LATEST NEWS
The 6 latest news stories are displayed below, you can also visit the
Full News Archives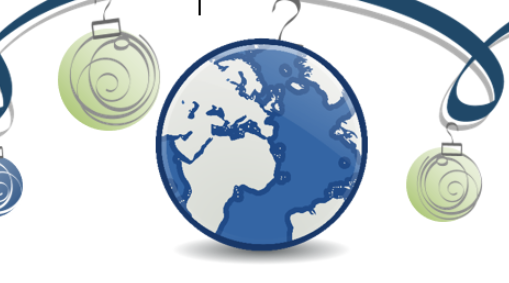 Looking for something fun to do this weekend? Come out and support HOH this Saturday.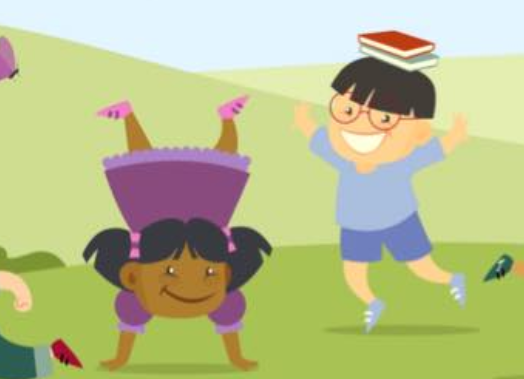 Information for all families of preschool students entering Kindergarten in September 2018 who currently receive Special Education services through CPSE.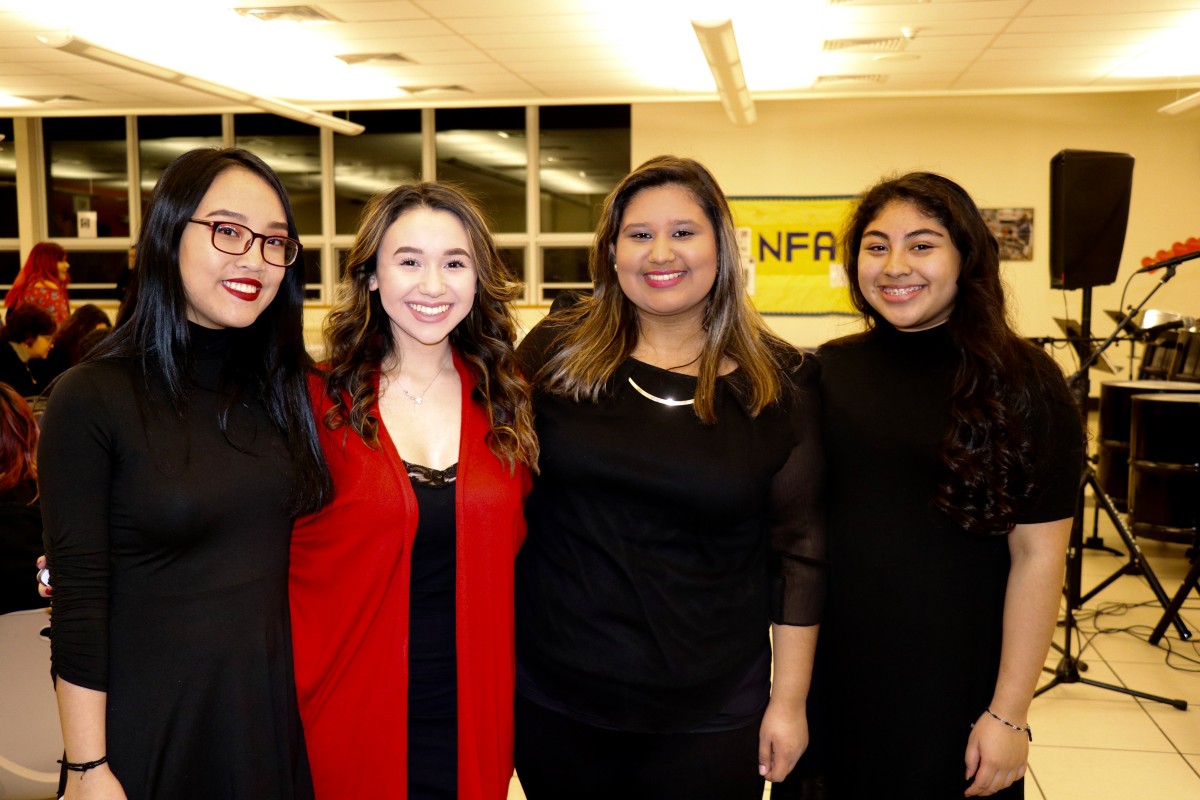 Juniors, Veronica Gonzalez, Annie Yang, Jacqueline Aquino, and Eliana Rodriguez wanted to focus on "Unity in the Community" and kept that focus as they spent weeks working out the details to present an event that hosted over 100 people and raised ove
---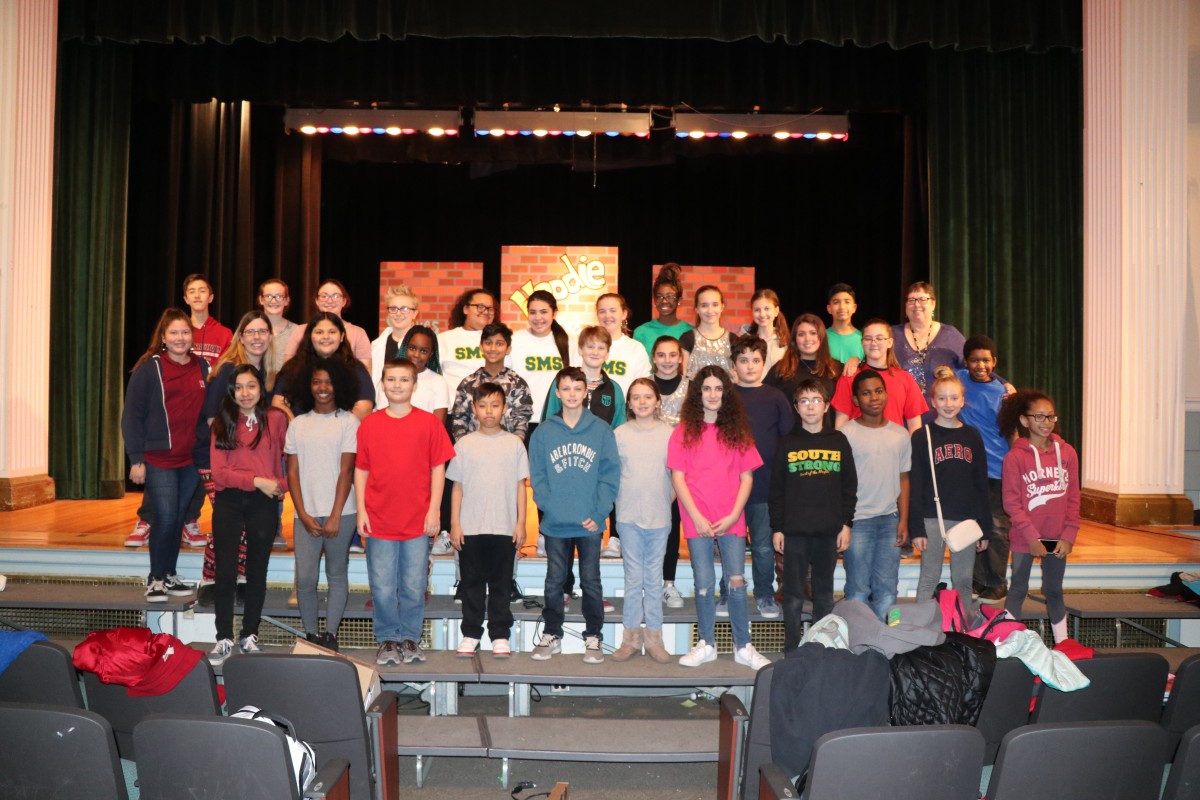 This middle school vignette play examines self-image and appearance. Middle schoolers face a tornado of questions every day. What do I wear? What if I wear the wrong thing? What is she wearing? What do I look like? Stop looking at me!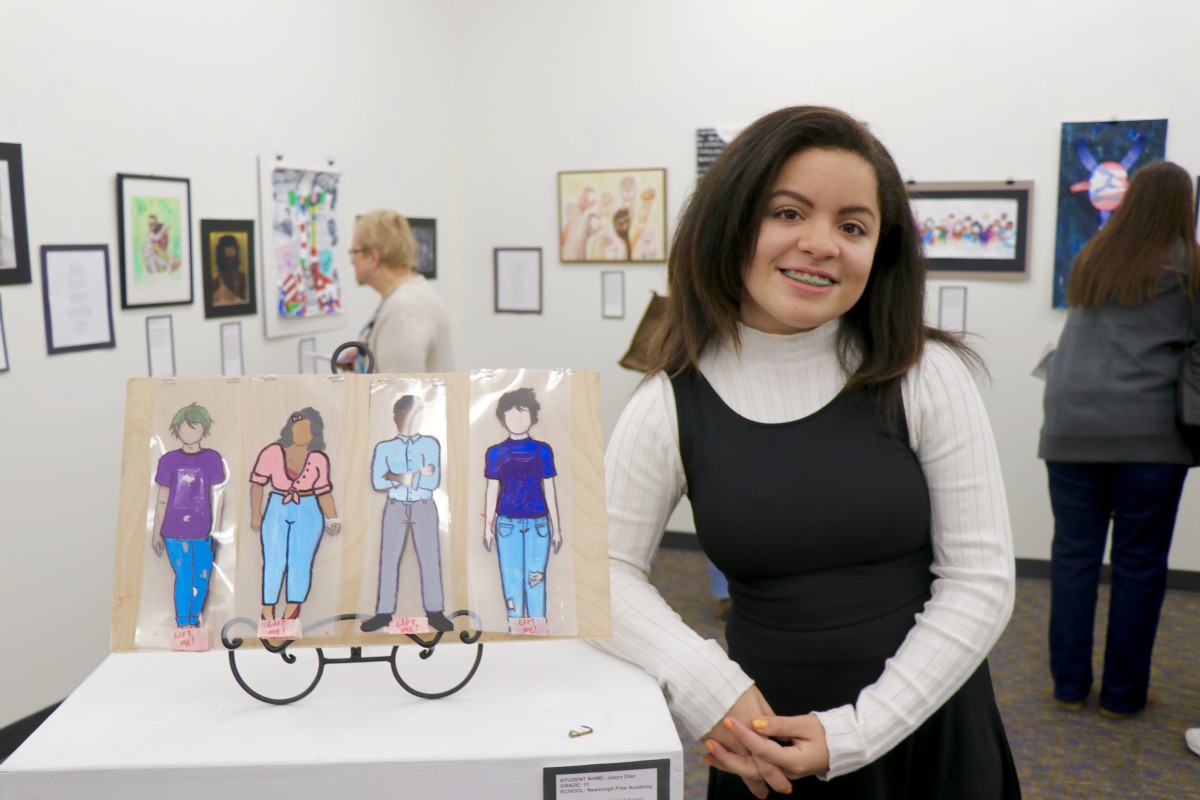 Seventeen students from NFA North displayed artwork and poetry at SUNY Orange in Newburgh as part of an exhibit that commemorates the United Nations signing the Declaration of Human Rights in 1948.
Take a few minutes to watch videos from two of our Middle Schools before you hand in your selection!
---
Meadow Hill School, one of the Newburgh Enlarged City School District's unique K through 8th grade buildings, is paving the way in innovative learning and school pride. Faculty, staff, and students alike share what they love most about being a GEM!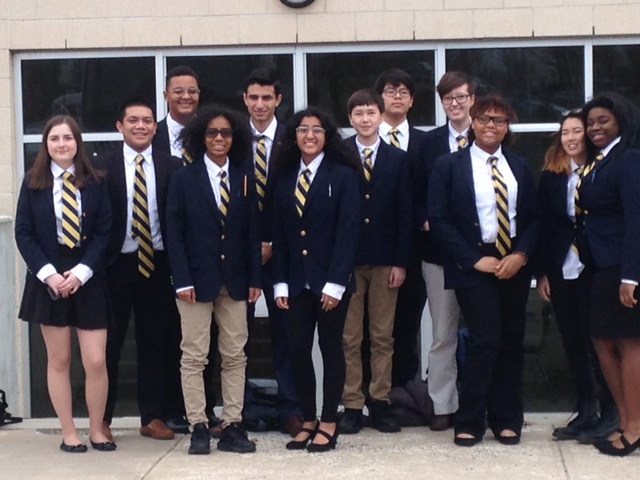 Members of the Debate team participated in their first tournament of the season at Ridge High School in Basking Ridge, NJ. There were three teams of 2 who went three rounds on Friday, December 8th.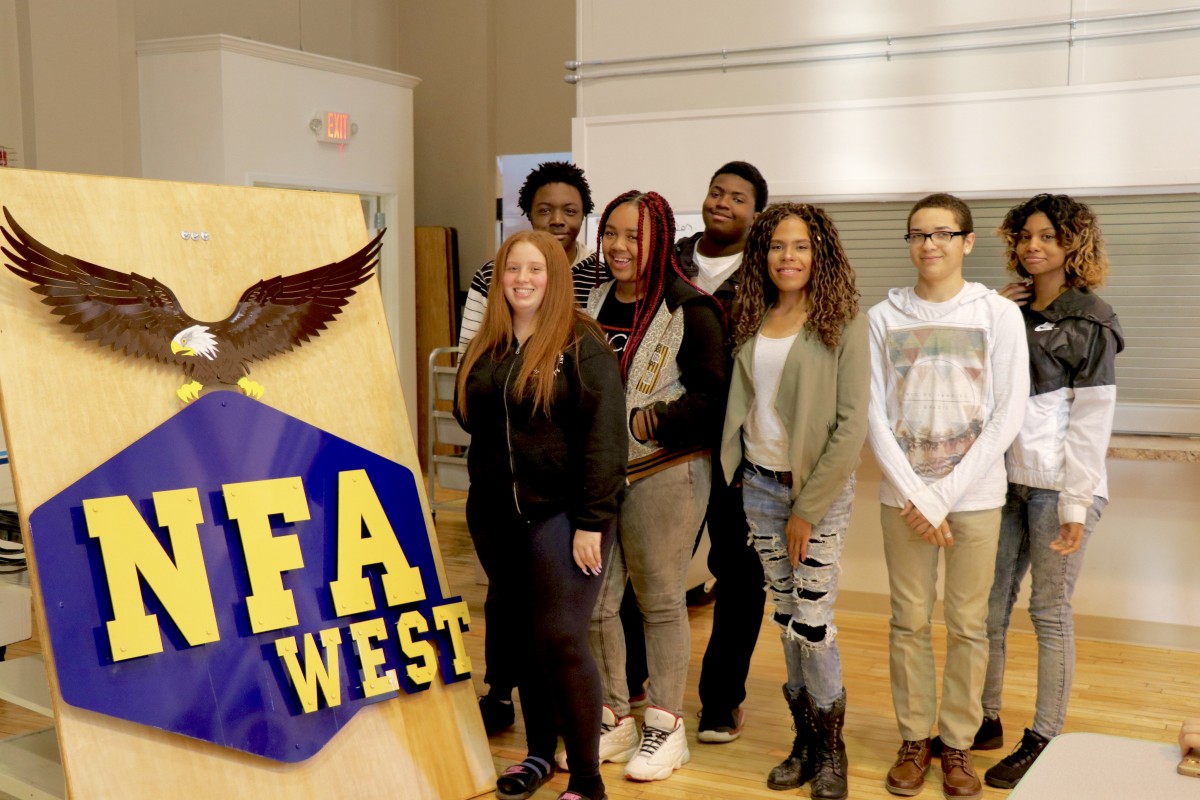 Phoenix Tracy Gayle, a black trans woman in America who has seen the impact of gun violence first hand has a very important and inspirational message to the youth in Newburgh about gun violence.
---
IMPORTANT TOPICS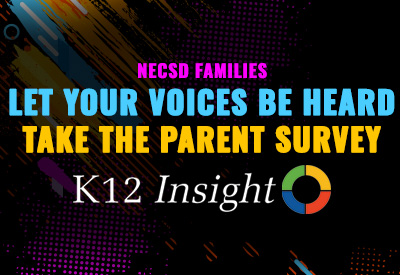 Student Links:
(Students will take the survey in school)
Grades 3-5 Student Link
Grades 6-12 Student Link
---
UPCOMING EVENTS
For all events visit the
Full District Calendar
---