LATEST NEWS
The 9 latest news stories are displayed below, you can also visit the
Full News Archives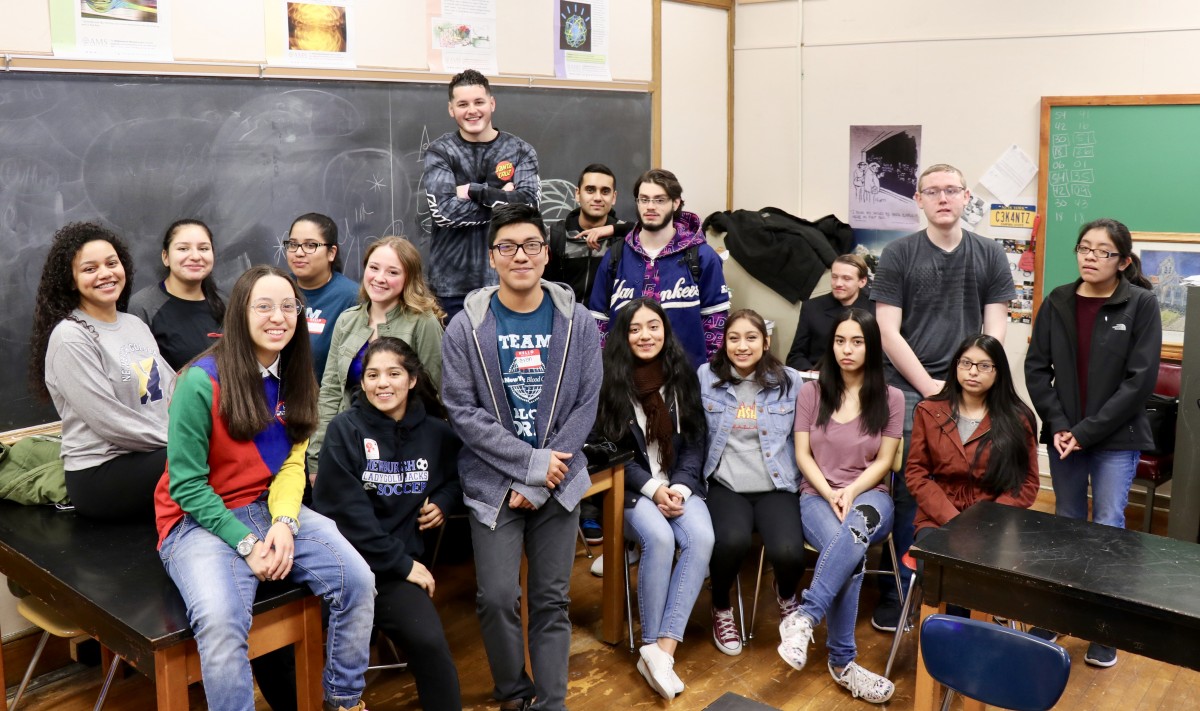 Newburgh Free Academy, North Campus students turned statistical information from a survey into a class project for Mr. Keane's class.
Students had the opportunity to apply for and inquire about over 20 different positions within the school - including Pre-K Leader, Student Ambassador, School Safety Leader, Recess Leader, & Art Leader - just to name a few!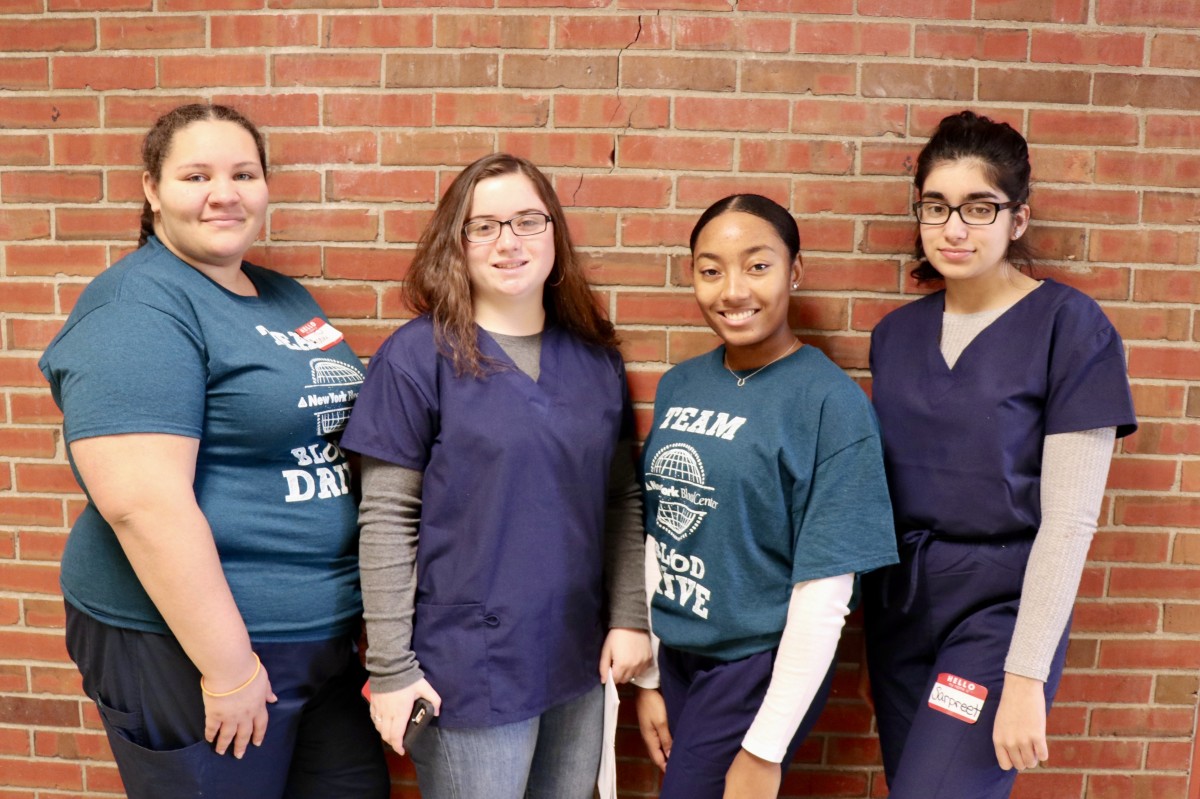 Team Captains organized 35 student volunteers throughout the day and expected to see around 60 donors – mostly students, but some teachers and members of the community.
---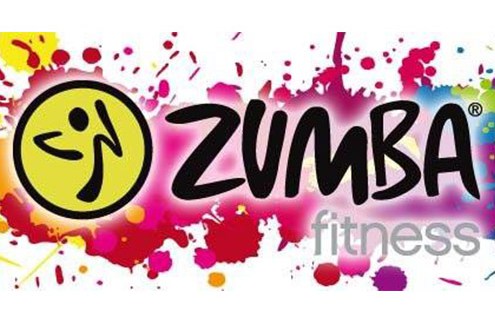 Come out to Meadow Hill School for a fundraiser for a Zumba class each month.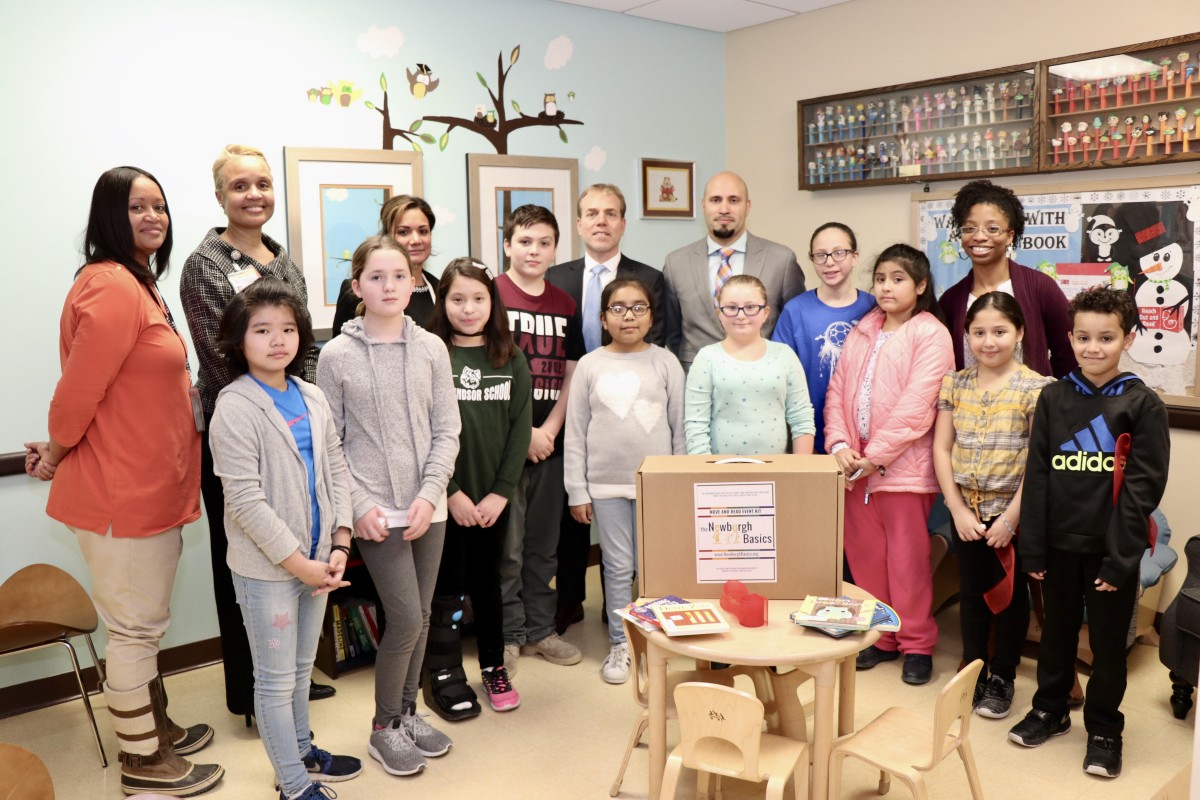 Cornerstone Family Healthcare launched a Lending Library in partnership with The Newburgh Basics, a program through the Newburgh Enlarged City School District, housed on their Pediatric floor, thanks to the help of New Windsor School scholars.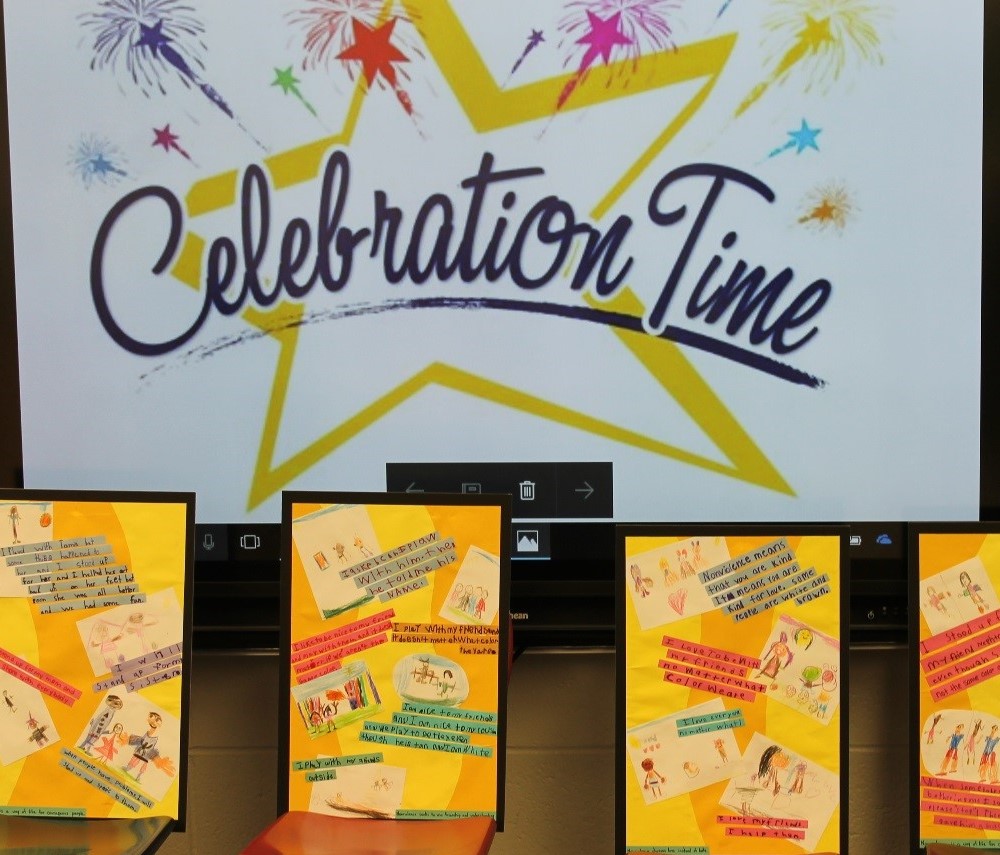 Mrs. Jonisz's first grade classroom worked with HOH art teacher, Ms. Heisler to learn more about Dr. Martin Luther King Jr's Principles of Nonviolence.
---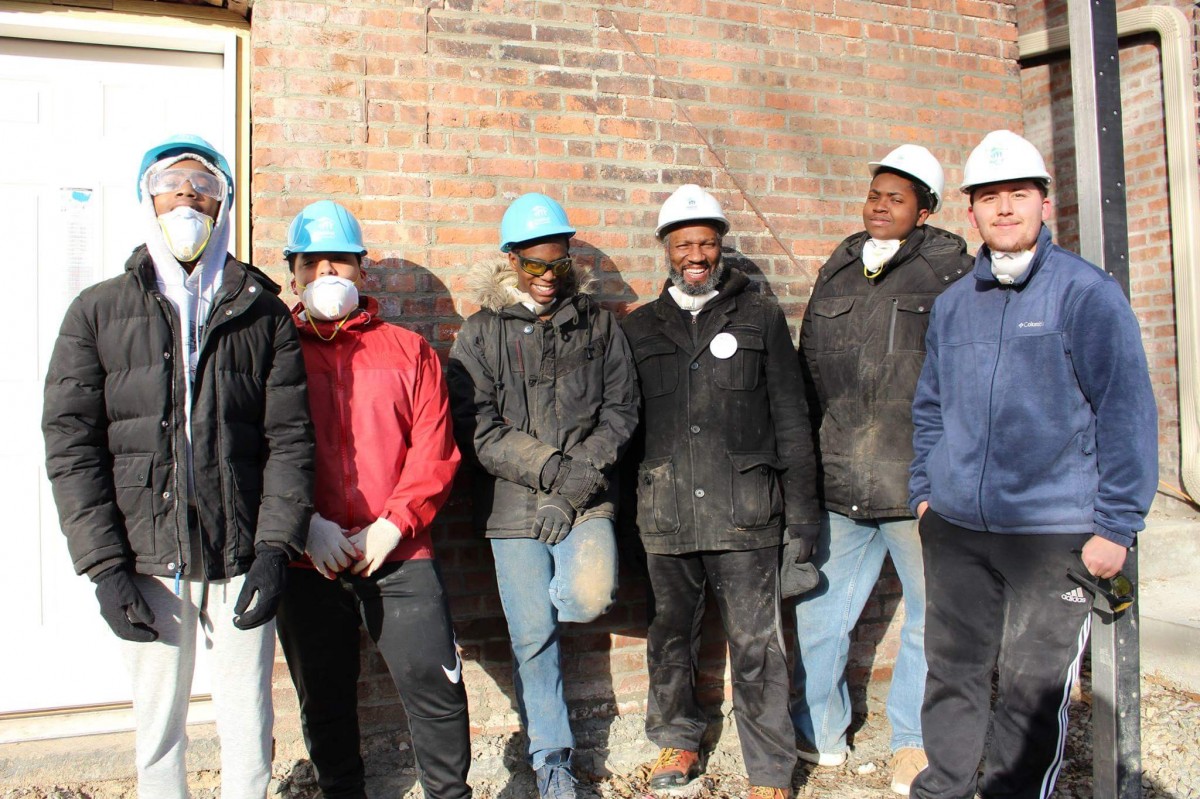 Four students from the All Male Mentoring Program at Newburgh Free Academy's, West Campus and one student from Newburgh Free Academy, North Campus volunteered with Habitat for Humanity as part of their MLK Day of Service.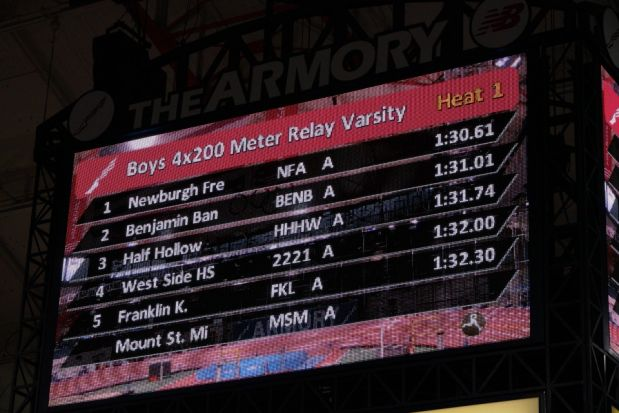 While moving away from the longer 4X400m relay and turning their attention to the shorter 4X200m relay to help the athletes to gain some rest and recovery time. The group of: Brendon Hanson, Ricardo Singh, Davin Slater, and Ryler Gould won the race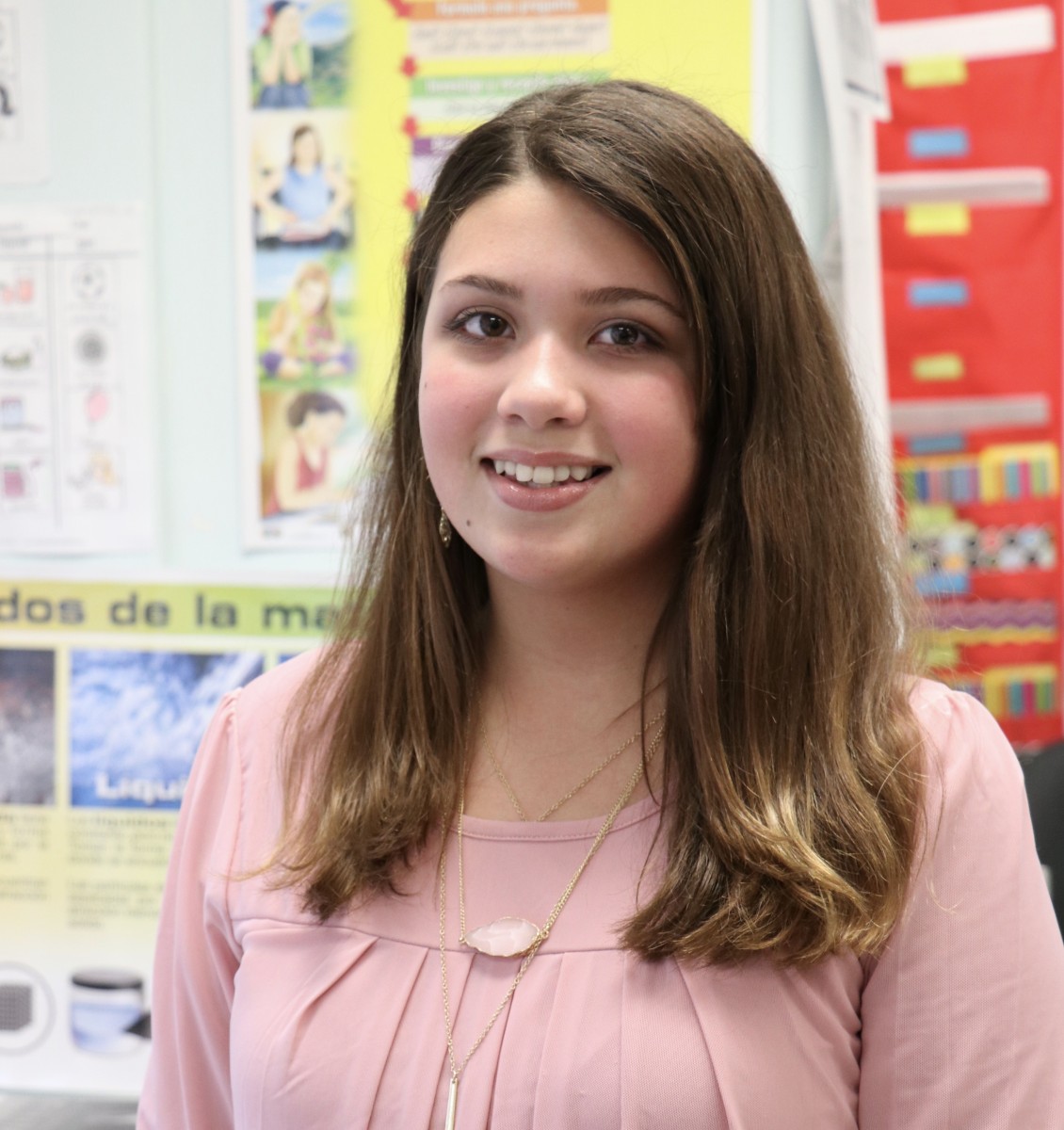 Each week, the Mid-Hudson Times poses questions to students. This week, their question was:
---