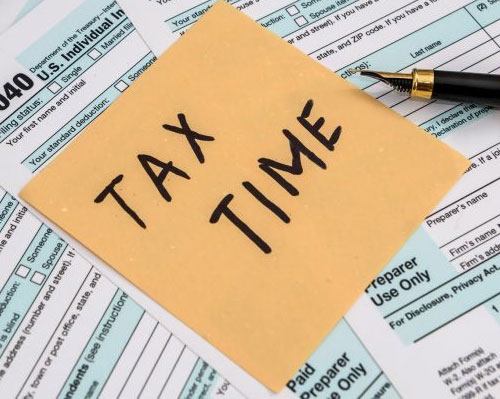 Tax Information for the Community
The Tax Office is closed.
The tax office is no longer accepting payments for 2019/2020 school taxes. Any unpaid taxes will be turned over for collection to the City of Newburgh (parcels within the City) or the Commissioner of Finance, Orange County (parcels within the towns). Additional penalties and fees apply.
For the current amount due in April, please email the school tax collector, cpinter@necsd.net.
If you need a tax certification showing payments made to the tax office, please access your parcel information at www.infotaxonline.com.
At the search screen enter in ONLY your BILL NUMBER
If you do not know your bill number, enter in the STREET NUMBER and NAME ONLY - do NOT enter in the type of street.
If the search fails, please clear the search criteria before trying again. All fields in blue can be clicked for instructions regarding that field.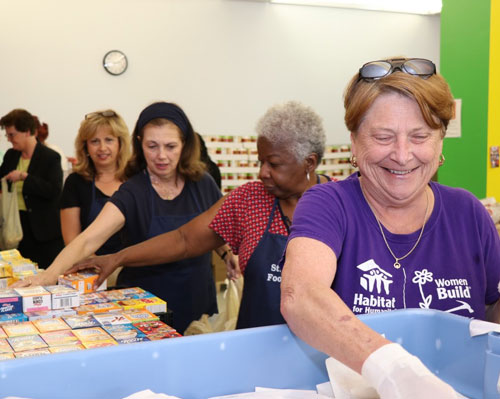 Backpack Nutrition Program
The NECSD will continue to distribute food items to students participating in its Backpack Program during the closing of our schools. Parents will need to accompany students in grades K-6.
On Thursday, March 26th from 1 to 4 pm. The Food Bank of Hudson Valley and the NECSD will partner for a mass food distribution for anyone in need. The distribution will take place in the old Sacred Heart School Parking lot. The old Sacred Heart School is located at 24 S Robinson Avenue, Newburgh NY. Please use the Ann Street side to access the distribution. Fresh and non-perishable goods will be offered.