LATEST NEWS
The 6 latest South Middle School news stories are displayed below, you can also visit the
Full News Archives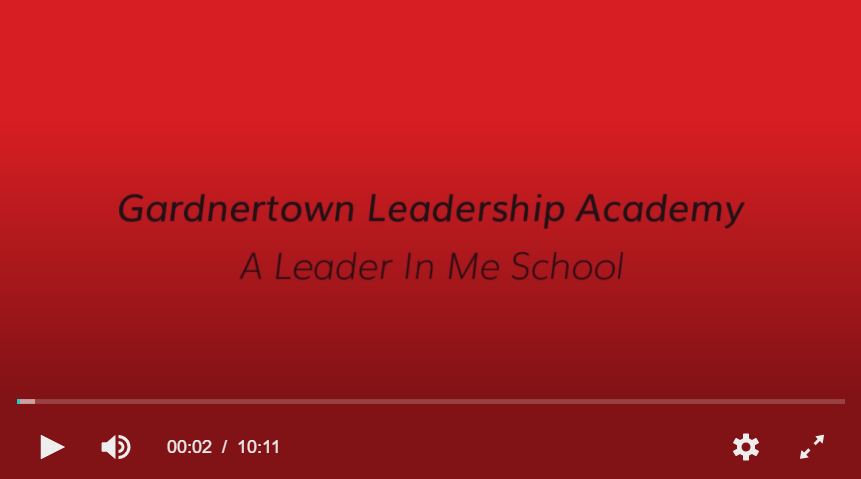 This month 24 Teachers from across the district became certified through Project Lead the Way. These Teachers will be working in the 21st Century After School Programs and at Vails Gate STEAM Academy one on one with students.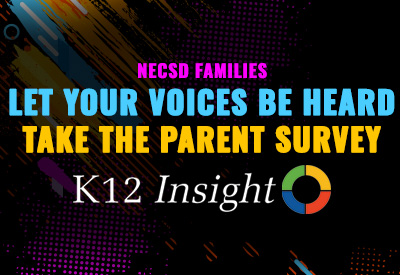 We're committed to working with you to prepare our students to be tomorrow's leaders. Only by listening to our community can we ensure our schools are setting up all our students for excellence.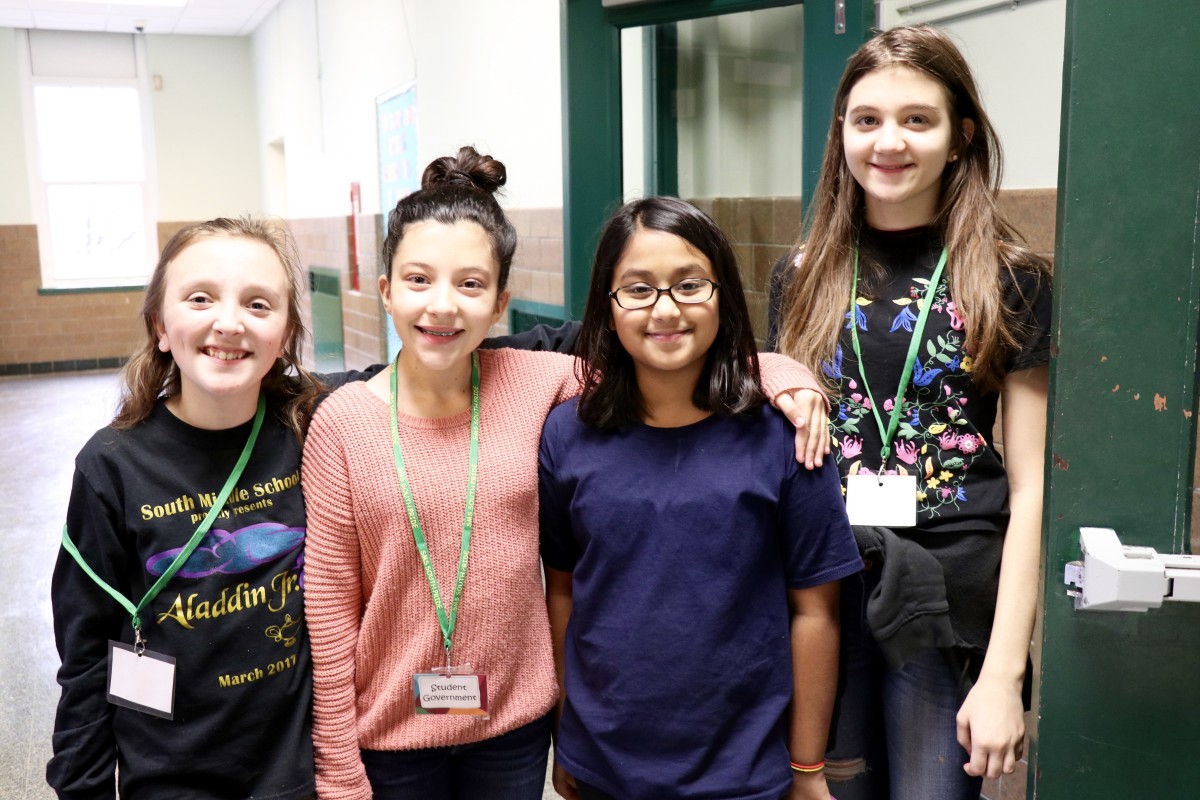 South Middle School hosted a King pin Tournament this week to raise funds for student activities. King pin is a cross between dodge ball and... bowling.
---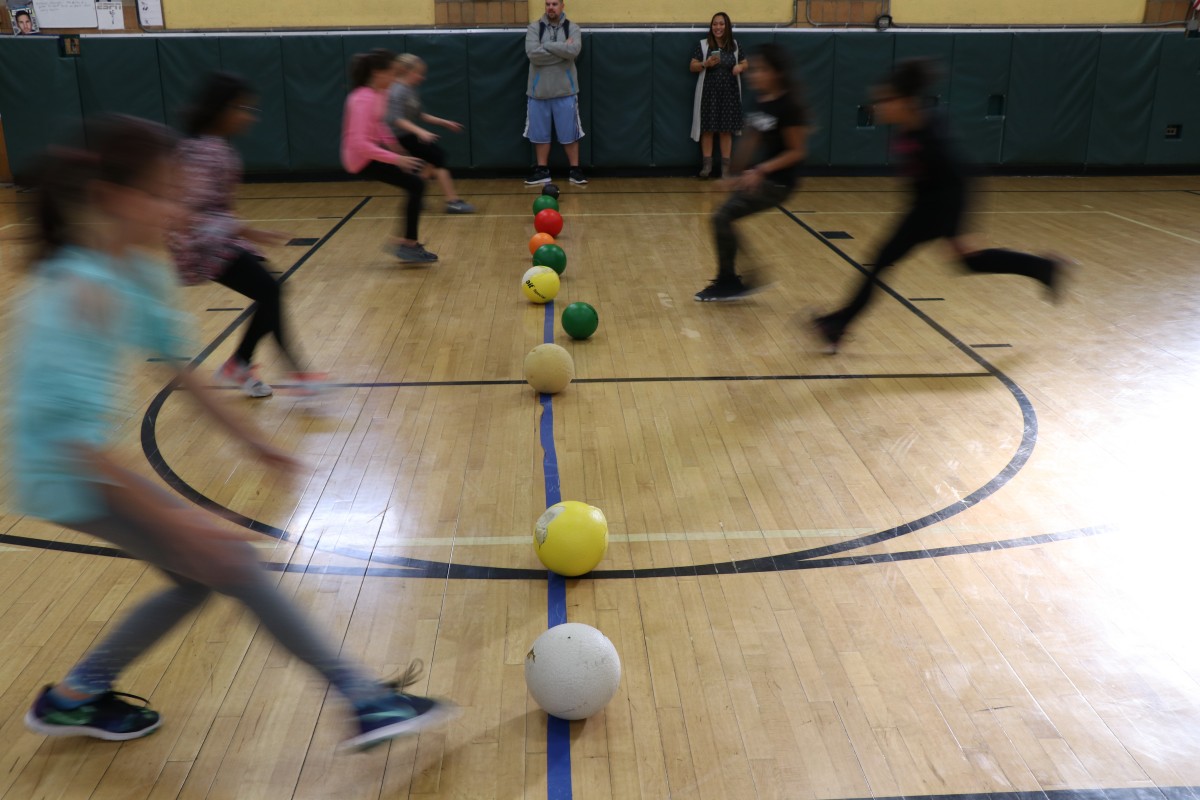 What do you get when you cross dodge ball and bowling? King pin!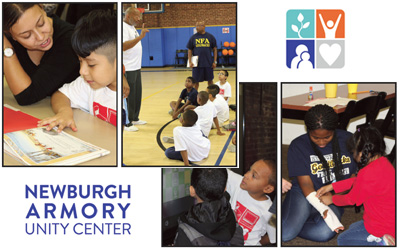 Parents now is the time for you to take advantage of the free and educational opportunities available at the Newburgh Armory. They are offering the courses and activities for children Pre-K through Grade 6.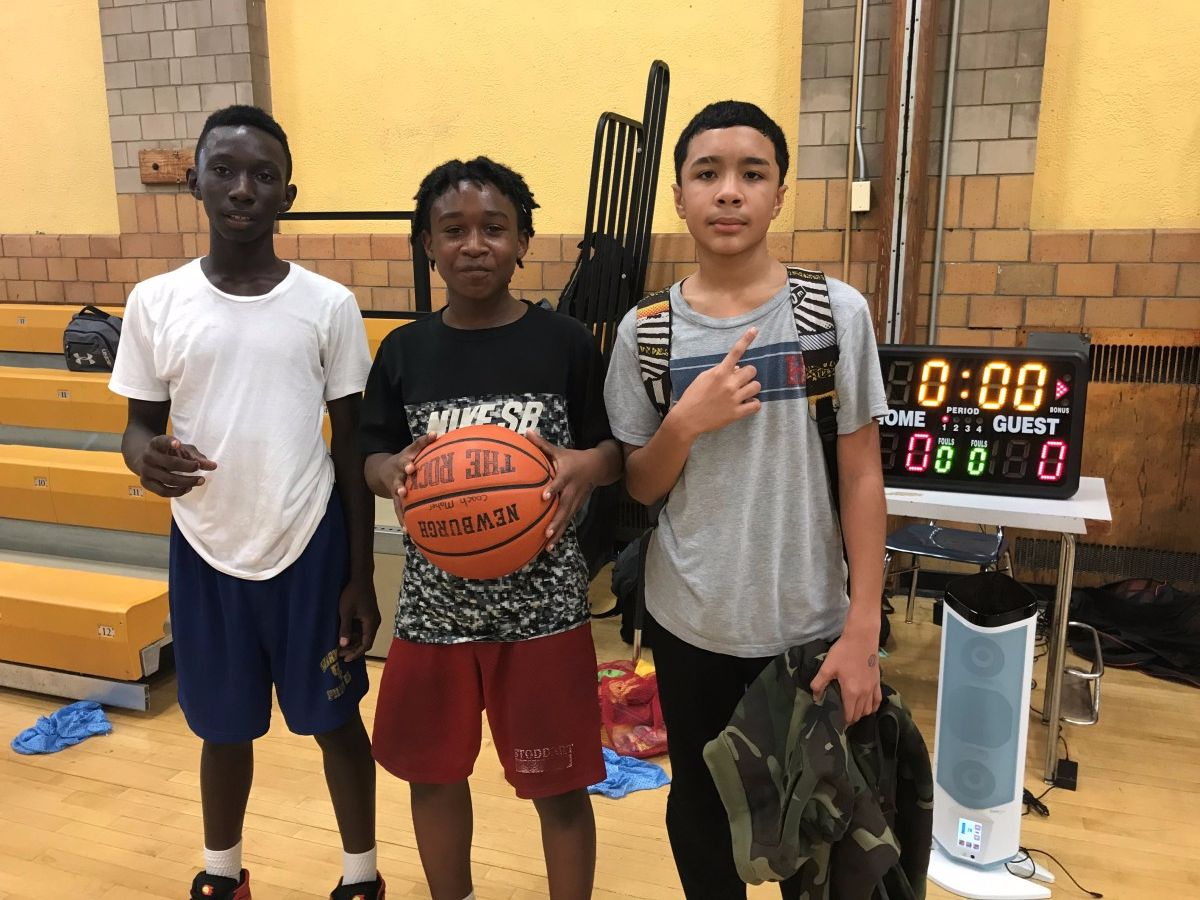 Student government hosted their first fundraiser to raise money for participation in student activities.
---
UPCOMING EVENTS
For all events visit the
Full District Calendar
---
SCHOOL INFORMATION
Principal:
Lisa Buon
Asst. Principal:
Karriem Bunce
Kiante Jones
Mercedes Quintero
Student Start:
6:55AM
Student End:
2:00PM
Teacher Start:
7:00AM
Teacher End:
2:15PM