Superintendent's Corner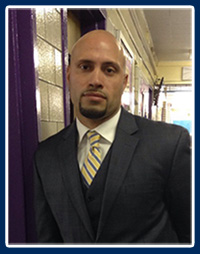 Dear District Families,
We have just launched our new district website. I believe communication is a key aspect between the district and it's families. We will continue to use our website to provide the most up-to-date information about our district, while also being better organized, ADA compliant, easier for our staff to update, and easier to find what you are looking for.
If you have any suggestions for how we can continue to provide a great online experience please contact the district webmaster at eschindl@necsd.net
Thank you for all you do for your children and the students of the district,
Dr. Roberto Padilla, Superintendent of Schools
Contact the Superintendent
Dr. Roberto Padilla, Superintendent of Schools

Phone: (845) 563-3400
Email: rpadilla@necsd.net
---
POINTS OF INTEREST
Student Advisory Council
The district has launched a Student Advisory Council to obtain the opinions and ideas from scholars at the grades 9-12 level. The council will serve as a a district committee similar in function and purpose to that of other committees. Below is a list of student who were sworn in as the Superintendent's Student Advisory Council.
Newburgh Equity Team
The Newburgh Enlarged City School District is currently developing a task force identified as the Newburgh Equity Team (NET), led by Superintendent of Schools Dr. Roberto Padilla. NET will be comprised of community members and district staff who take an objective approach to assessing equity issues around race, poverty and disabilities in the school district. The members of the Newburgh Equity Team will consider the data and implications from findings as the foundation for open, authentic and respectful discussions. If you are interested in becoming a member of NET please contact Ms. Berthenia Powell at bpowell@necsd.net.
High School Redesign
The NFA High School Redesign is nearing completion. All Phases of the plan have been successfully implemented and changes are continuing to be made to improve the school day of students. This includes the opening of NFA West, our third NFA campus.
Past District Mantras
Each year a new district mantra is chosen. The past district mantras are available below.
2015-2016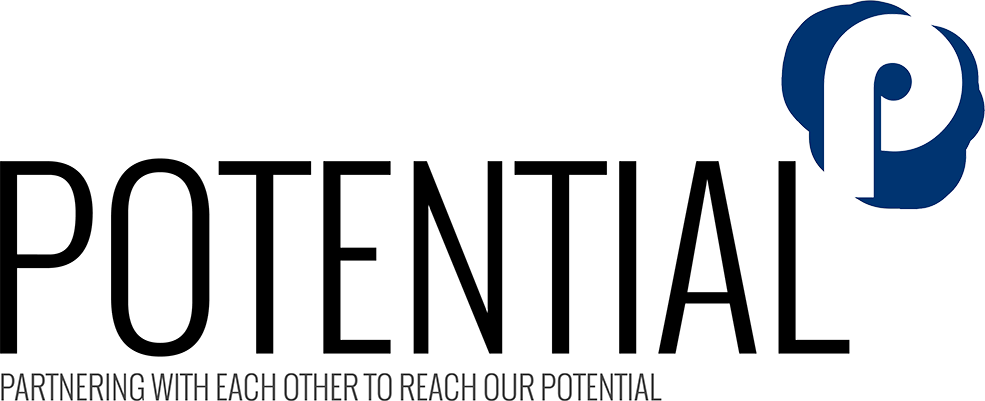 2014-2015

Although a new mantra is chosen each year, the previous mantras are not forgotten. We continue to build on the past thoughts and practices while incorporating the new ideas.
Temple Hill Receivership
Temple Hill Academy was put into receivership in 2015. When a school receives that designation a plan is to be put in place to improve the standing of the school. The superintendent is given two years with increased authority to improve progress. If that is not done the school is placed under authority of an independent receiver. However, Temple Hill Academy came out of receivership on February 26, 2016. In addition, Newburgh Free Academy, and Meadow Hill were given the designation of "Schools in Good Standing" at the same time.