NOTICE: This post is over 180 days old. This information may be outdated if you're looking for new or upcoming information.
Temple Hill Academy To Host Blood Drive on January 24th
Let's Roll Up Our Sleeves For Fredys and Adriana!
Temple Hill Academy's National Junior Honor Society and the New York Blood Center will be sponsoring a blood drive on Thursday, January 24th at Temple Hill in the main gym from 3:00 - 7:30. Two students from our Goldback family are fighting cancer and are recipients of life saving blood transfusions, so let's roll up our sleeves for Fredys and Adriana!
Fredys Josue Gutierrez is a 16 year old student at NFA. He attended middle school at Temple Hill Academy, where he became well known for his charming personality, sense of humor, and incredible work ethic. Fredys is battling lymphoma.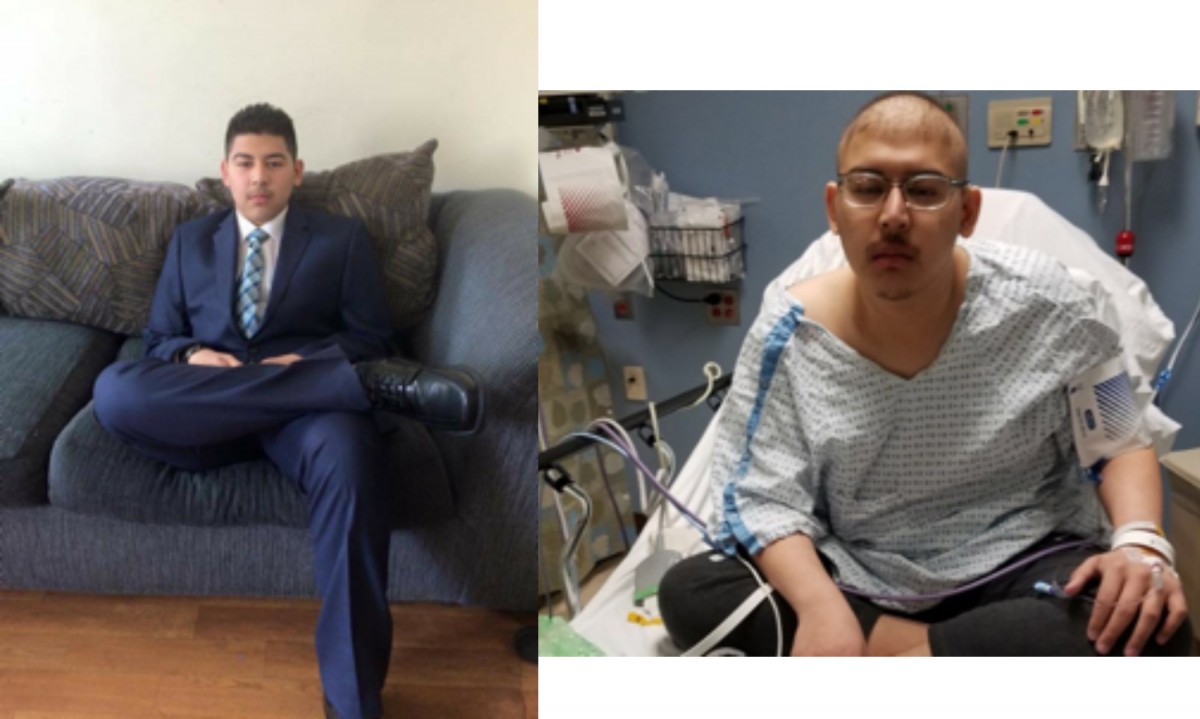 To read more about Fredys' story, please visit the following webpage.
https://www.gofundme.com/lets-rally-for-josue-not-lymphoma
Adriana Lugo is a sweet student who enjoys school and spending time with her family. She loves to read books that make her laugh and play games on her tablet. She is 11 years old. Adriana was diagnosed with bone cancer that has spread to her lungs. Adriana and her family are looking forward to her beating cancer and returning to Temple Hill Academy.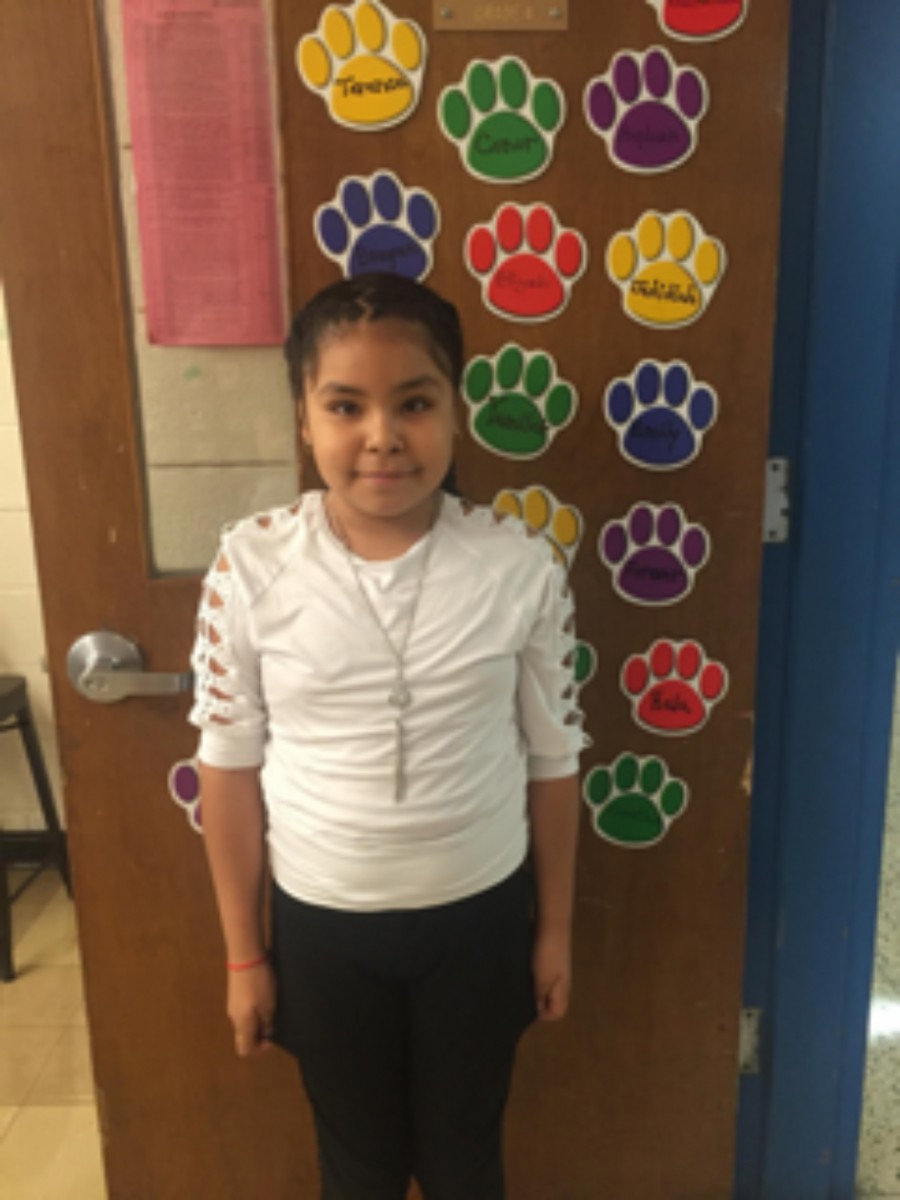 To reserve a time slot to donate, please contact Caroline Schwind
If you are interested in donating but are unsure if you are eligible:
Top Ten Reasons to Become a Blood Donor (NYSBA)
To help members of our community, like Fredys & Adriana
One pint of blood can save up to 3 lives.
Only 2% of our local eligible population donates blood each year.
1 in 3 people will need a blood product in their lifetime.
Surgical, trauma, cancer patients, and those with blood disorders need blood.
If only 1 % more of Americans donated, blood shortages would disappear.
It involves only 4 steps (registration, medical history, donation, and snack).
Donated platelets only last 5 days and the shelf life of donated red blood cells is only 42 days.
There is no substitution for human blood.
Donations benefit our own community and St. Luke's hospital.
Download the New York Blood Center Brochure here: (English) (Spanish)
"The blood bank at St. Luke's transfuses an average of 200 units of blood per month. Our patients rely on us to keep a supply of blood products ready at all times. Our facility would not be able to function without the support of the New York Blood center as our distributor. Their services are vital to making sure we get the blood products we need. Human blood cannot be manufactured, so patients rely on the willingness of the community to donate. Please consider helping your local friends and neighbors by donating blood on January 24th at Temple Hill Academy."
Amanda Yozzo - Laboratory Supervisor- Blood Bank @ St. Luke's Hospital
ATTENTION: Are your scholars or colleagues doing something great? Please contact the district Communications Strategist, Cassie Sklarz (csklarz@necsd.net). We'd love to visit your class or event and/or post your pictures and recap to highlight the amazing accomplishments throughout our district!
Date: 2019-01-15 15:46:30