Exceptional Learners (Spec. Ed)
Exceptional Learners (Special Education) Contact Form
General Information
The NECSD is dedicated to the goal of improving educational outcomes for students with disabilities and their families. Students with disabilities are identified through a referral and evaluation process as defined through the Part 200 Regulations of New York State.

Once identified, students are eligible to receive supports and services designed to provide access to the general education curriculum. As required by law, supports and services must be provided in the least restrictive environment possible in which a student can realize educational benefit.

In the event you suspect your child may be struggling academically, please contact the principal of the school your child attends and request a meeting to discuss possible interventions. Once interventions are provided and progress is appropriately monitored, a referral to the Committee on Special Education may be completed.
Contact Exceptional Learners
Mr. Christopher Bayer,
Assistant Superintendent of Exceptional Learners
Jason Gerard,
Director of Exceptional Learners, Elementary
Janet Orwick,
Director of Exceptional Learners, Secondary
Denise Scanlon, Support Staff
dscanlon@necsd.net | 845.563.3415
Patricia Hastings, Account Clerk
phastings@necsd.net | 845.563.8534
124 Grand Street
Newburgh, NY 12550

Main Line Phone: (845) 563-8520 | Fax: (845) 563-8529
Exceptional Learners Files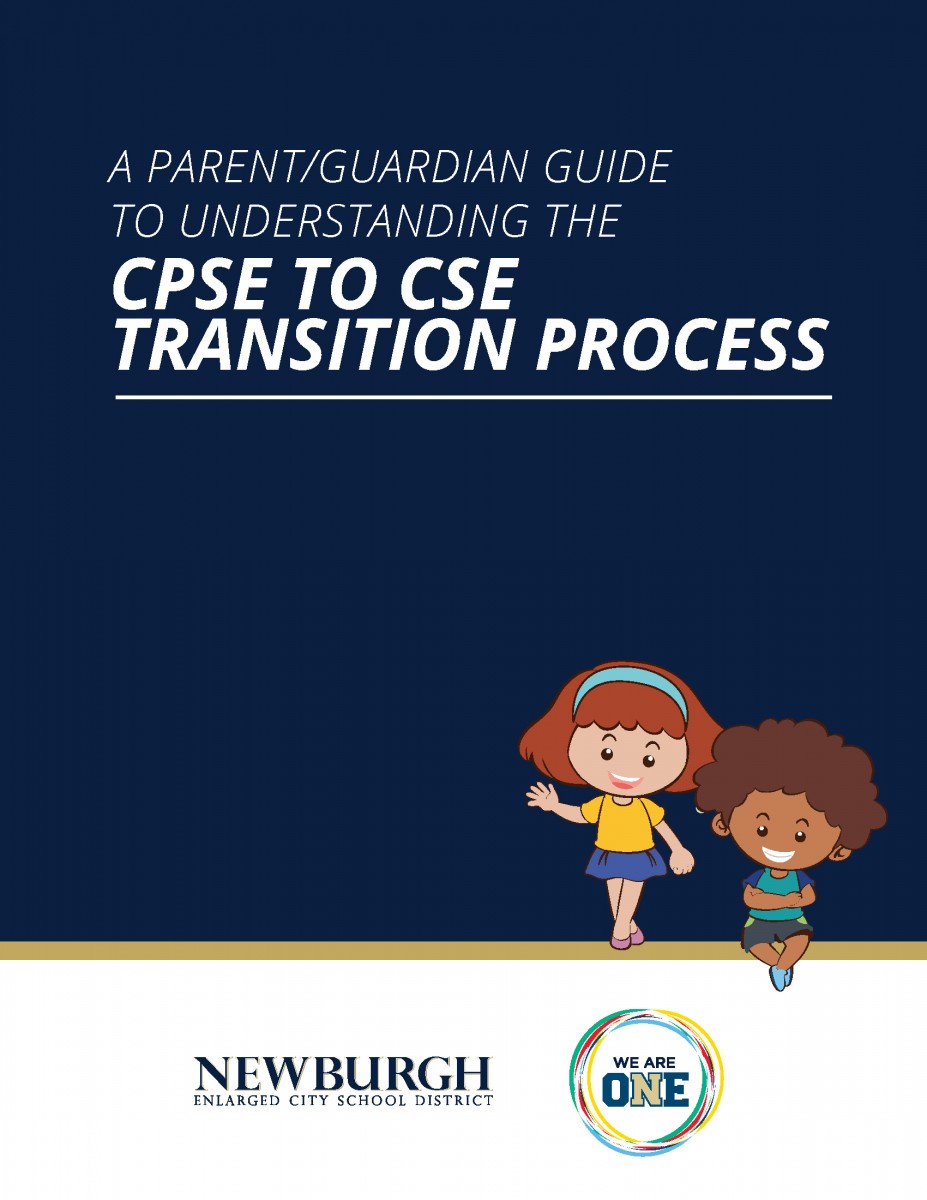 A Parent/Guardian Guide to Understanding the CPSE to CSE Transition Process
English | Spanish
---
Other Documents
PROCEDURAL SAFEGUARDS NOTICE(NYSED)
The Team
Schools

Supervisor

Director

Support Staff

NFA Main, NFA Ann St.

Janet Orwick

845-568-6655

845-857-7124(C)

Monica Perez-Ho

845-563-8515

Samani Henry

845-568-6663

Temple Hill, SMS, NFA Main

Elizabeth DeFrancesco edefrancesco@necsd.net

845-568-6656

845-926-2842(C)

Janet Orwick

845-568-6655

845-857-7124(C)

Monica Perez-Ho

845-563-8515

Samani Henry

845-568-6663

Fostertown, Horizons, Heritage, NFA N

Afiya Rowlins

845-563-3408

845-718-1001(C)

Janet Orwick

845-568-6655

845-857-7124(C)

Monica Perez-Ho

845-563-8515

Samani Henry

845-568-6663

GAMS, Meadow Hill, New Windsor, Ulster BOCES, Dutchess BOCES, Parentally Placed

Cassandra Barnes cbarnes@necsd.net

845-563-3451

845-762-6087(C)

Jason Gerard

845-563-3487

845-522-9971(C)

Kathryn Cramer

845-568-6664

Kaylee Hurley

845-563-8531

Balmville, Gardnertown, Vails Gate, NFA West, OU BOCES

Amalia Berdecia aberdecia@necsd.net

845-563-3527

845-718-1007(C)

Jason Gerard

845-563-3487

845-522-9971(C)

Kathryn Cramer

845-568-6664

Kaylee Hurley

845-563-8531

PNW BOCES, Rockland BOCES, SWBOCES, Private Day/Residential, Parentally Placed

Jason Gerard

845-563-3487

845-522-9971(C)

Kathryn Cramer

845-568-6664

Kaylee Hurley

845-563-8531
Schools

Chairperson

Director

Support Staff

CPSE/CSE Chairperson

Heather Bonham

Janet Orwick

845-568-6655

845-857-7124(C)

Kathy Foster

845-563-8526

CPSE

Jessica Smith

845-563-3487

Janet Orwick

568-6655

857-7124(C)

Kathy Foster

845-563-8526

CPSE (age in)

Kelly Kane

845-563-3487

Jason Gerard

845-563-3487

845-522-9971(C)

Kathy Foster

845-563-8526