Registration

Email us at Registration@necsd.net or Call Us 845-568-6672 / 845-568-6673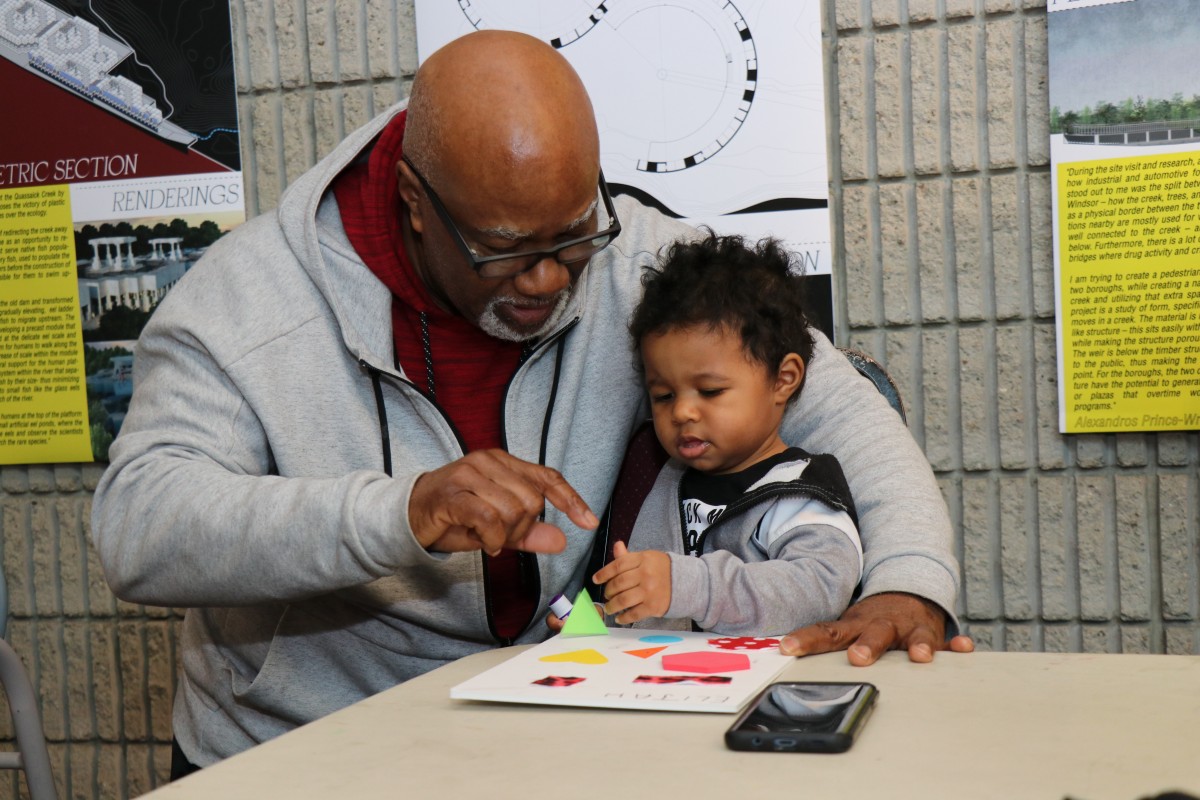 Online Registration
This information is for scholars who are new to the Newburgh School District. Scholars who are currently enrolled in the district should refer to the Change of Info/Transfers section of this page.
The online registration system is through our student information system Infinite Campus. The system should allow our families to efficiently register their child(ren). To get you started with the new online system, we have created videos for you in English and Spanish.
Welcome to Online Registration (Eng | Spa)
Housing Questionnaire & Checklist (Eng | Spa)
Emergency Student Information (Eng | Spa)
Question and Answers (Eng | Spa)
Reentering Families (Eng | Spa)
Existing Families (Eng | Spa)
Access Online Registration System
The online registration system is not compatible with handheld devices (phones and tablets). If you do not have access to a laptop or desktop computer, please contact us at one of the phone numbers listed on this page or via the email provided. Technology can be provided to you to complete your online application and upload your documents.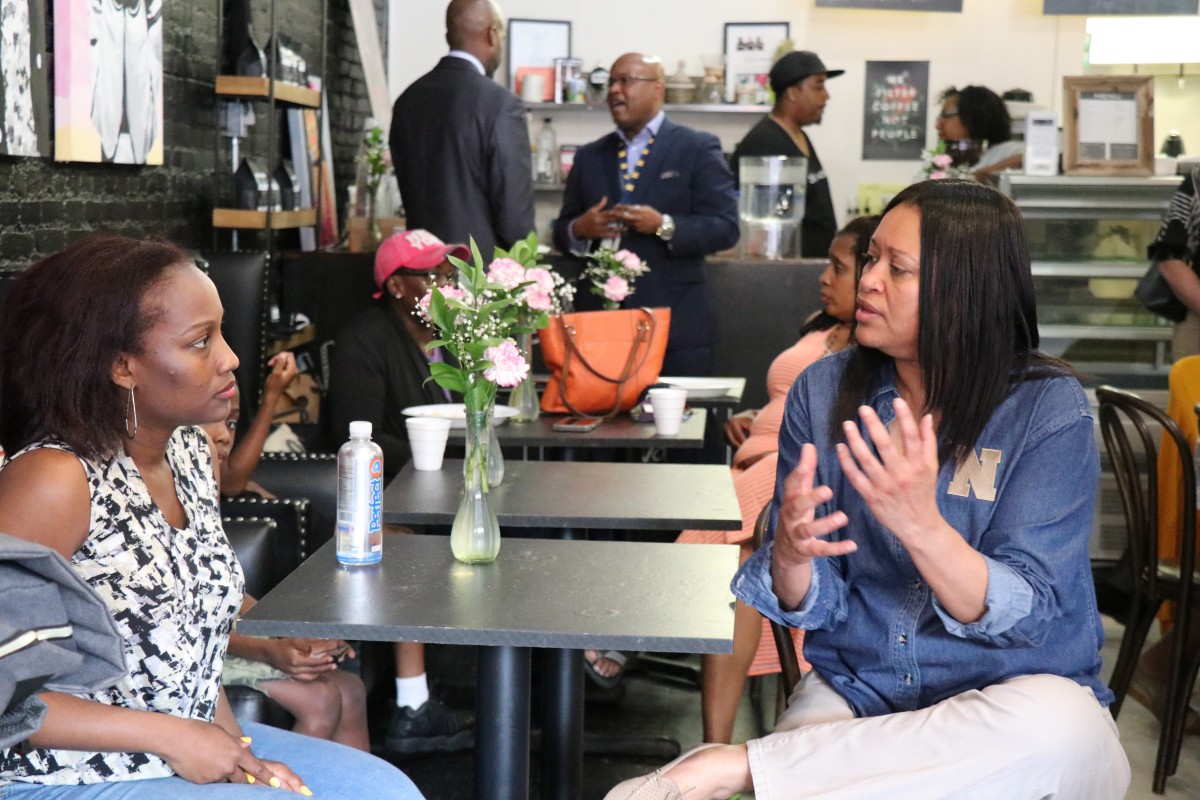 In-Person Appointment
Due to COVID19, the amount of time for Registration appointments is limited. In-person appointments are available, but only for 10 minutes in length, so preparation is the key to the successful enrollment of your child(ren). If you are not sure about the documentation needed for enrollment, please contact one of our intake specialists to ensure you have the appropriate documents.
Make Appointments By Phone
Please use the numbers below to make an appointment. If there is no answer, please leave your name, phone number, and reason for appointment. Someone will contact you to confirm.
845-568-6672 or 845-568-6673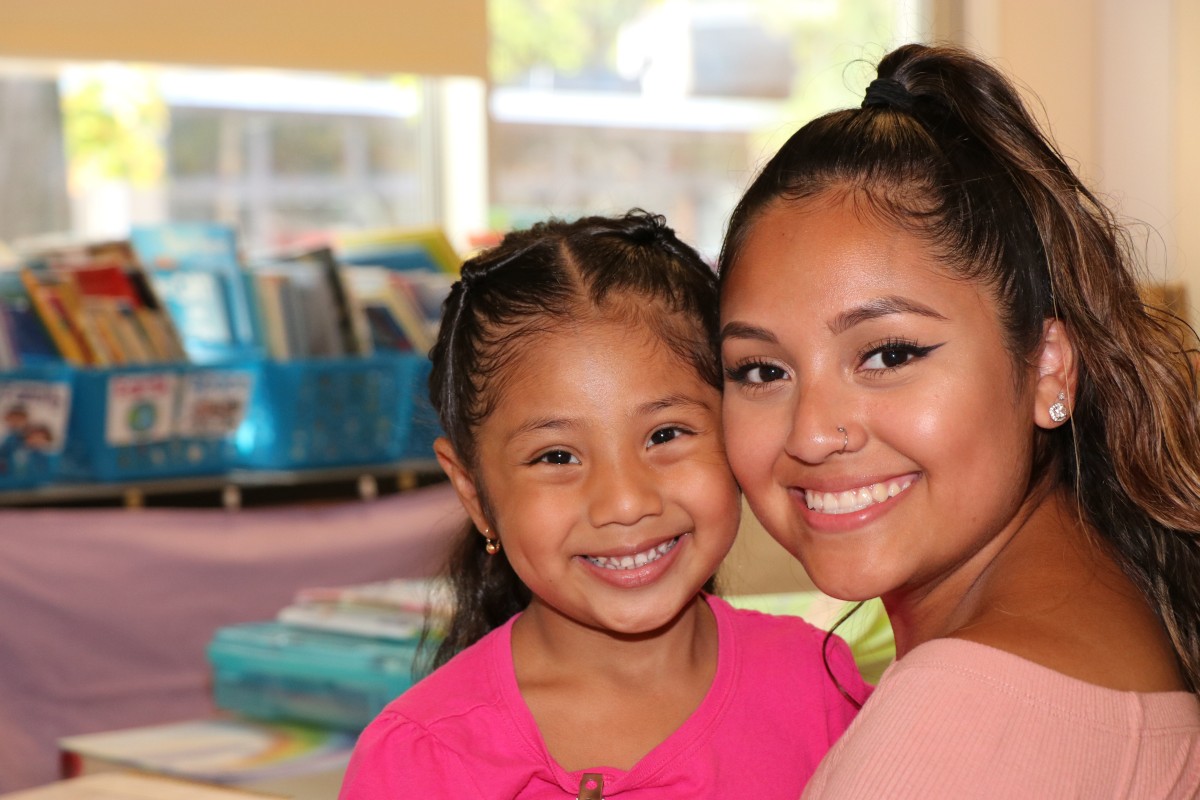 Change of Info/Transfers
This information is for scholars who are currently enrolled in an NECSD school/program. New registrants should review the Online Registration section.
Change of Information
Be sure to read about why it's important to keep your information up to date.
Full Change Form (name changes, address changes, emergency contact updates)
Short Change Form (phone number only)
Access Short Info. Change Form Coming Soon
Transfer Request Forms
Please be sure to read important information about transfer requests
Uploading & Sending Your Documents
When uploading and sending electronic documents please consider the following:
The image of the document must be legible and of the entire document (Documents which have information that is not visible, such as names, dates, addresses and letterhead will not be accepted).
Acceptable documents used for identification and residency verification are on the Office of Registration Documents List.
If sending documents via email, please send to: registration@necsd.net
Everything You Need to Know About Pre-K Enrollment for 2021 - 2022 School Year
The NECSD Registration Department will be accepting Pre-K Applications from April 12th through April 23rd
Please write down your application # and keep in a safe place to easily refer back to your application.
Gather necessary documents prior to beginning registration application (find list of accepted documents in section below)
The UPK program is available for established residents residing with the Newburgh Enlarged City School District. Residency verification documentation will be required. Please review the eligible residency documentation in the Pre-K to Grade 12 Registration section
Immunization documentation is required by NYS law for enrollment
The UPK program is for children that meet the age requirement. Your child must be age four (4) on or before December 1, 2021
You may register more than one child in an online registration application
The first four days of the UPK registration period will be dedicated to processing applications. When you submit your application you will receive an automatic email notification
Applications will be reviewed by our intake specialist. If there is a concern regarding your application you will be contacted by an intake specialist via email or phone regarding any matters that need to be addressed in order to process your application
If your application is able to be processed immediately you will be contacted by an intake specialist for an exit interview to finalize the enrollment of your child. The exit interview can be done virtually or in-person by appointment
Please be sure to fill out the Pre-K Choice Form
If you have a question about alternate-stop transportation please contact the Transportation Department at 845-568-6833 or email at transportation@NECSD.net
If you have a questions about the Pre-K program, please contact 845-568-6730 or 845-563-8466.
*Please note that during this time period the Registration Department will be experiencing a heavy volume of calls. We will return phone calls as timely as possible. If you have questions you can contact us at registration@necsd.net.
The Registration Office will not be available for drop-in appointments during this time and will be closed between the hours of 12 noon to 1 p.m. In addition to scheduled weekday appointments, additional scheduled appointments will be available on Thursday evenings (April 15, 22, and 29) from 4:00 p.m. to 6:00 p.m. and Saturday mornings (April 17, 24, and May 1) from 9:30 a.m. to 12:30 p.m.
Registration Requirements for Pre-K to Grade 12
Proof of residency requirements for Pre-Kindergarten to Grade 12 are as follows:
You must submit at least one (1) of the following documents and at least one (1) item from Supplementary Proof of Residency (below):
A residential lease (preferably signed within the last 3 months) with current rent receipt (the District reserves the right to also request a Statement of Landlord or Owner)
A mortgage or deed
A statement from a landlord concerning your tenancy (Statement of Landlord or Owner)
A sworn statement from a third party that establishes your presence in the Newburgh Enlarged City School District (Third Party Affidavit)
Supplementary Proof of Residency
You may submit any other relevant evidence you wish to, including but not limited to the following types of documentation with current address to indicate residency:
Current Utility bill (gas, electric, telephone, cable) with the location of service indicated
Current Pay Stub with address
Income Tax Form
Membership Documents based on residency (e.g., library card)
Voter registration documents
Official Driver's License, learner's permit or non-driver identification
State or other government issued identification
Documents issued by federal, state or local agencies (e.g., local social service agency, federal Office of Refugee Resettlement, Social Security SSI, Child Support)
Residency Requirements
Only those students who are legal residents of the Newburgh District and who are of legal age are entitled to attend Newburgh Schools. A child's residence is determined by the residence of the child's parents or legal custodial person.

Non-Resident families who wish to enroll their children in the Newburgh School District must apply and are considered based on a number of established criteria. All Non-Resident students must pay tuition.

Questions concerning residency eligibility should be brought to the attention of the Office of Registration by email or phone at:
Registration Forms
Alternate Bus Stop Forms and Letter
Alternate Bus Stop Form (PDF) - 2020-2021 (updated 07/13/20)
Alternate Bus Stop Form (PDF) - 2021-2022 (updated 4/7/21)
Dual Language Info/Registration
The Dual Language Program is a Bilingual Education Program that integrates native English speaking students and native Spanish speaking students, providing instruction in both English and Spanish languages. This year candidates for the Dual-language Program will be selected by a lottery placement process prior to the Kindergarten lottery placement process. Students will not have to interview. Students enrolled in our UPK program will receive a Dual Language Program selection form along with the Kindergarten selection form. The selection form applies ONLY to those candidates seeking participation in the Dual Language Program offered at Fostertown ETC School and Vails Gate Steam Academy. Those not enrolled in the UPK program will receive a selection form at the time of registration.
Dual Language Program Information Flyer
ENGLISH DUAL LANGUAGE SPANISH DUAL LANGUAGE
Private/Parochial Registration Forms
Pri. Registration Letter
Pri. Transportation Request Form