Employment and Human Resources Department
General Information
The Office of Human Resources is located at 124 Grand Street in the City of Newburgh. Current vacancies are listed below and important forms and documents can be found to the right. Internal postings are located at the bottom of this page.
Mr. Michael McLymore, Asst. Superintendent, Human Resources
Ms. Sara Vann, Executive Director, Human Resources
Phone: (845) 563-3460 | Fax: (845) 563-3468
Teacher & Admin Positions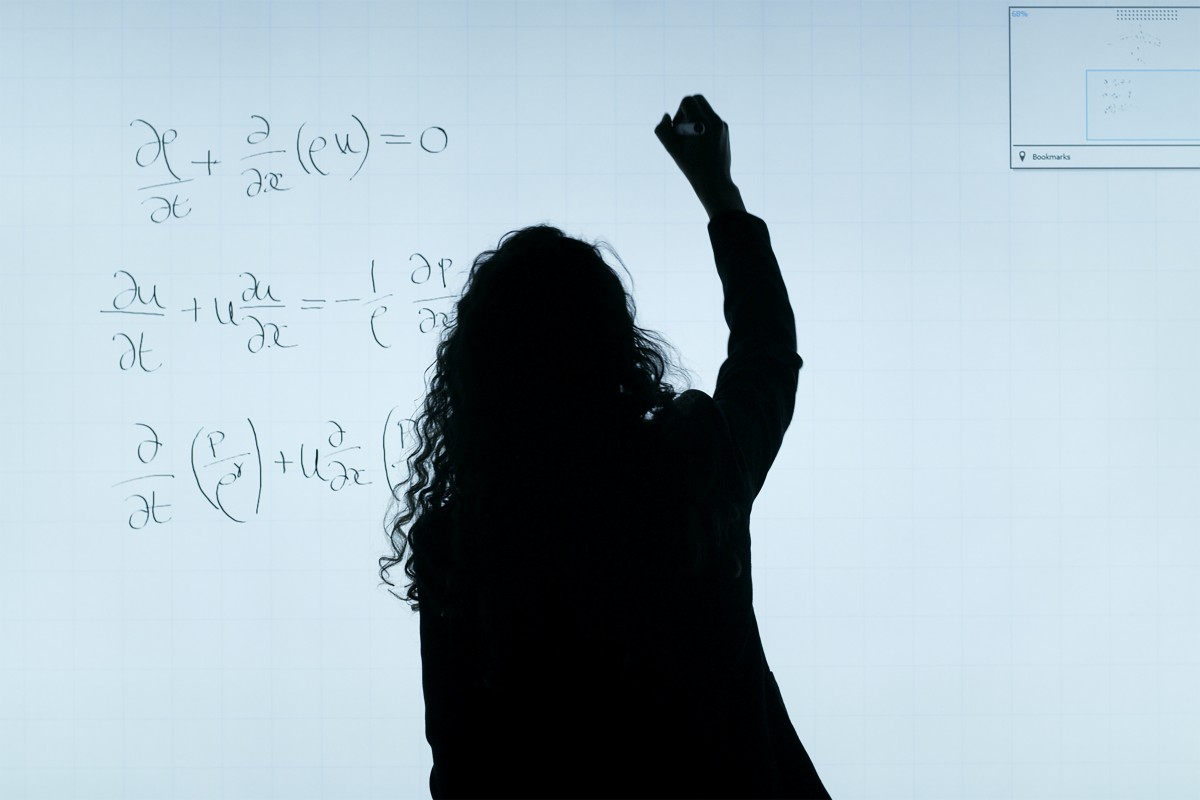 External Applicants must apply online for any Administrator or Teacher Staff positions using OLAS
Internal Applicants applying for a change of tenure, submit a current resume and Letter of Interest to Human Resources.
Support Staff Positions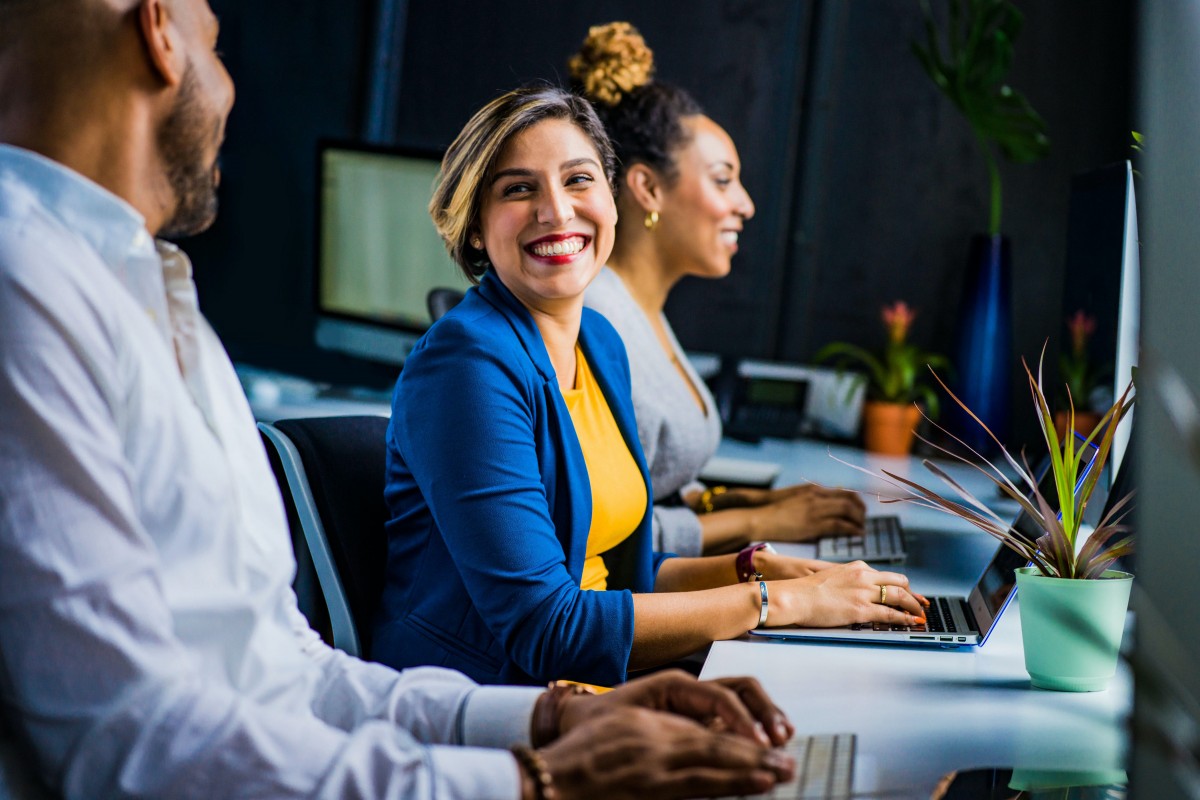 Current employees please use the Letter of Interest form
Non-employees please refer to the posting for information on how to apply.
Internal Posting
Click here for 2023 ESYP EMPLOYMENT OPPORTUNITIES
Please use your district email address to sign on when applying for a position
These positions are for current employees of the Newburgh ECSD only.
| NOTICE OF POSTING | CLOSING DATE | MISC |
| --- | --- | --- |
| | | |
| MHS Elementary After School Program - NTA | 12/15/2023 | APPLY HERE |
| BAL Data Team PLC-NTA | 12/15/2023 | APPLY HERE |
| BAL SEL/Attendance PLC-NTA | 12/15/2023 | APPLY HERE |
| BAL Systematic Synthetics Phonics PLC - NTA | 12/15/2023 | APPLY HERE |
| Schedule "J" Special Services-NFA Club (HOSA-Future Healthcare Prof. ) | 12/14/2023 | APPLY HERE |
| 21ST Century Program- NTA | 12/14/2023 | APPLY HERE |
| Elementary After School Program-MHS-Sub Teachers | 12/14/2023 | APPLY HERE |
| Elementary After School Program NWS - Administrator | 12/14/2023 | APPLY HERE |
| Parent Connect-January-CSEA | 12/18/2023 | APPLY HERE |
| Parent Connect-January NTA & NSAA | 12/14/2023 | APPLY HERE |
| NY GEAR UP Program-Site Facilitator-NSAA | 12/13/2023 | APPLY HERE |
| South M.S. Lead Teacher-ENL | 12/13/2023 | APPLY HERE |
| South M.S. Data Team | 12/10/2023 | APPLY HERE |
| South M.S. Instructional Leadership Team | 12/10/2023 | APPLY HERE |
| Elementary Before School Program-FOS/NTA, Nurse, Admin | 12/8/2023 | APPLY HERE |
| Elementary Before School Program-FOS/CSEA Clerical, Security | 12/12/2023 | APPLY HERE |
| Elementary After School Program-GDF/CSEA Clerical, Security, Teacher Aide | 12/8/2023 | APPLY HERE |
| Elementary After School Program-GDF/ NTA, Nurse, Admin | 12/12/2023 | APPLY HERE |
| Elementary After School Program-THA/NTA, Nurse, Admin | 12/8/2023 | APPLY HERE |
| Elementary After School Program-THA/CSEA Clerical & Security | 12/12/2023 | APPLY HERE |
| ELL Saturday Academy K-8-NTA, Nurse, Admin | 12/7/2023 | APPLY HERE |
| ELL Saturday Academy K-8-CSEA/Clerical, Security, Custodian | 12/11/2023 | APPLY HERE |
| ELL Homework Help High School-NTA | 12/7/2023 | APPLY HERE |