NOTICE: This post is over 180 days old. This information may be outdated if you're looking for new or upcoming information.
Scholarship System Now Available for NFA Seniors: Apply Now!
NFA Seniors, there are 3 different sets of scholarships you can apply for:
1. NFA Senior Scholarships Online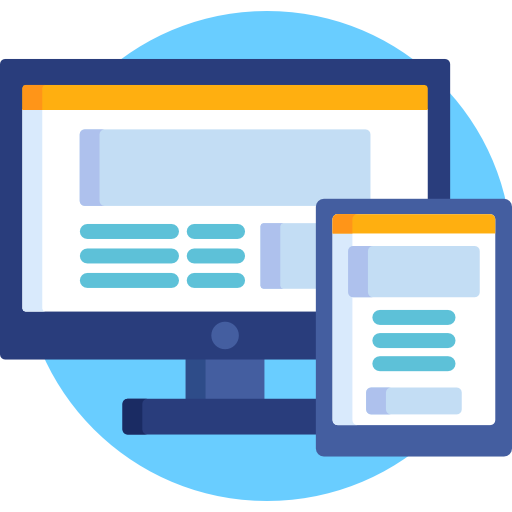 A single applications to apply for over 50 scholarships. Each of these scholarships is awarded to an NFA Senior.
2. NFA Seniors Separate Application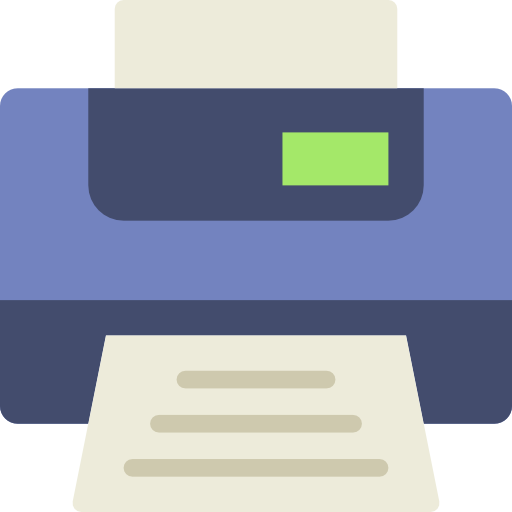 A few scholarships require their own application. These are awarded to an NFA Senior but are not available through the online system. The available scholarships are listed below or see your guidance counselor for application:
David S. Bagley, Sr. High School Scholarship
Richard P. O'Beirne Memorial Scholarship
Archie Stewart Rotary Scholarship Packet
Mid-Hudson Ivy Foundation Scholarship
David S. MacFarland Scholarship
James D. Conte Memorial Academic Scholarship
Follow the link below for a list of Hudson Valley/Regional scholarships. These are scholarships that will be award to an Senior in the Hudson Valley/Region.
ATTENTION: Are your scholars or colleagues doing something great? Please contact the district Communications Strategist, Cassie Sklarz (csklarz@necsd.net). We'd love to visit your class or event and/or post your pictures and recap to highlight the amazing accomplishments throughout our district!
Date: 2019-01-11 16:05:07