Summer Reading with South Middle School
English Language Arts teachers from South Middle School have coordinated a reading challenge that includes resources, family and tech support, and choice activities. Take a look at the Summer Reading with South Middle School! Please note, you do not have to be a scholar at South Middle School to participate in this learning.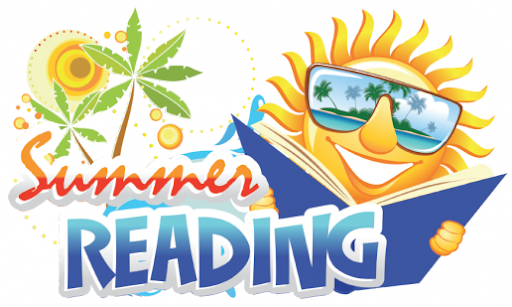 TEACHERS: Are you and your students doing something great? Please contact your Communication Strategist. We'd love to attend or post your pictures and recap to highlight the amazing accomplishments throughout our district! Grades PreK-5 Amanda McDowell (amcdowell@necsd.net) and Grades 6-12 Cassie Sklarz (csklarz@necsd.net).
Date: 2020-07-07 17:17:35