Meadow Hill Hosts 21st Century Summer LEGO Academy Showcase
On July 26th, the 21st Century Summer LEGO Academy held its showcase at Meadow Hill GEM School to highlight another successful program. Families were invited to the school to get a firsthand account of all the amazing fun and learning their scholars experienced throughout the program. 21st Century Grant Facilitator, Susan Torres-Bender was also in attendance speaking to parents and scholars throughout the showcase. Along with her staff, Mrs. Torres-Bender works extremely hard throughout the year to curate programs that will be both fun and educational for scholars throughout the district.
Each year the 21st Century Summer LEGO Academy is a favorite amongst scholars and their parents/guardians. This summer was no different as the children's smiles and excitement radiated while explaining and displaying their work to their loved ones.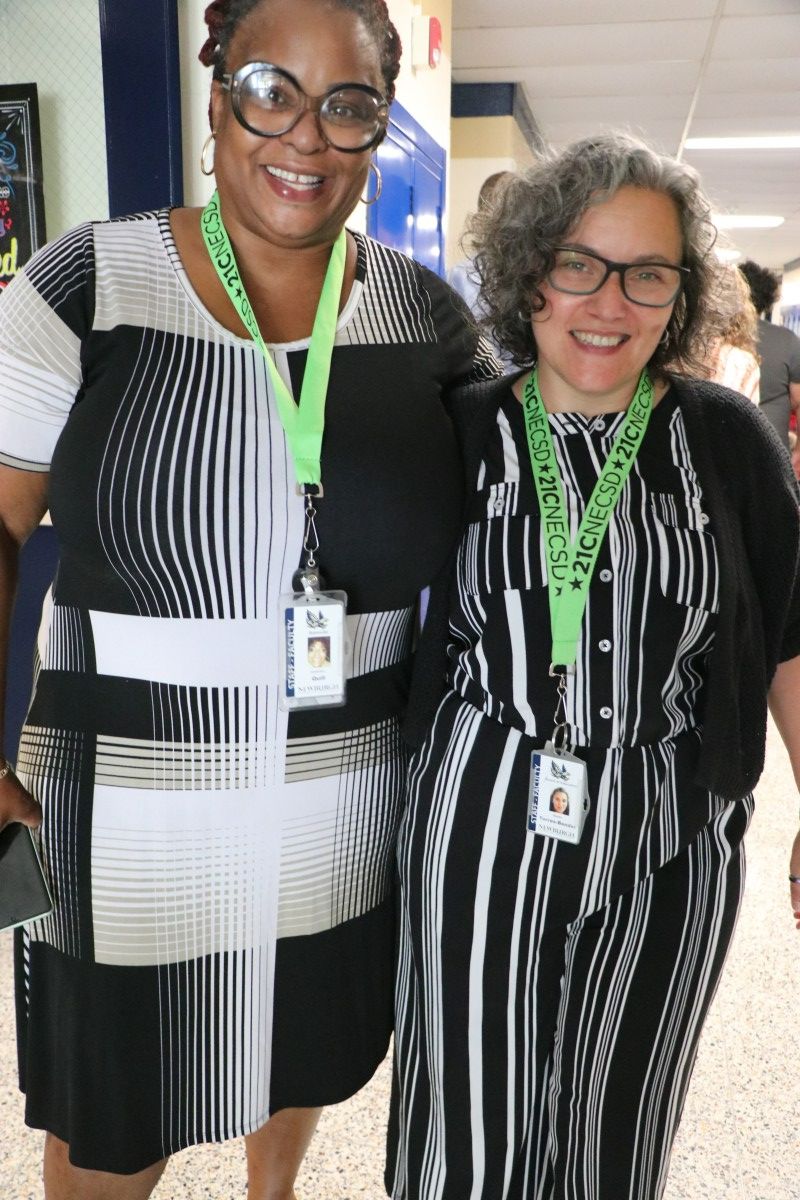 (left to right) Gretchen Quill - School/Program Nurse, Susan Torres-Bender - Grant Facilitator/Program Coordinator
Mrs. Olsen and Ms. Santana's 1st and 2nd Grade Class Video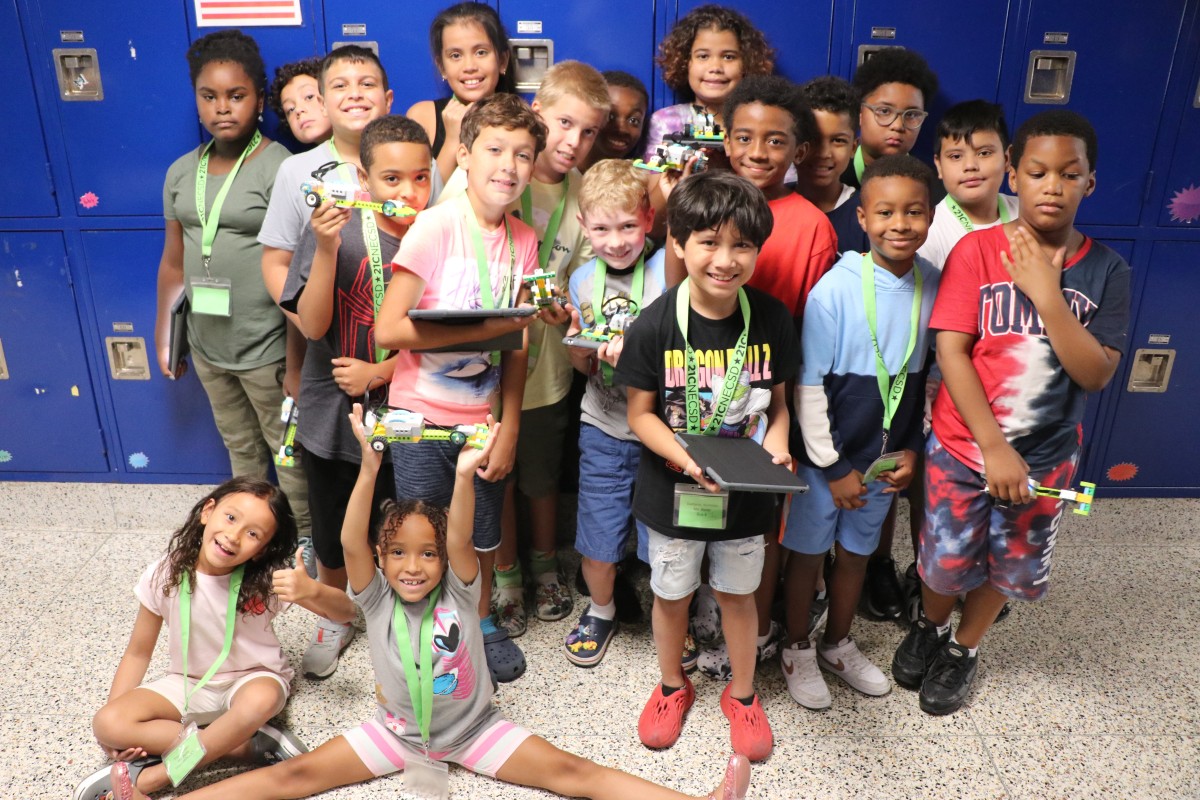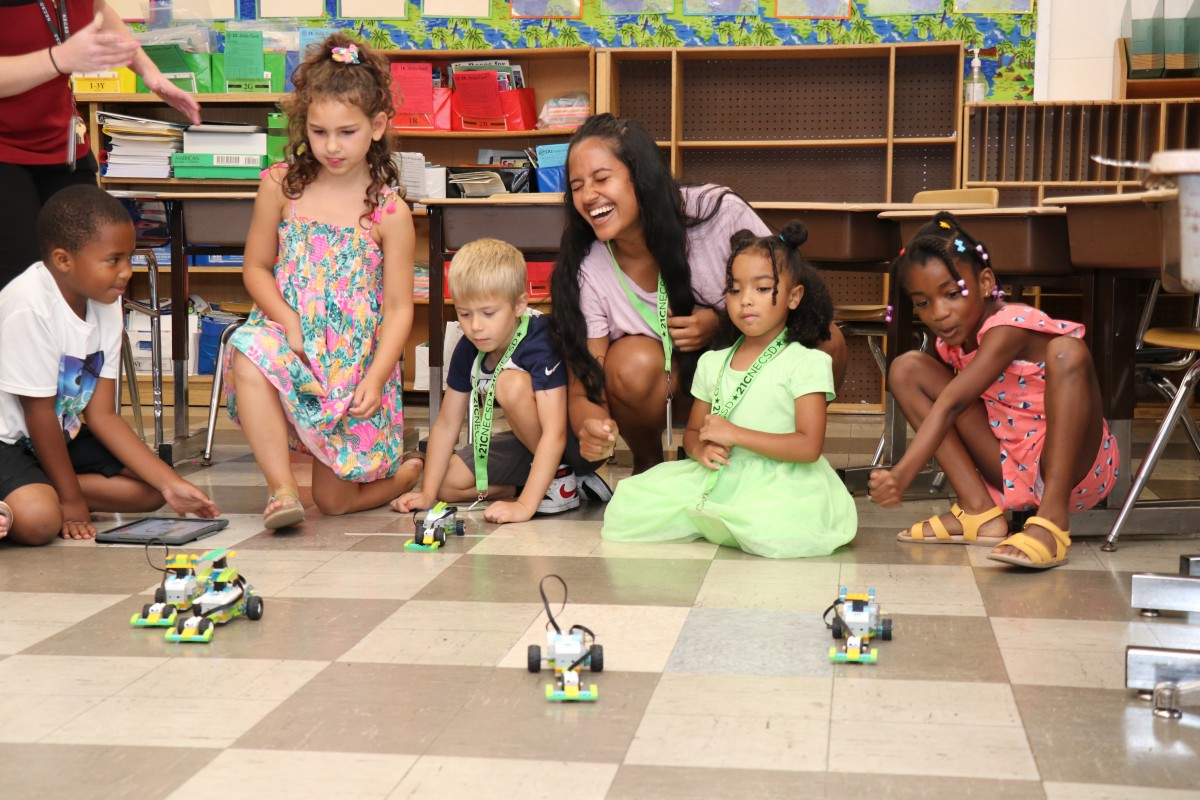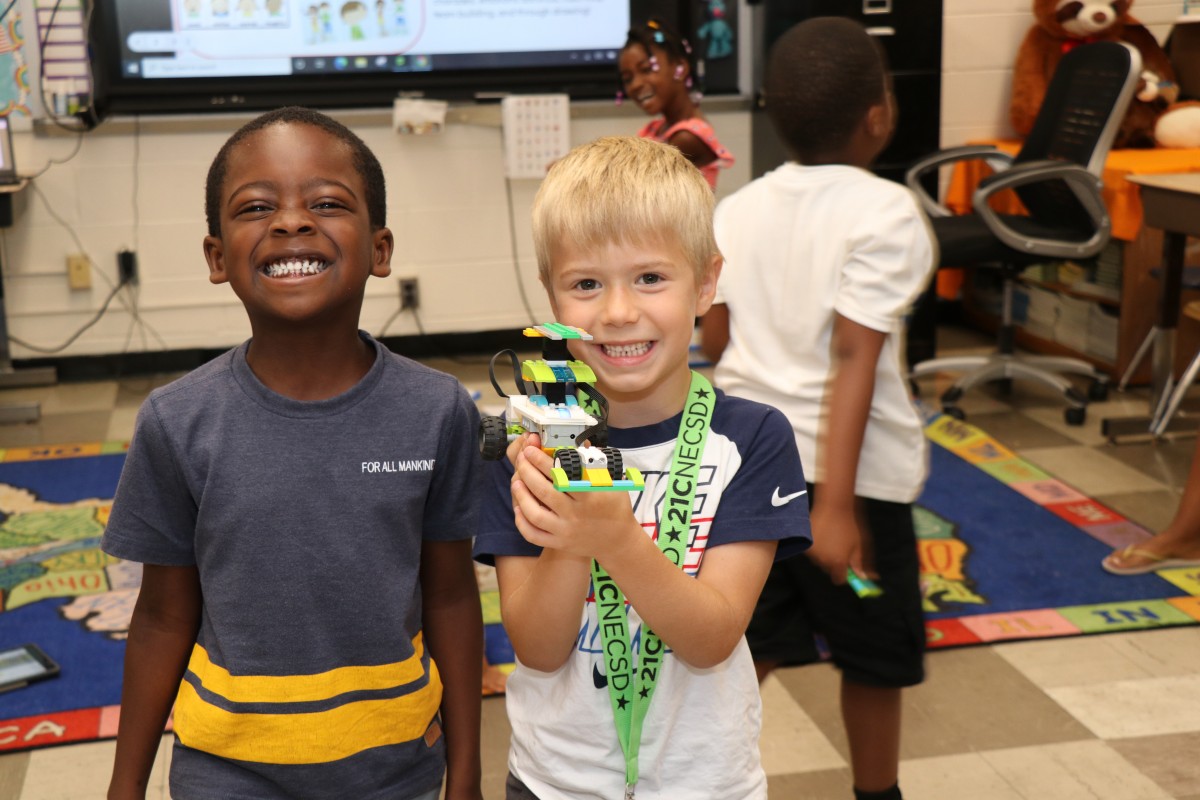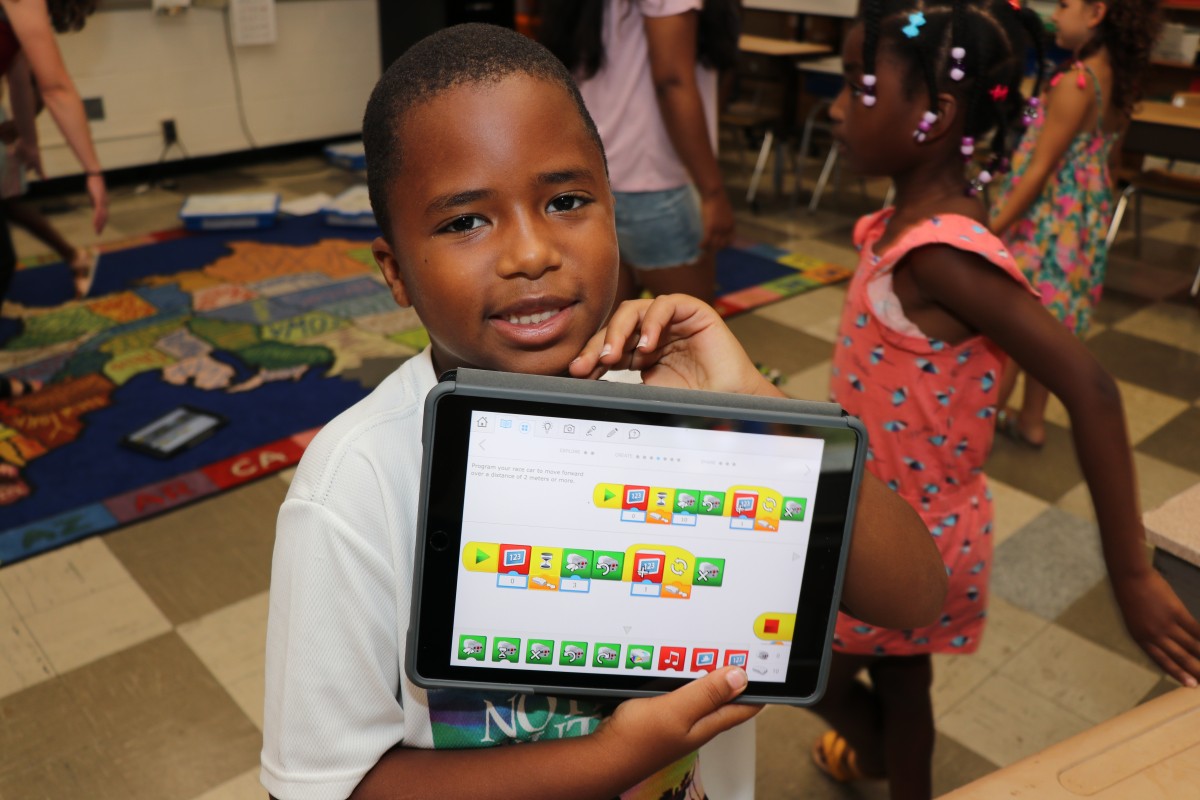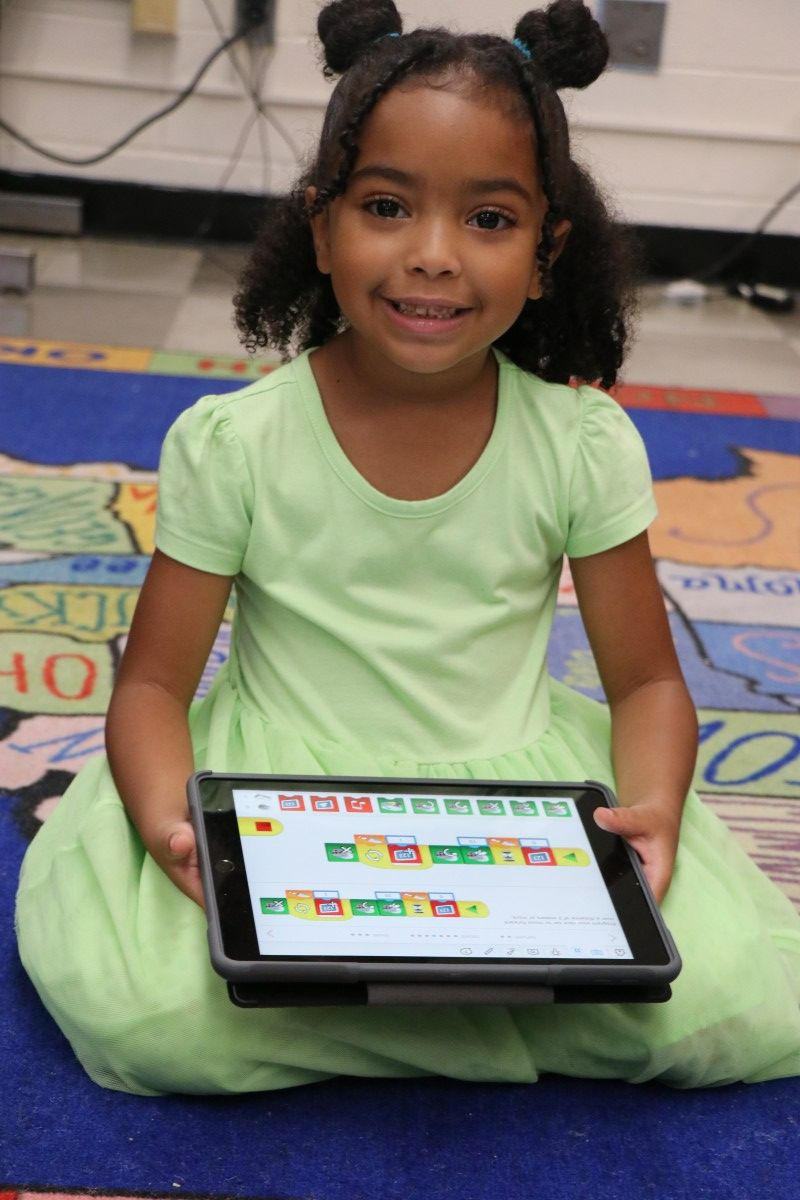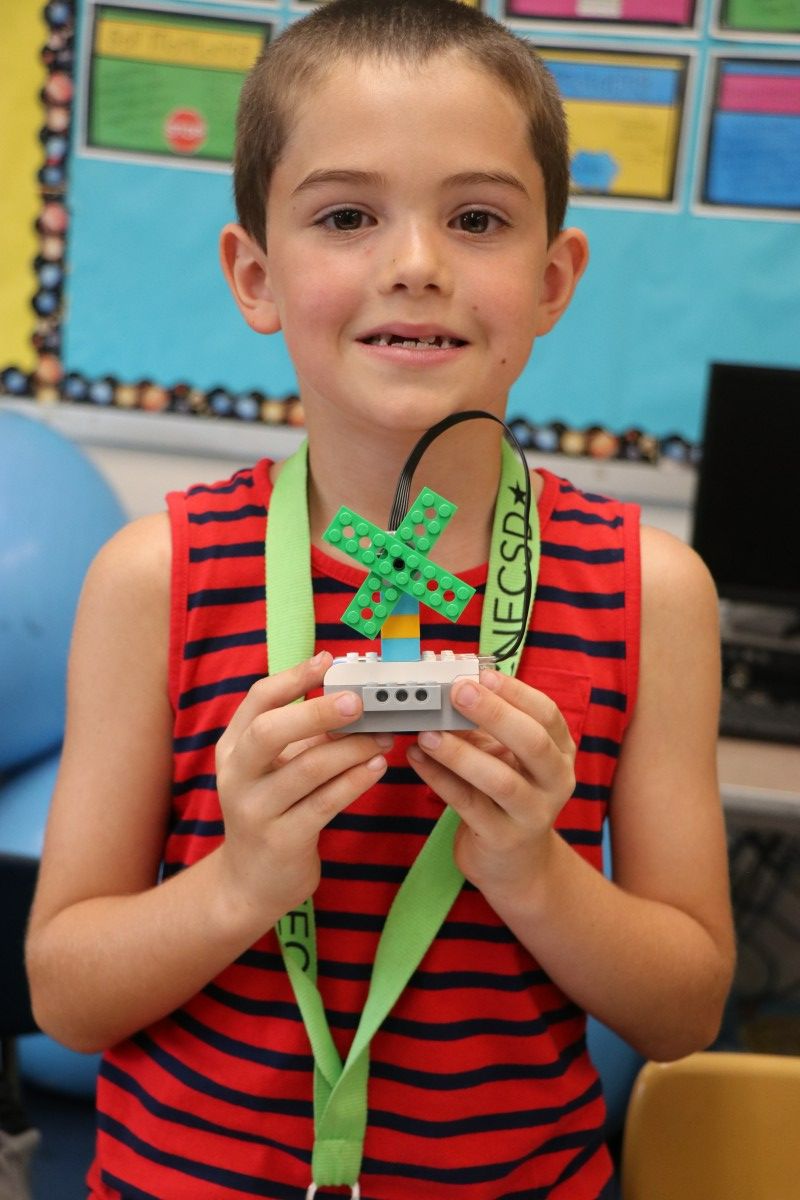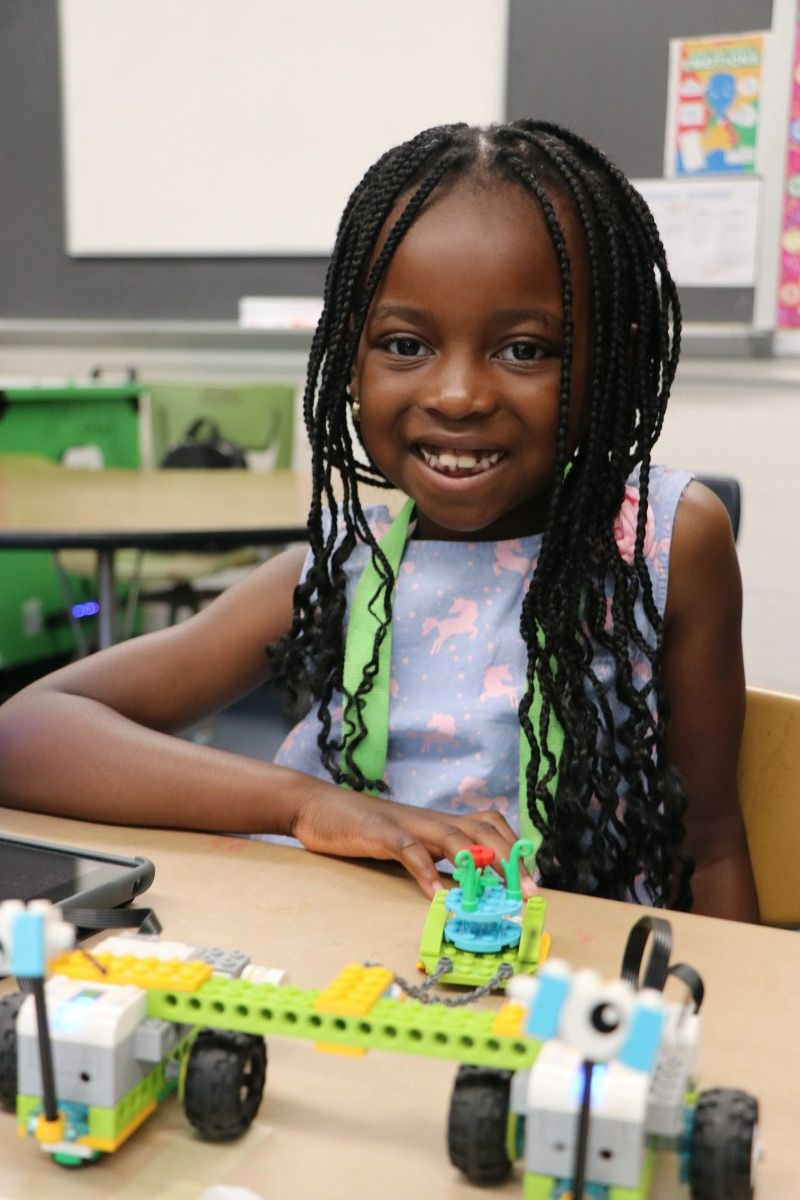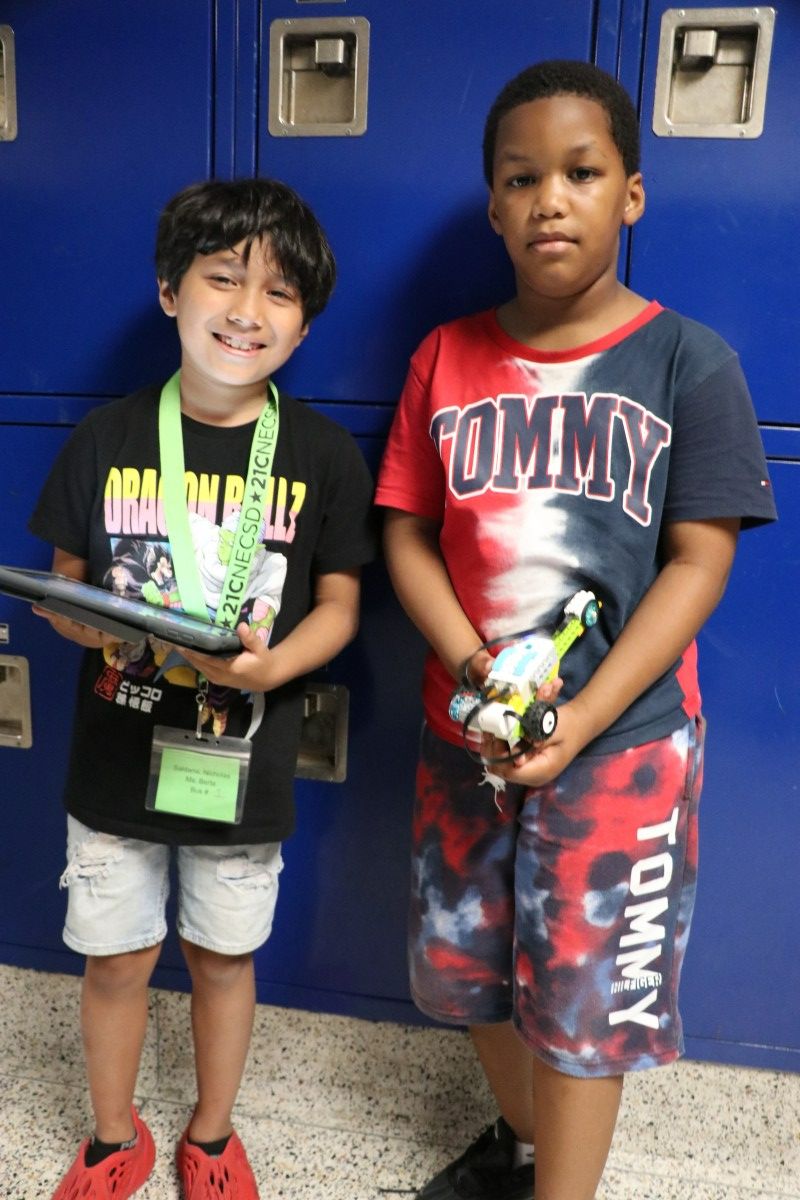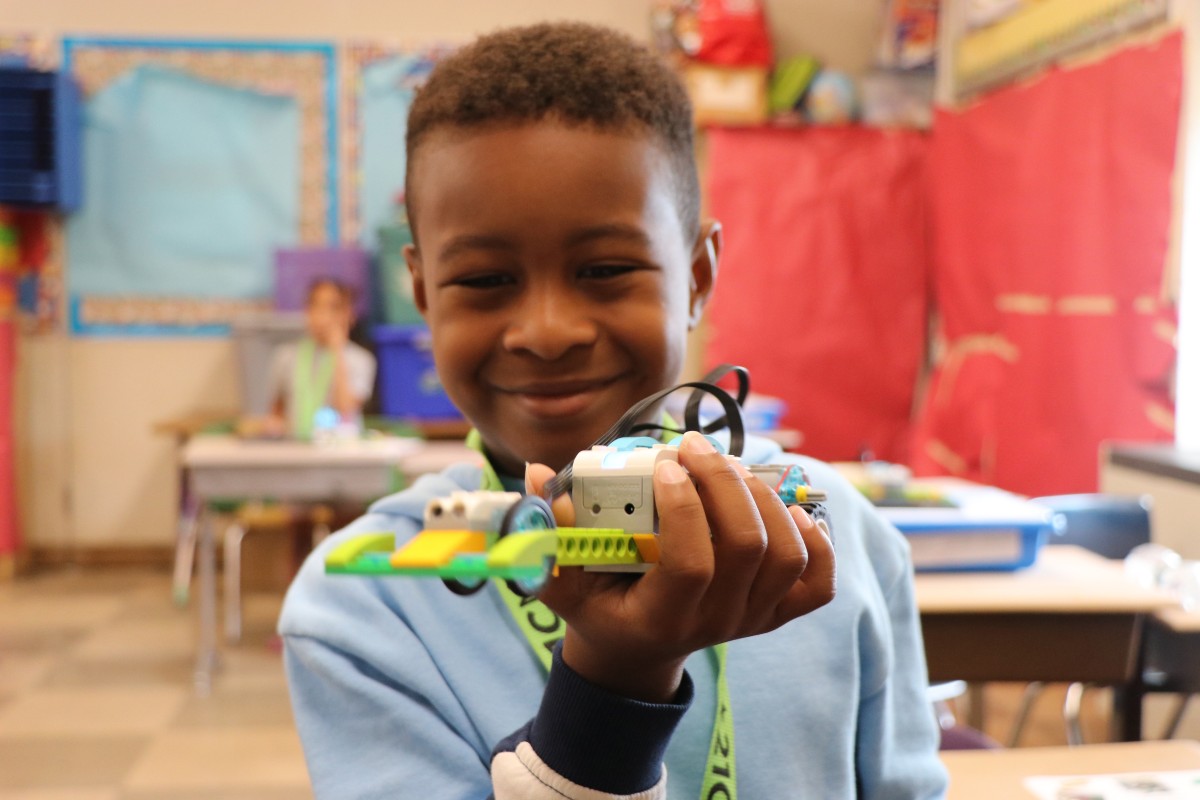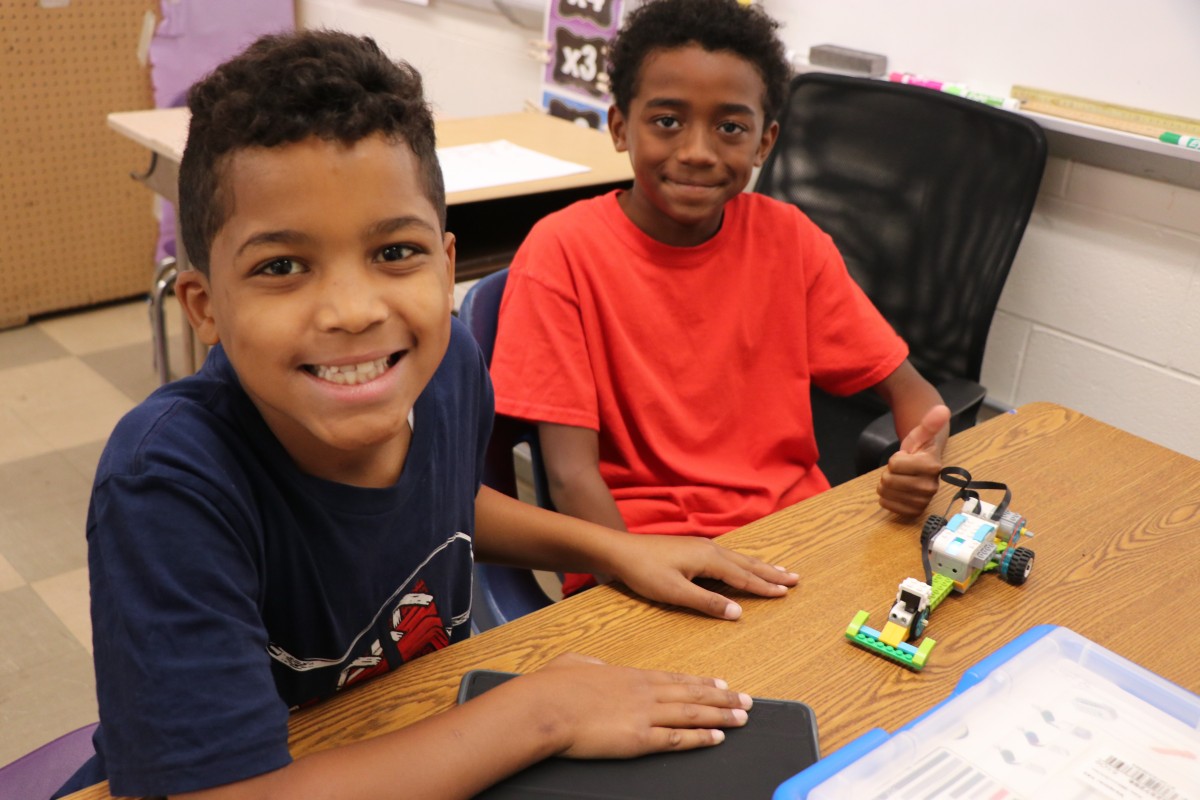 Special Thanks to all of the staff who helped to make the 21st Century Summer LEGO Academy Program a great success:
Michael McGullam, Jessica Berte, Jennifer Olsen, Angela Griffin, Junette Gonzalez, Nidia Santana, and Michelle Walsh who facilitated the instruction and activities.
Ms. Gretchen Quill, program nurse, Ms. Toie Calhoun who managed the behind the scenes care of students and records to keep the program running smoothly.
Ms. Ada Campbell, school social worker, who facilitated social emotional learning activities for students.
Grant Facilitator, Susan Torres-Bender who managed the day to day operations.
ATTENTION: Are your scholars or colleagues doing something great? Please contact the district Communications Team at communications@necsd.net. We'd love to visit your class or event and/or post your pictures and recap to highlight the amazing accomplishments throughout our district!
Date: 2022-07-29 11:32:32 AM