21st Century Academy Kicks Off at Vails Gate STEAM Academy
The 21st Century Academy kicked off on November 15th at Vails Gate. Administrators Ciria Briscoe- Perez and Eileen Cruz worked alongside program secretary Yessenia Mena from South Middle School to get programs up and running smoothly. Student voice and choice is a priority for our scholars who were assisted in making their first and second choices of activities. Scholars chose from STEAM based enrichment activities including LEGO construction, Figurative drawing, Yoga, Sports, and more. Tutoring and SEL instruction is being provided by the following teachers; Katherine DiThomas, Joanna Clift Krista Espinoza, Olivia Klumack, Nancy Bliss, Lizette Colon-Pena, Dardenella Russell-Scott, Rachel Linkin. Teaching Assistants Patricia Favata and Cynthia Mack assist the Boys & Girls Club Artist and coach in residence, Katherine Welshman and Harry Baker. Nurses Jodi Jashembowski and Jacqueline McVeigh ensure that all students stay healthy during meals and programming. Security guards Matthew Twomey and Joyce Howard ensure safety for all staff and students during programming and dismissal.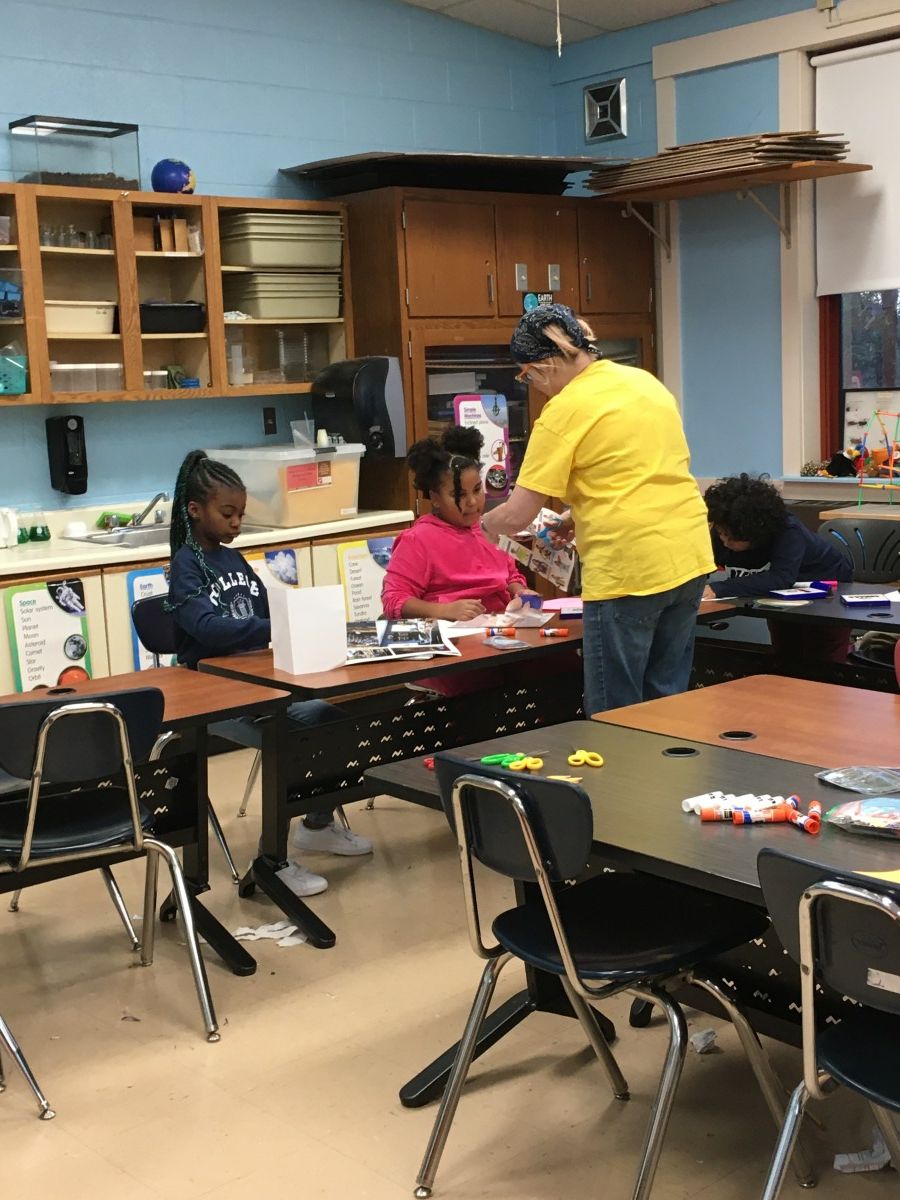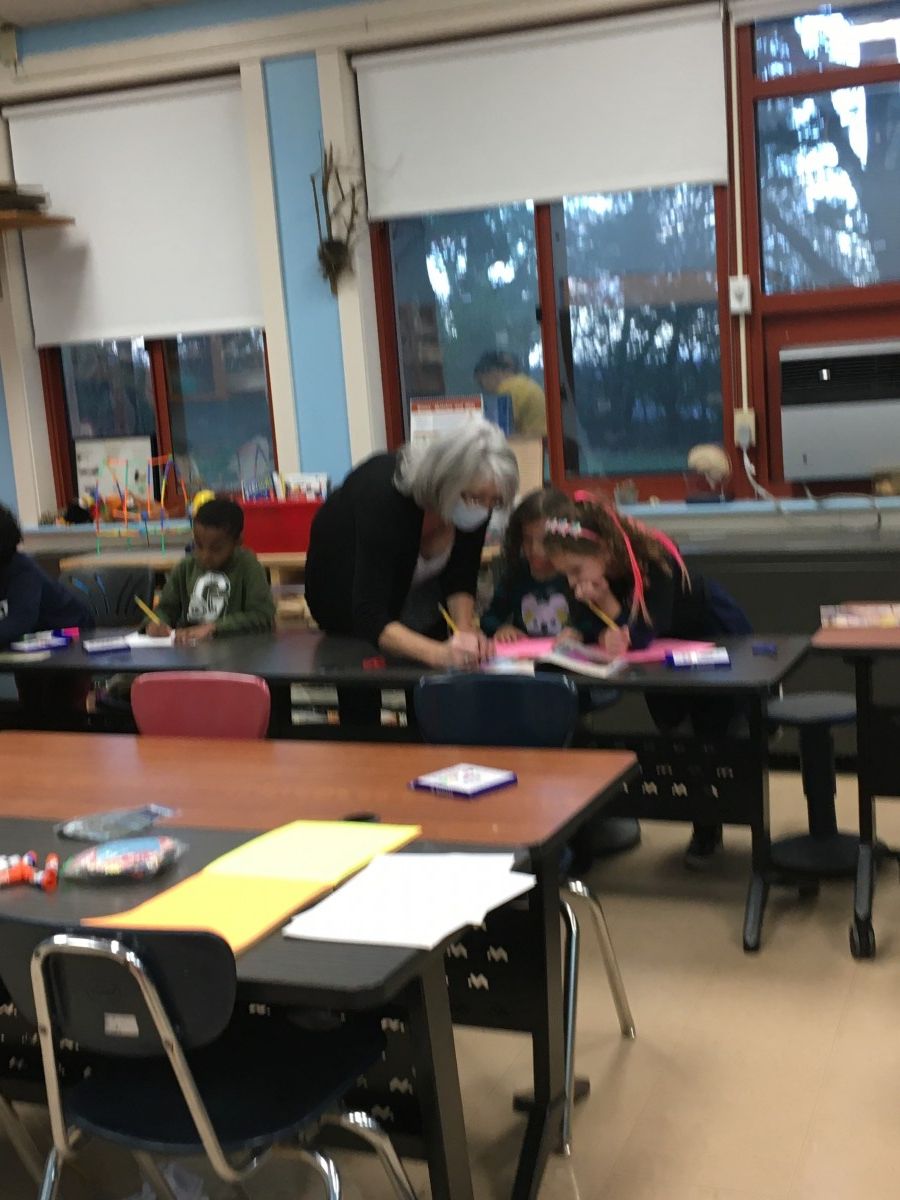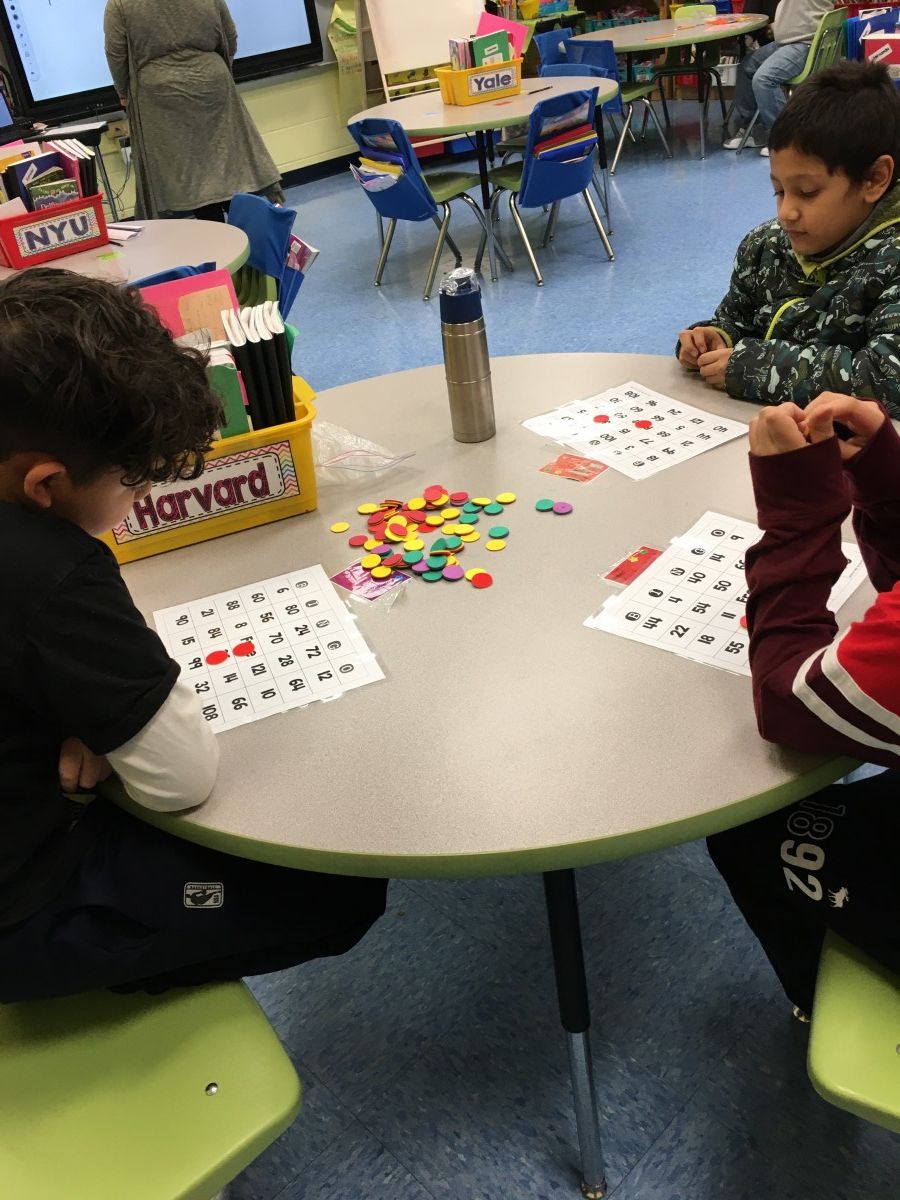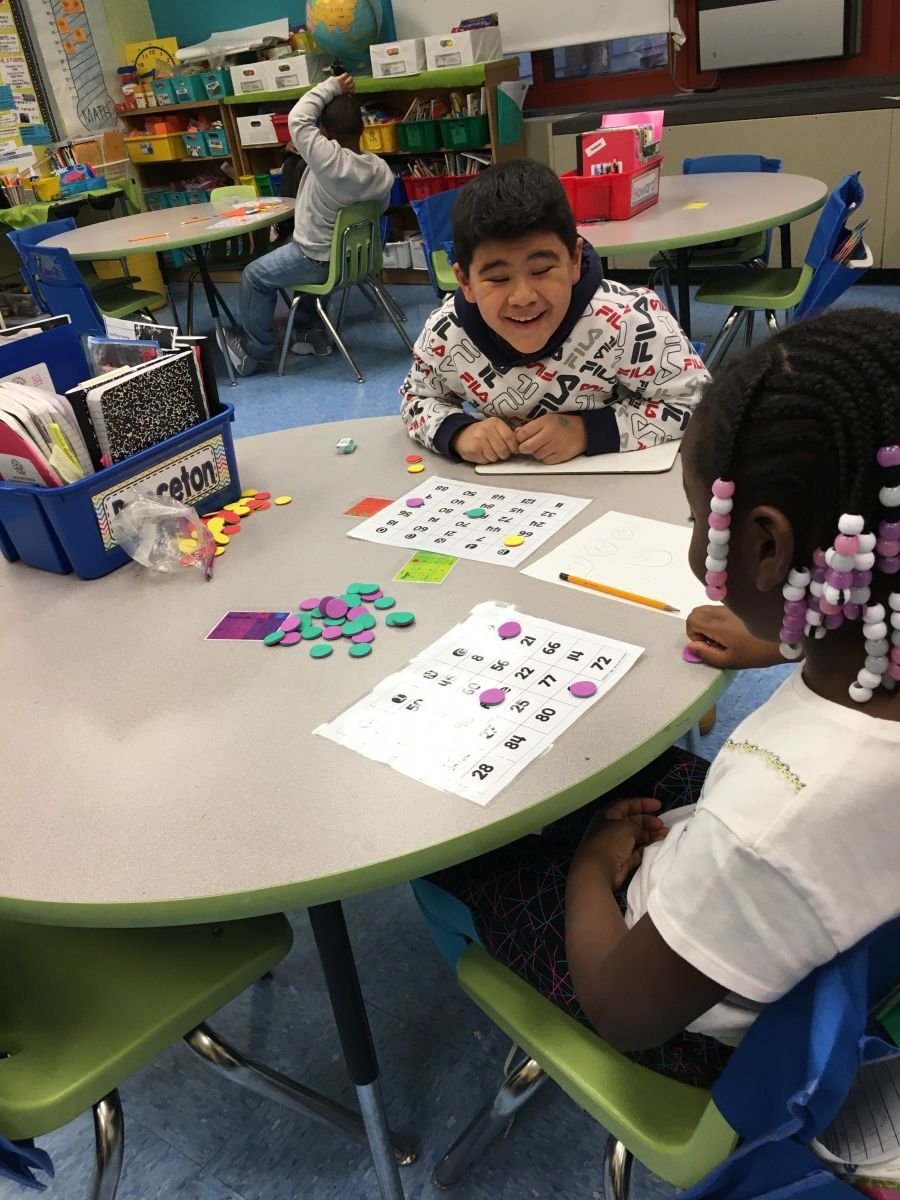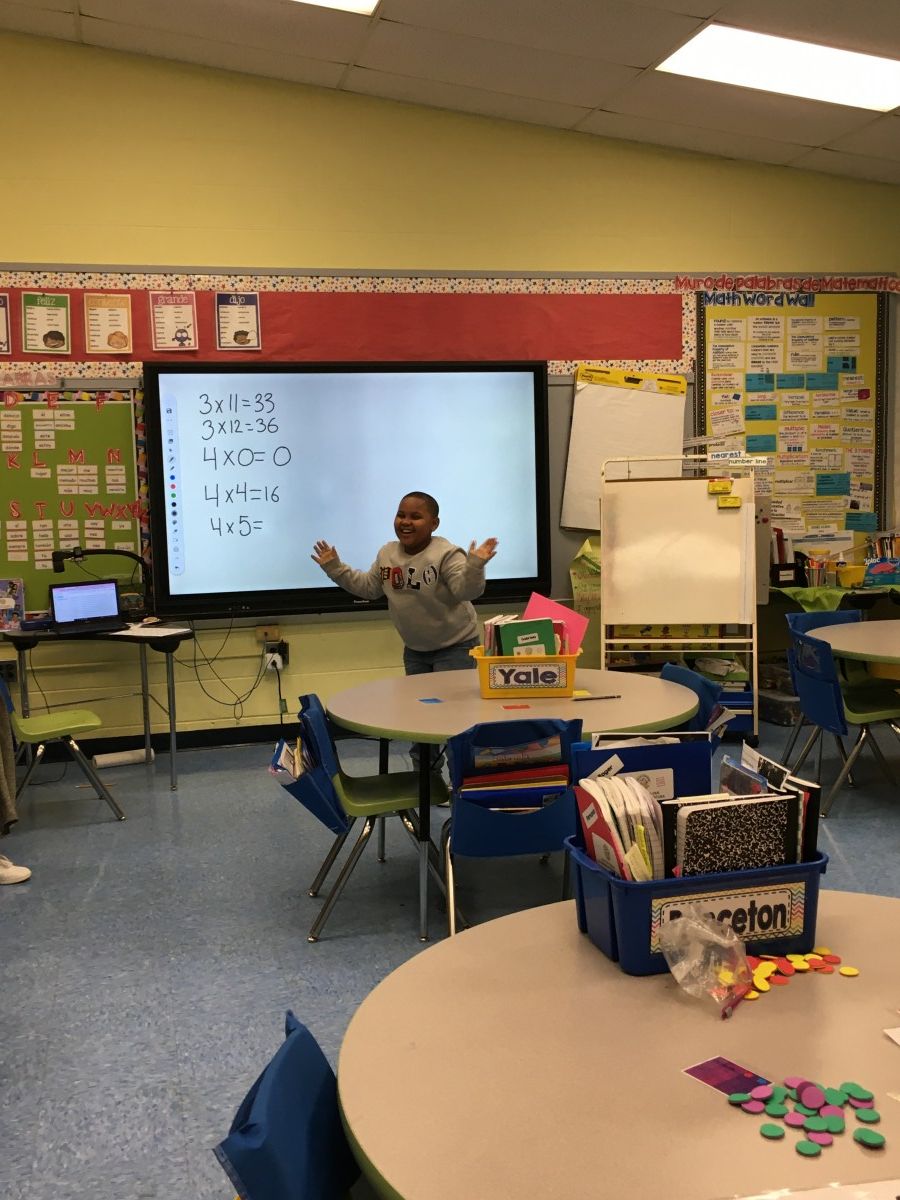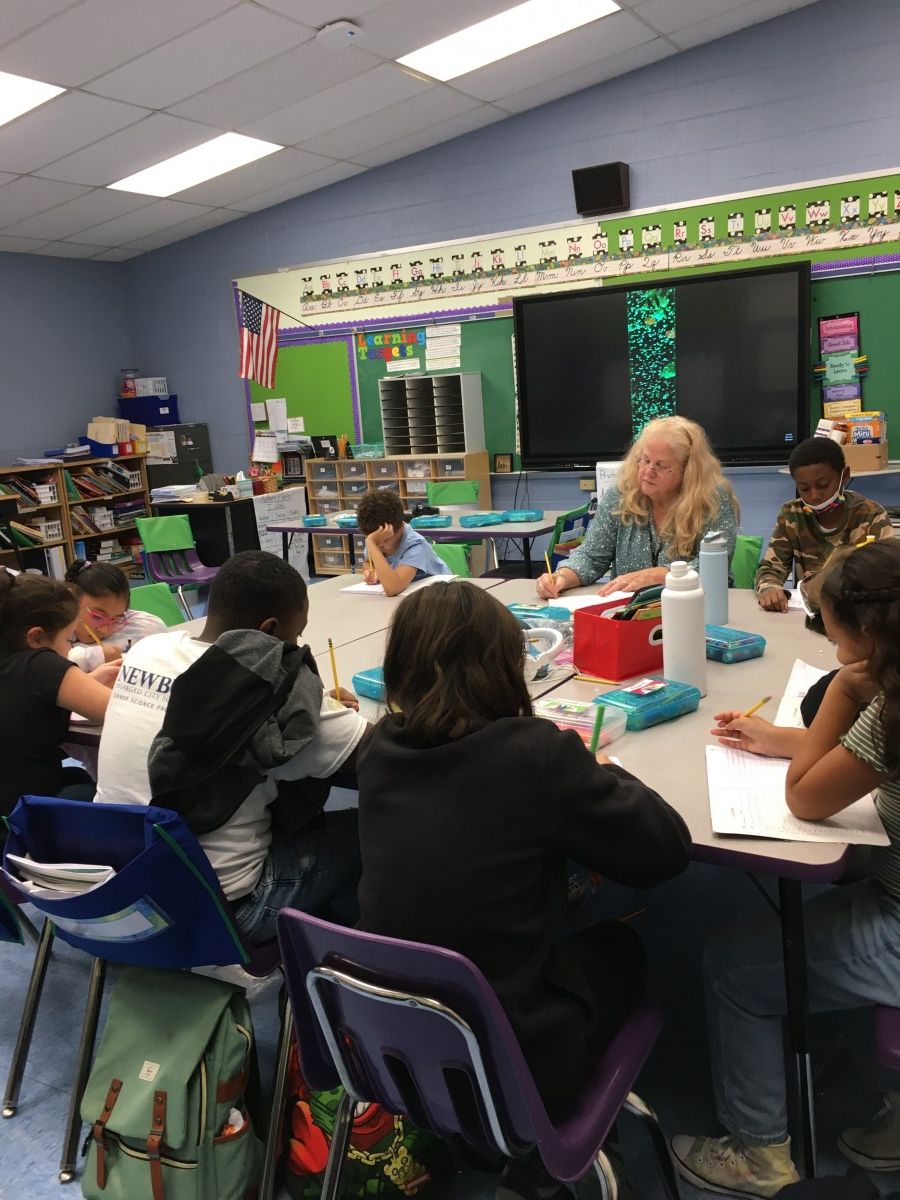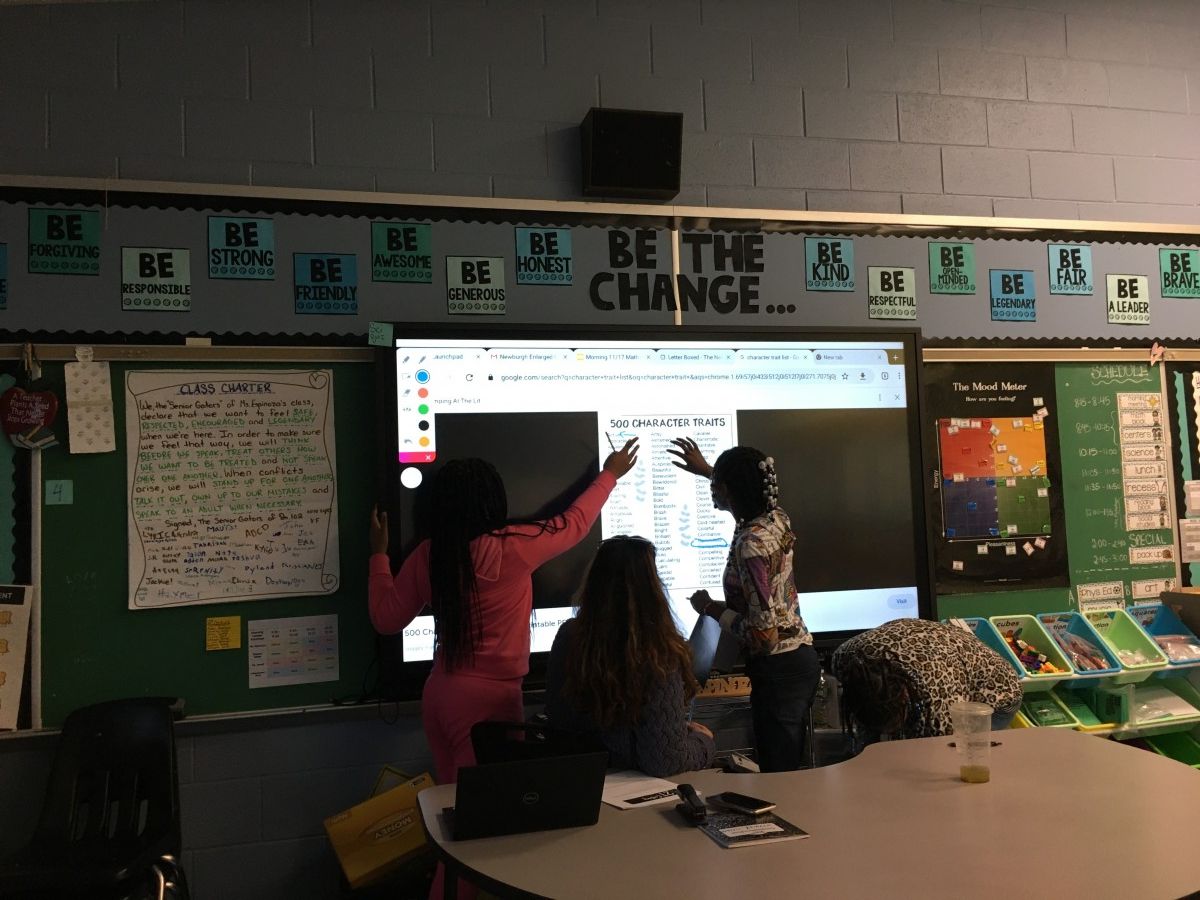 Photos and story submitted by Susan Torres-Bender
ATTENTION: Are your scholars or colleagues doing something great? Please contact the district Communications Team at communications@necsd.net. We'd love to visit your class or event and/or post your pictures and recap to highlight the amazing accomplishments throughout our district!
Date: 2022-11-21 05:44:52 AM