Superintendent's Literacy Challenge - Read and Compete!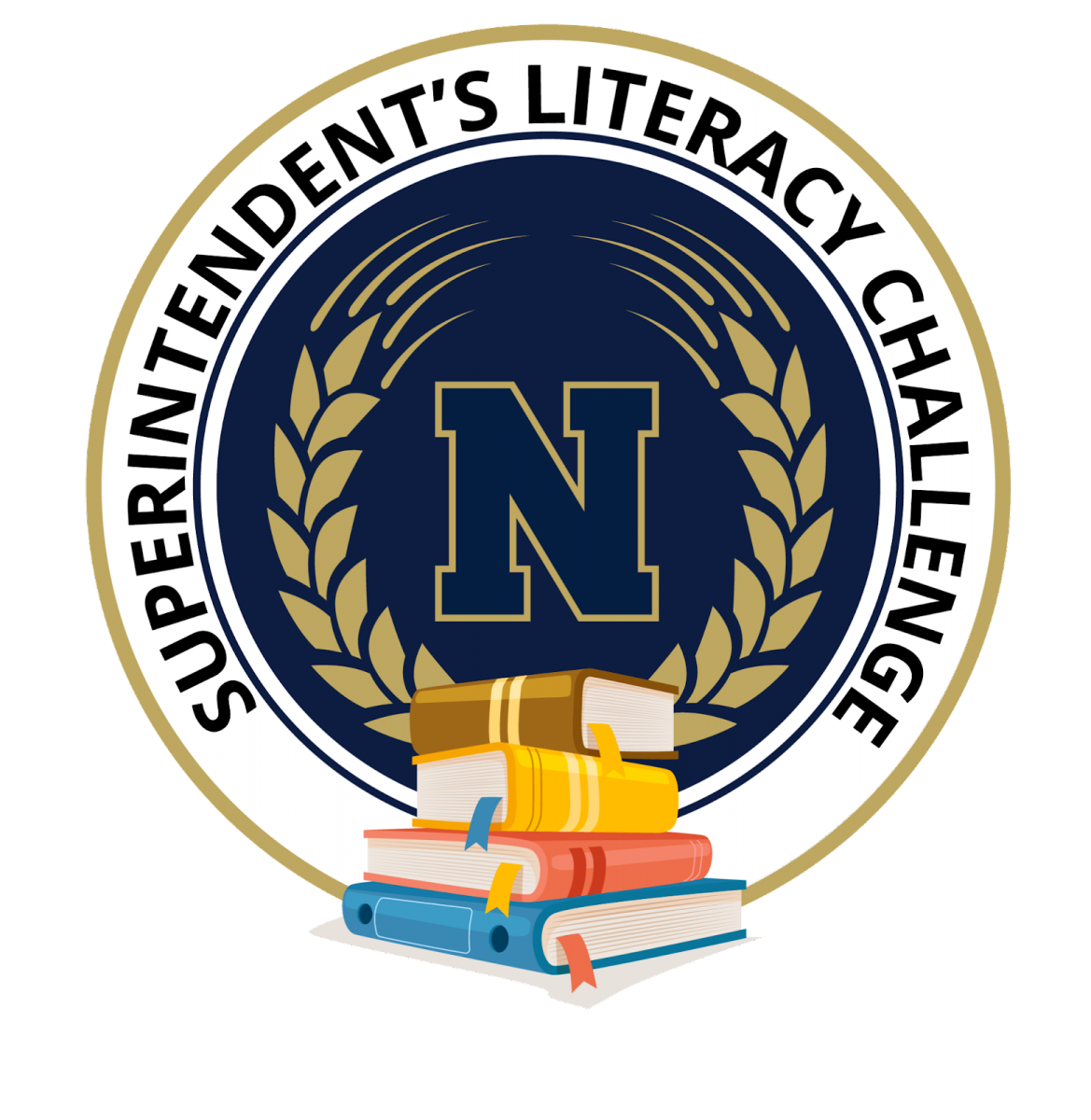 Take part in the Superintendent's Literacy Challenge from now until March 2023. Students in grades PreK-8 can read, or be read to, and then record the minutes in an online portal. Those minutes will be tallied for the student, the school, and the district. See how you compare to other students in the school and see how your school stacks up against other schools in the district. It's a great time to start a new year's resolution to read more with your child!
Take part in the challenge by:
1. Visit newburghschools.org/read or click here
2. Enter your child's ID Number and Date of Birth
3. In the Add New Reading Minutes Box, enter the date you/your child read. The number of minutes read that day, and parent email address, and optionally what books you read. Touch or click Submit.
4. Each day check out the Daily Bonus Challenges and click on Claim Bonus if you completed that challenge.
Access Supt Literacy Challenge!
---
---
How can I access more books to read?
Electronic Books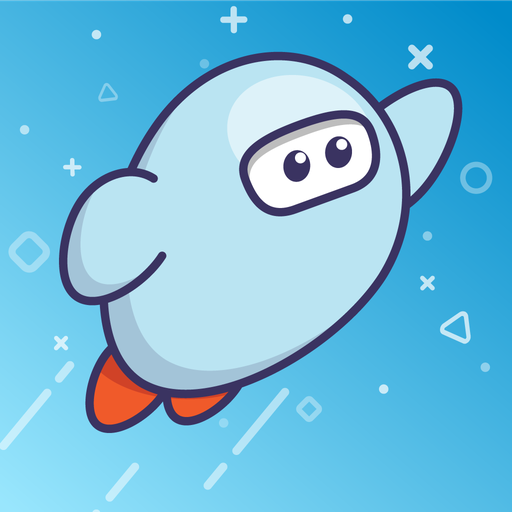 Visit your child's launchpad and click on the Sora App icon.
Physical Books
Child's School Library
Your child should have access to a wide-variety or books in their schools library
Newburgh Free Library
The Newburgh Free Library is one of the largest public libraries in the region. If you've never checked it out, stop by 124 Grand Street in Newburgh and take a look at all the library has to offer.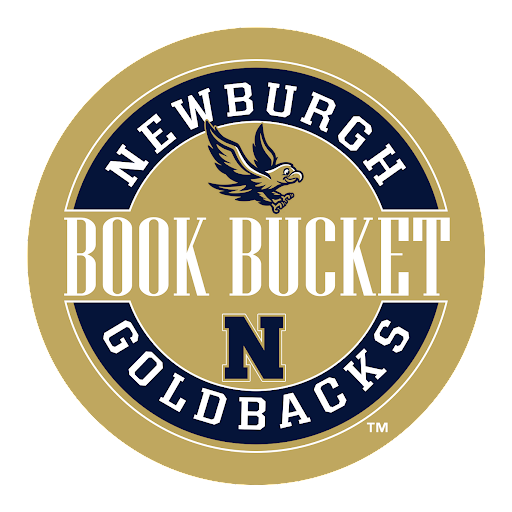 Book Buckets
There are book buckets (buckets with free to take books) throughout the community. Current locations are:
Blend 325 Windsor Highway (Route 32), New Windsor, NY
Health First 50 NY 17K, (Target Plaza), Newburgh, NY
McDonalds 347 Broadway, Newburgh, NY
NECSD Welcome Center 124 Grand Street, Newburgh, NY
Montefiore Hospital ER 70 Dubois Street, Newburgh, NY
McDonalds 65 N Plank Road, Newburgh, NY 12550
Fresh Juice Bar, 691 Broadway, Suite 104, Newburgh, NY 12550
ATTENTION: Are your scholars or colleagues doing something great? Please contact the district Communications Team at communications@necsd.net. We'd love to visit your class or event and/or post your pictures and recap to highlight the amazing accomplishments throughout our district!
Date: 2023-01-03 06:44:19 AM