NOTICE: This post is over 180 days old. This information may be outdated if you're looking for new or upcoming information.
Horizons-on-the-Hudson 2022 Career Day Highlights
Horizons on the Hudson's first annual Career Day event was held on November 22, 2022. Students in grades K-5 enjoyed a morning of Q&A and interactive activities with local career professionals. Mrs. Wright Jumpp, School Librarian, Mrs. Saint Louis, School Counselor, and Mrs. Matos, Principal, worked together with the K-5 teachers to ensure the event was a success. Special thanks to the following career professionals (some of them family members of HOH students and staff,) for volunteering their time and energy to make the Career Day a success!
John Clarke, Aerospace Engineer, spoke with students about the different roles engineers have, presented model airplanes to explain the work he does, shared interesting facts about his job, and held Q & A sessions with groups of students!
Blaise Gomez, Television Reporter at News 12, shared visuals of her work, and had an interactive Q &A session with a group of students interested in pursuing journalism/ reporting in the future.
Mary Kostenblatt, HOH School Nurse, participated in Q & A sessions with fourth and fifth graders, shared her journey on becoming a nurse, showed them how blood pressure and pulse are taken, and gave out information on eating healthy.
Charmaine Moshier, Civil Engineer and Project Manager, presented a slideshow of her life, career, and NYC skyscrapers she has helped engineer, and had supplies for students to create their own sculptures- with a contest for who could build the tallest one. Special thanks to Art Teacher Mrs. Mansueto, and student Praise Glasper for their help organizing the supplies for the engineering projects!)
Ronald Santiago, Marine and IT specialist, shared all about his travels, career in IT and the Marines, and participated in Q & A sessions with K-5 students.
Damien Shillingford, Author, had interactive discussions and Q & A with students on his journey and process to writing books, shared copies of his drafts, and students were able to hold and browse through his final published copies! Mrs. Melissa Shillingford, his wife, was also on hand to help answer questions.
Daniel Villegas, MC and bilingual Spoken Word Poet, spoke to two large groups of students, sharing his journey as an immigrant and spoken word poet. He even created spoken word poetry on the spot with key words provided from students!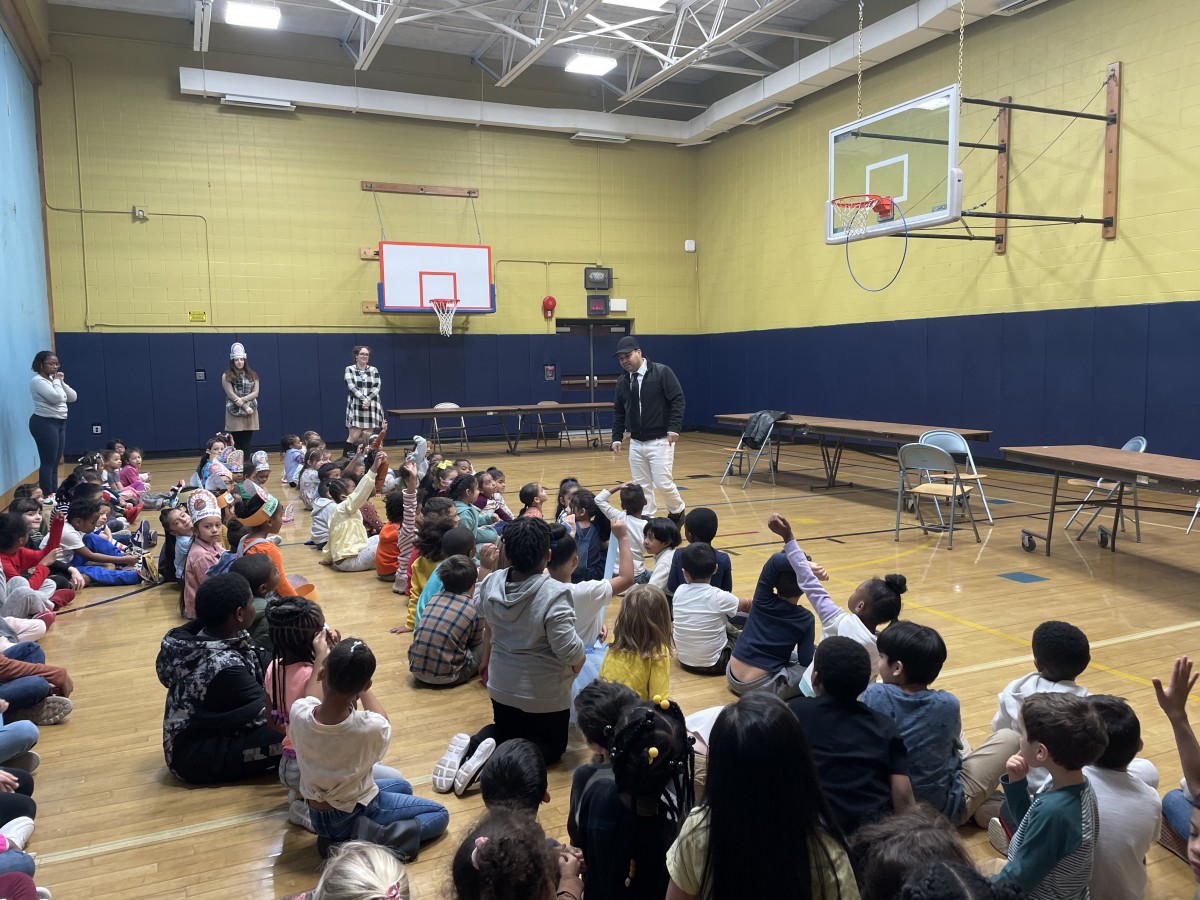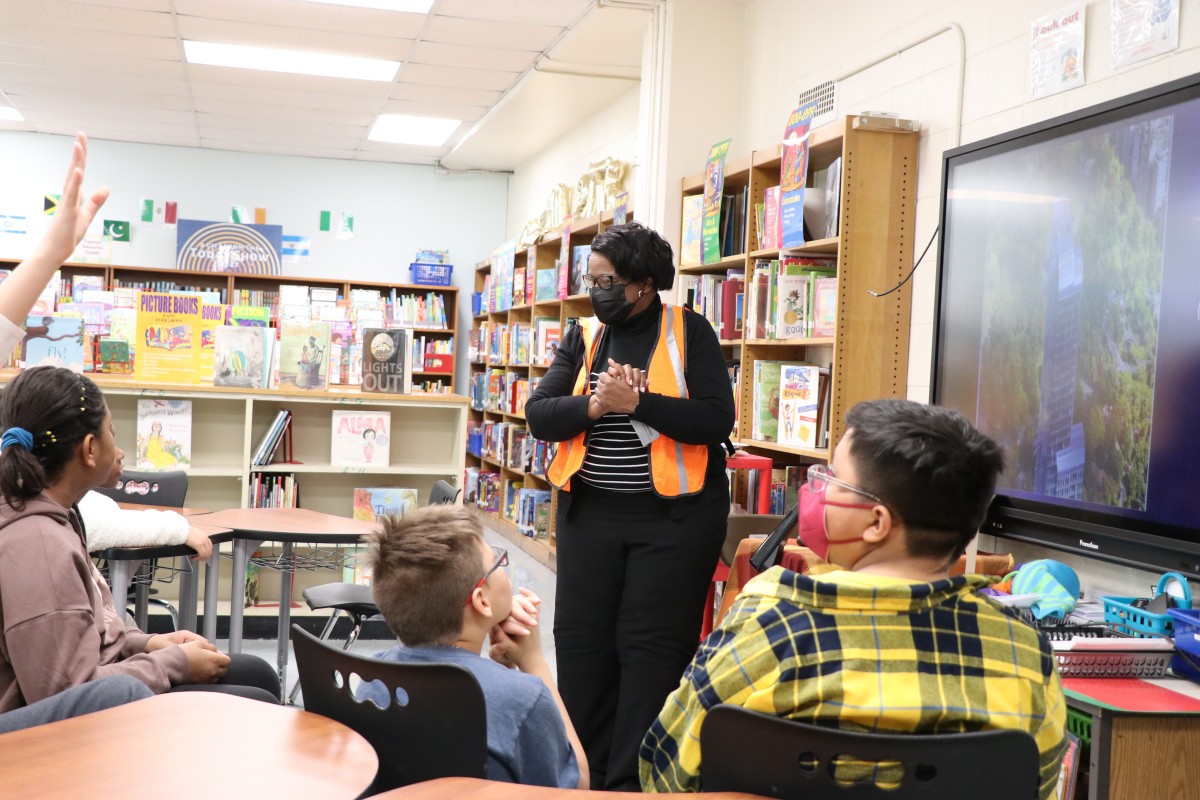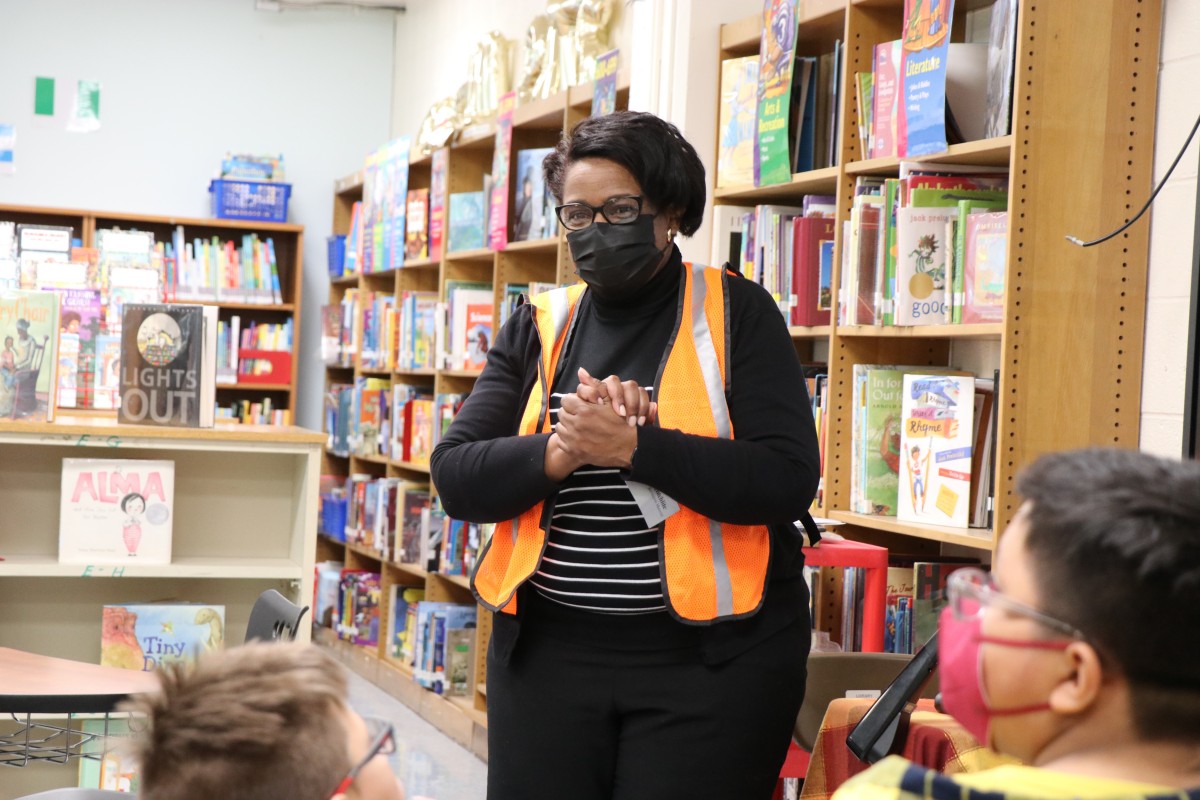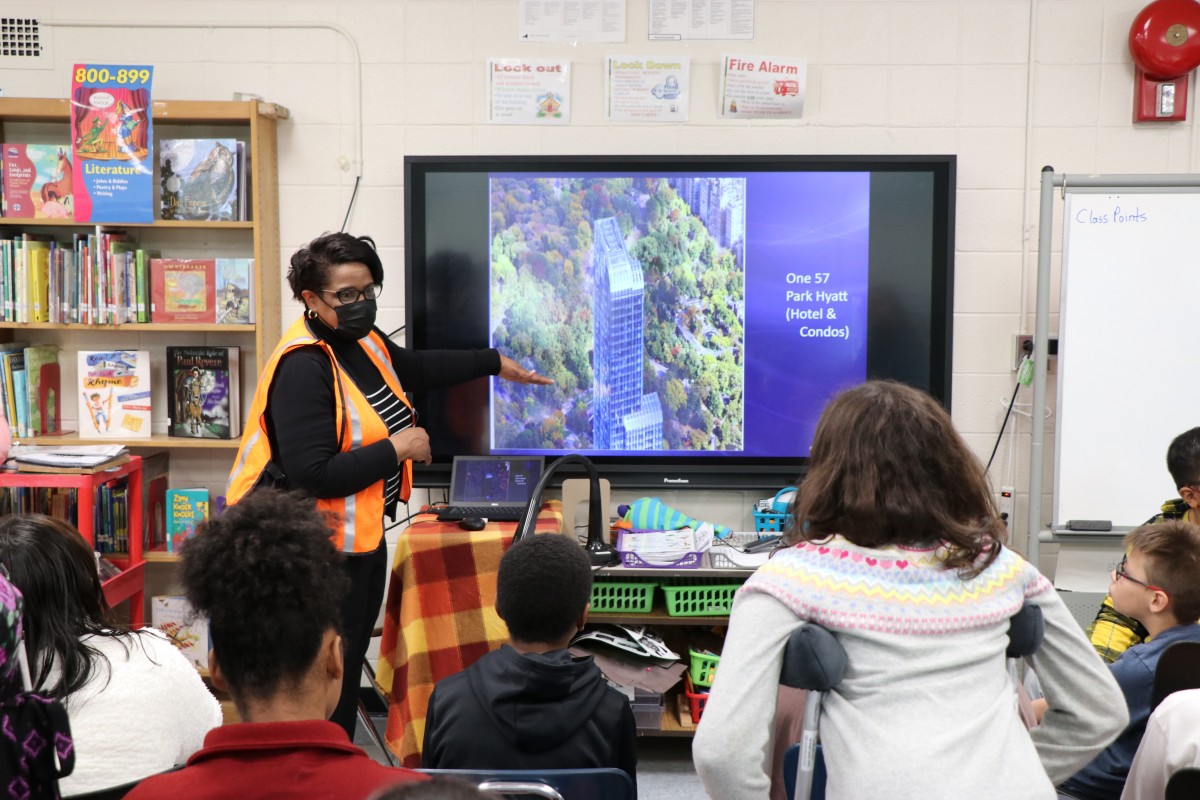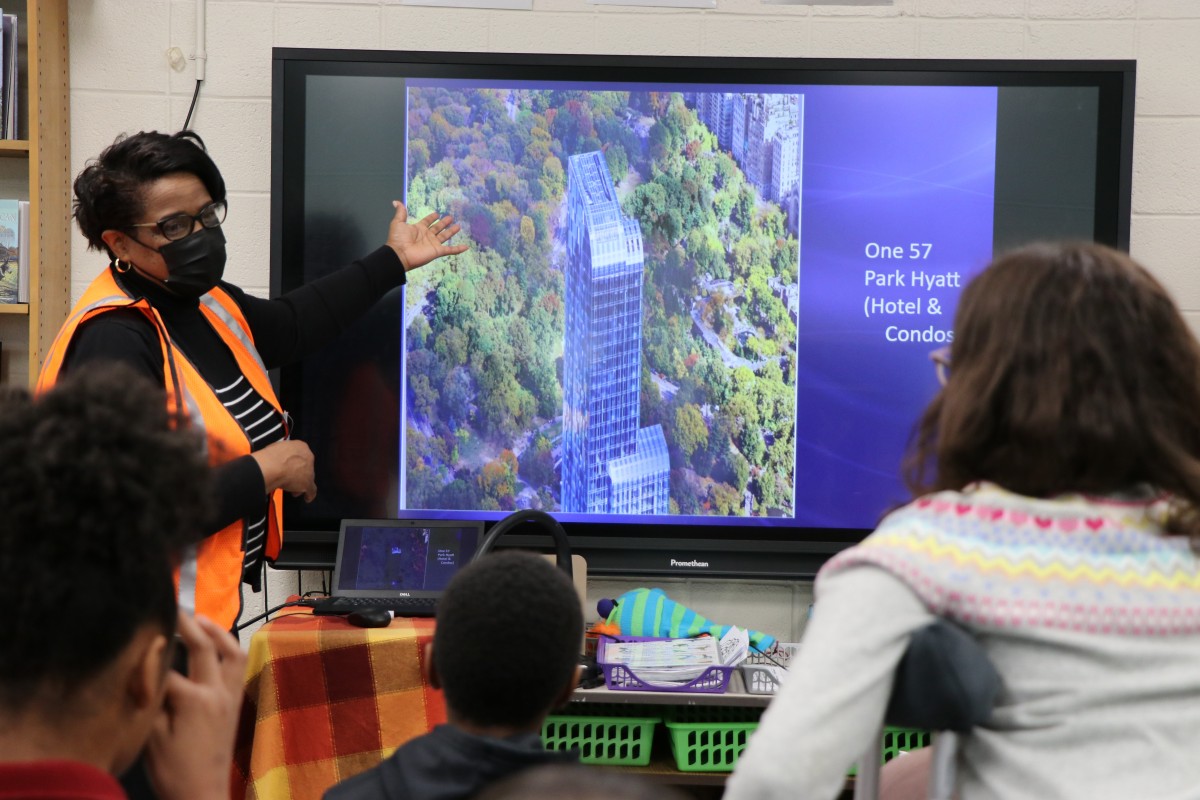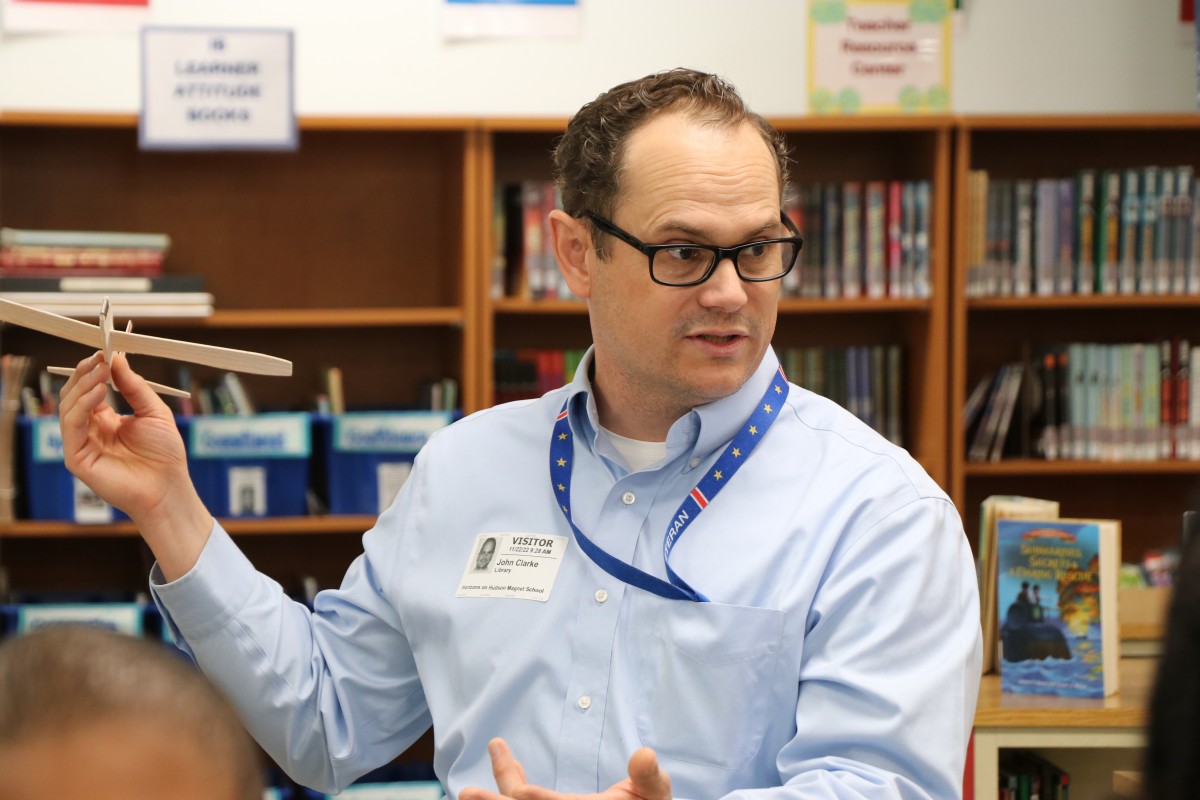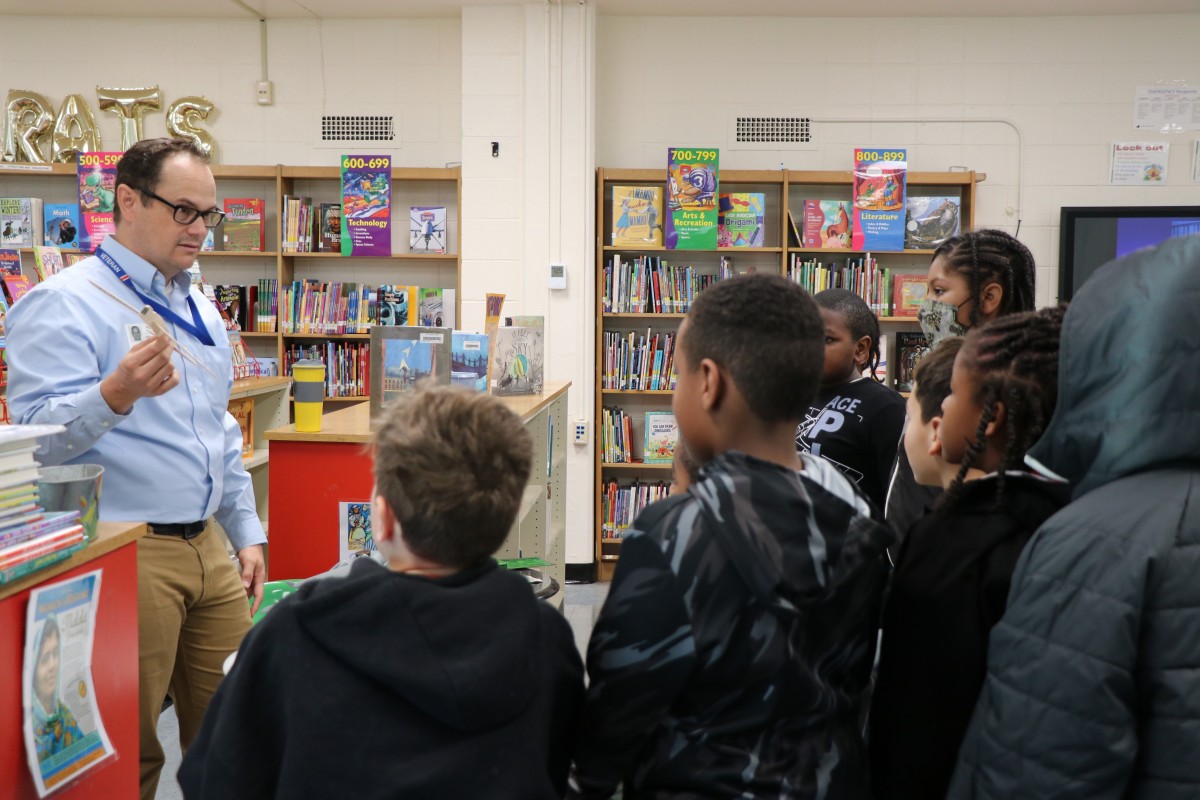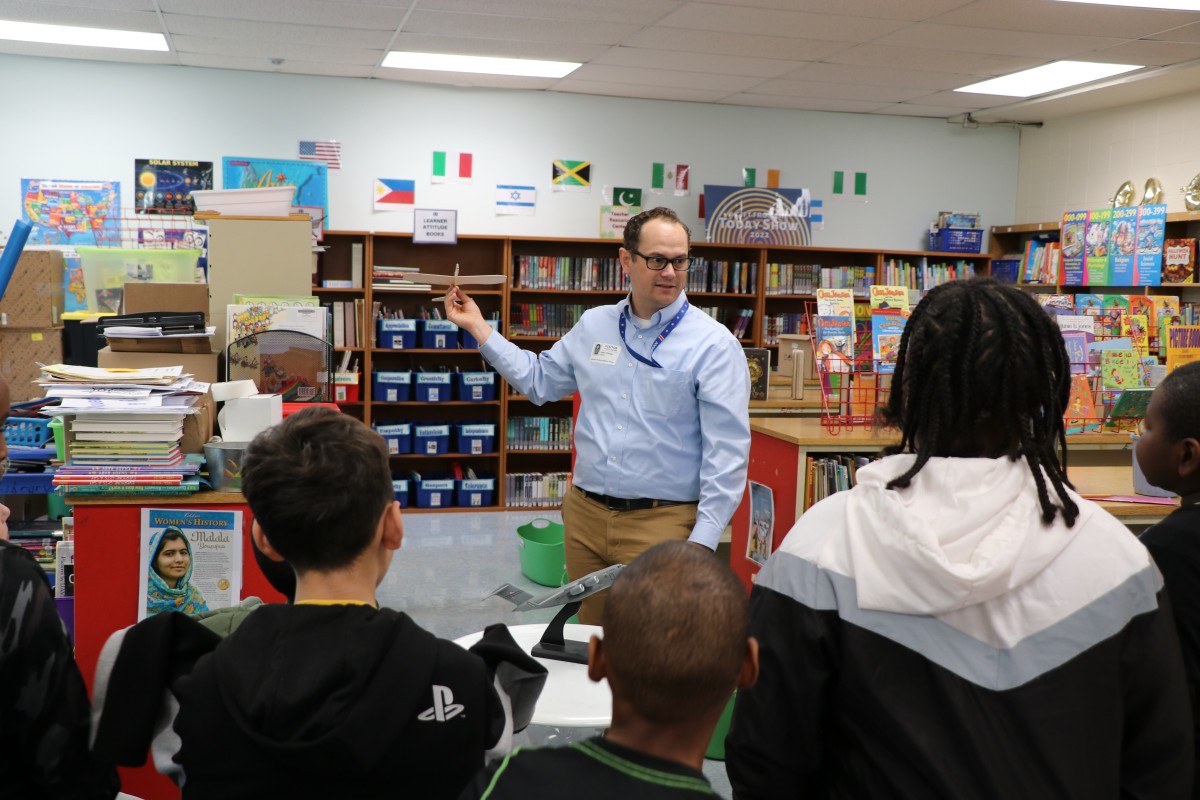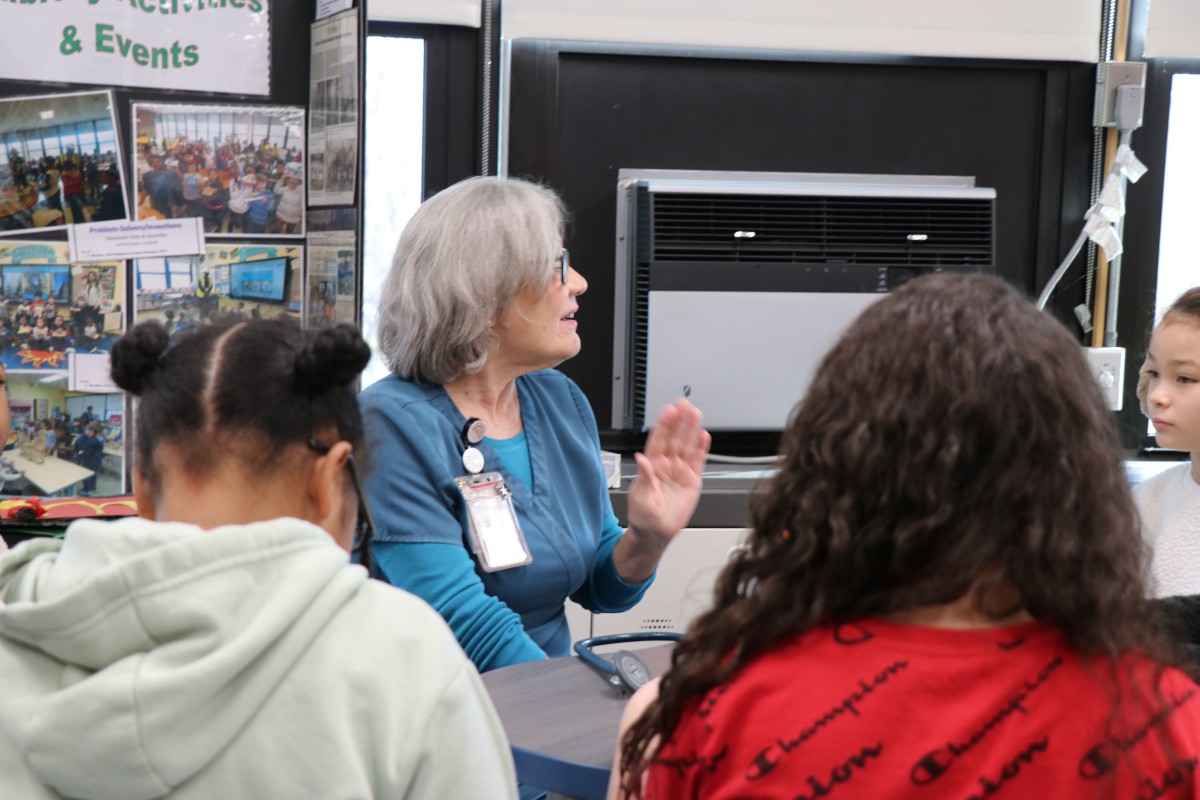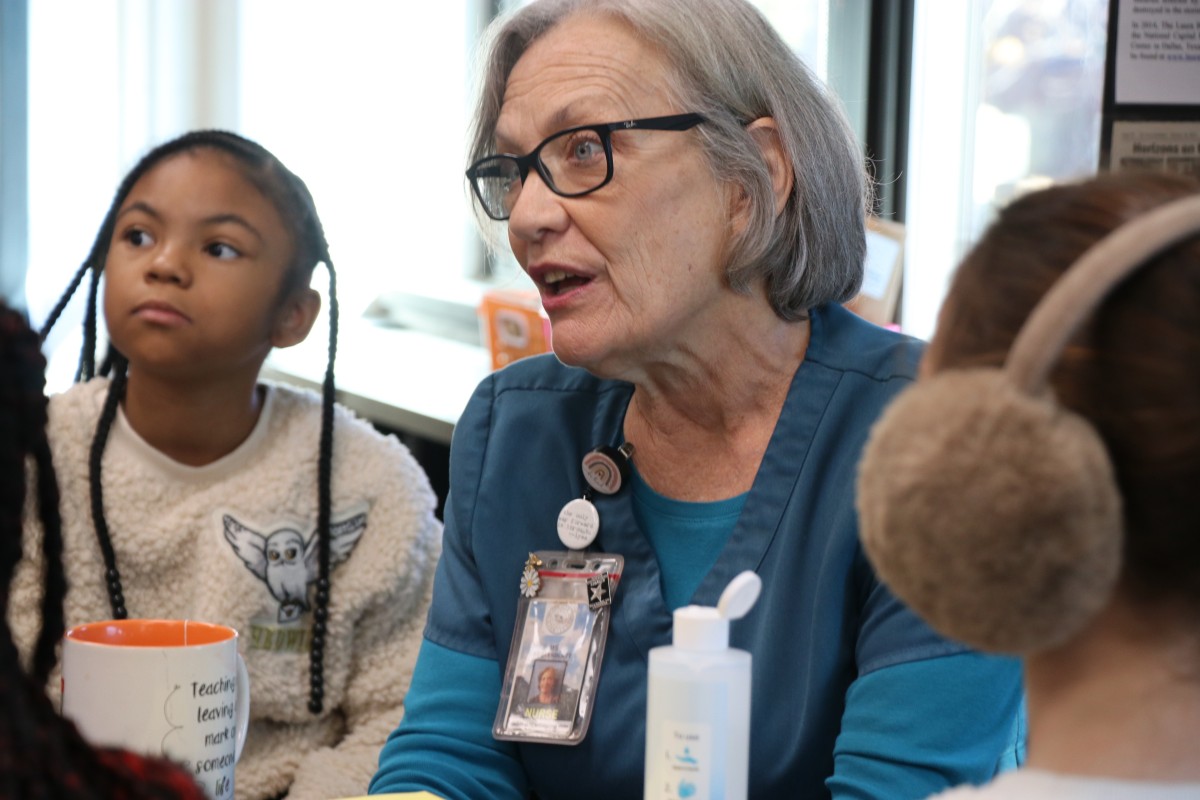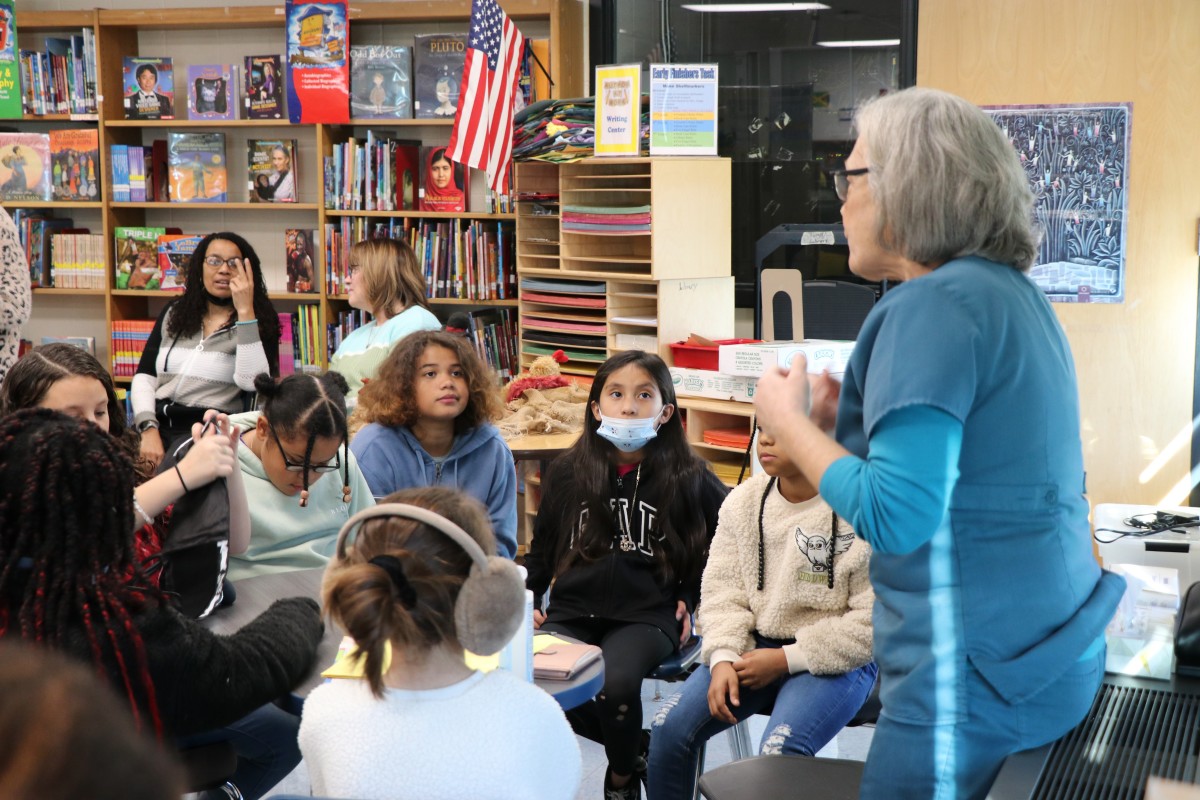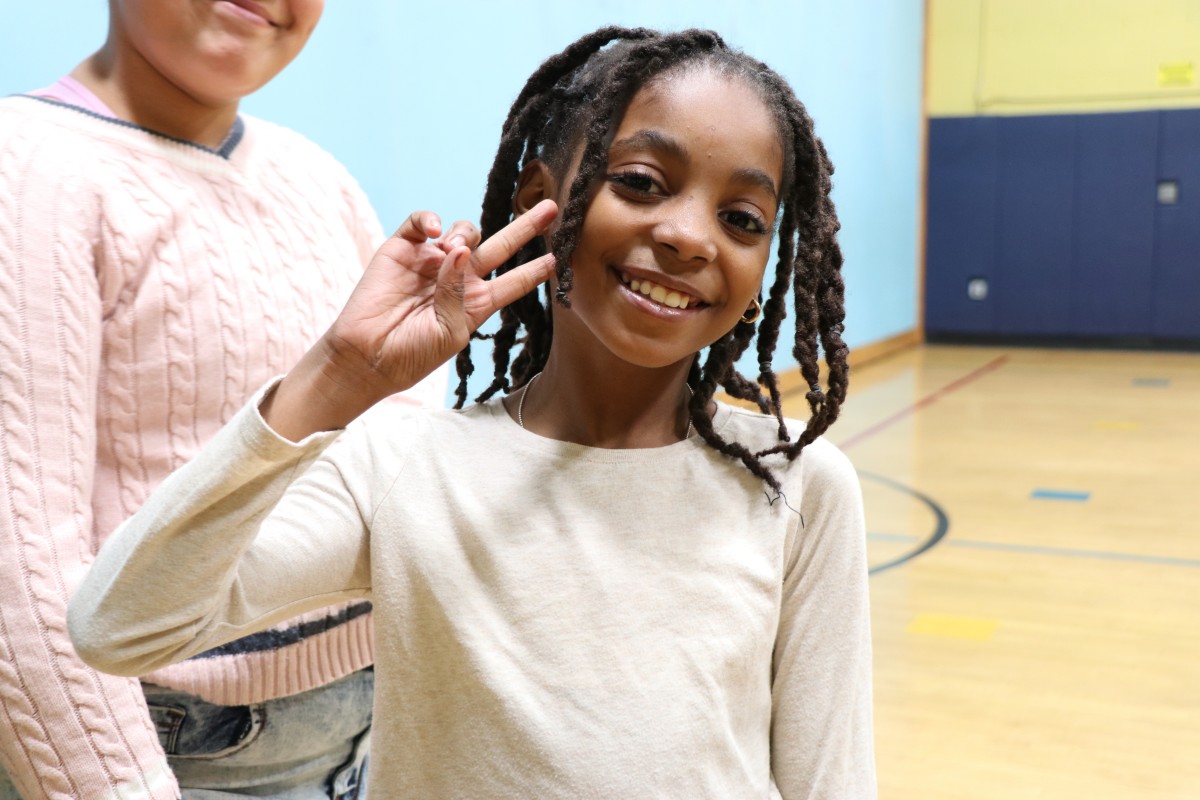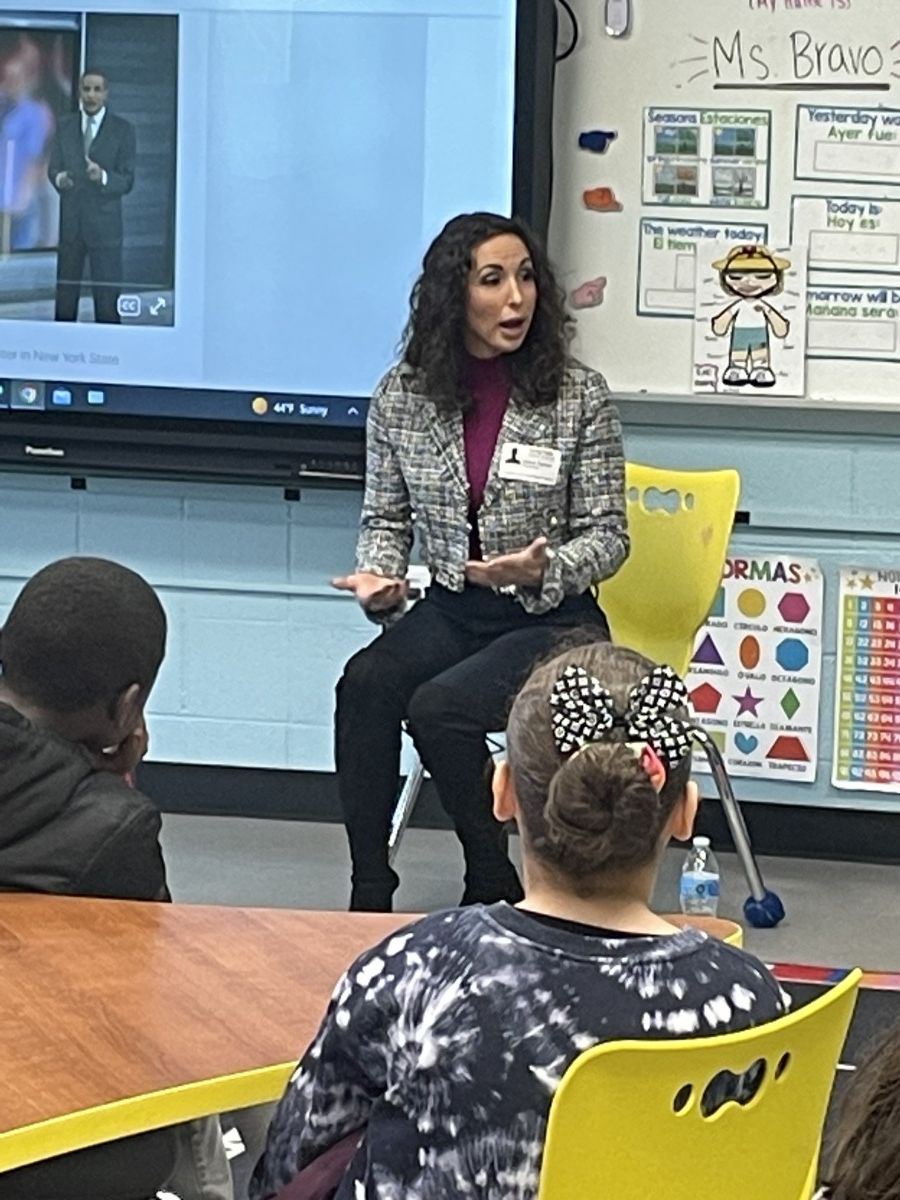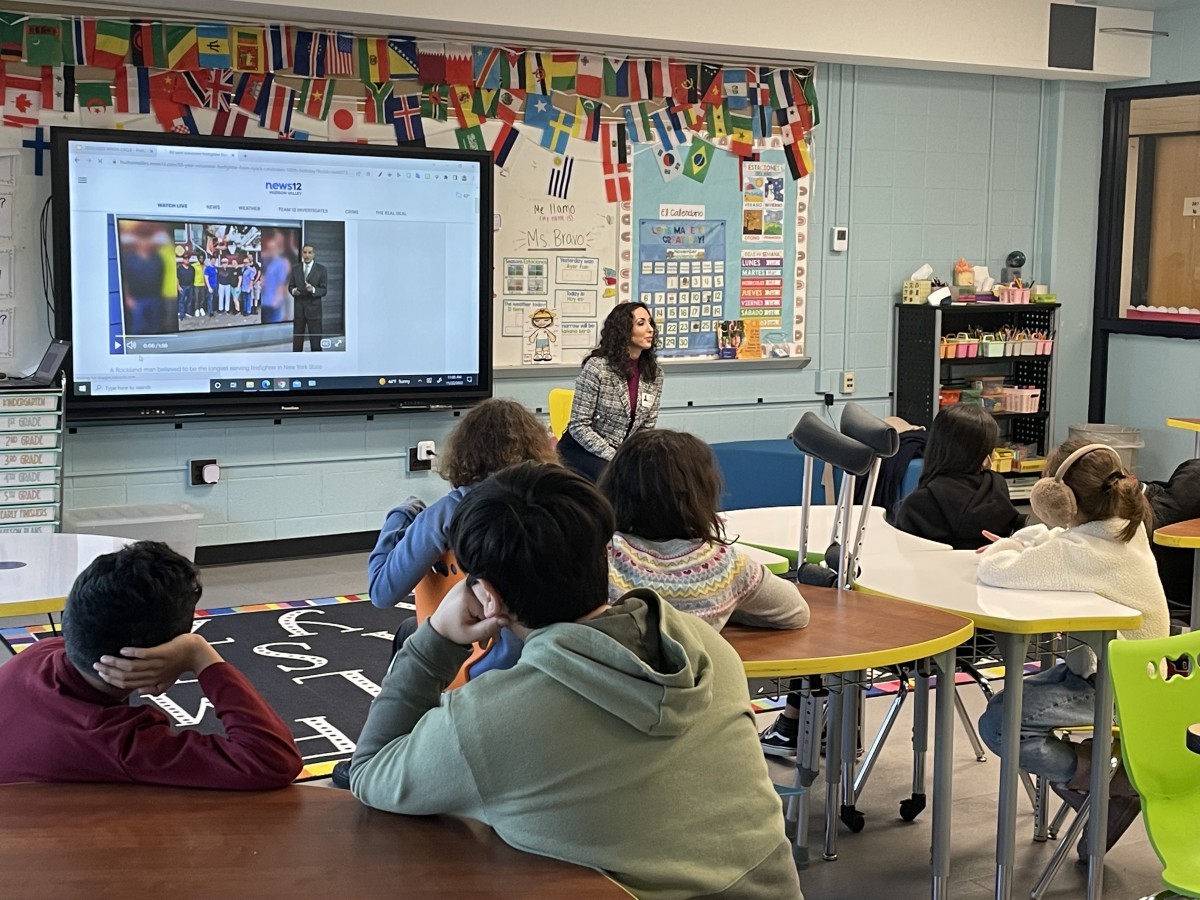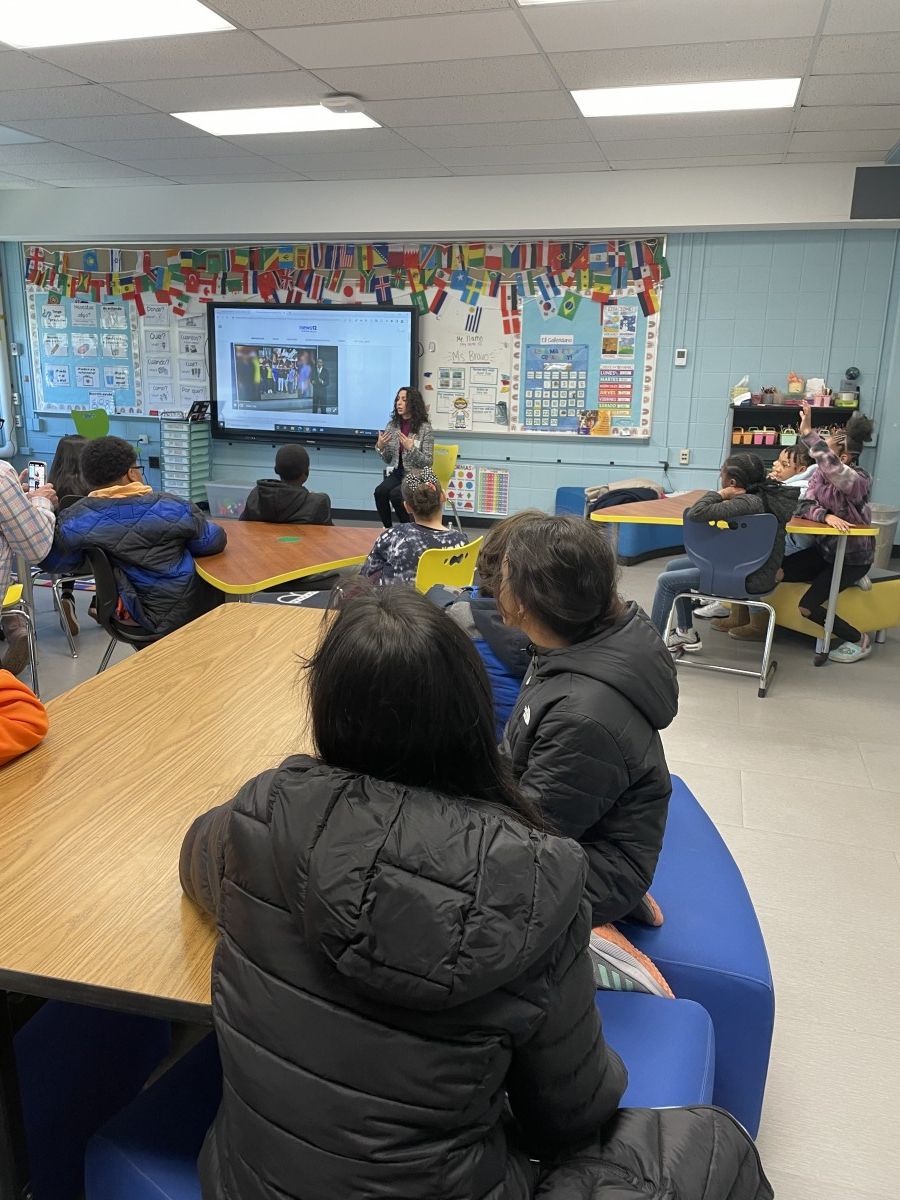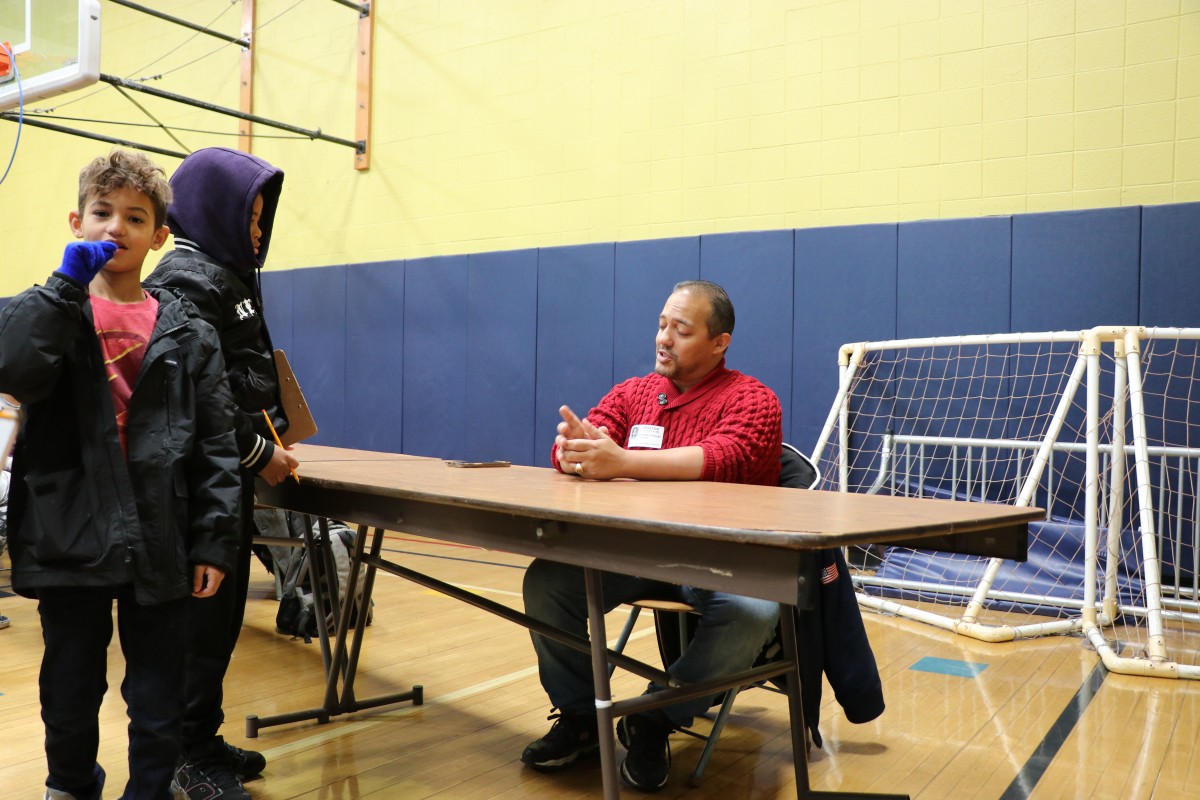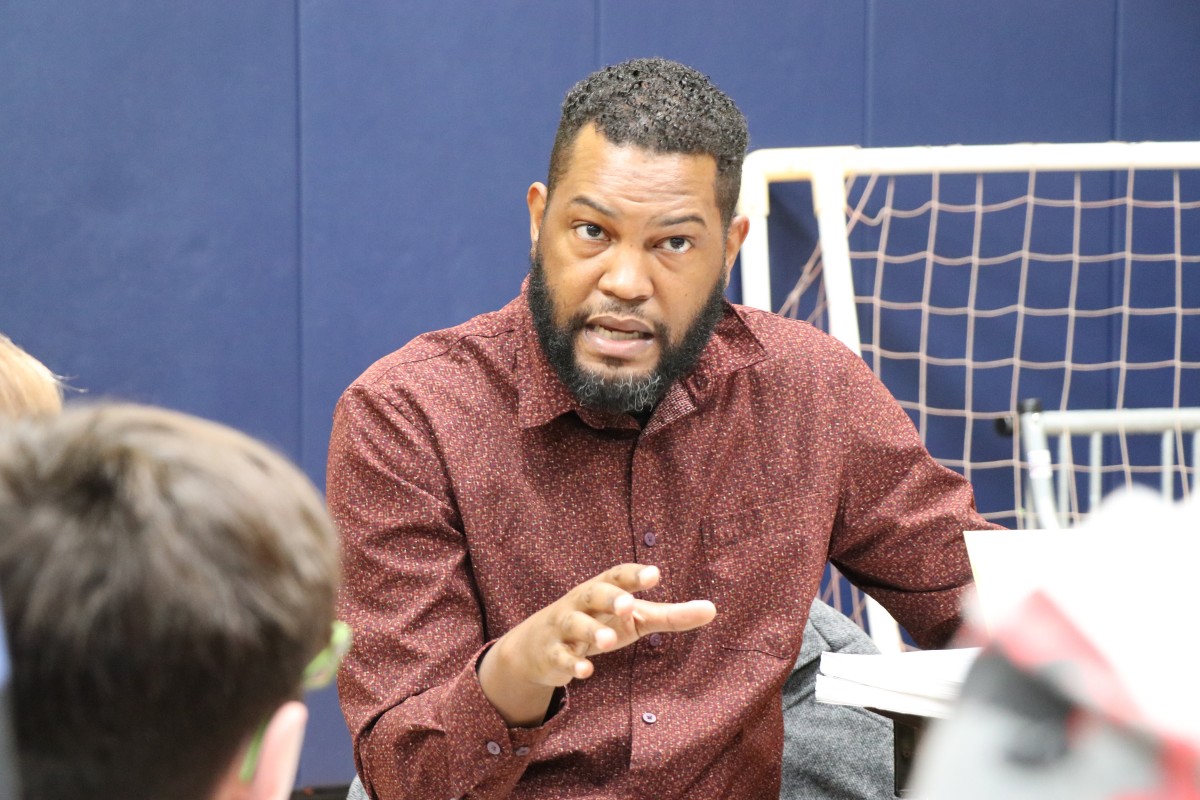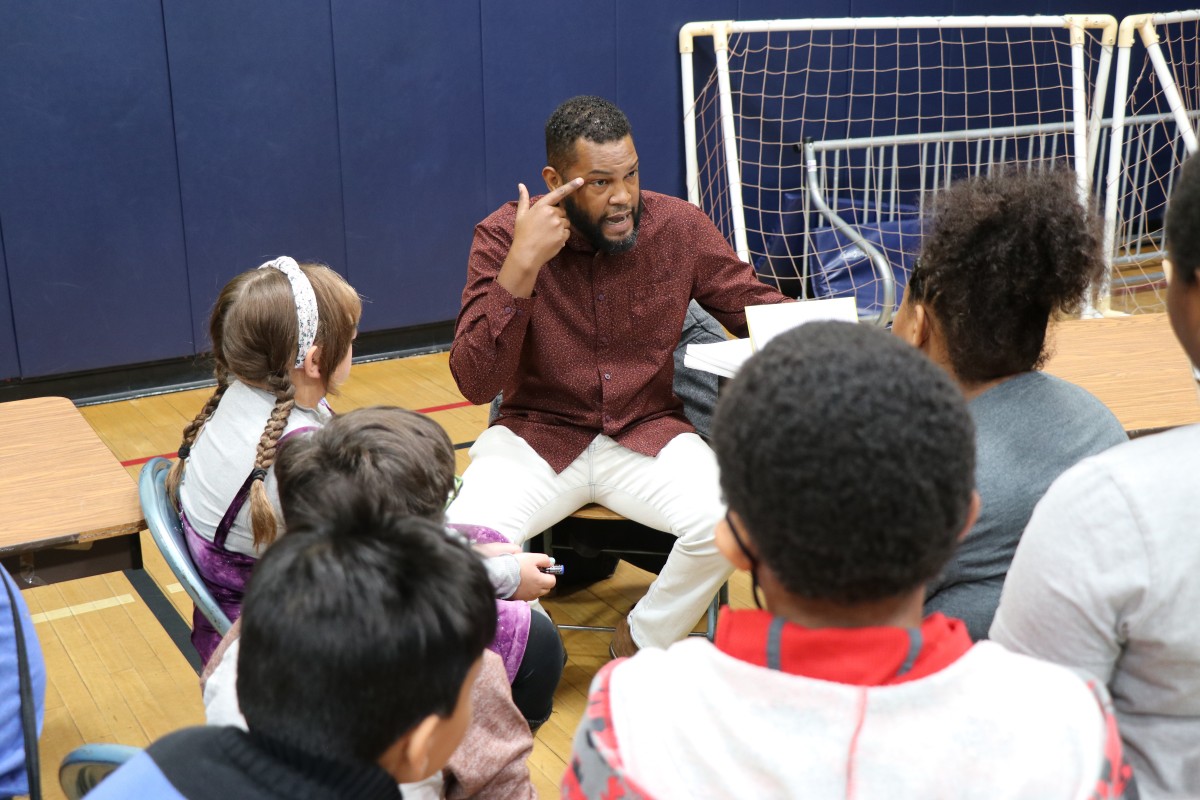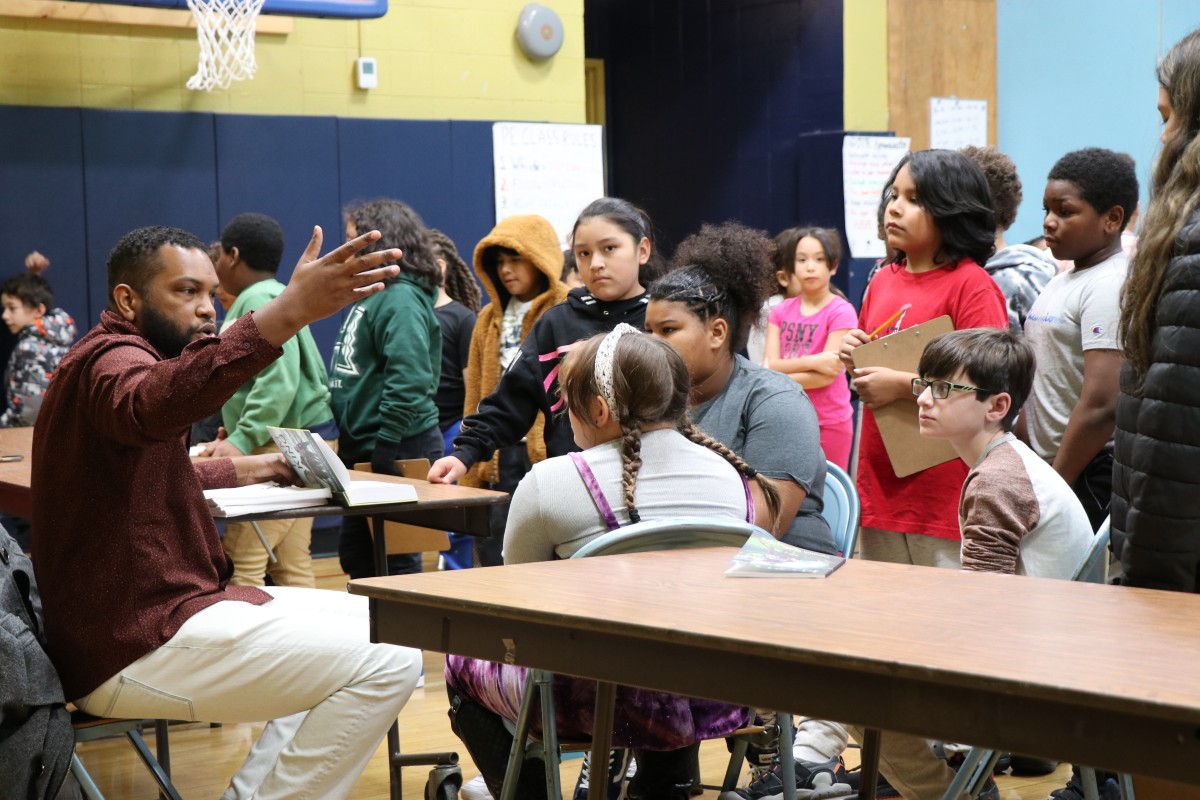 ATTENTION: Are your scholars or colleagues doing something great? Please contact the district Communications Team at communications@necsd.net. We'd love to visit your class or event and/or post your pictures and recap to highlight the amazing accomplishments throughout our district!
Date: 2023-01-23 05:11:23 AM