Congressman Visits New Windsor School Scholars Creating Valentine's Day Cards for Veterans
New Windsor School was very excited to host Congressman Pat Ryan for a very special event! Our students created Valentine's Day Cards for our Veterans who served our country and protected the freedom and the lives of all individuals in this great nation.
Congressman Ryan who is a son of an educator as well as a veteran himself, spoke of his experience of serving the country in the Armed Forces as well as his experience as a proud Cadet at The United States Military Academy at West Point! (Go Army!)
Our students created wonderful cards filled with words of appreciation and encouragement. It was a great time of reflection and appreciation towards our Venerable Veterans who are often under acknowledged.
We greatly appreciate Government Leaders such as Congressman Pat Ryan who value the services and dedications of those who protect our great nation!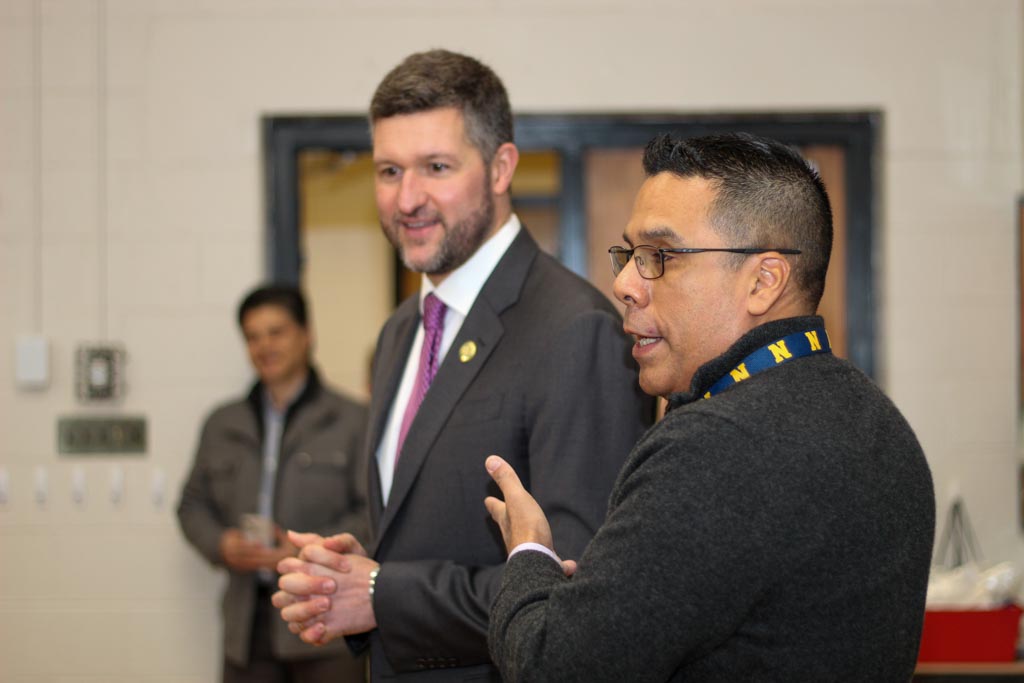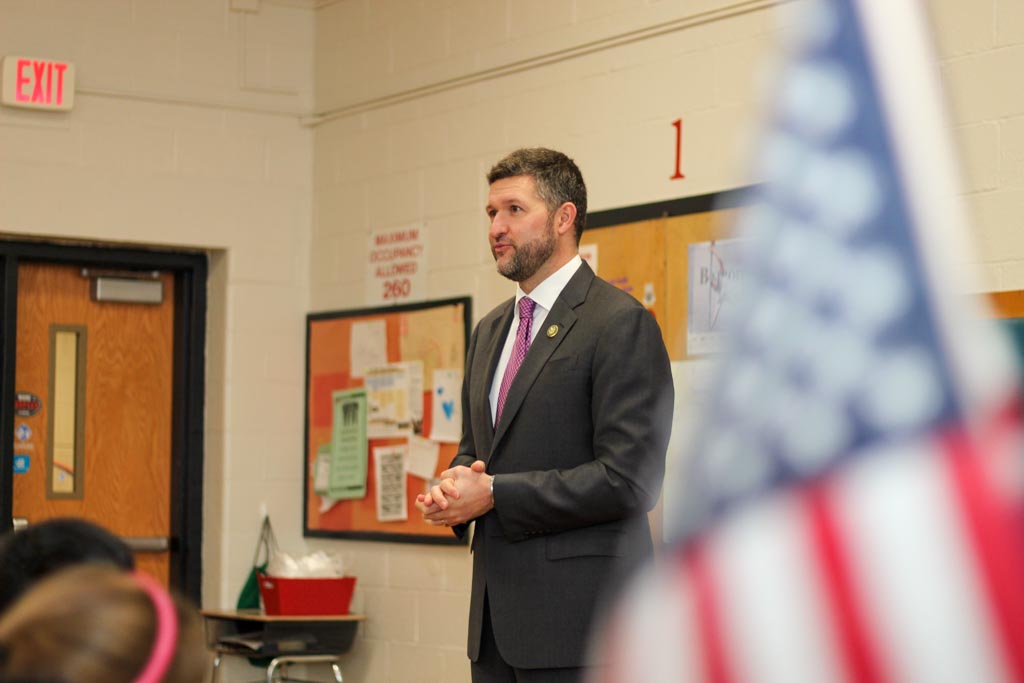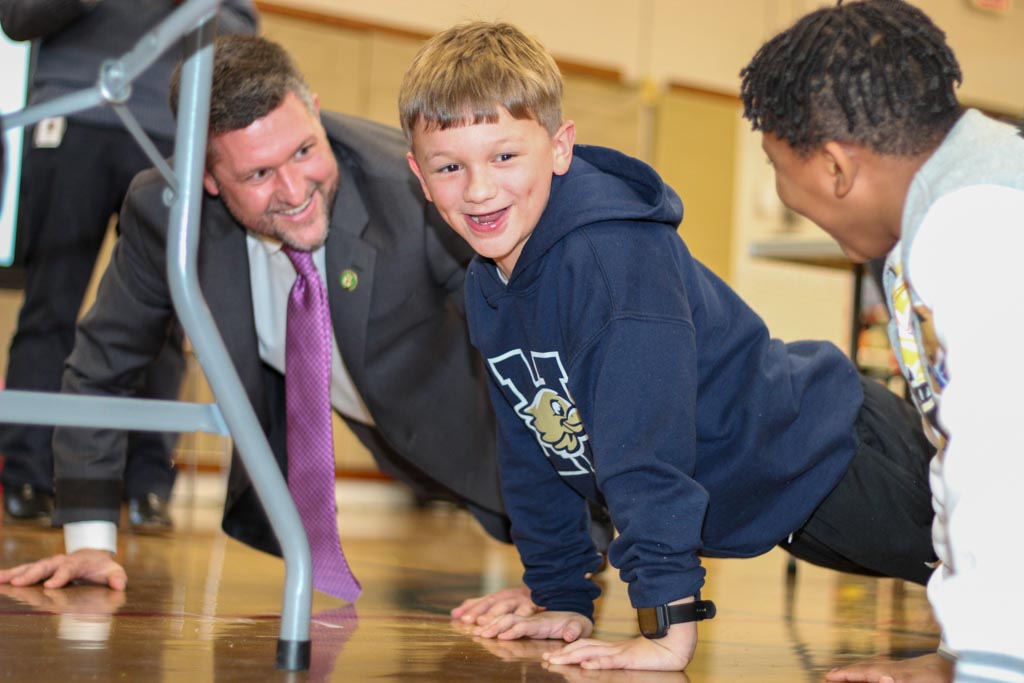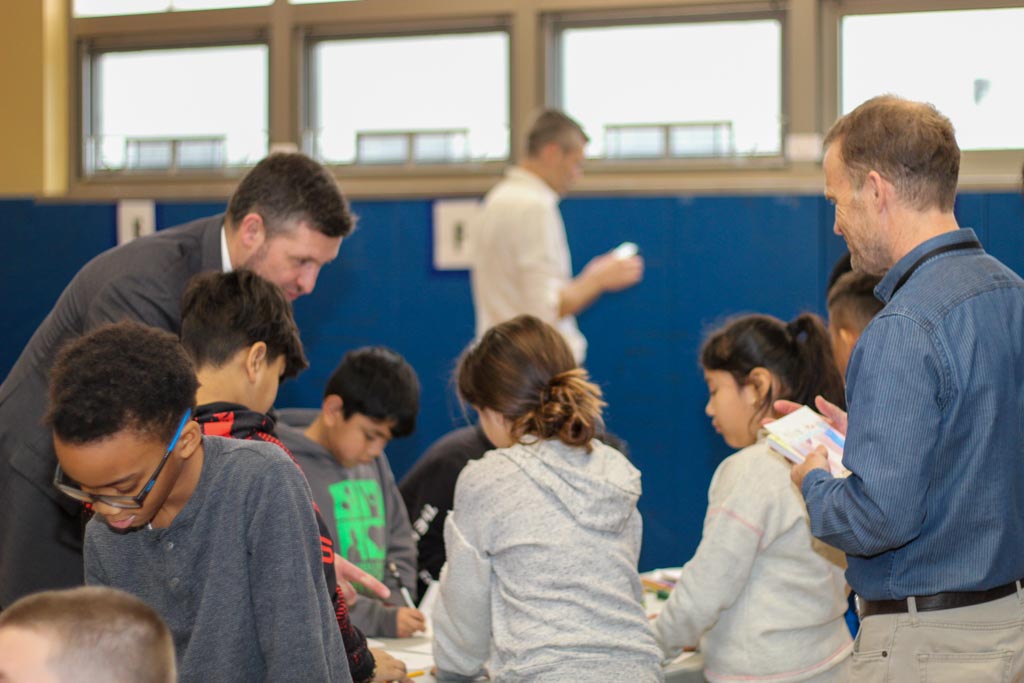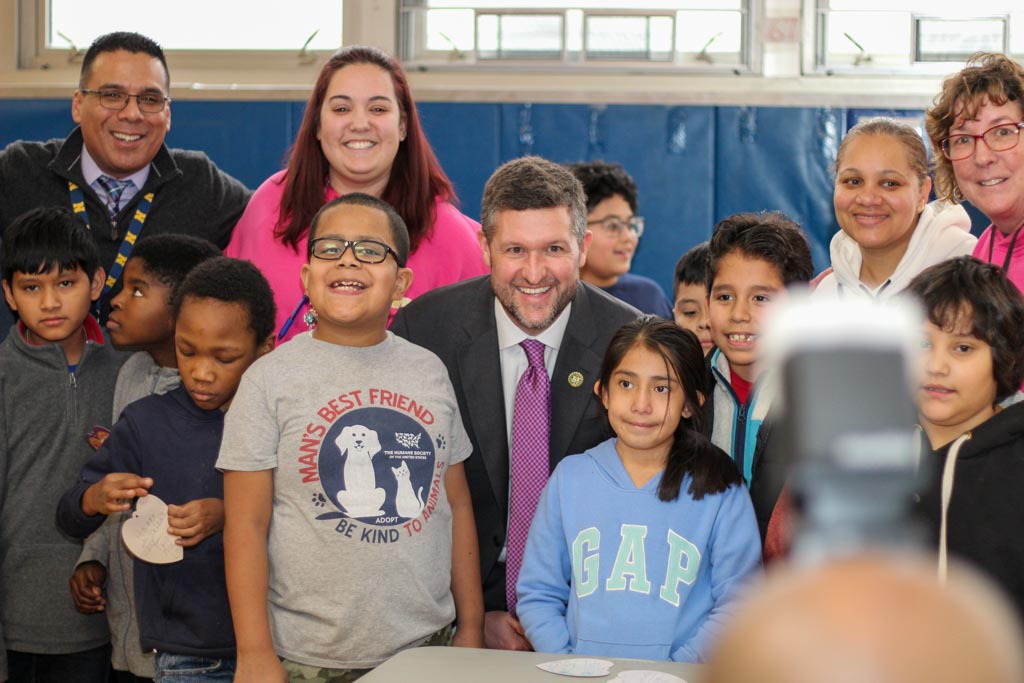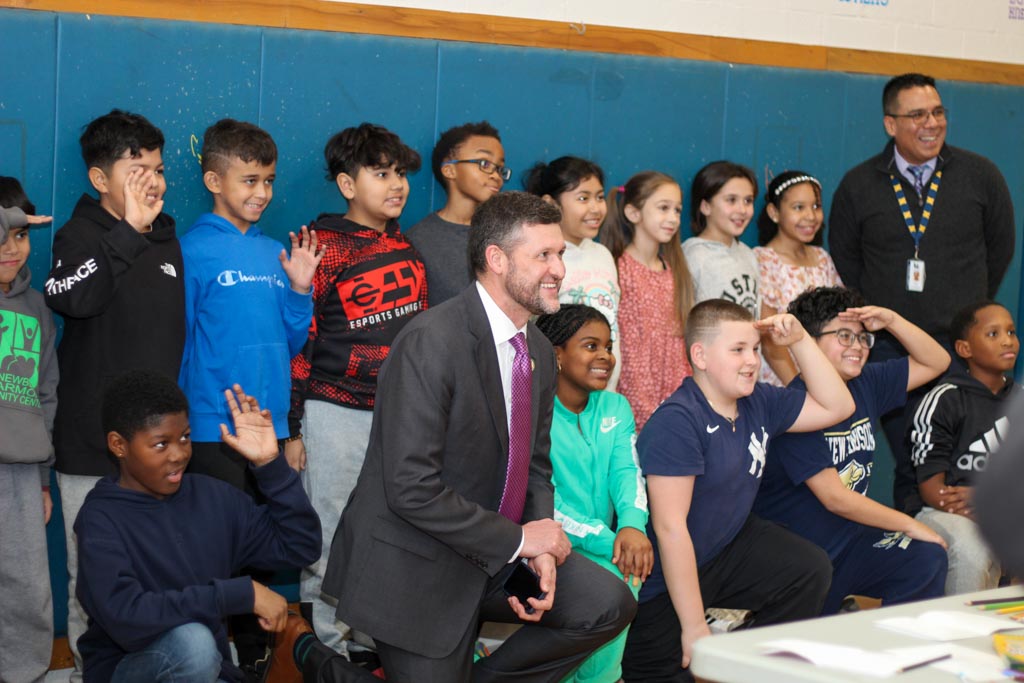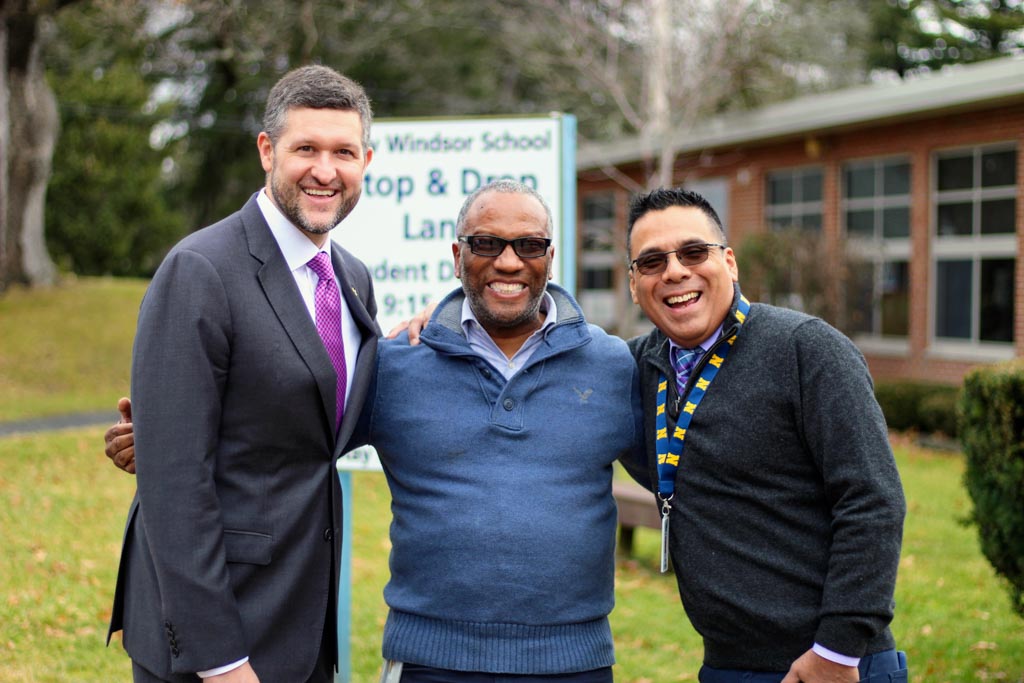 Link to access downloadable photos and videos
Photos and story submitted by the NWS Media Team
Congressman Pat Ryan will be hosting his innaugrual "Valentines for Veterans" program. He is encouraging schools, community organizations and individuals, throughout the 18th Congressional District, to create a Valentine's Day greeting card that will be distributed to local veterans.
With your help, we will deliver valentines to veterans at the Castle Point VA Hospital in Wappingers Falls and additional locations around the district. Now more than ever, it is important for us to come together and celebrate our veterans' service to our country. Many have been separated from families and friends and a simple friendly greeting goes a long way.
Valentine's Day greetings may be mailed or dropped off to the Congressman's District office at 256 Clinton Avenue in Kingston, between the hours of 9:00AM and 5:00PM, Monday to Friday, through February 8th, 2023. If you need additional information about the "Valentines for Veterans" program, please contact our District office at (845) 443-2930.
Any educators coordinating this effort in their classroom or building should contact a member of the Communications team (communications@necsd.net) with details to photograph the process and/or final product of your efforts!
We sincerely thank you for your participation in this meaningful program.
ATTENTION: Are your scholars or colleagues doing something great? Please contact the district Communications Team at communications@necsd.net. We'd love to visit your class or event and/or post your pictures and recap to highlight the amazing accomplishments throughout our district!
Date: 2023-01-24 07:35:51 AM