GAMS Kicks Off The Power of Hello Week 2023
On Monday, September 11th, Gidney Avenue Memorial School (GAMS) kicked off its Social Emotional Learning (SEL): The Power of Hello Week with smiles, "Hellos", and custom t-shirts designed by Mrs. Nancy Gross. Created by School Counselor, Pattie Lofaro, The Power of Hello Week sets out to establish a positive school climate in the hallways, classrooms and beyond.
The morning began with the entire GAMS faculty gathering for a group photo in front of the cafetorium stage. After the faculty photo, school buses began to roll in. Every single student was greeted with positive energy, a big smile, and a kind "Hello" as they entered the building. GAMS teachers and 5th grade leaders stood in the hallway holding signs with "HELLO" written in various languages as music blared through the PA system. Students later marched through the hallways greeting their teachers and peers. GAMS hallways and classrooms were filled with good energy and positive vibes, proving just how powerful exchanging a simple "Hello" can truly be.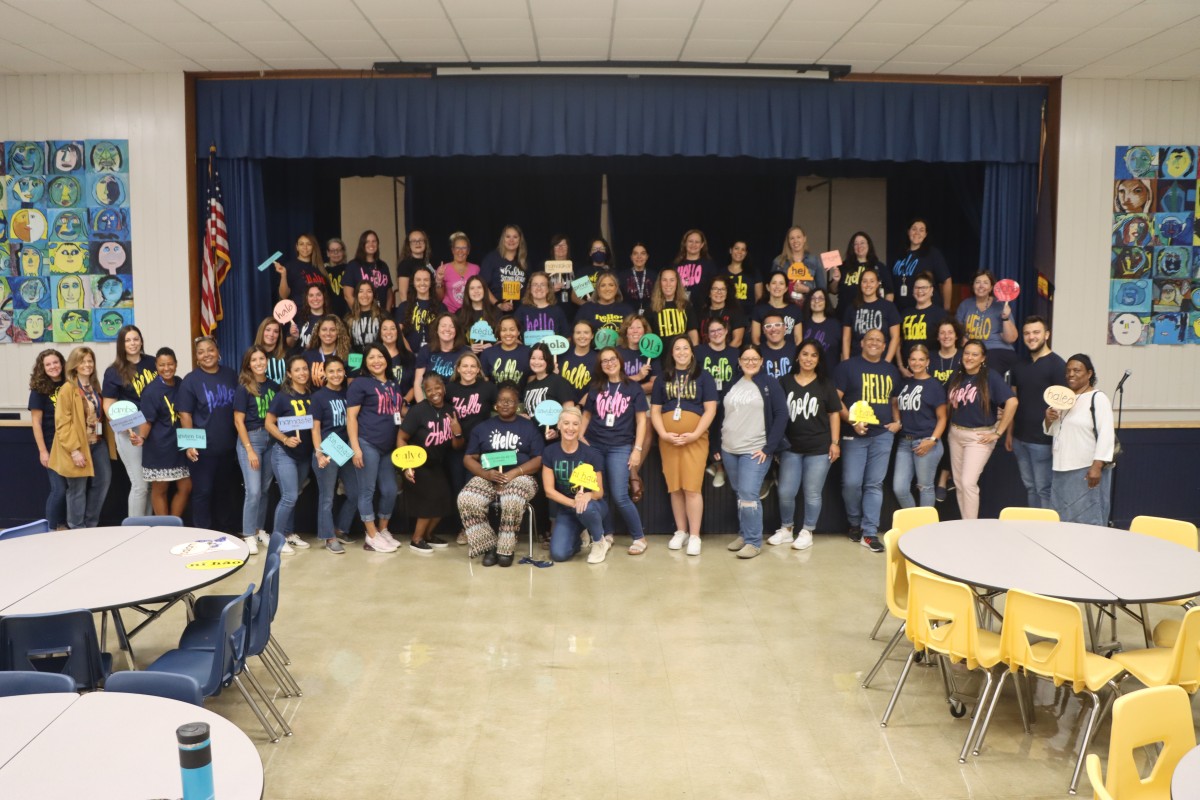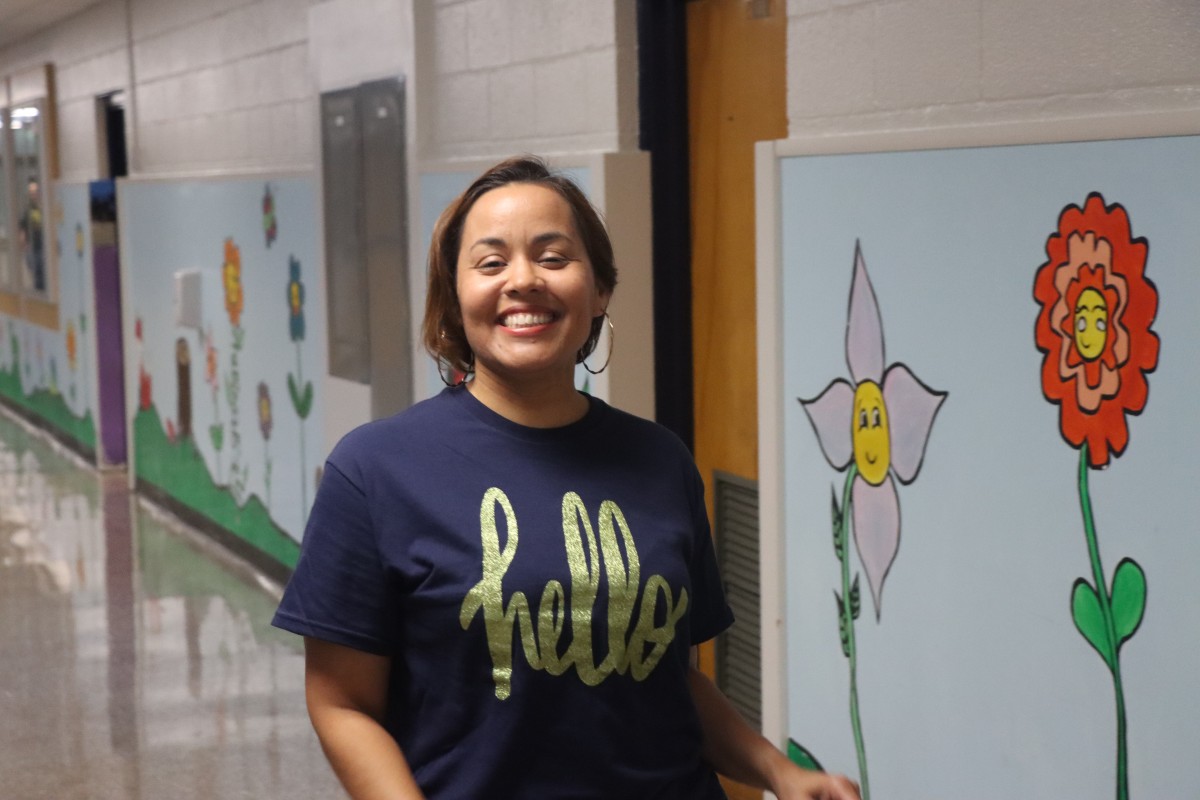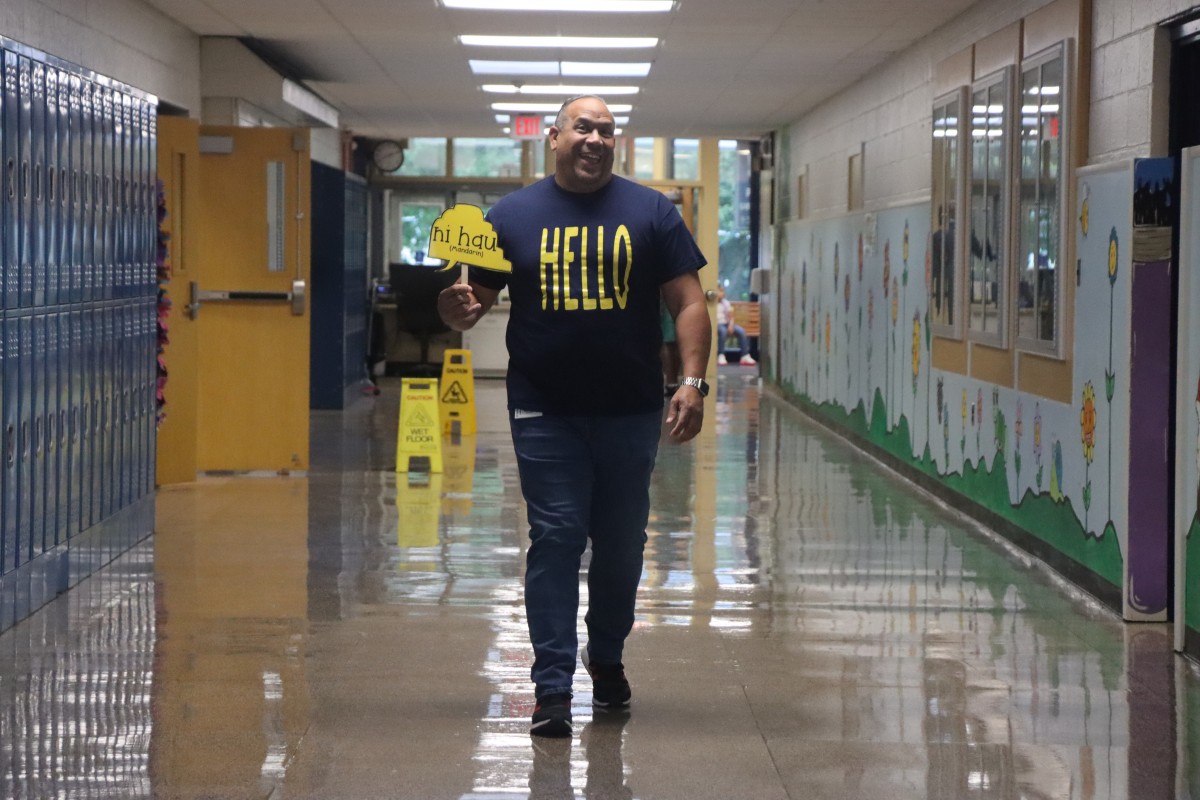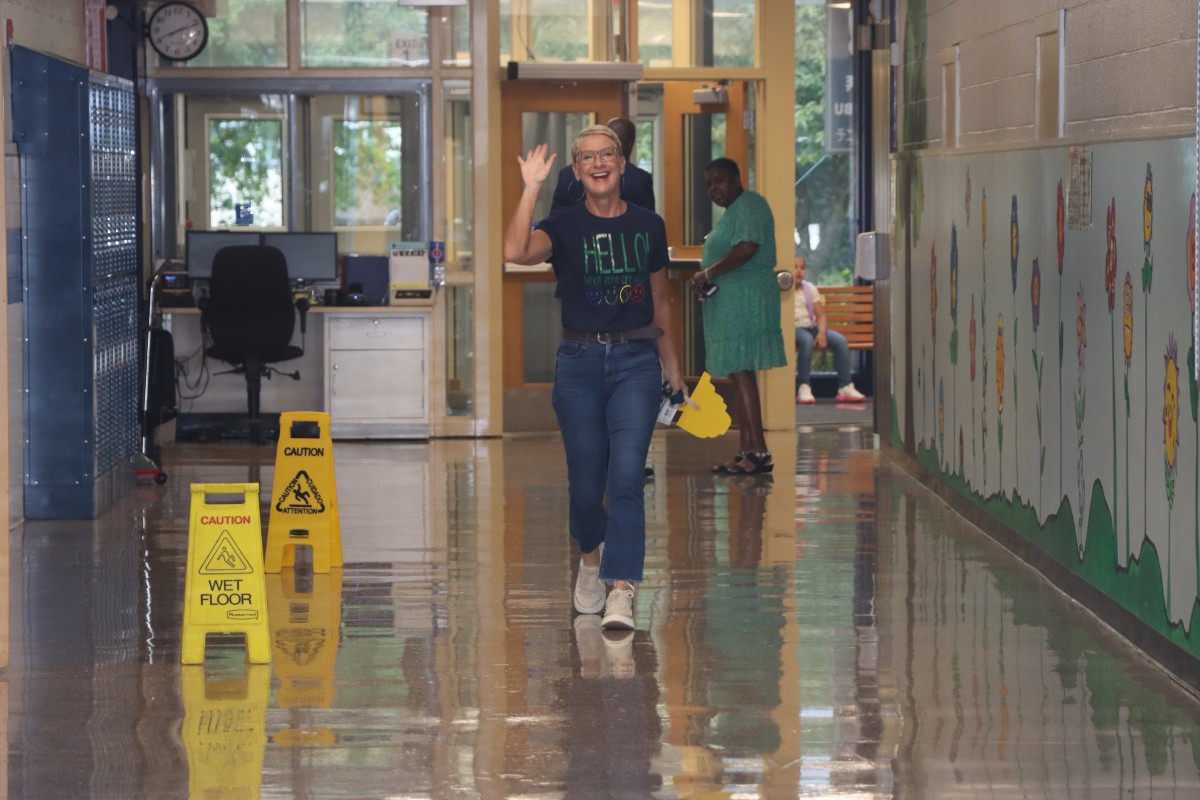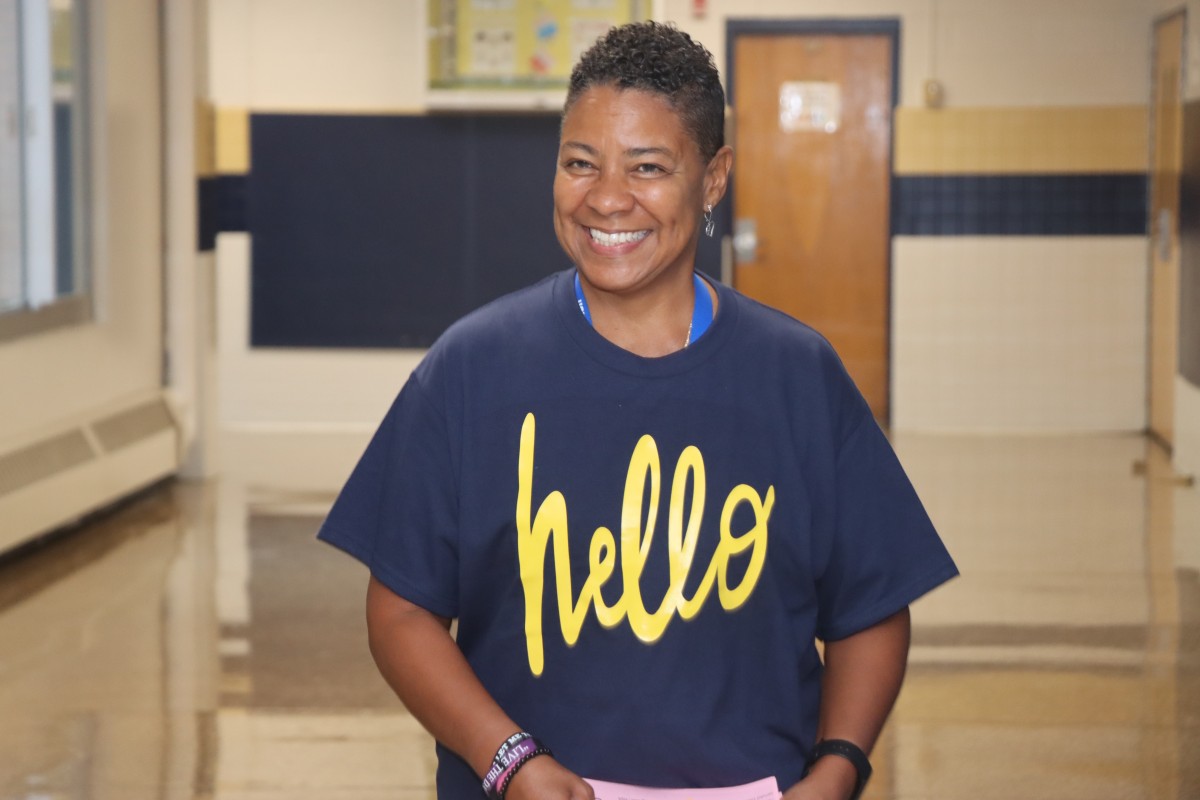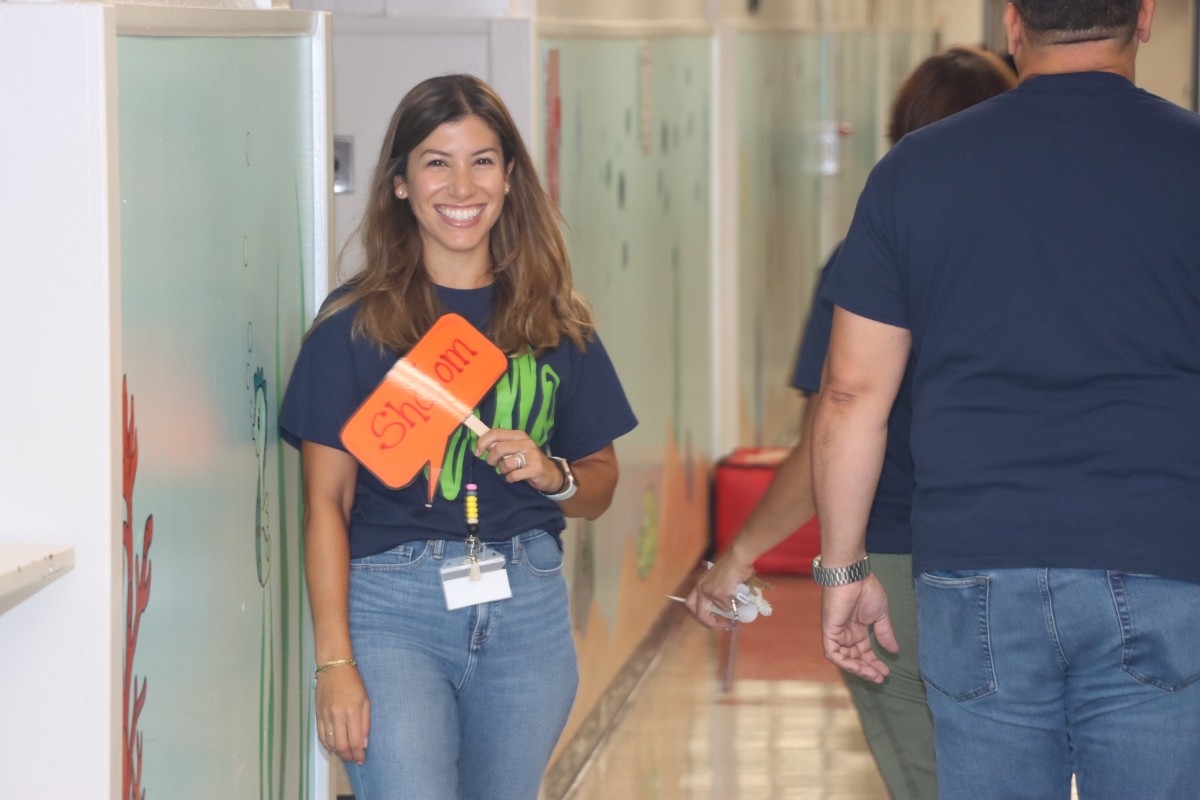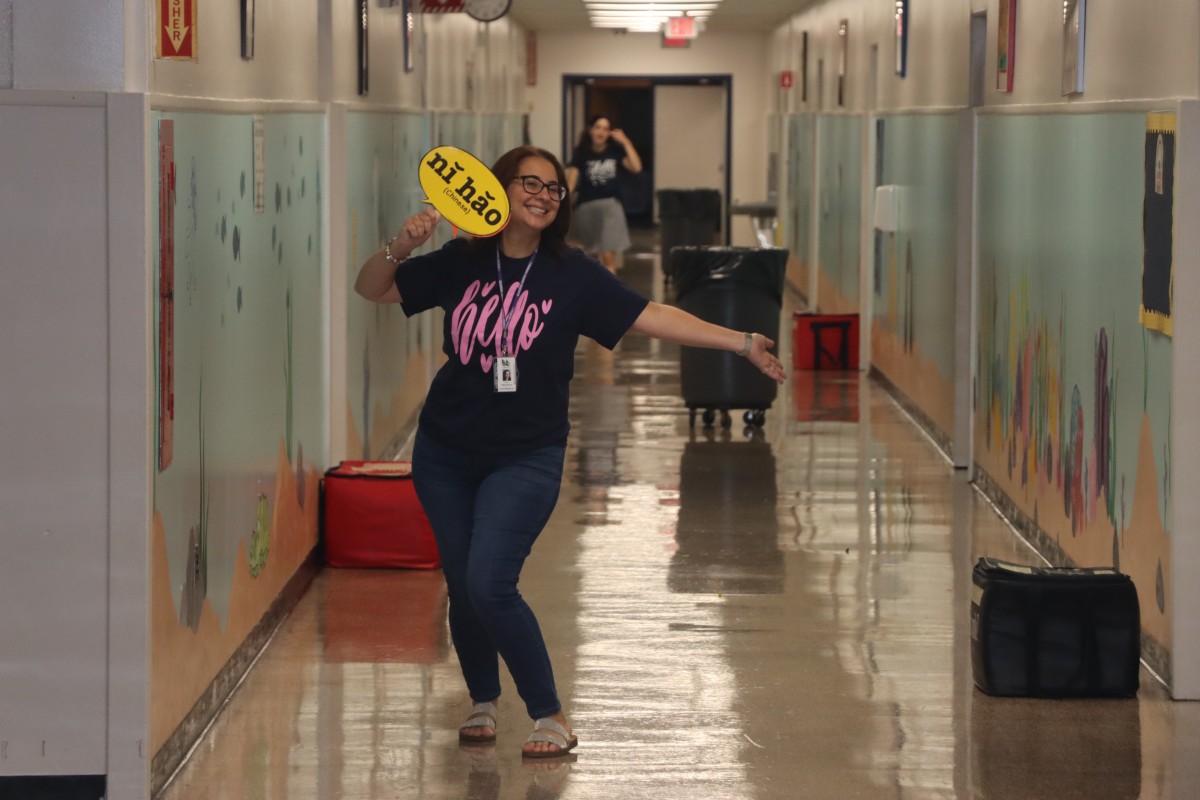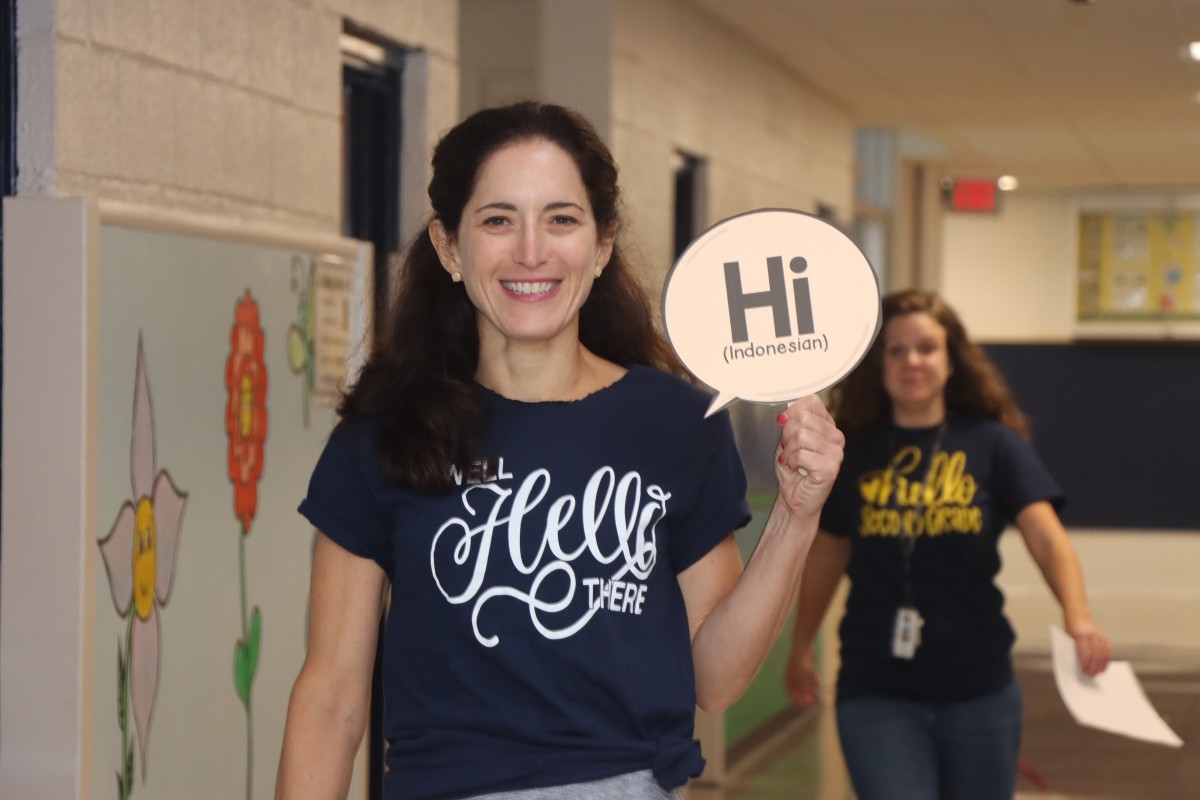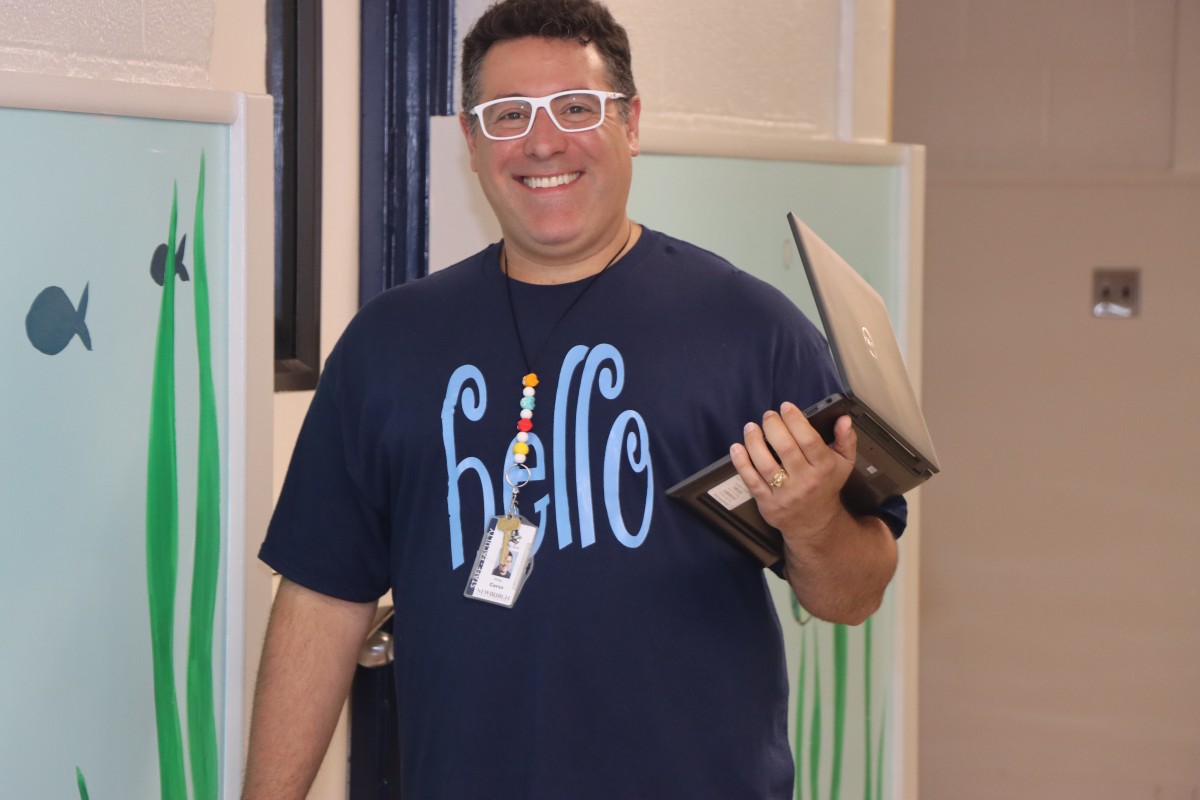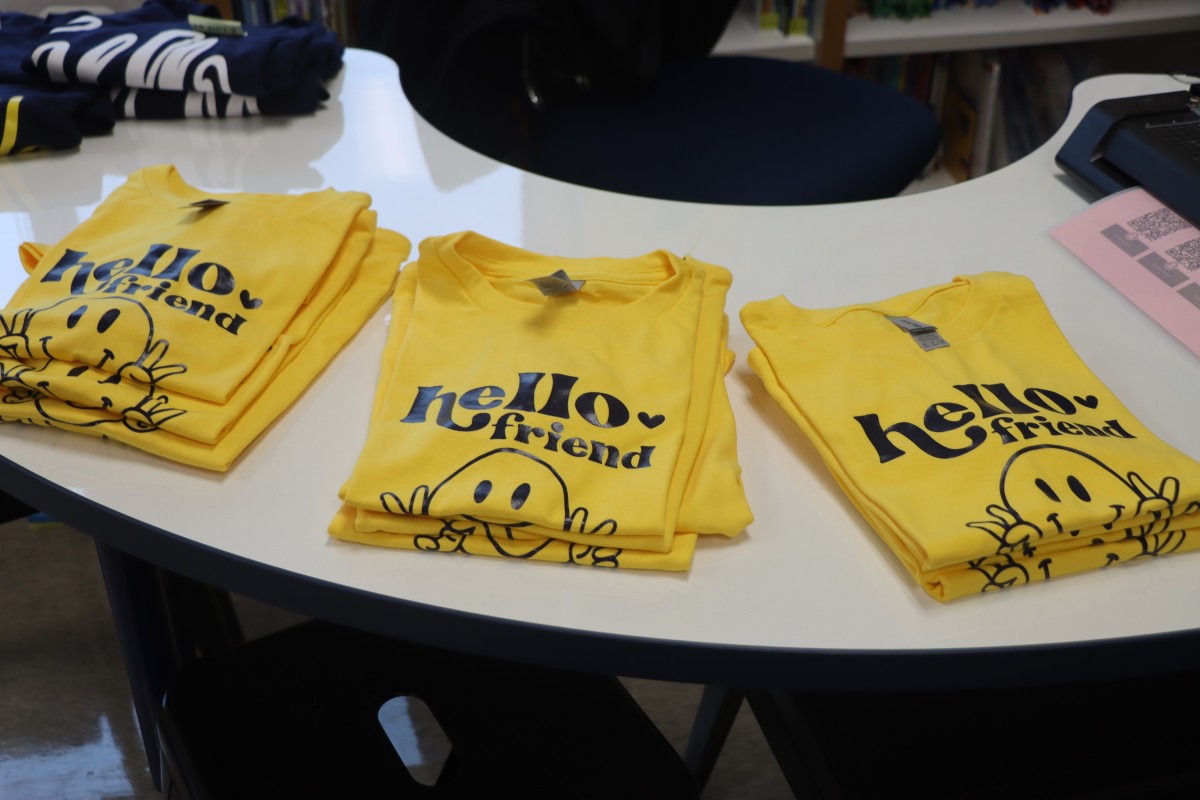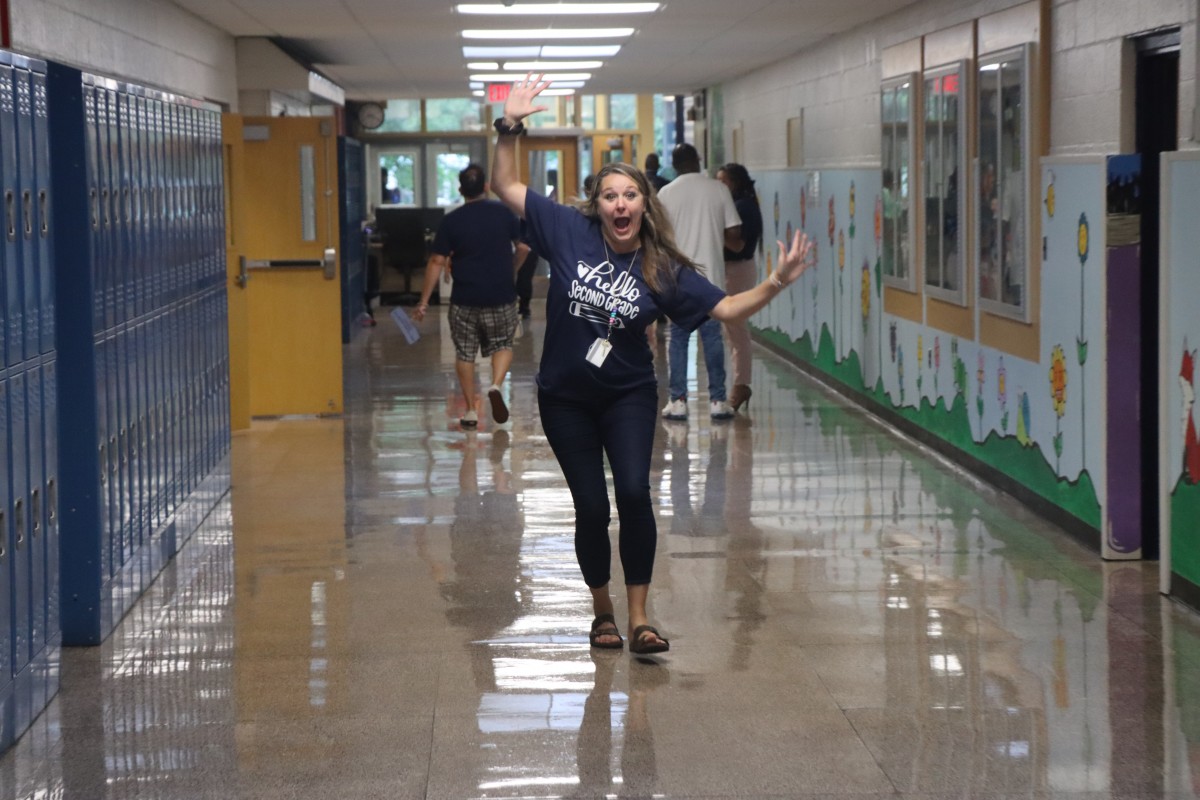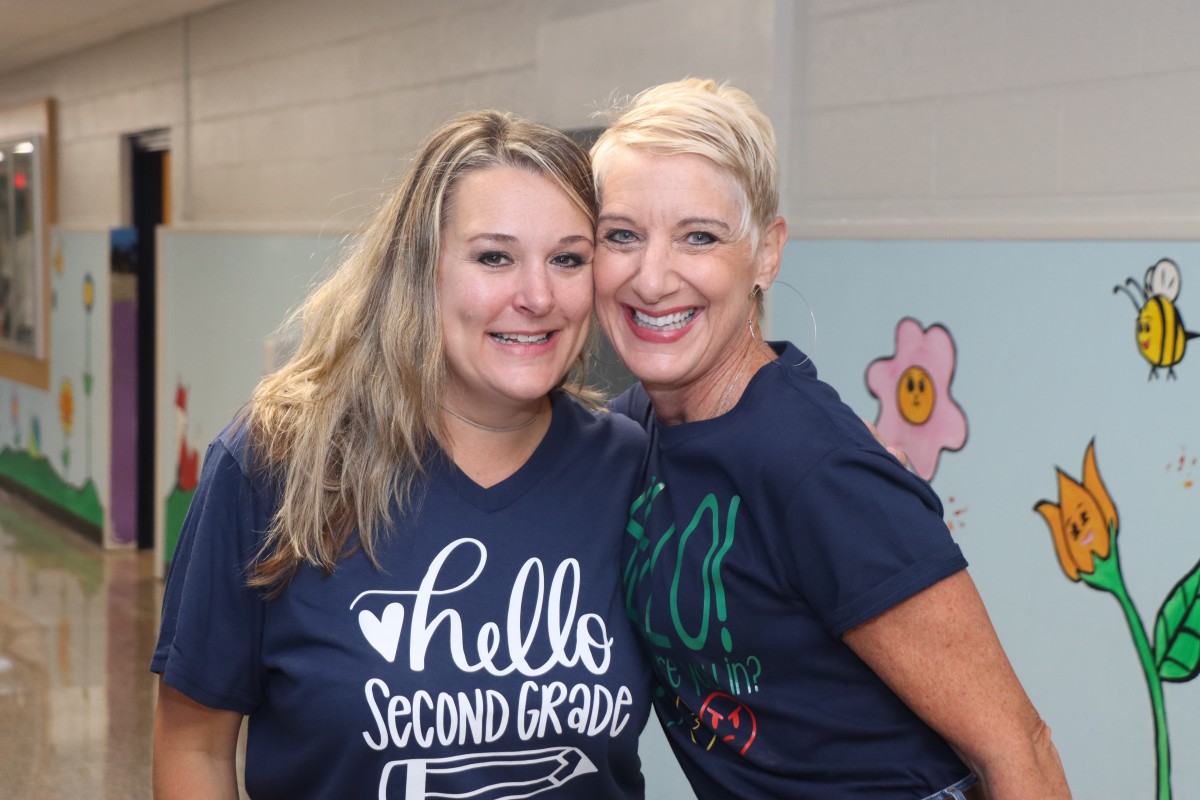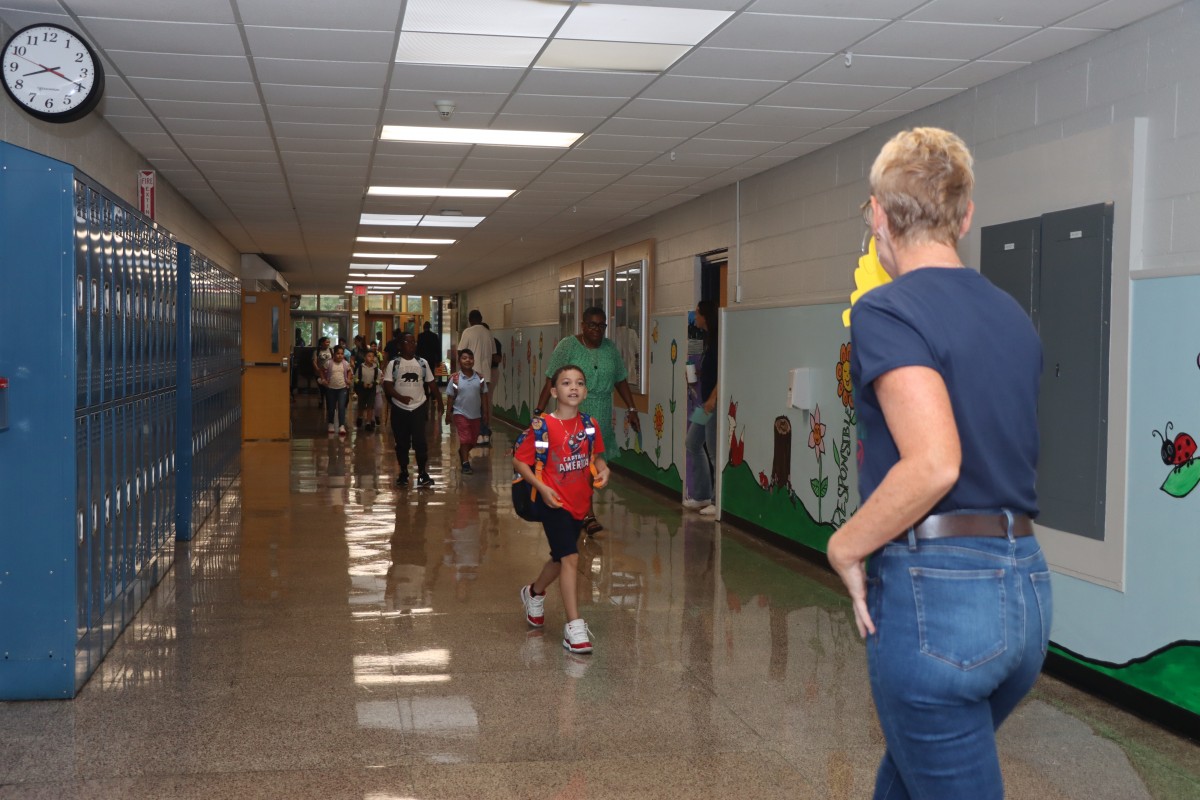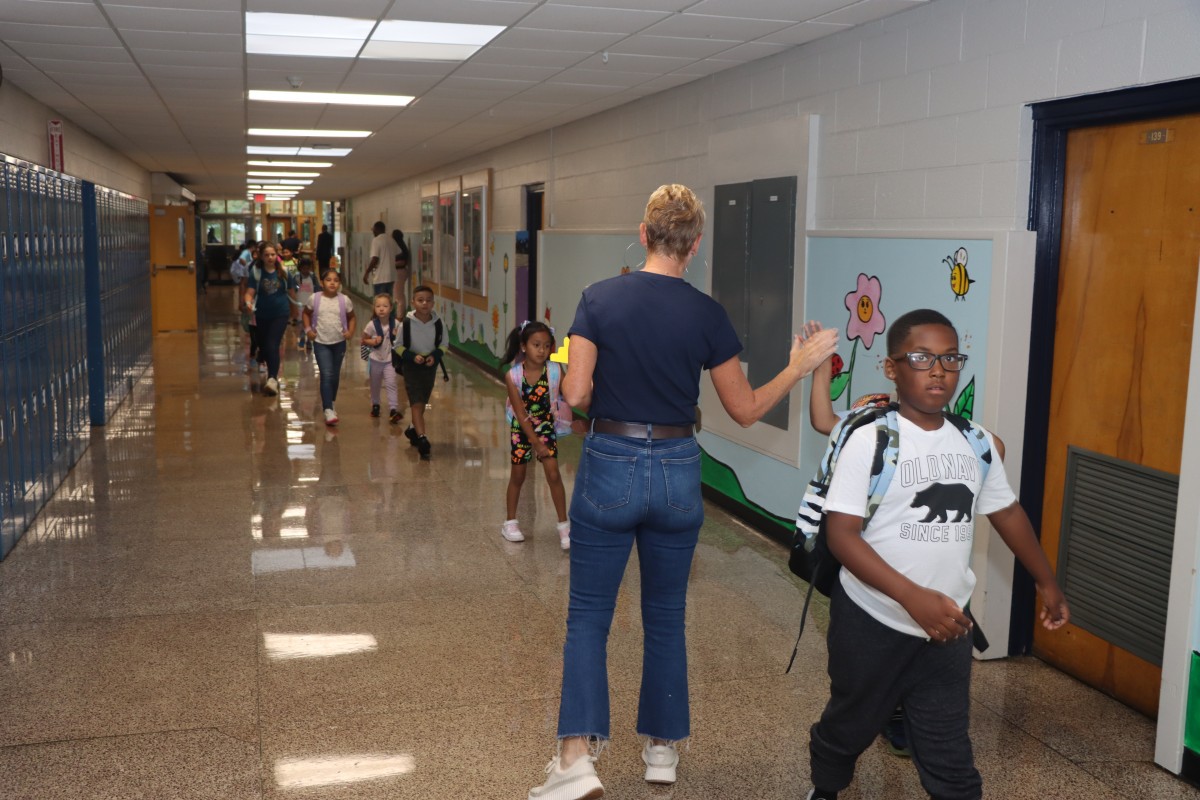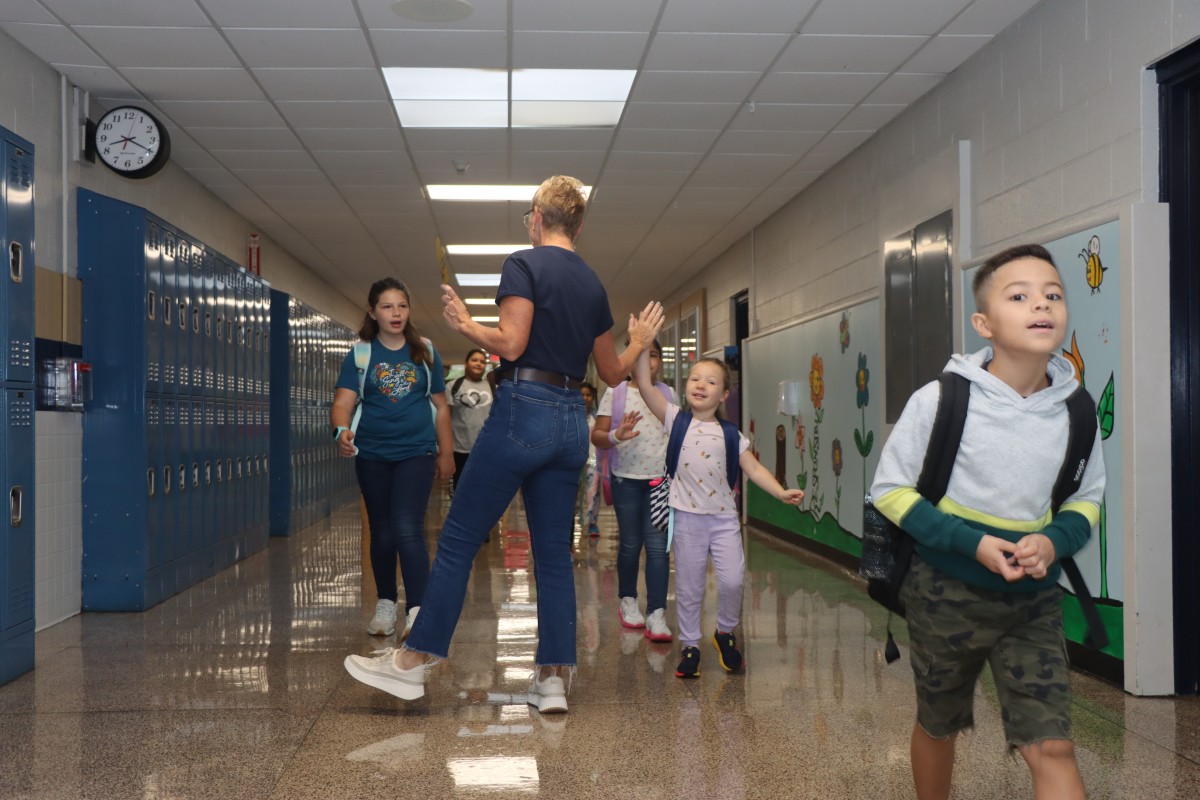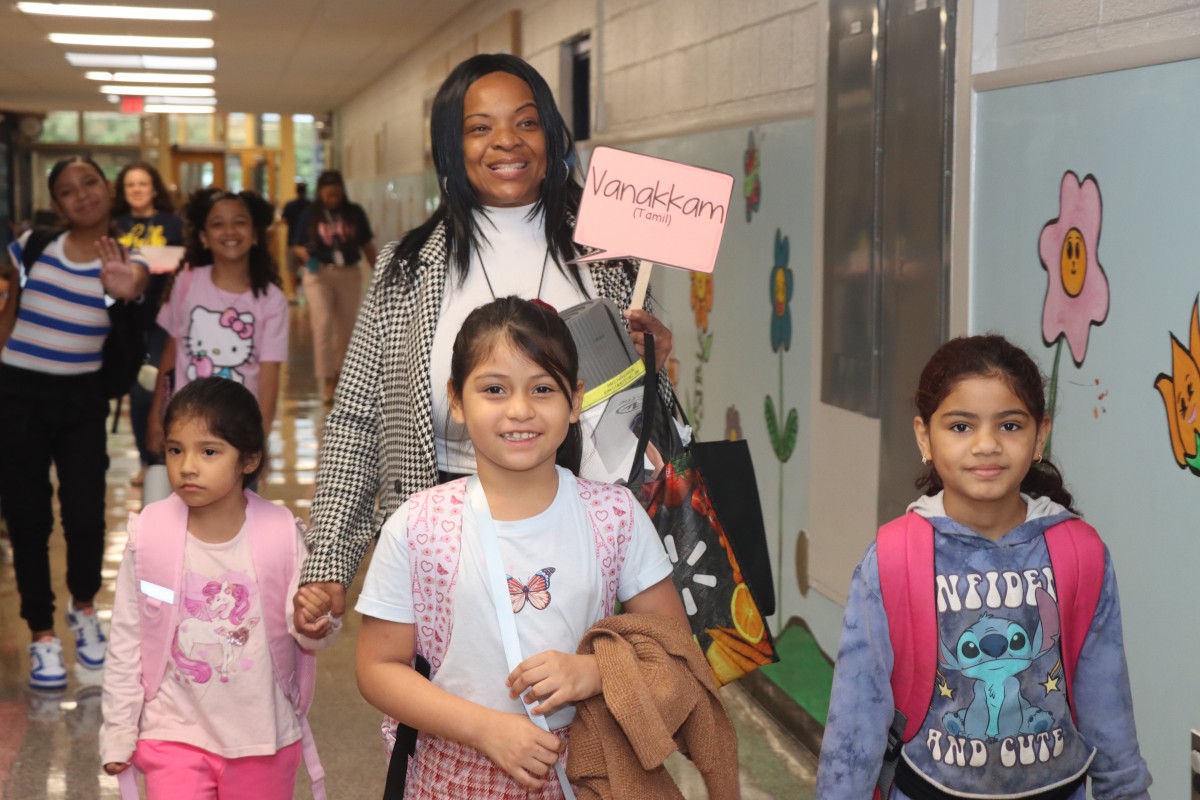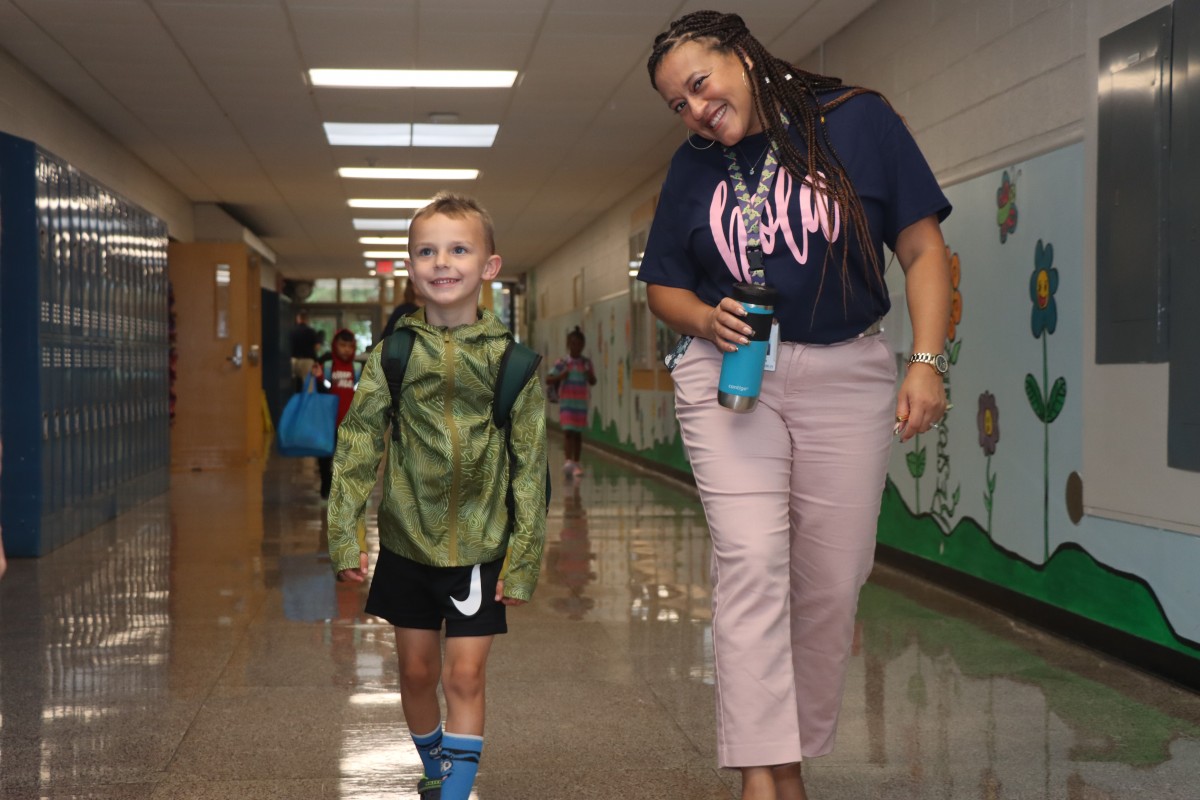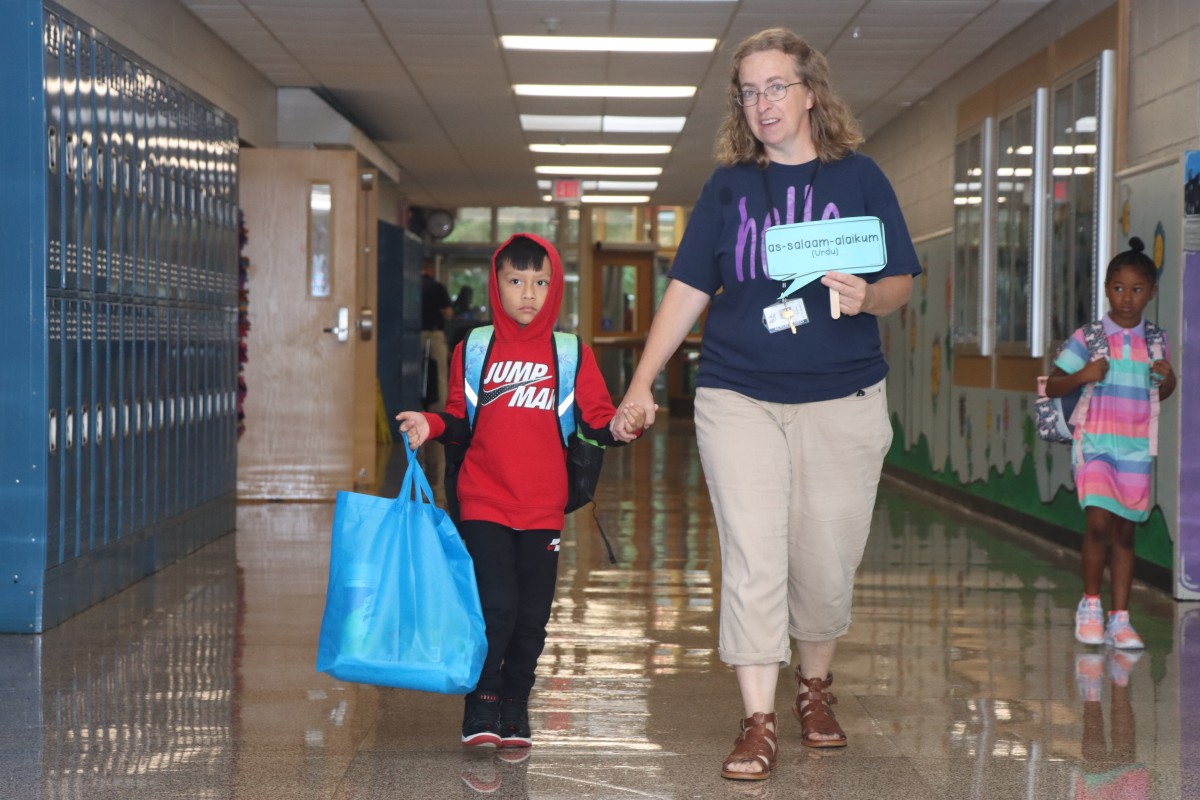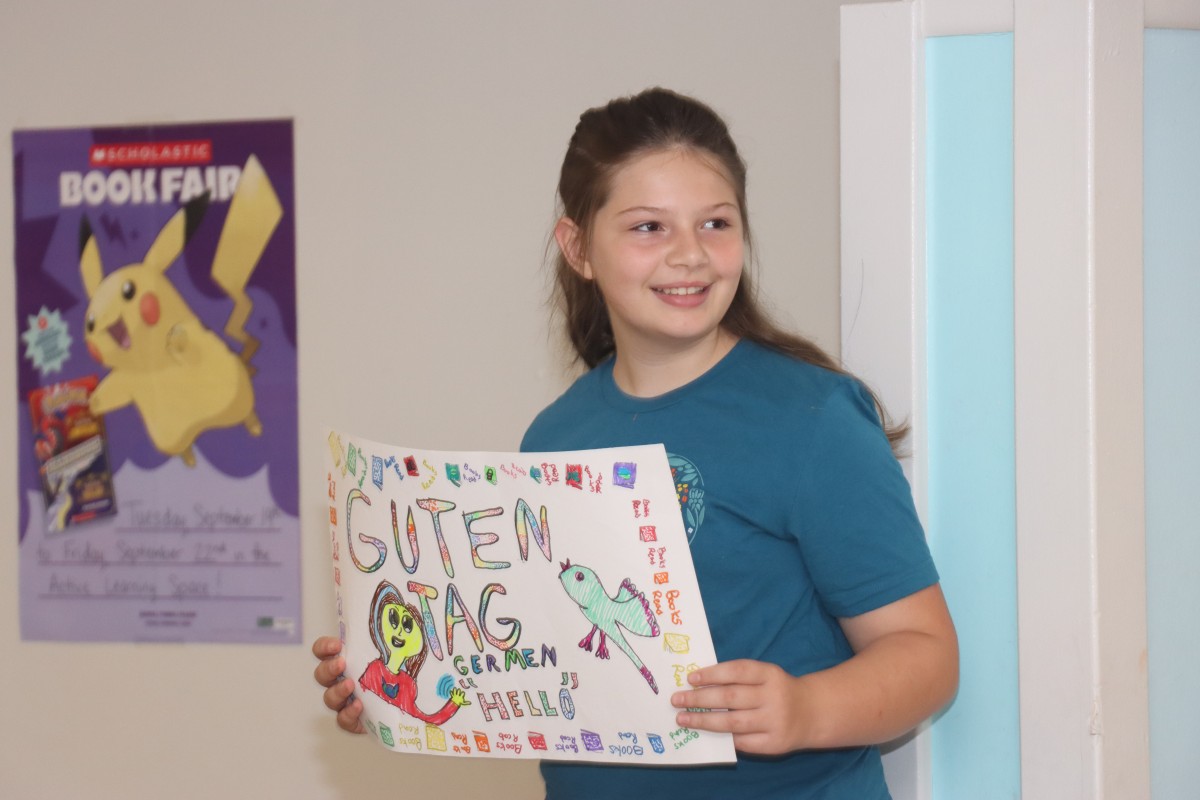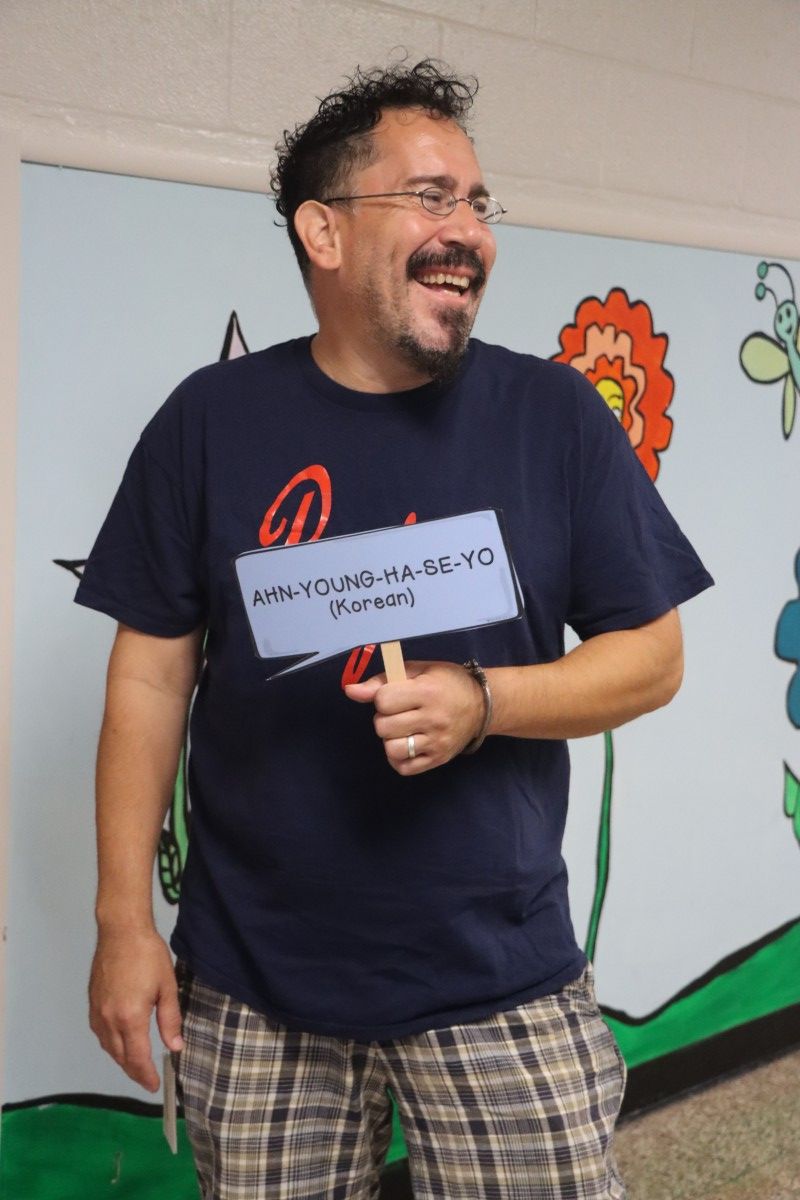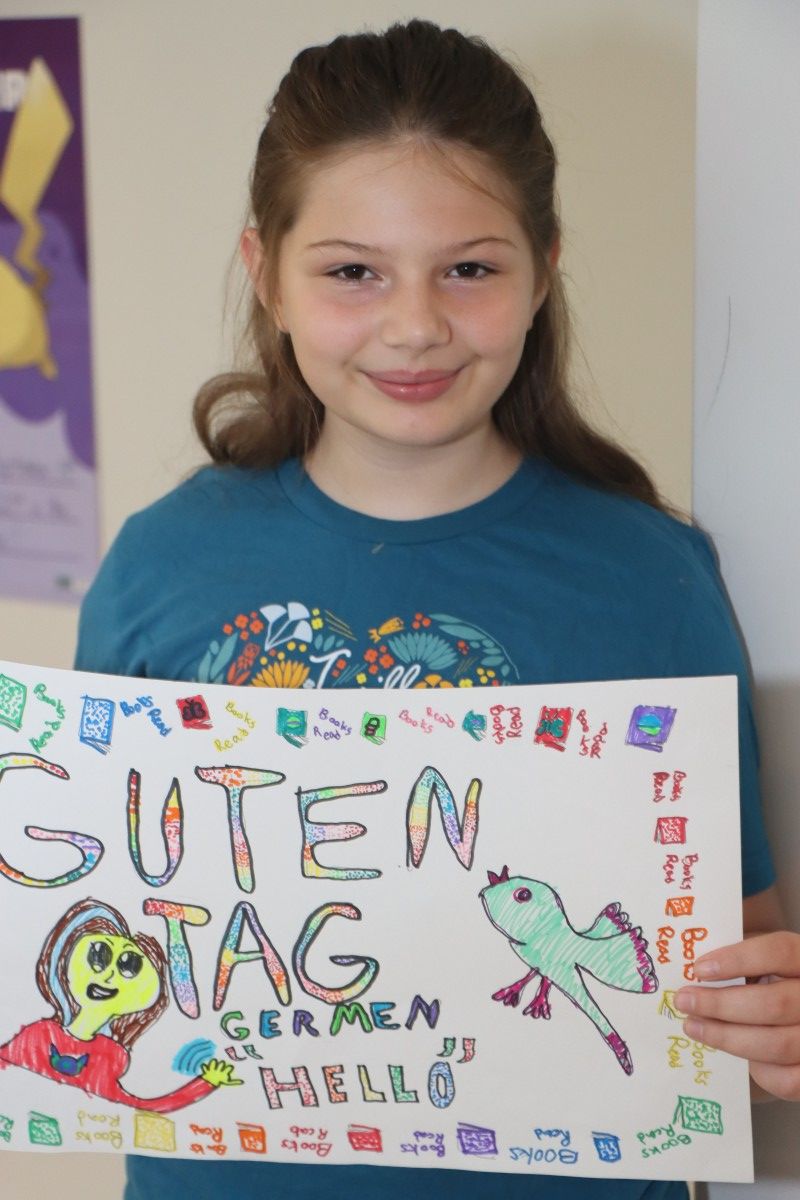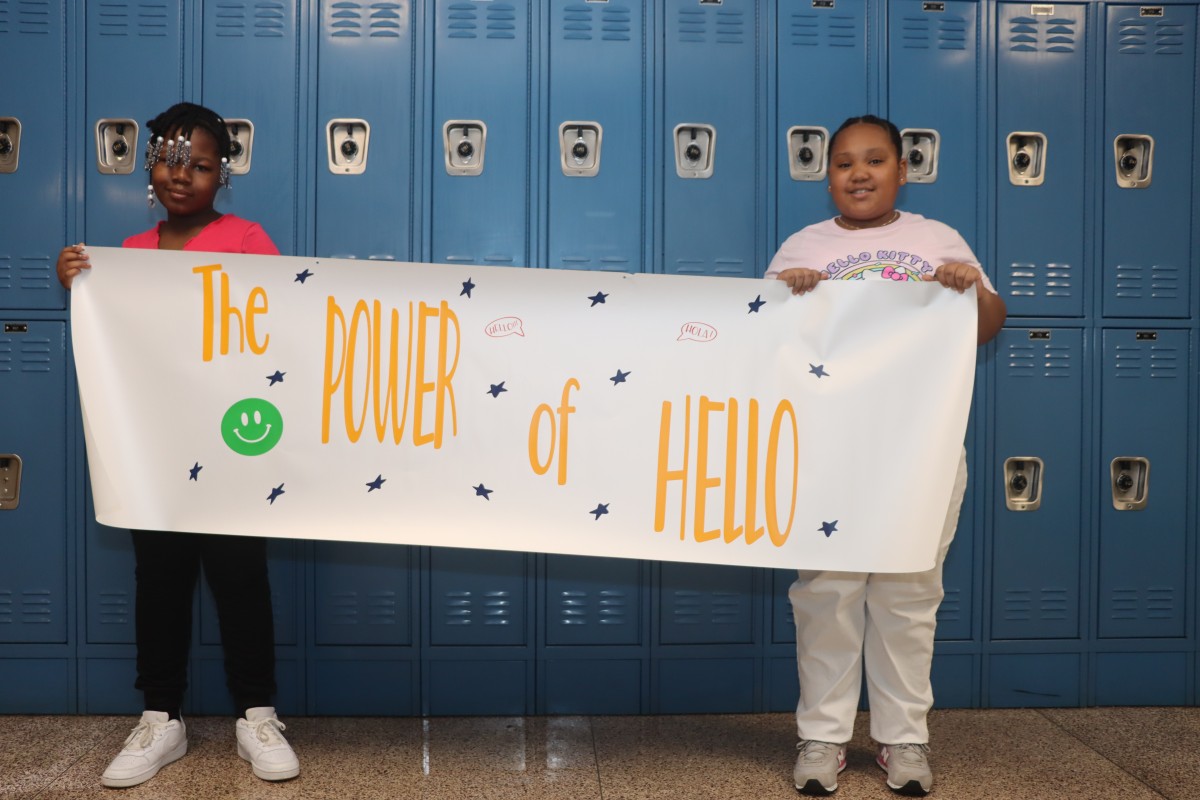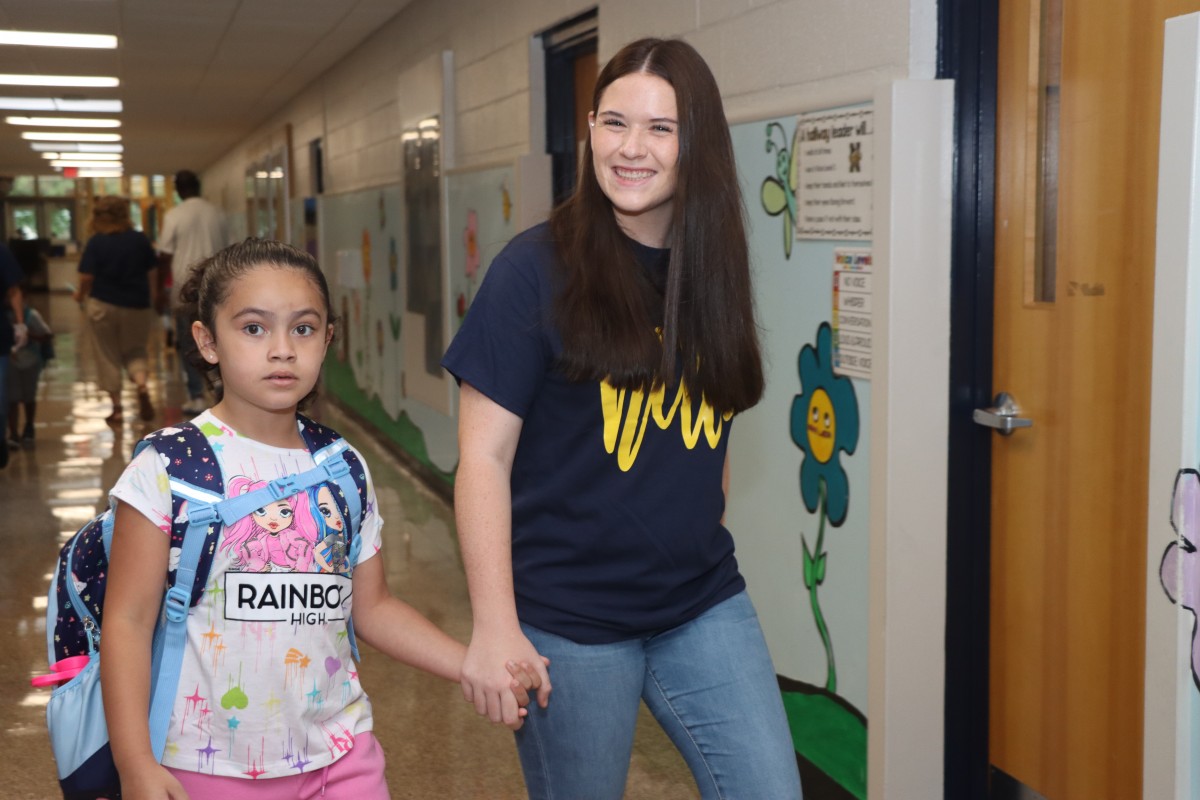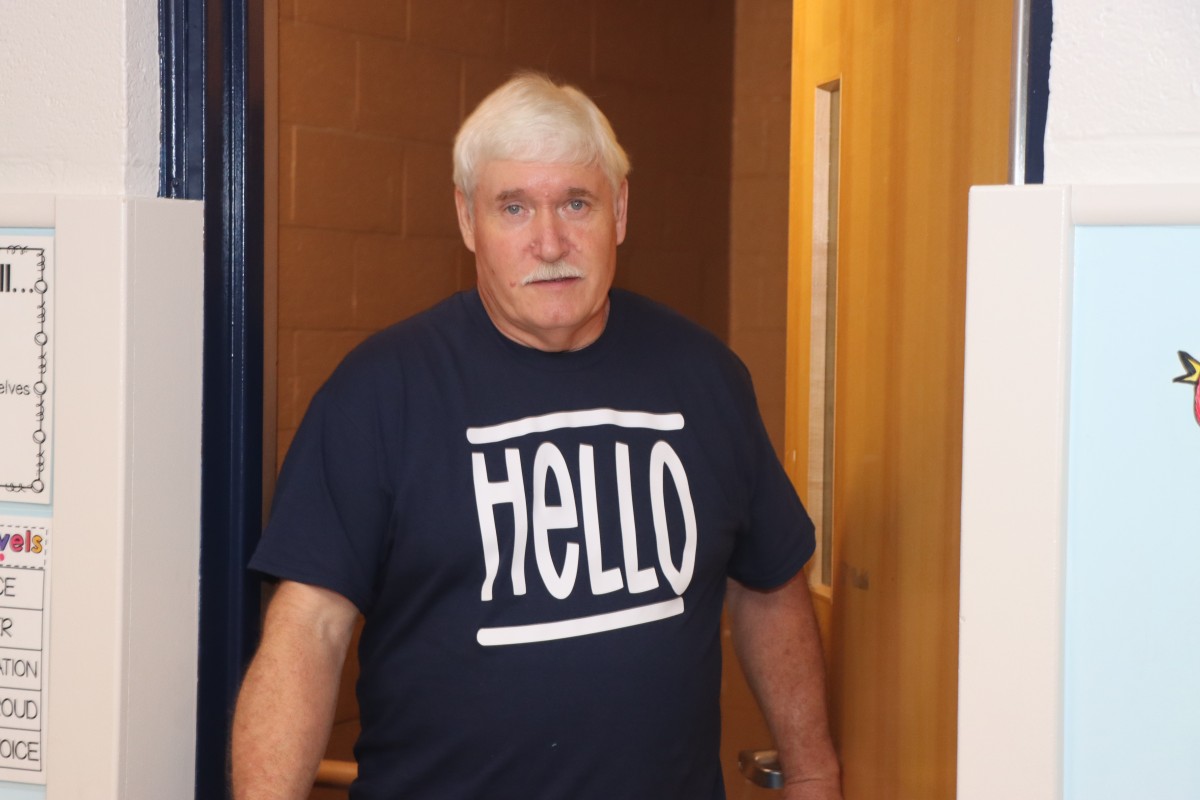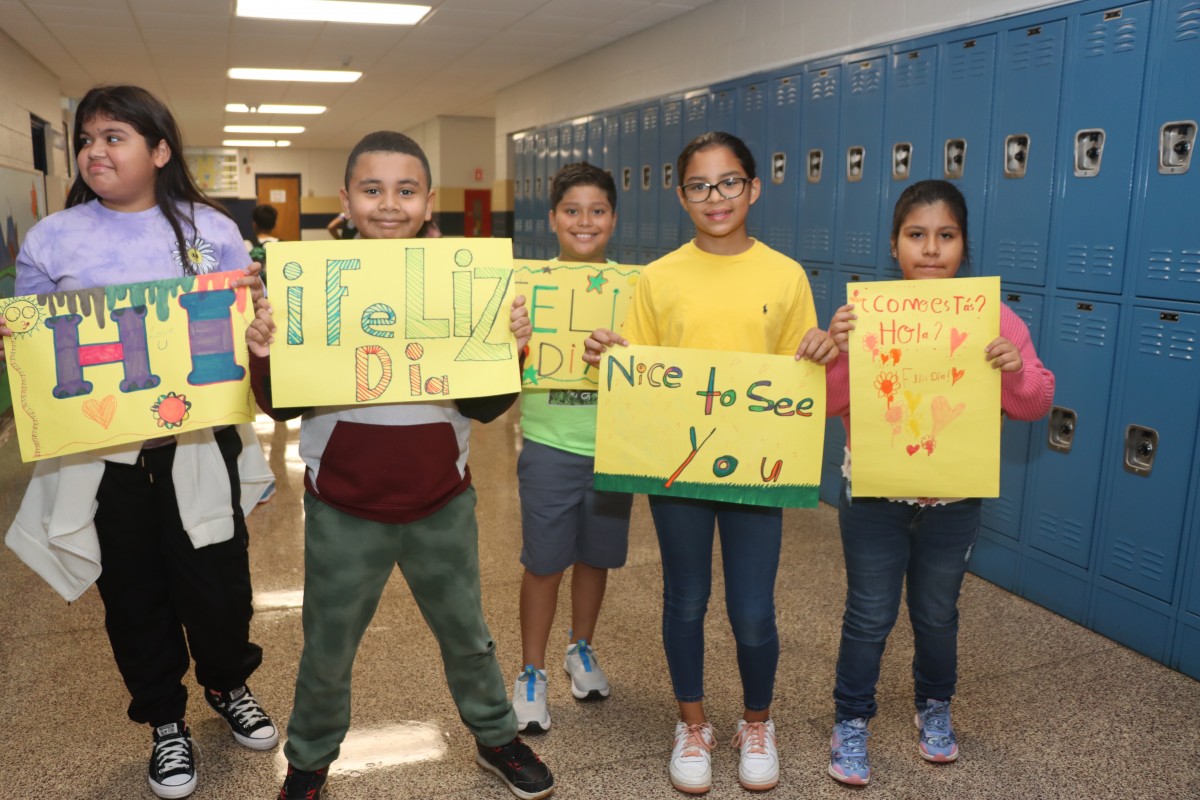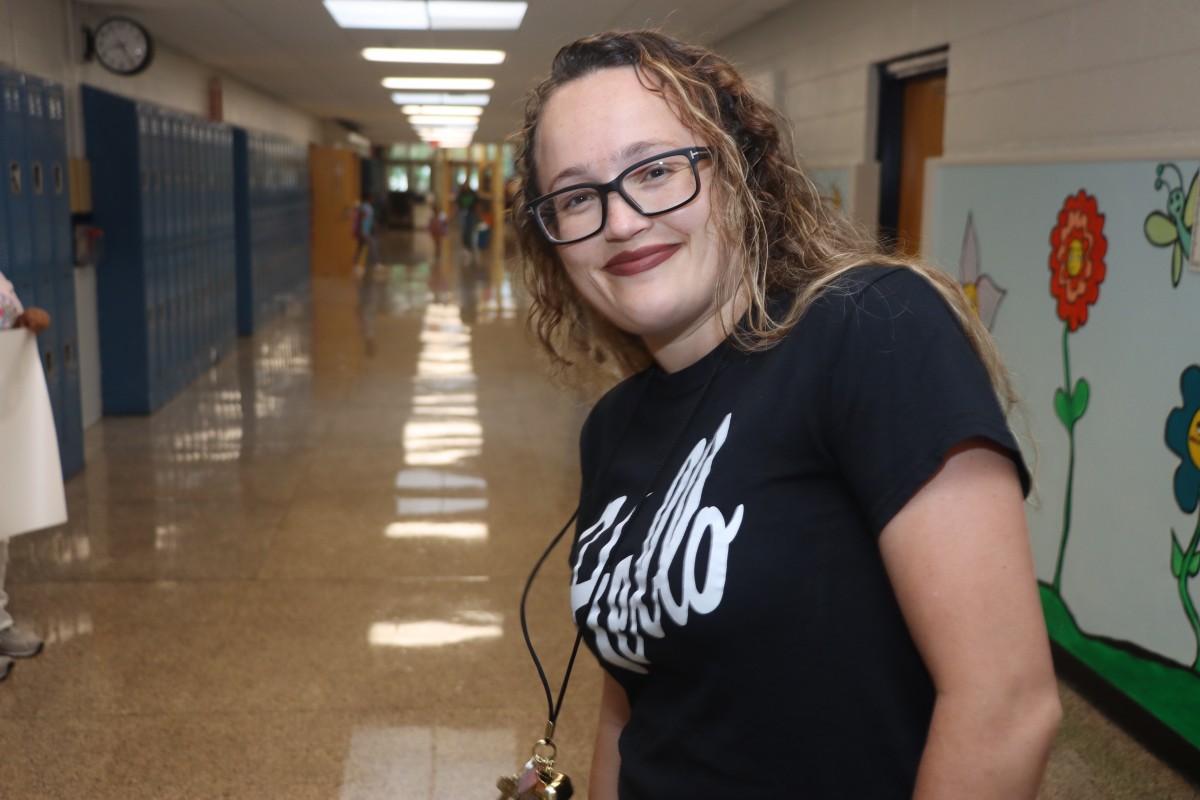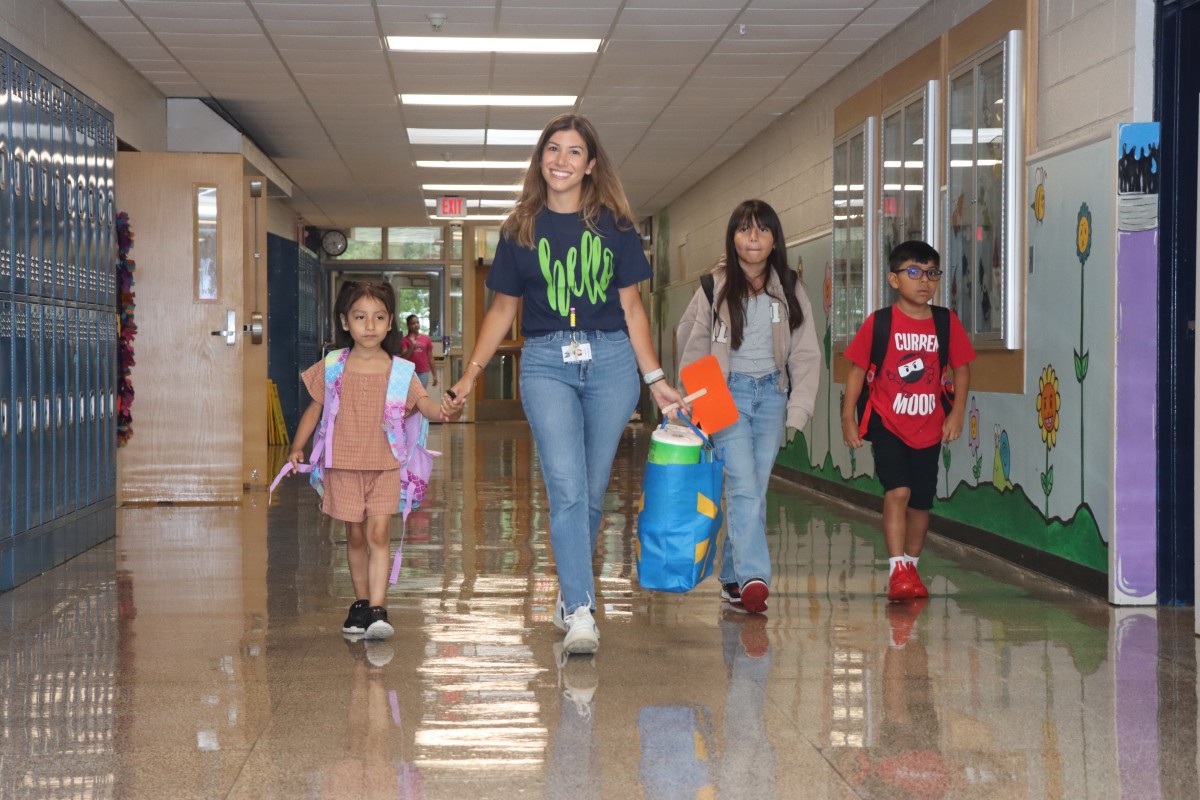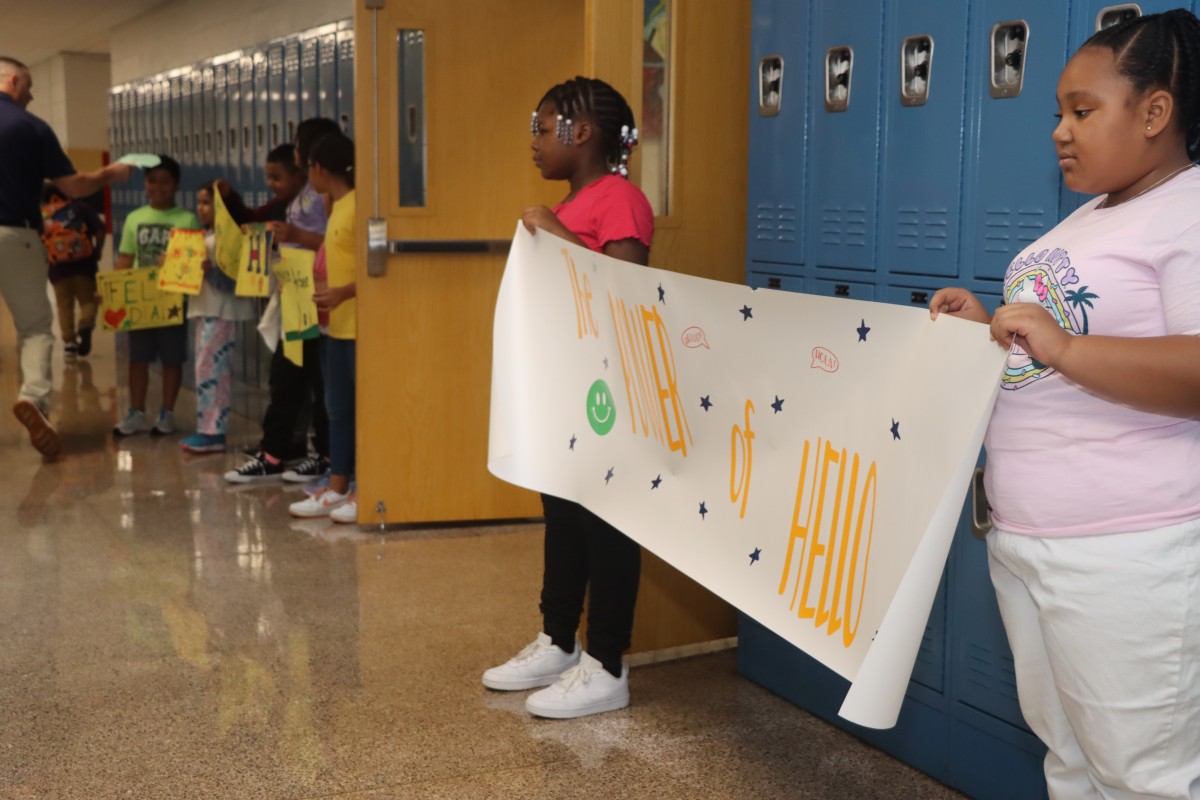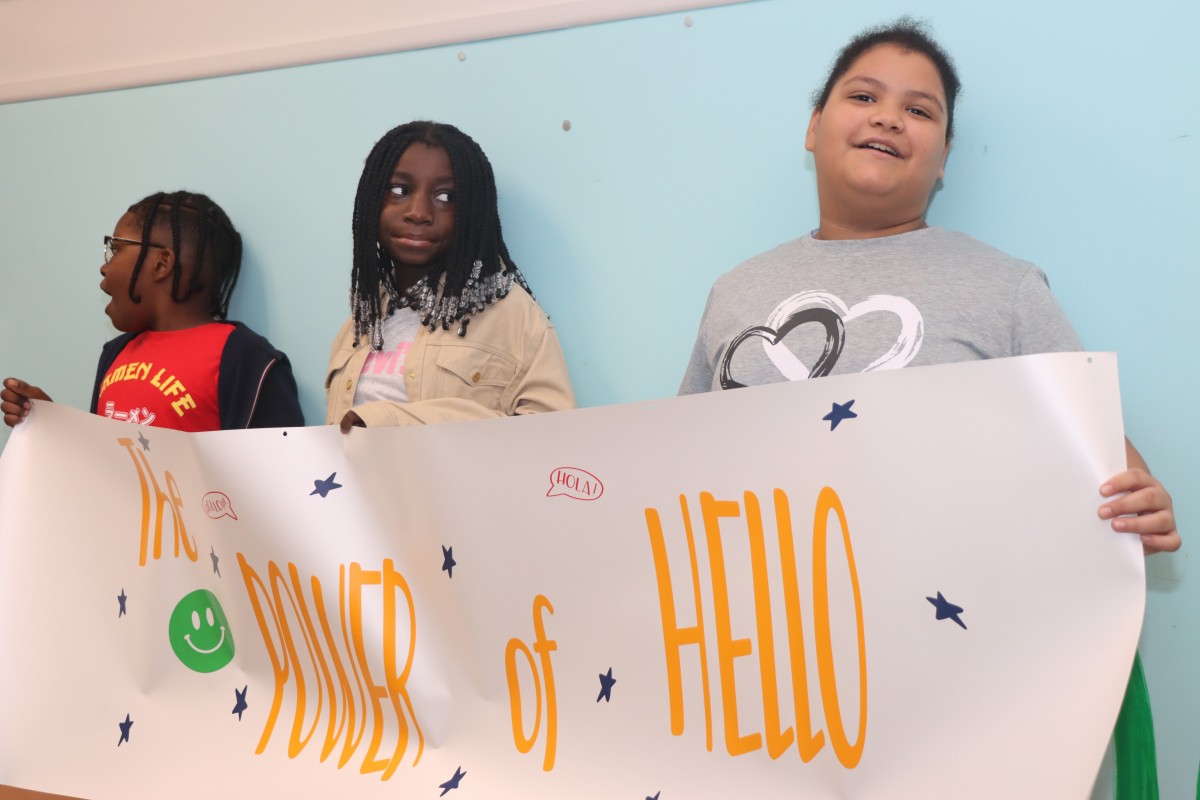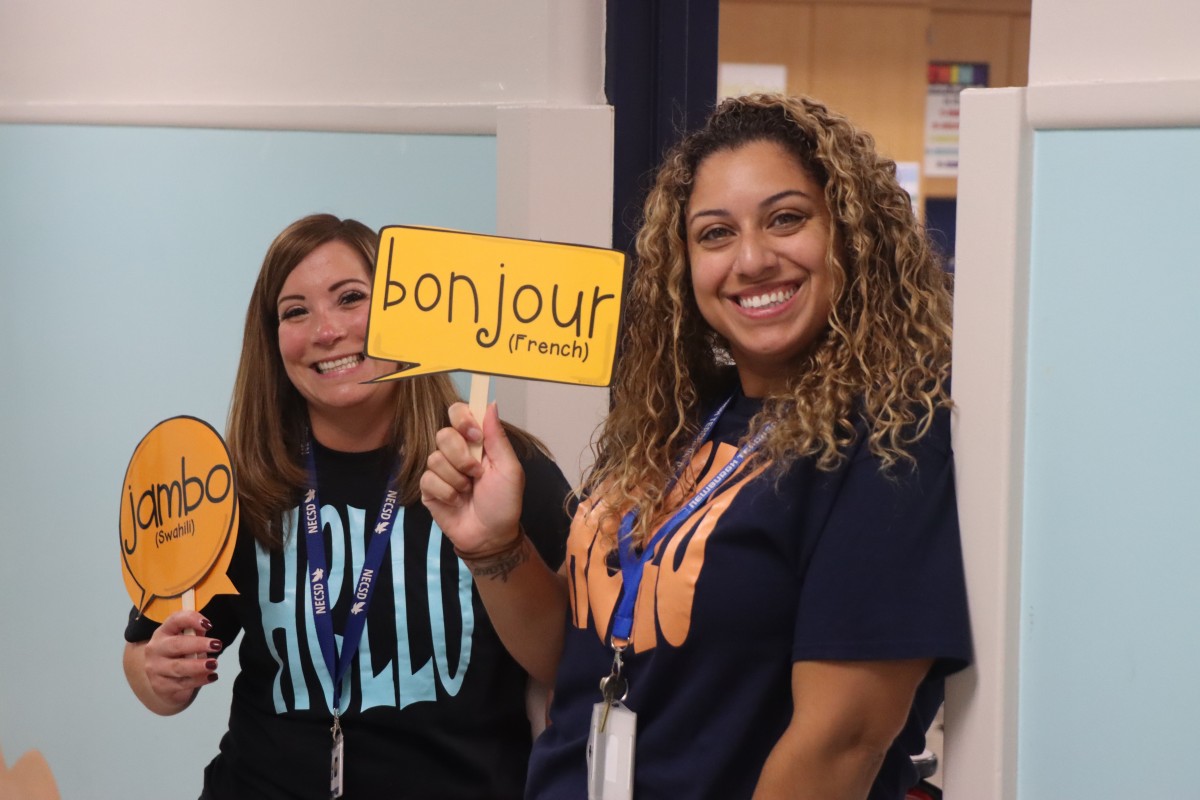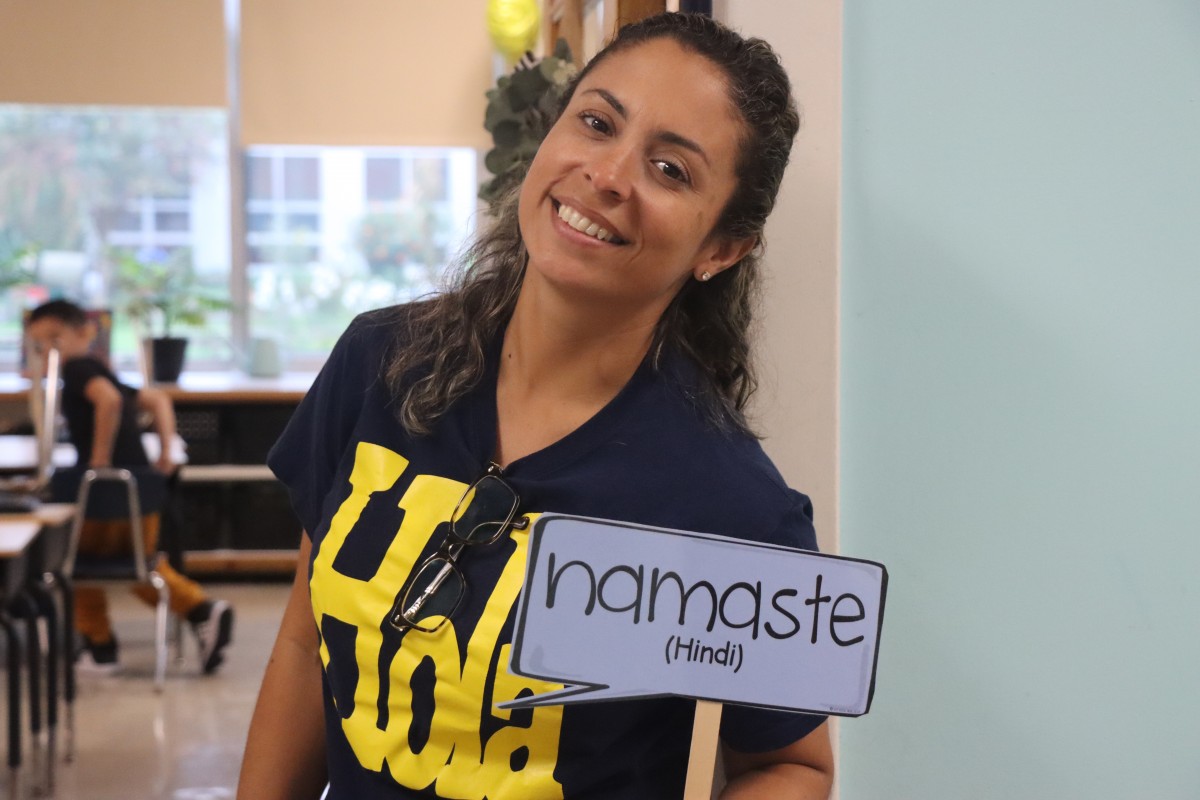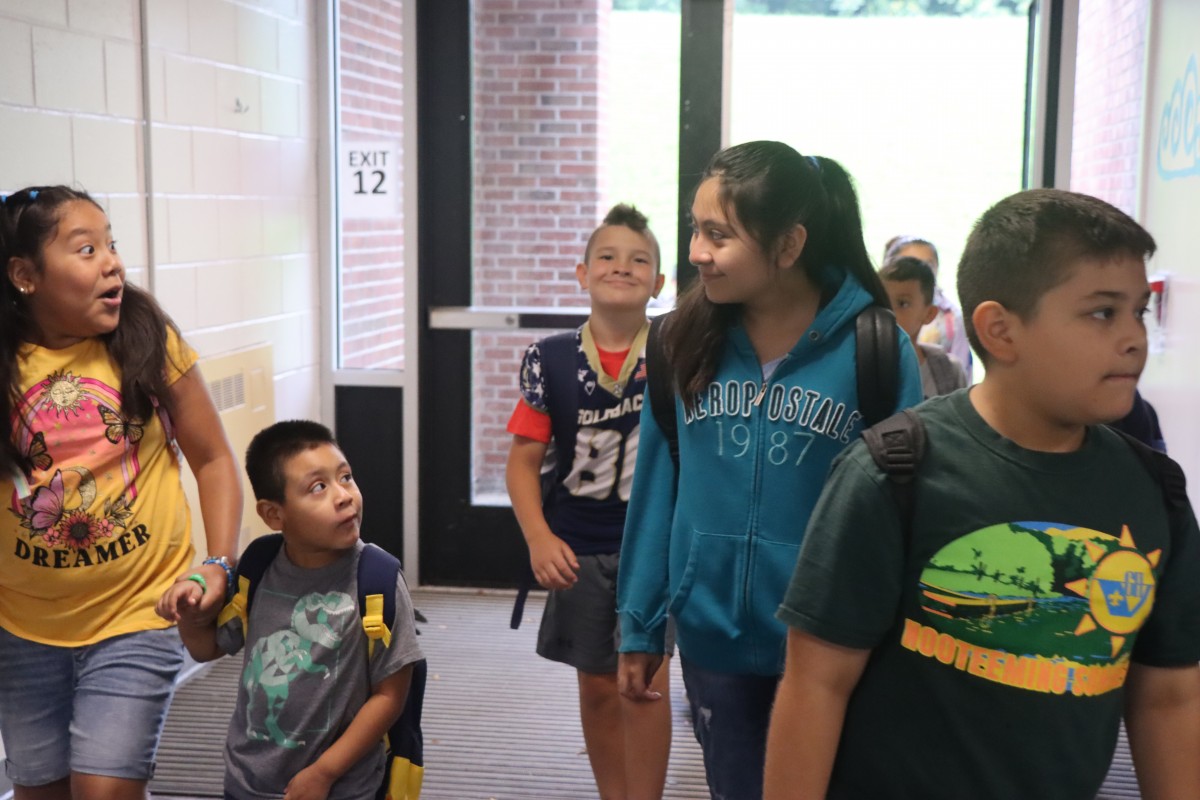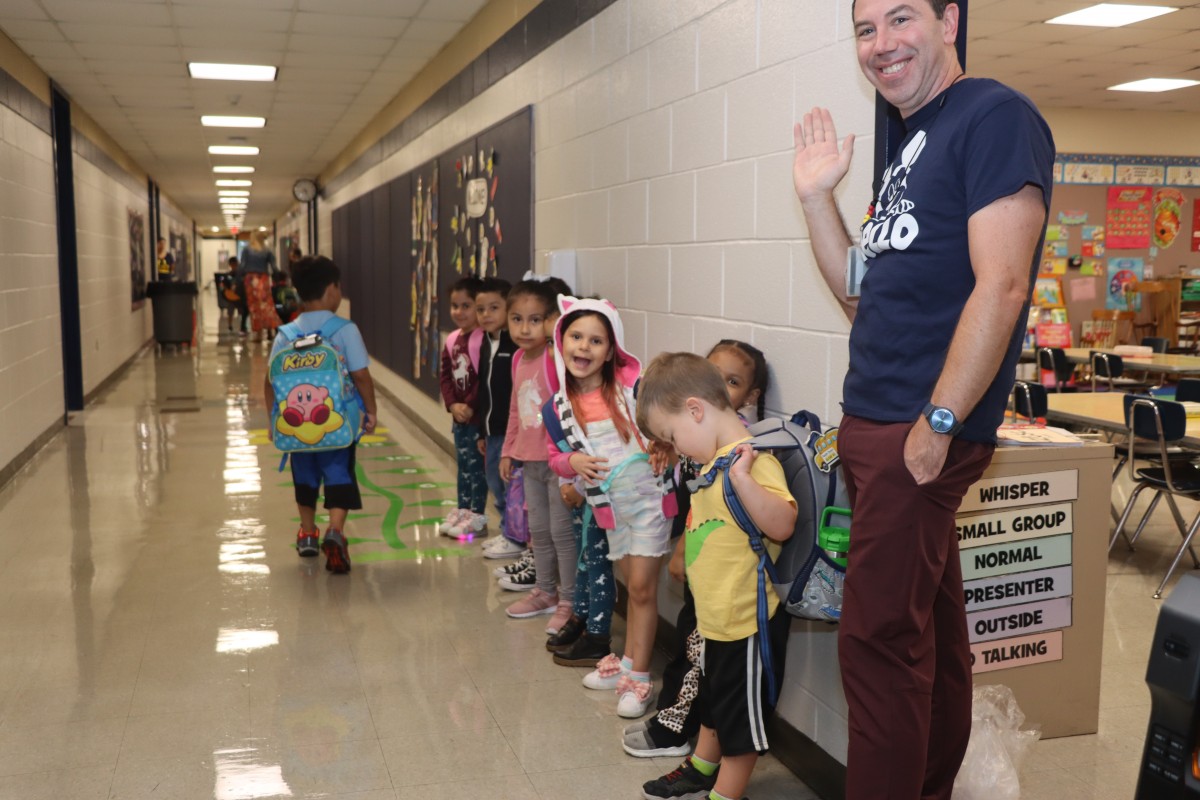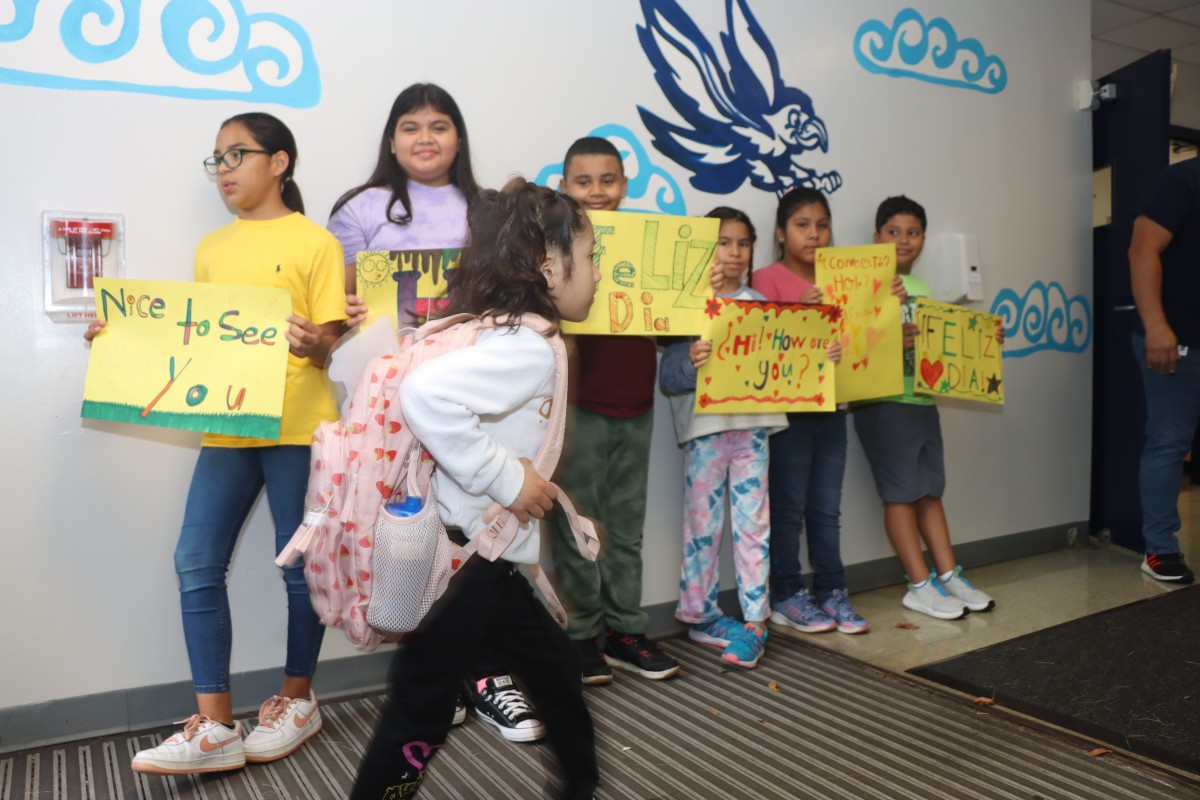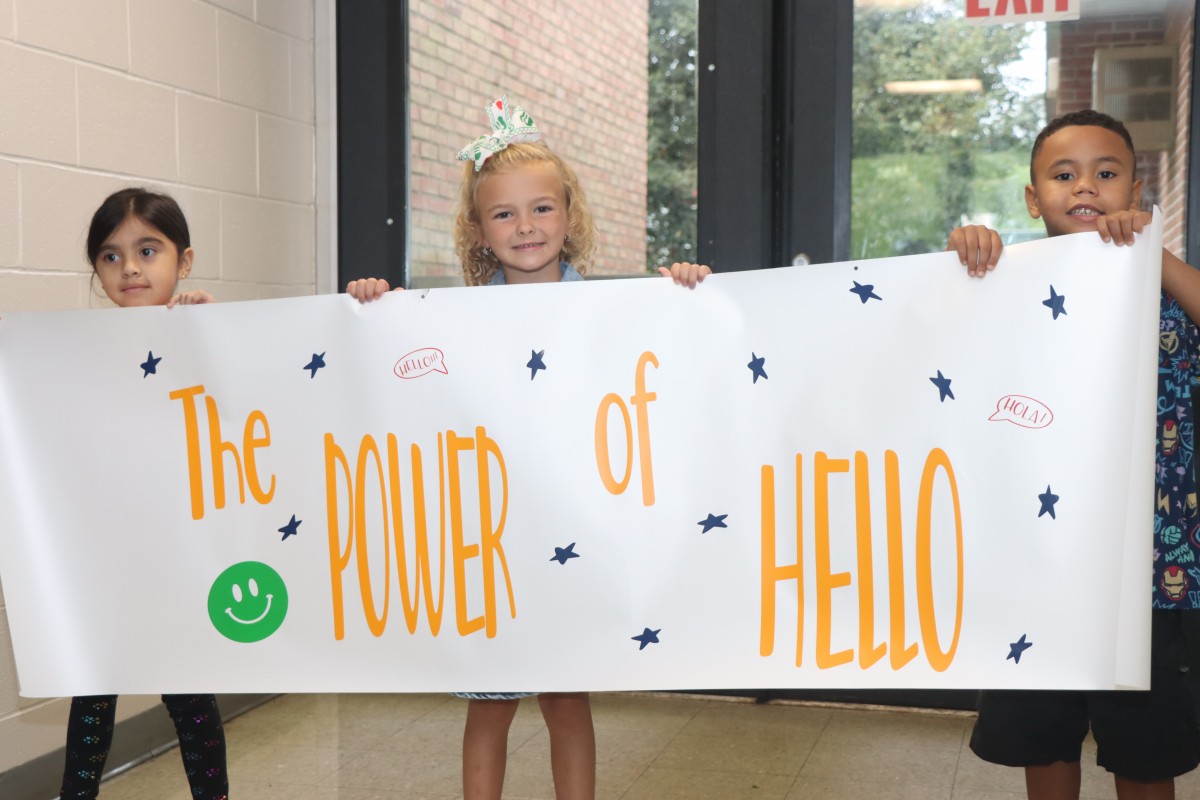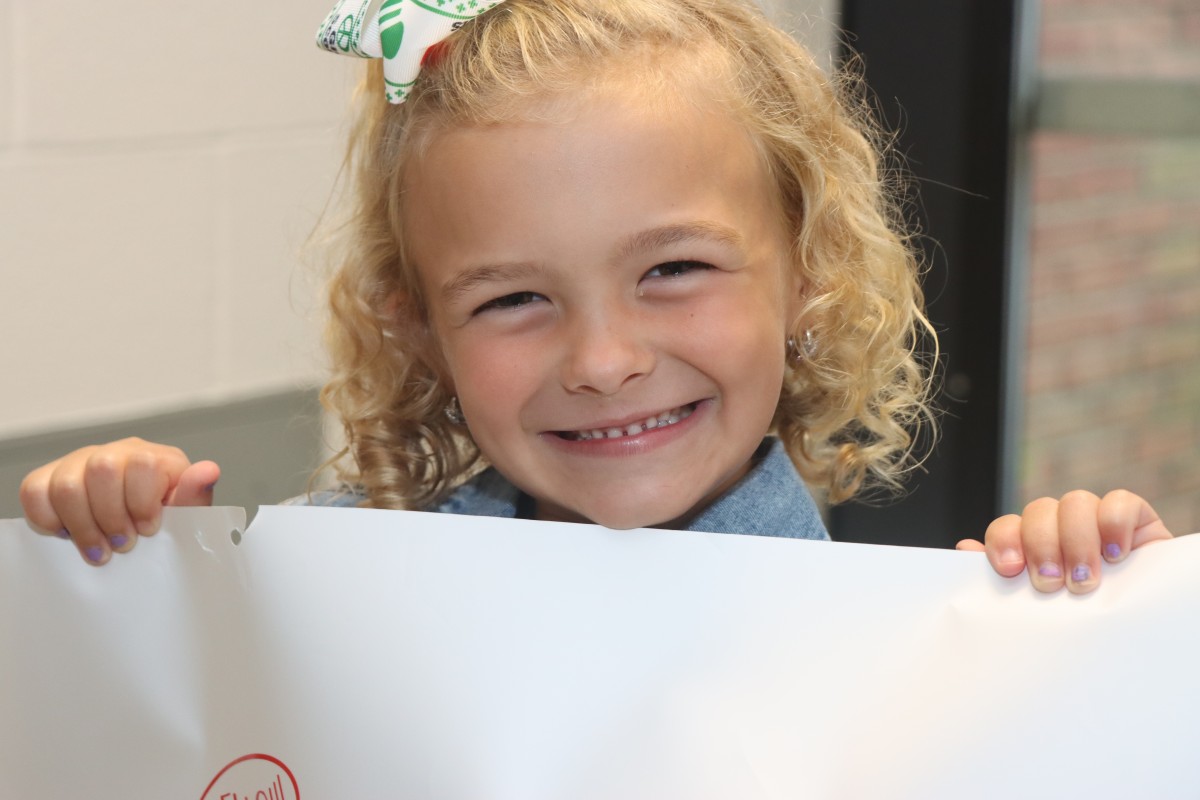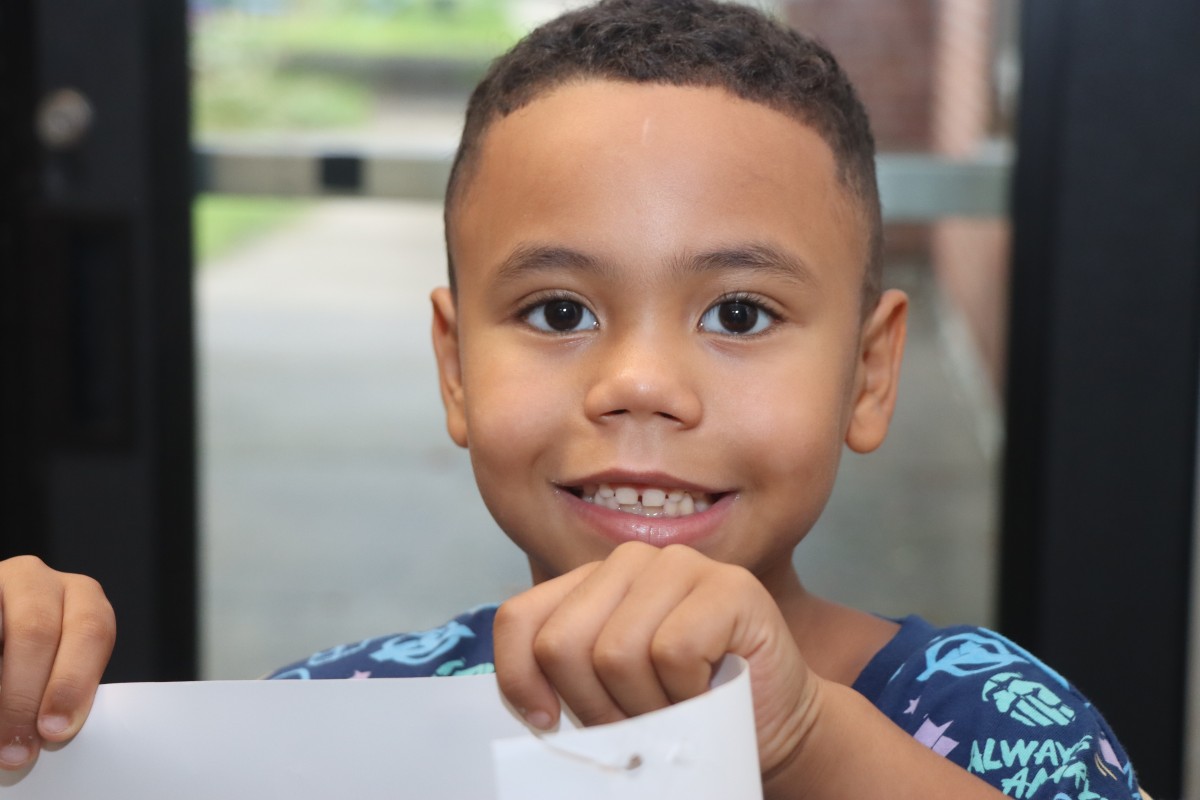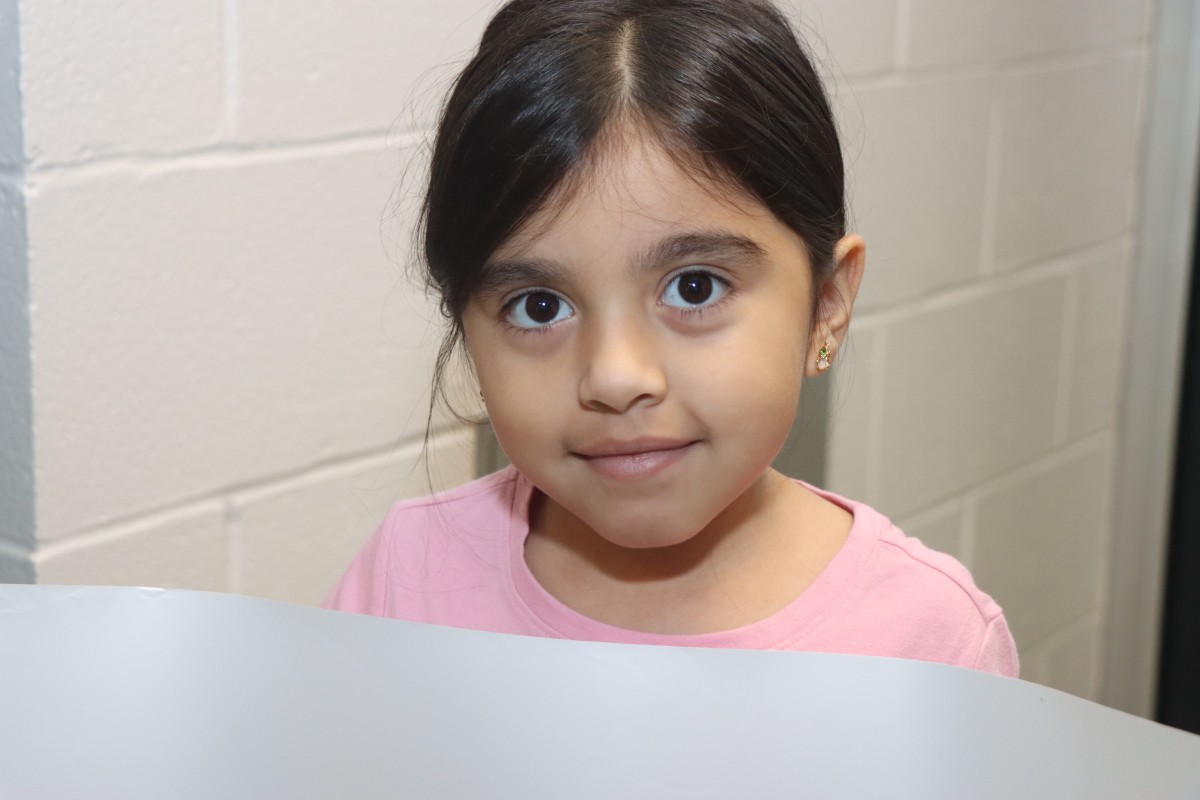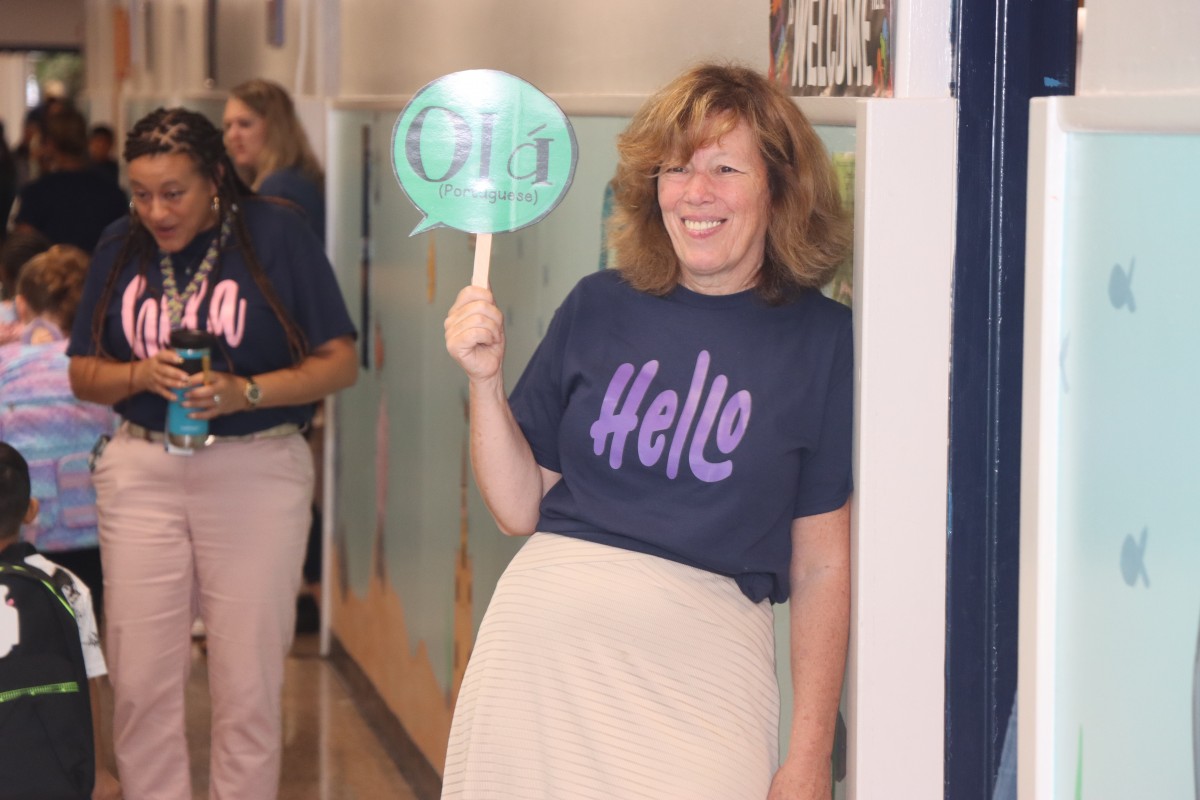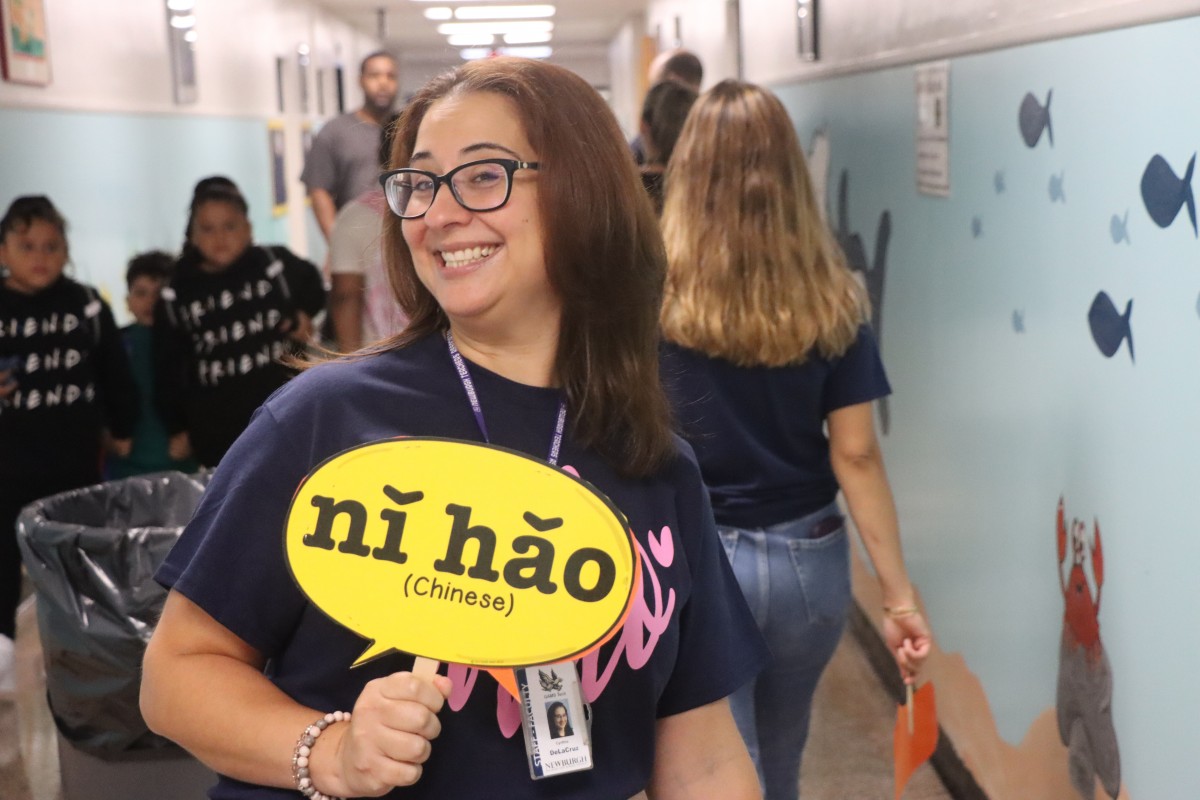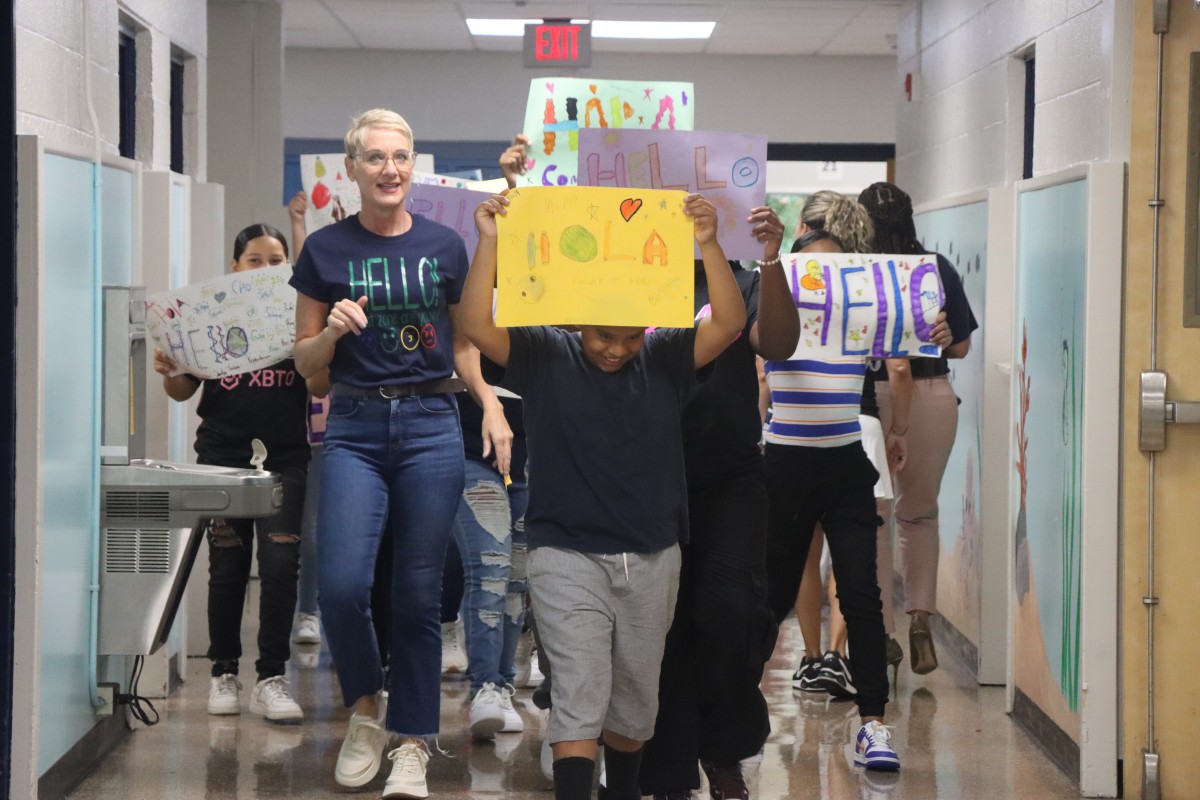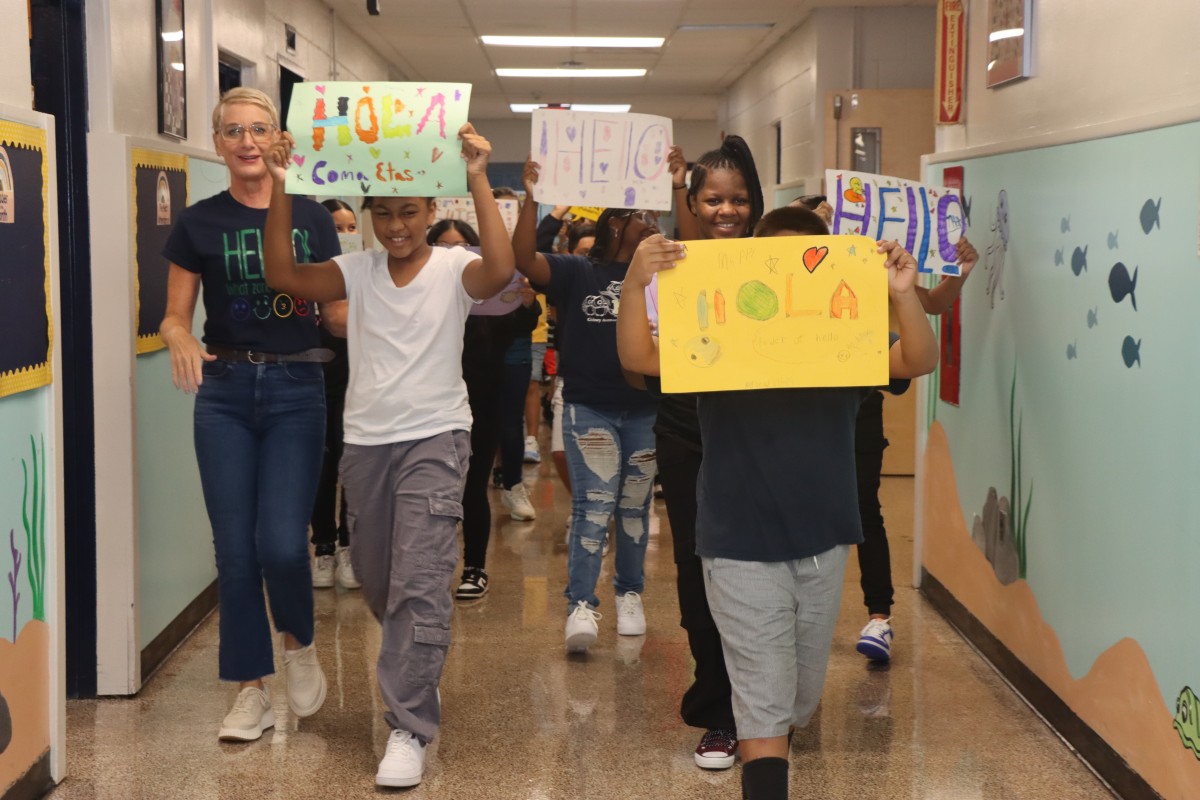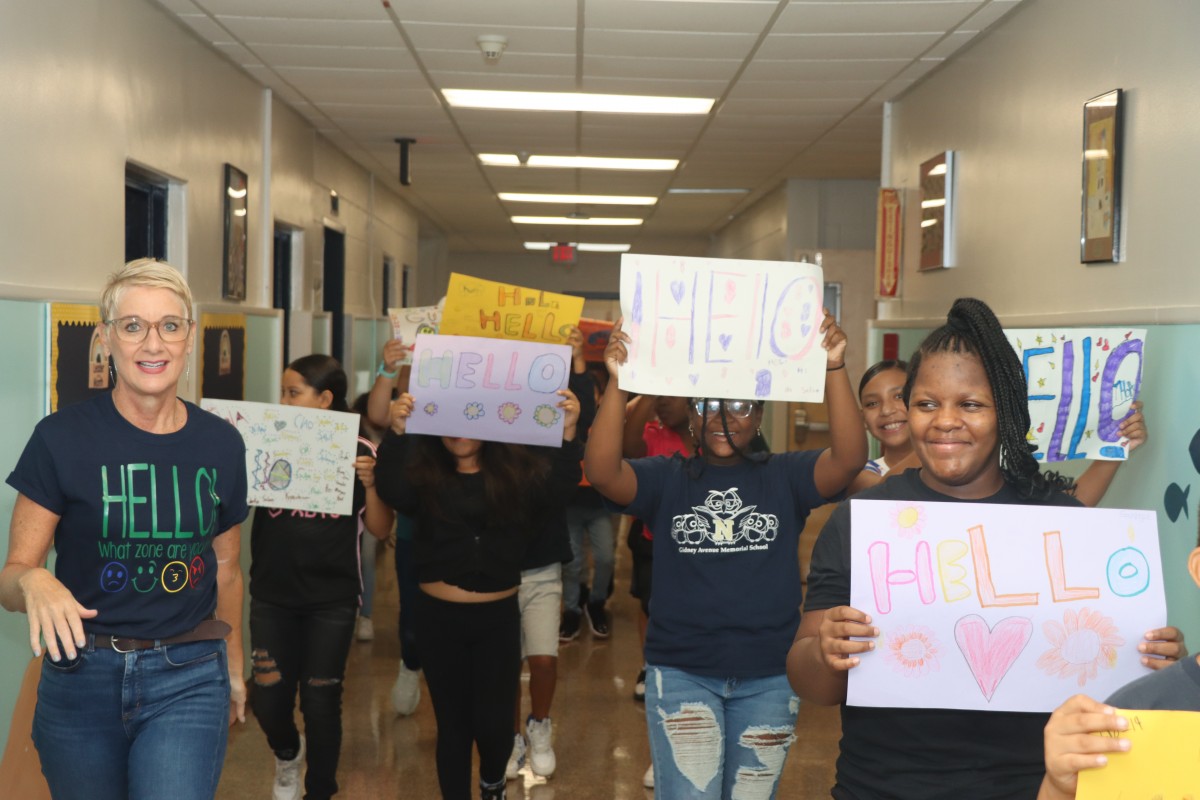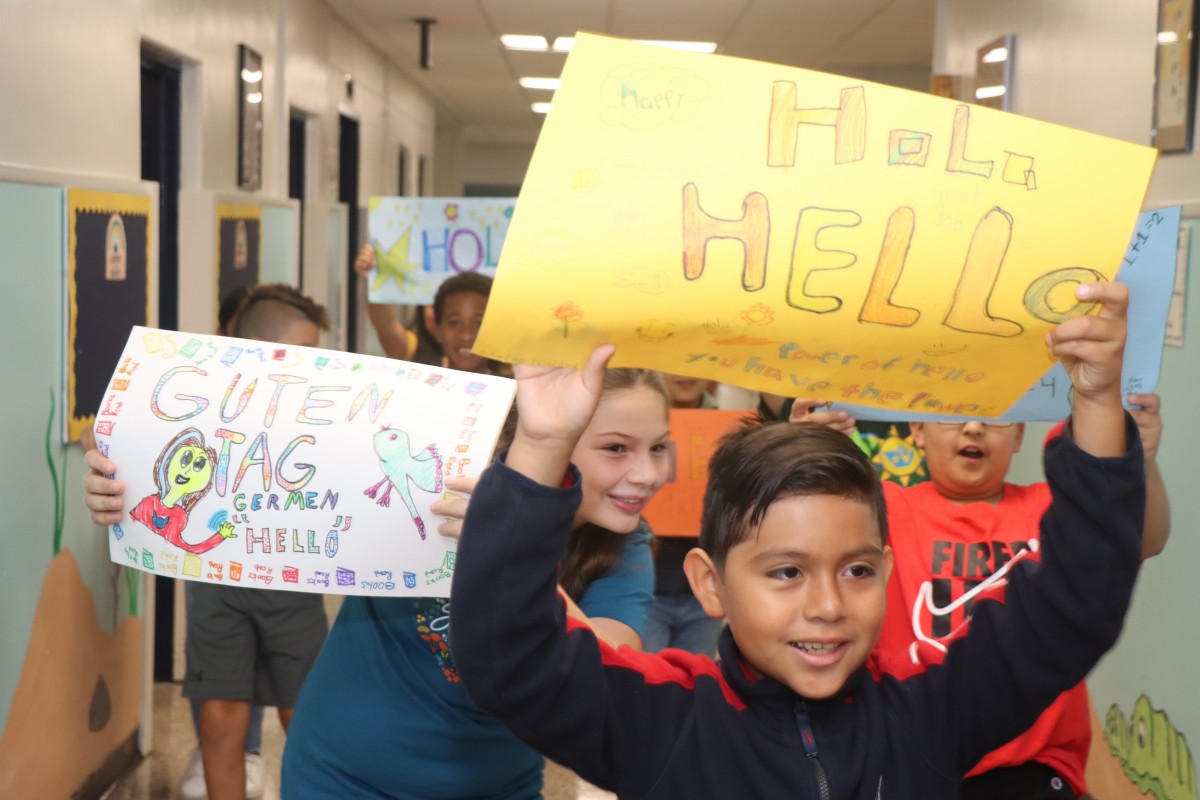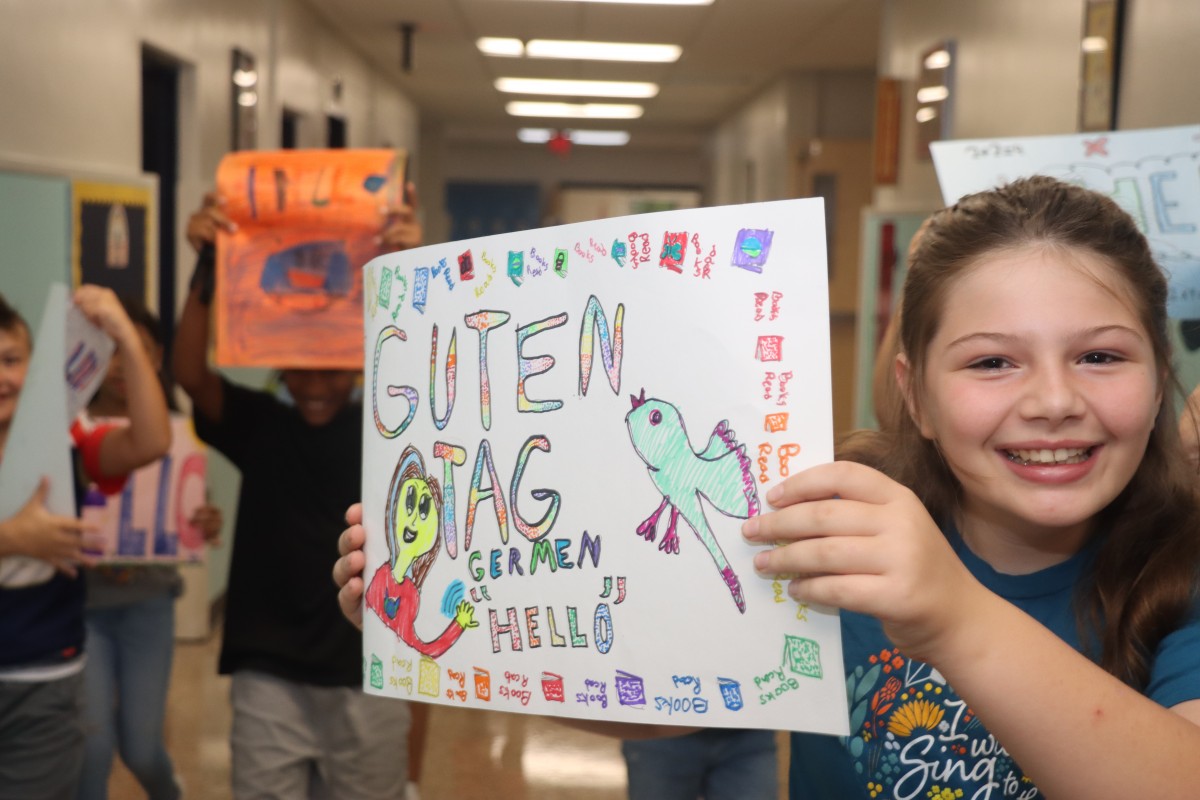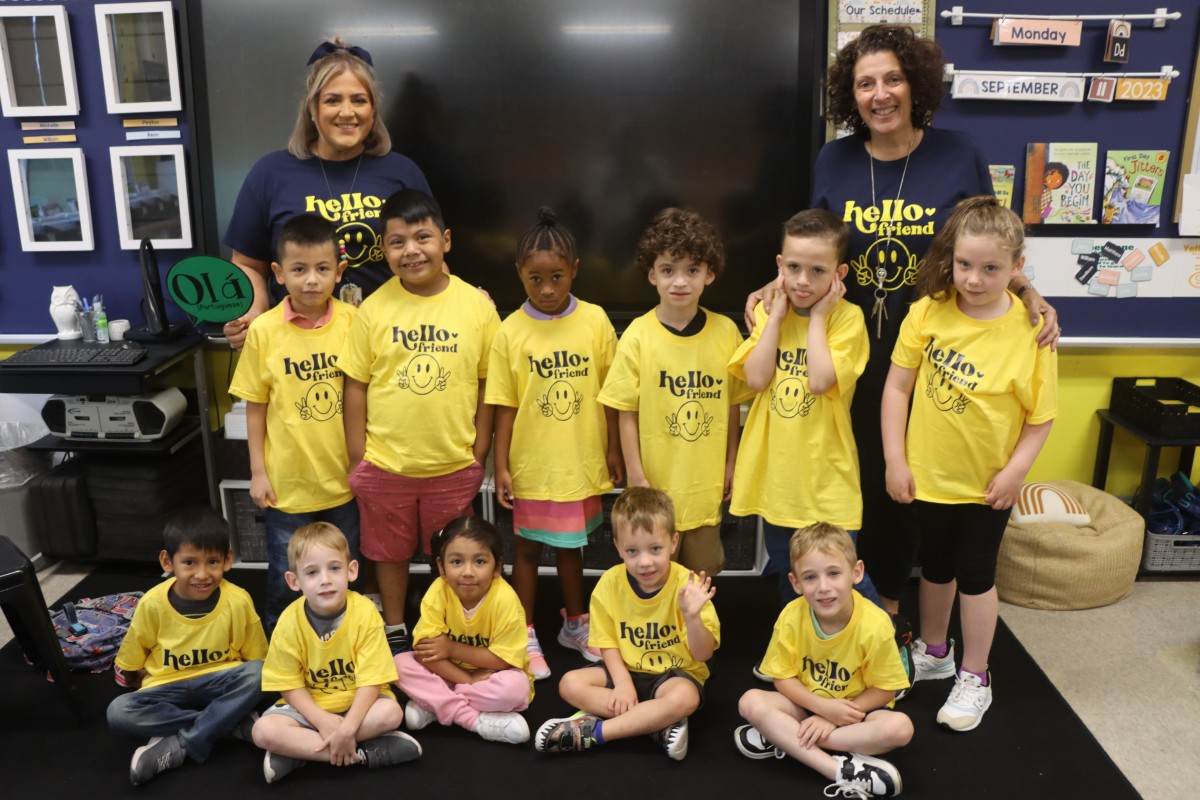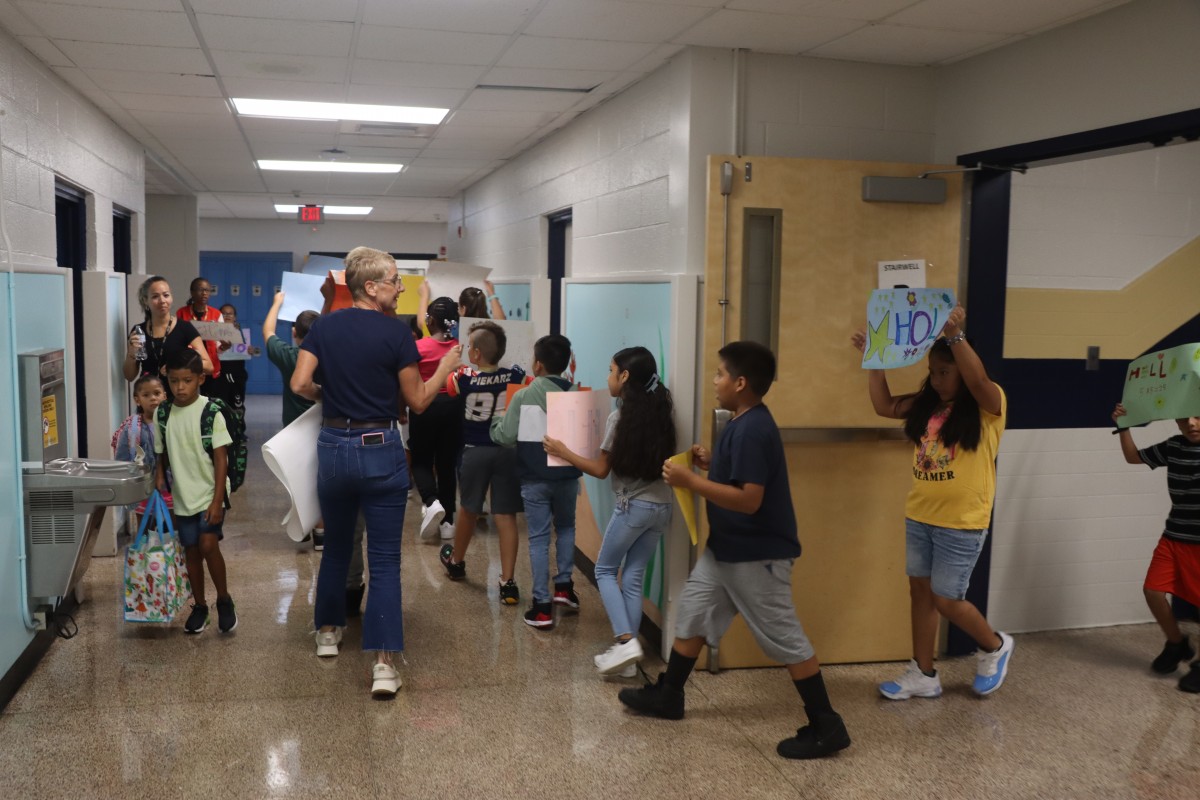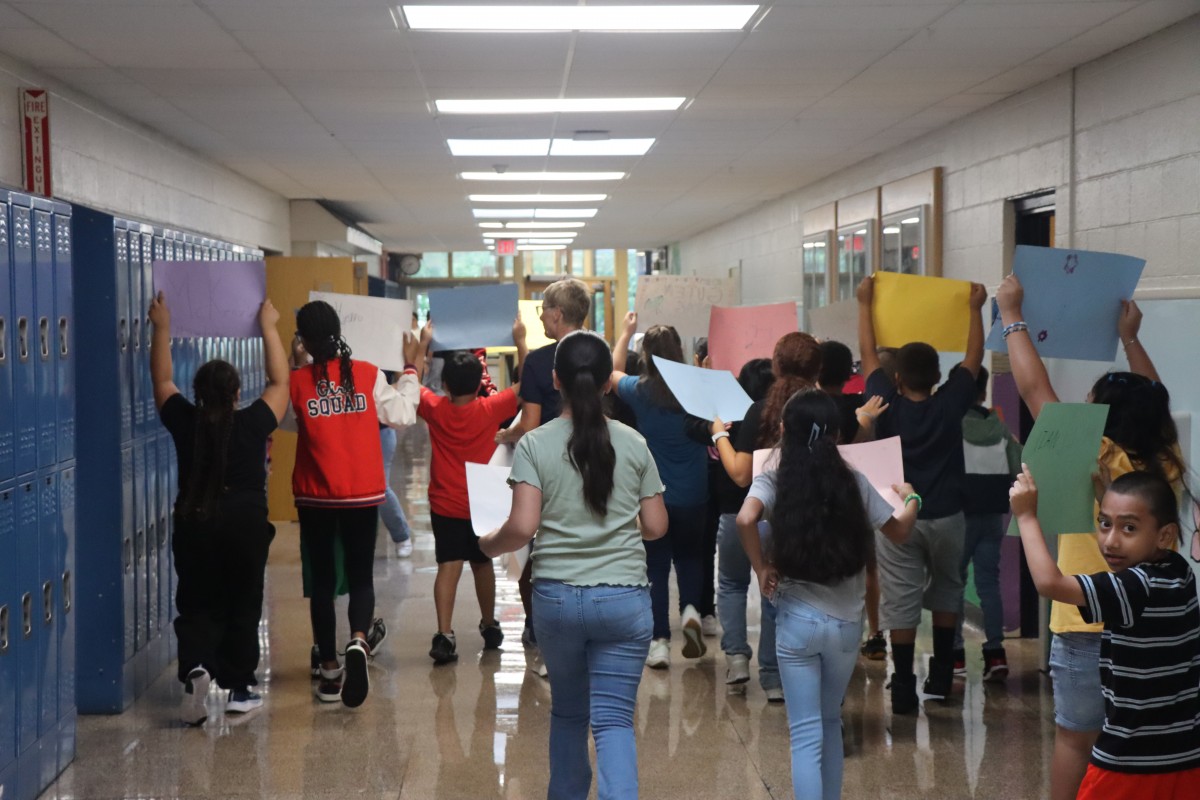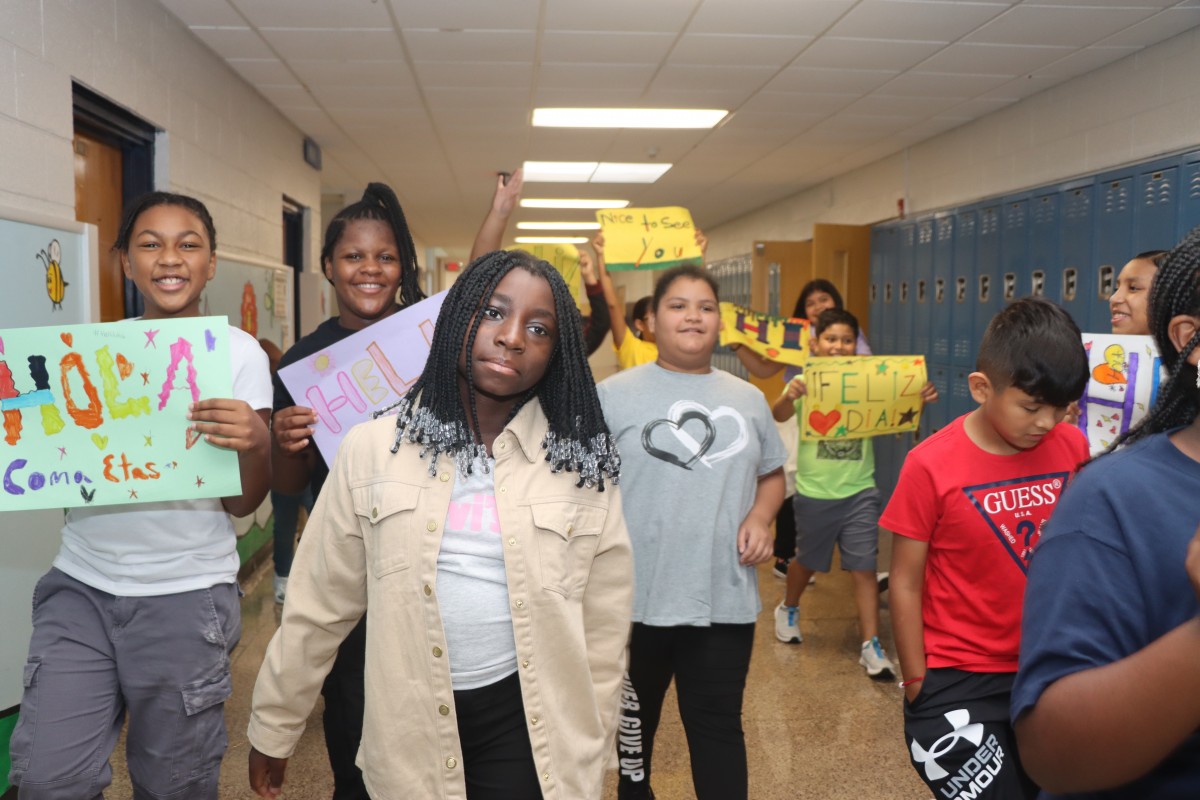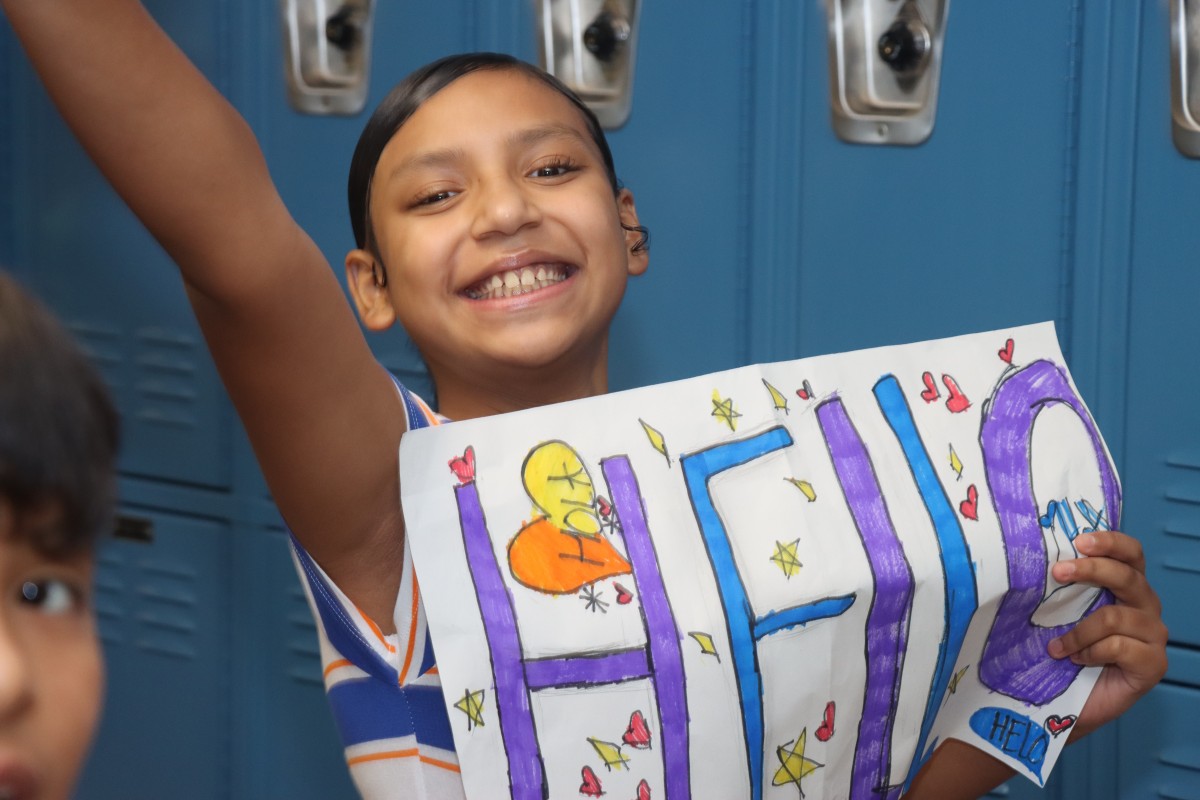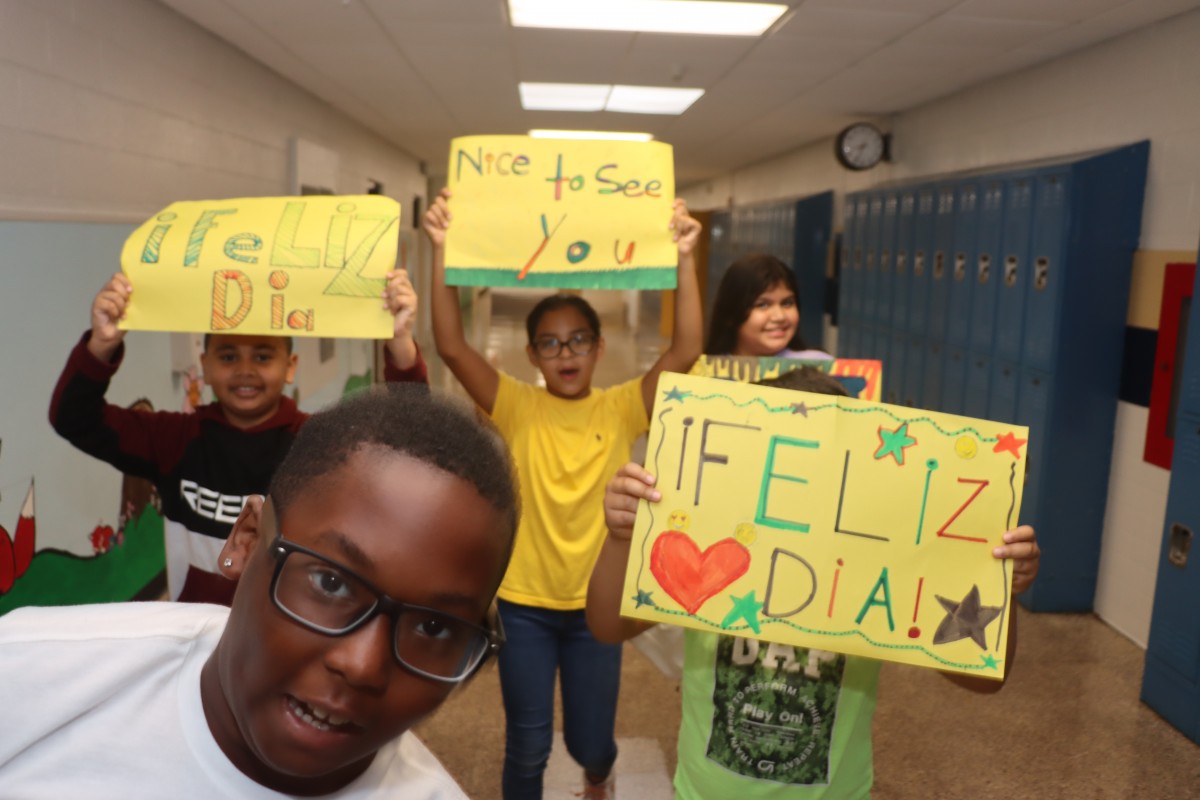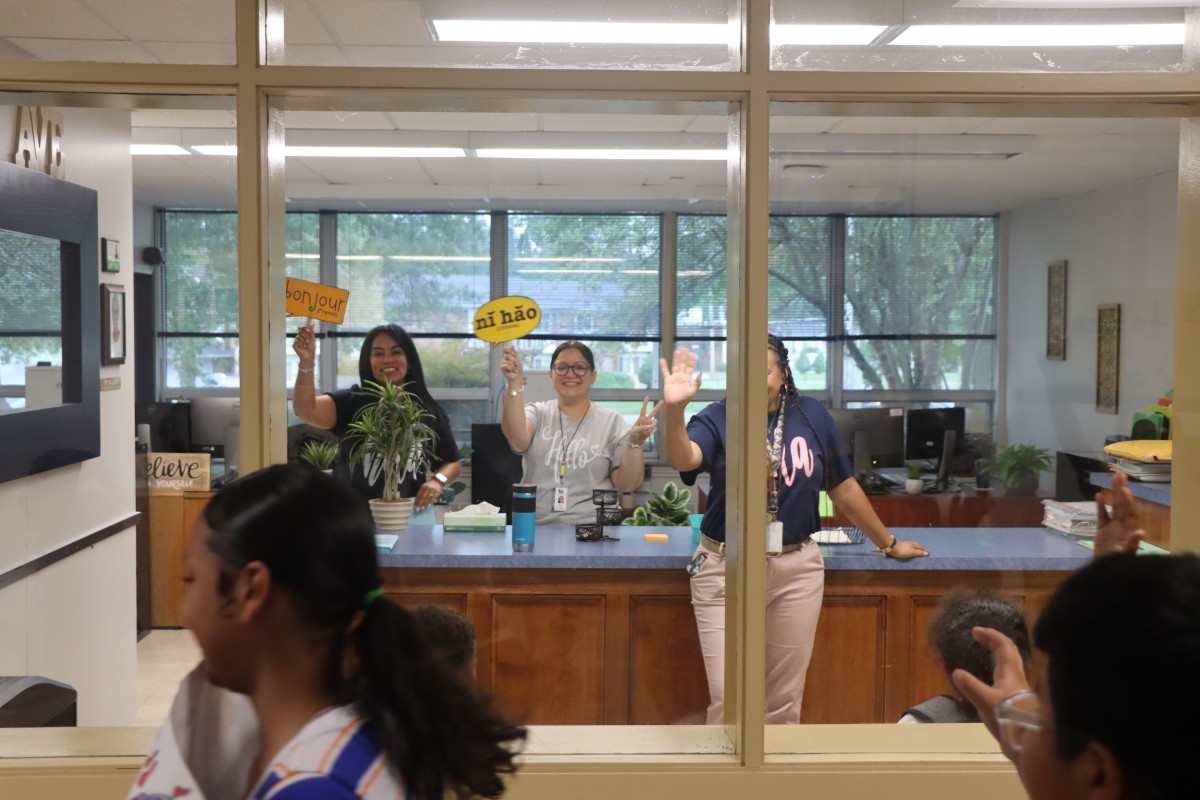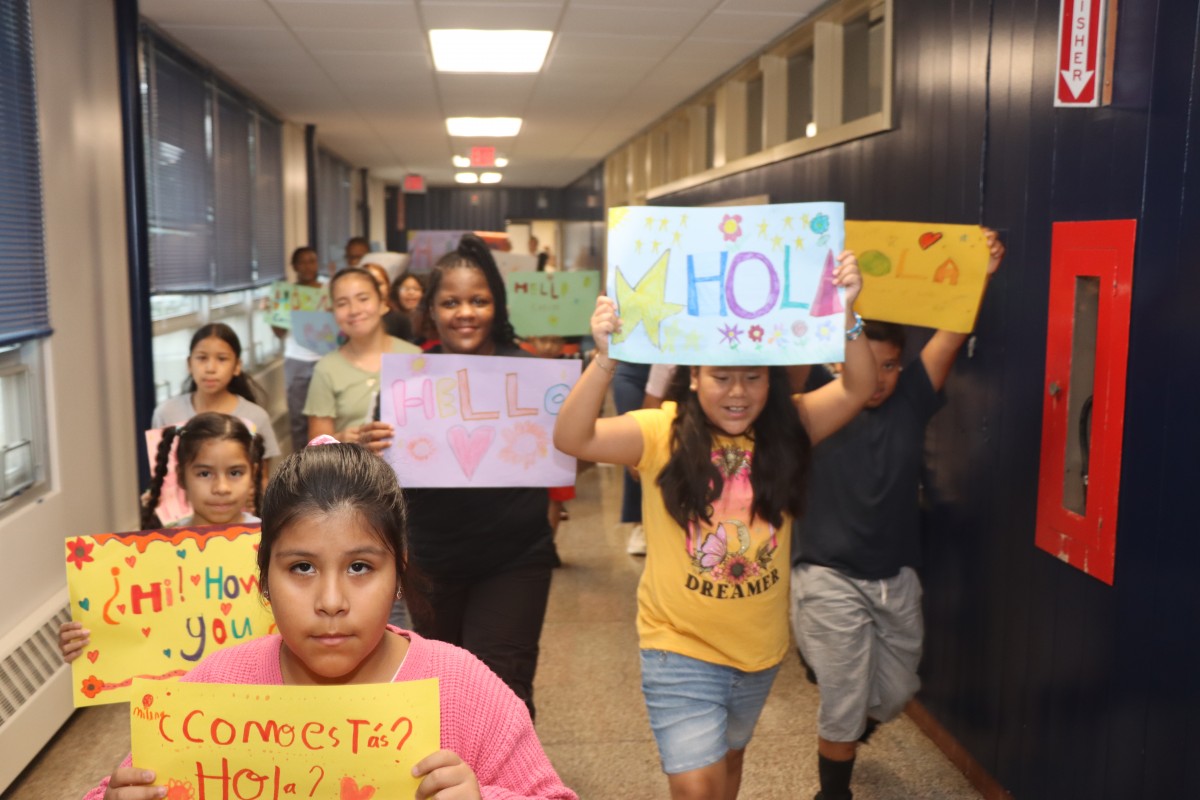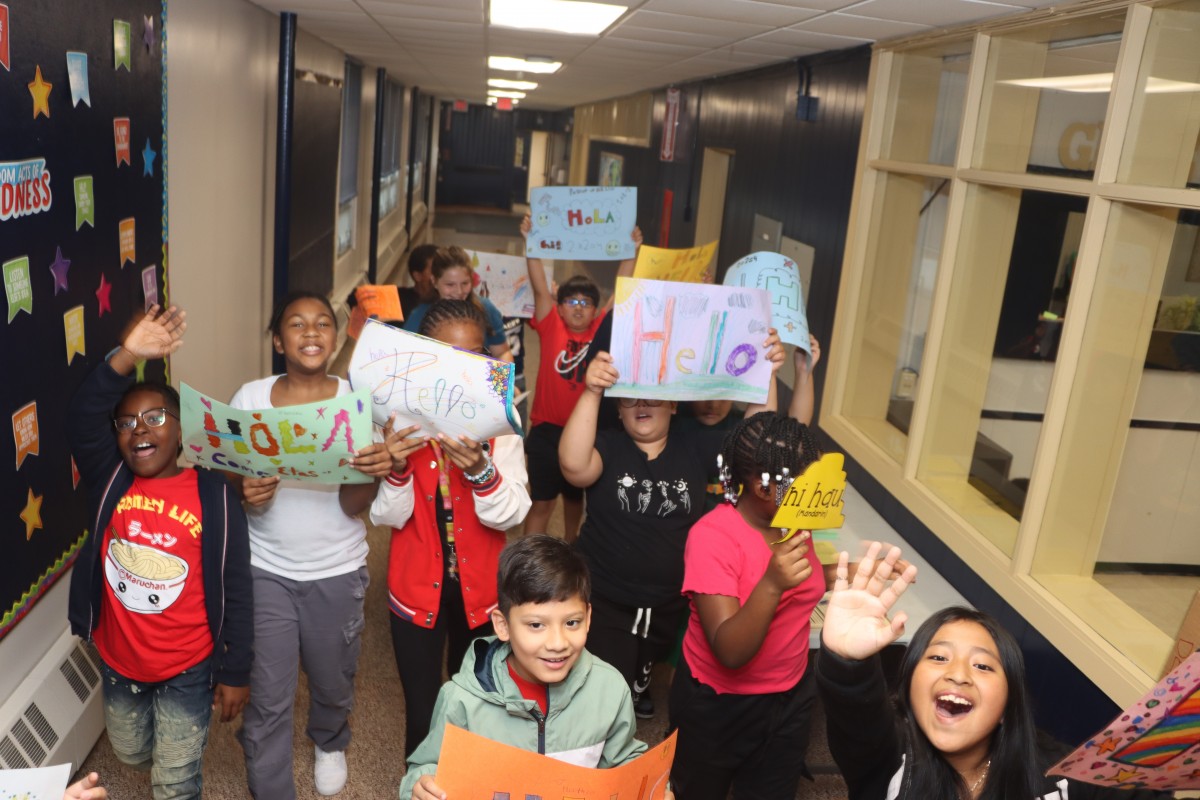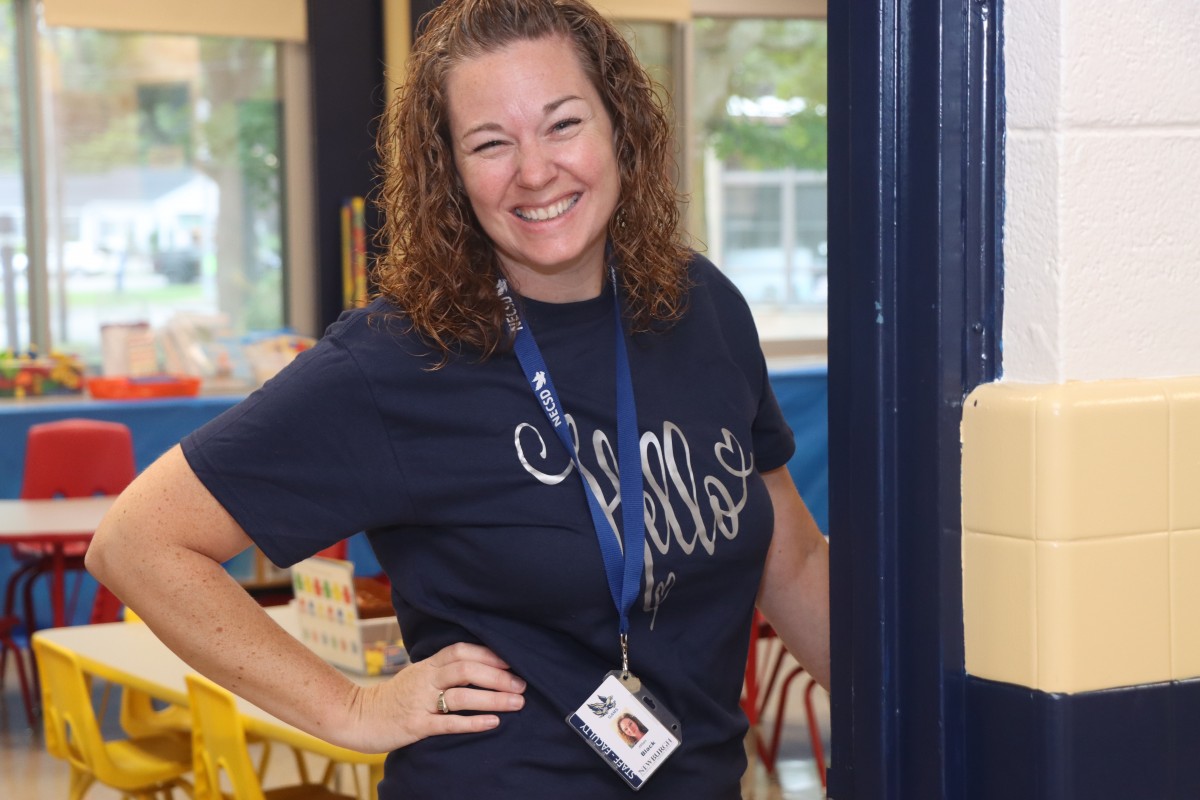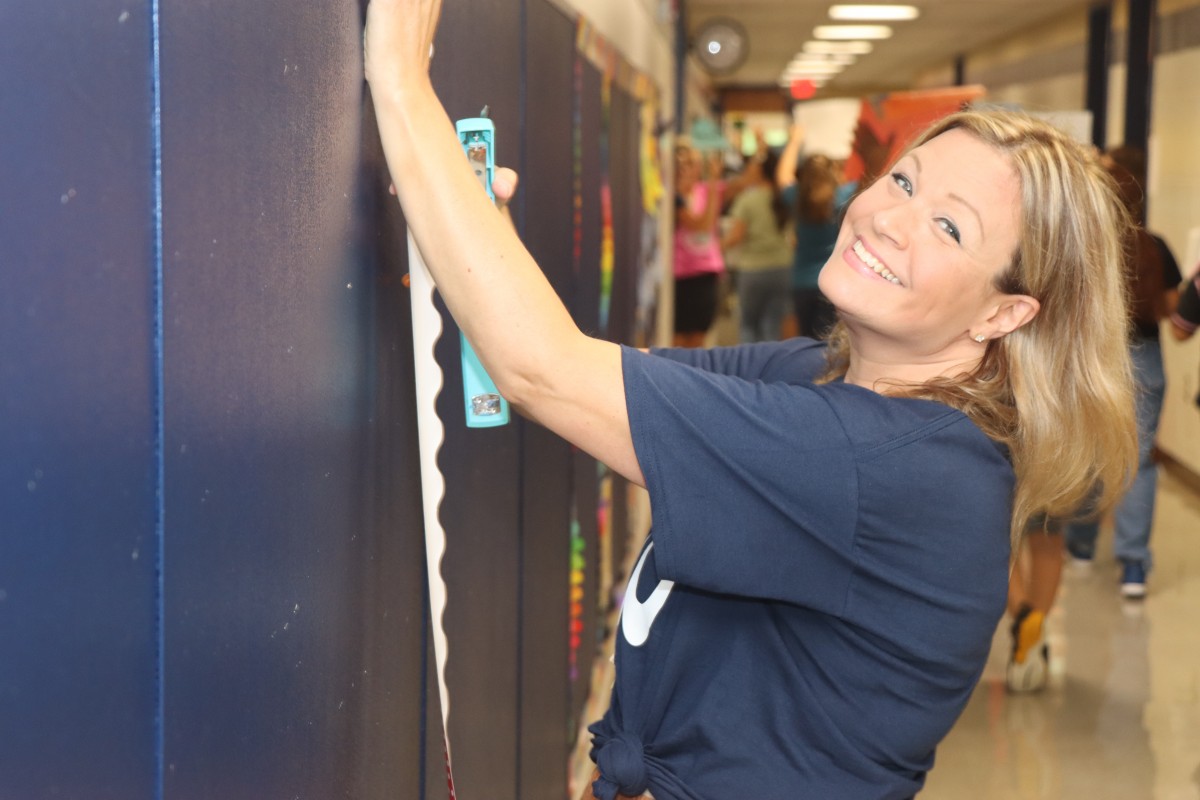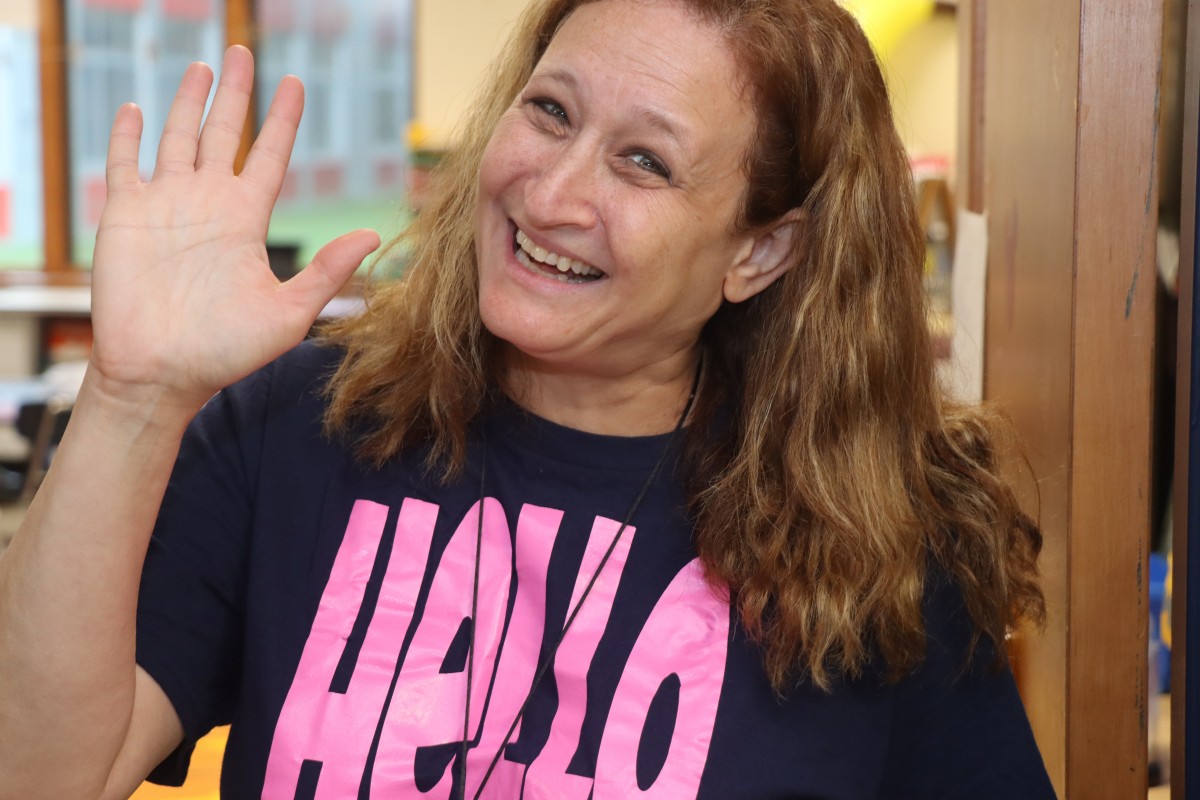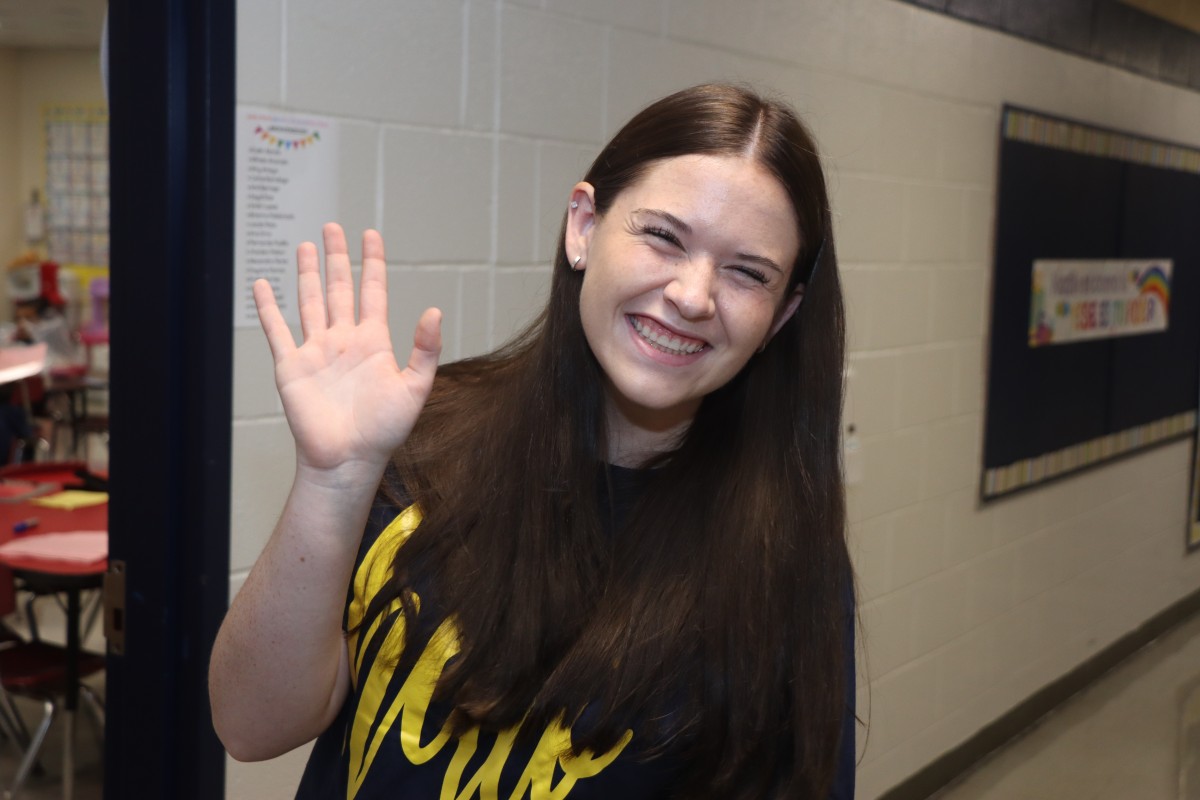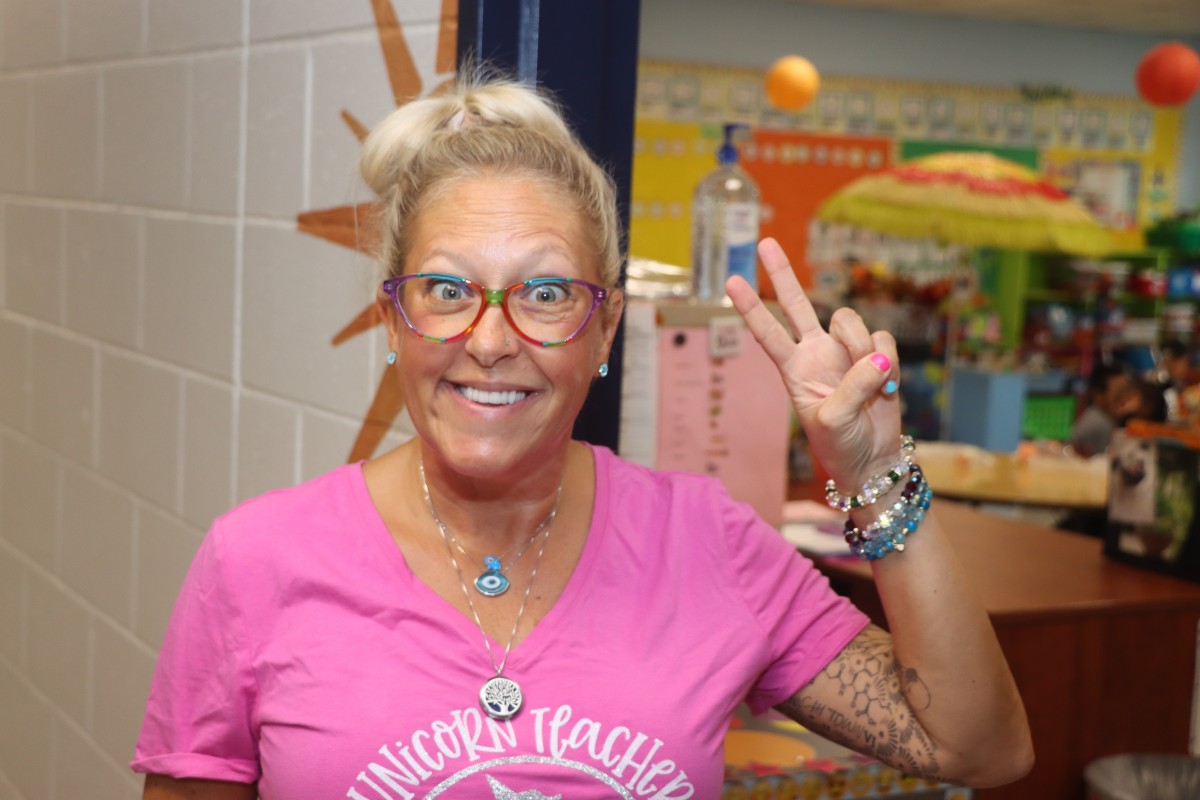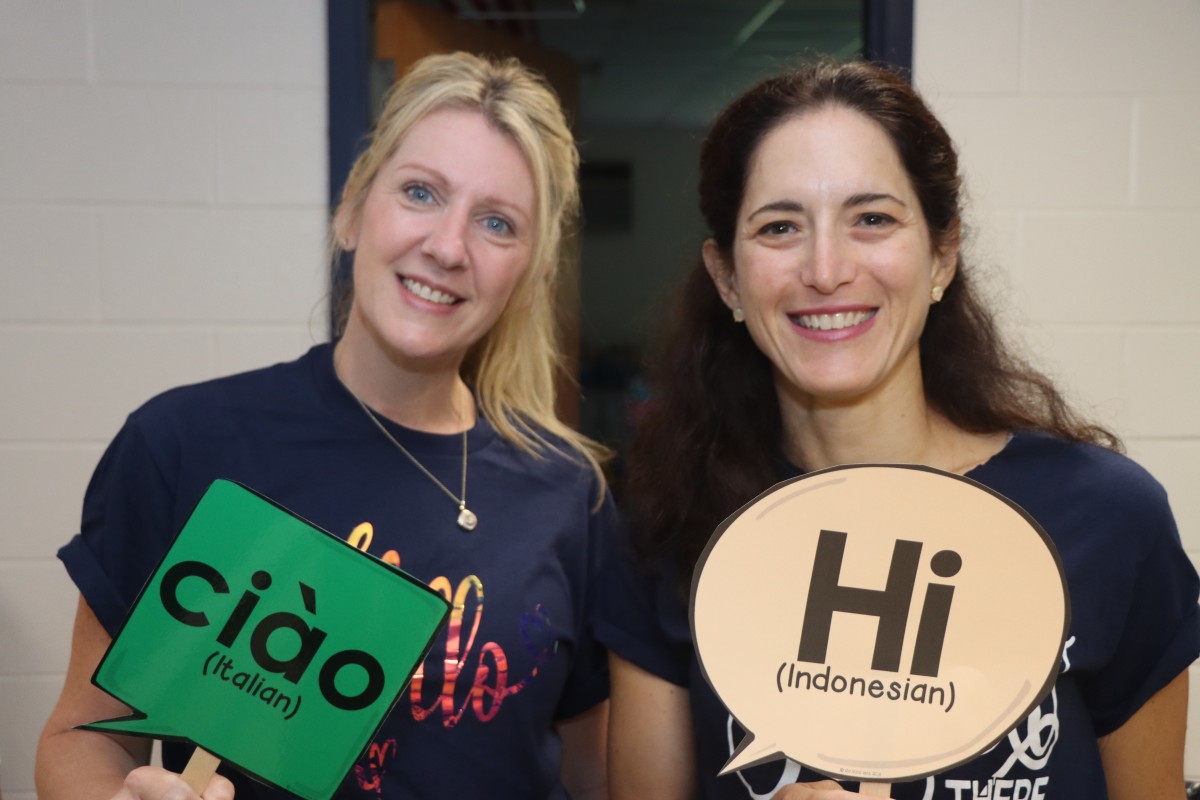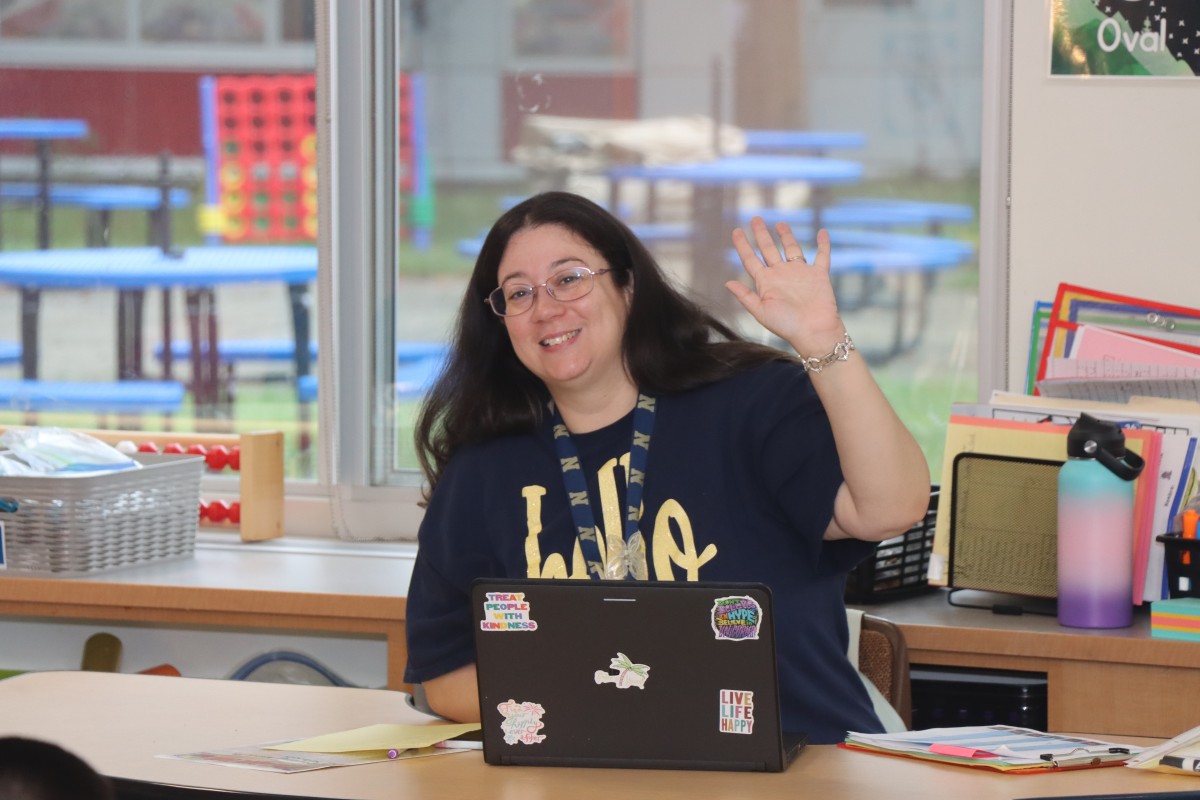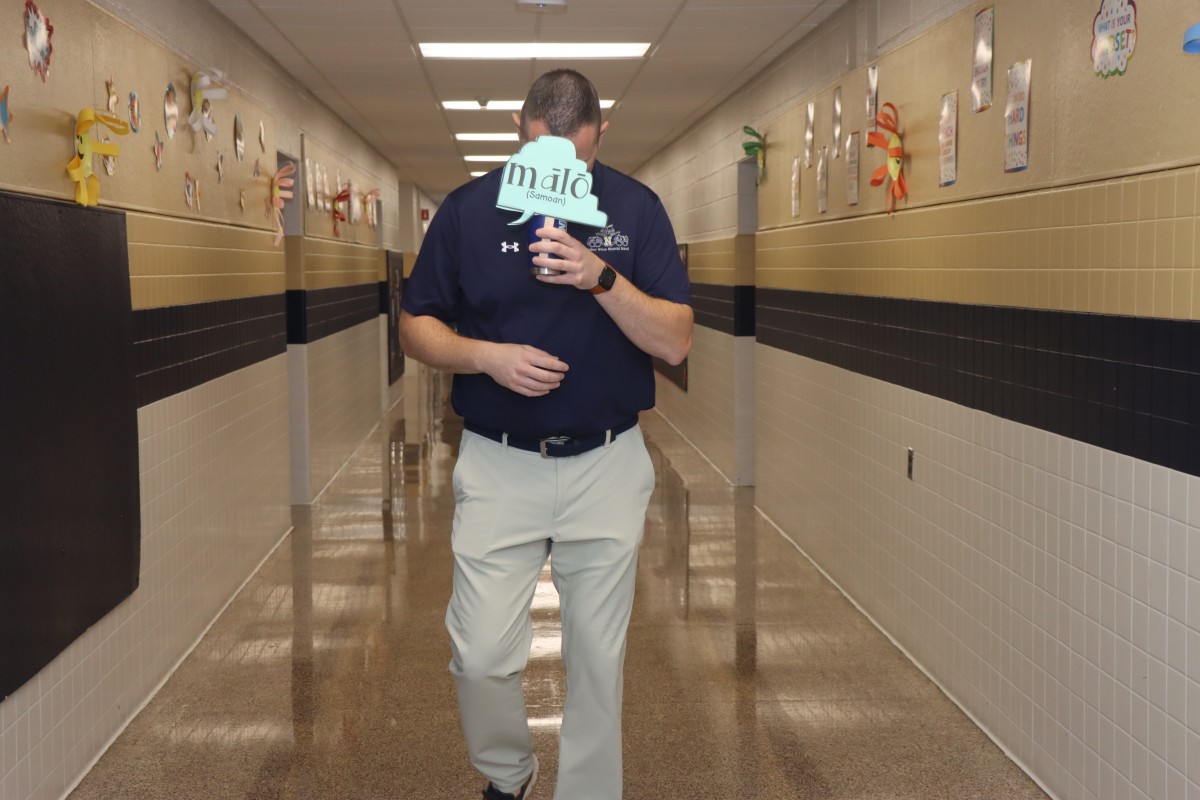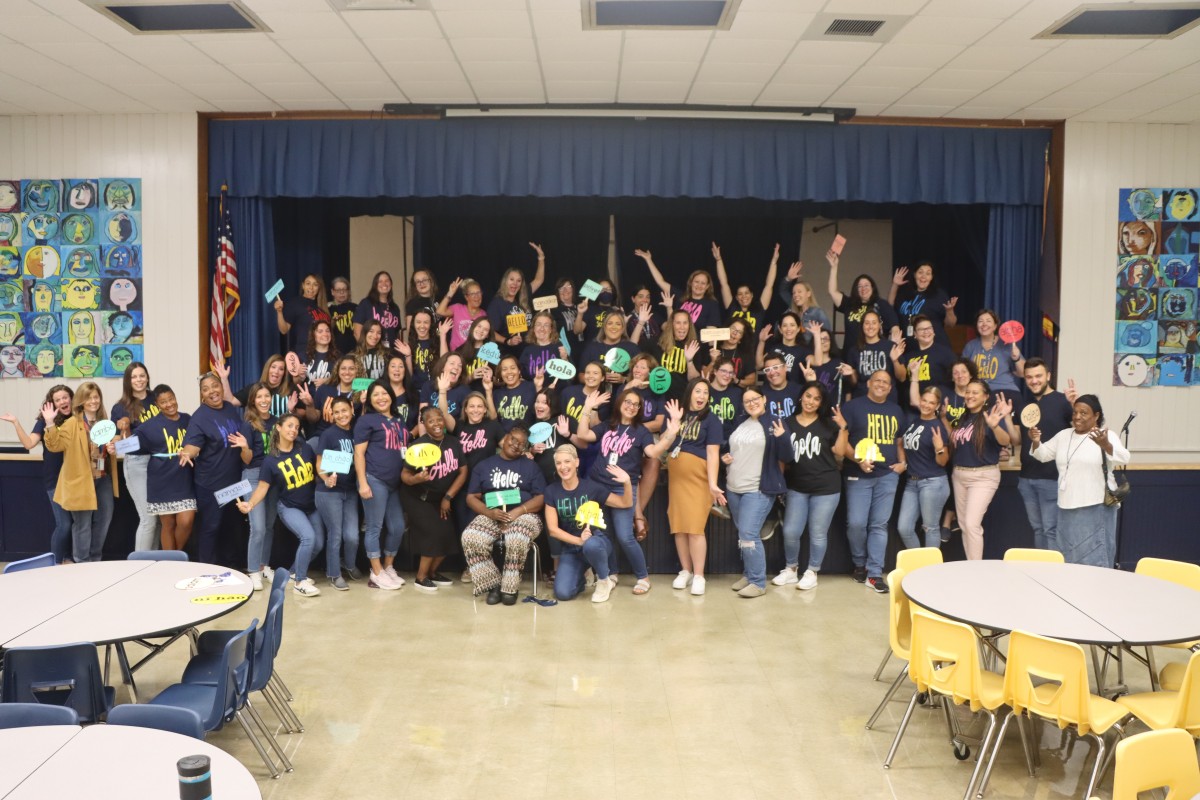 Each day during The Power of Hello Week is centered around a different greeting:
DAY ONE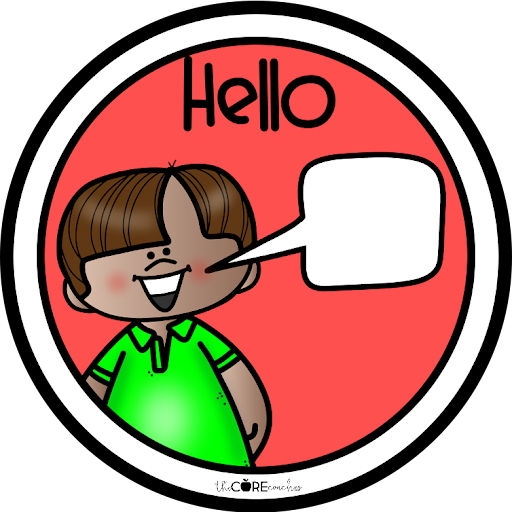 DAY TWO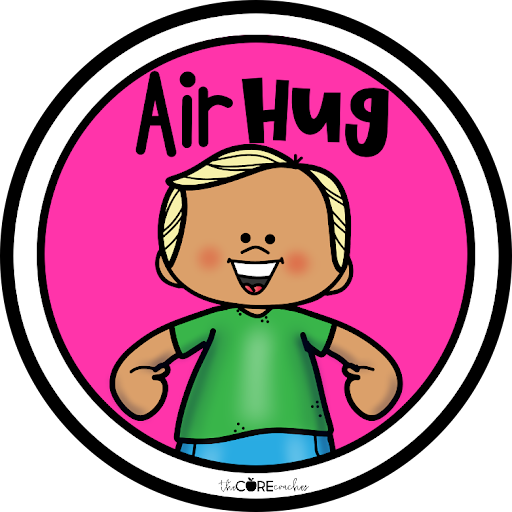 DAY THREE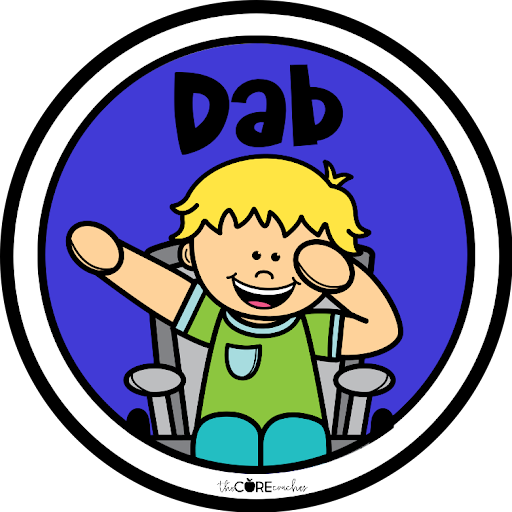 DAY FOUR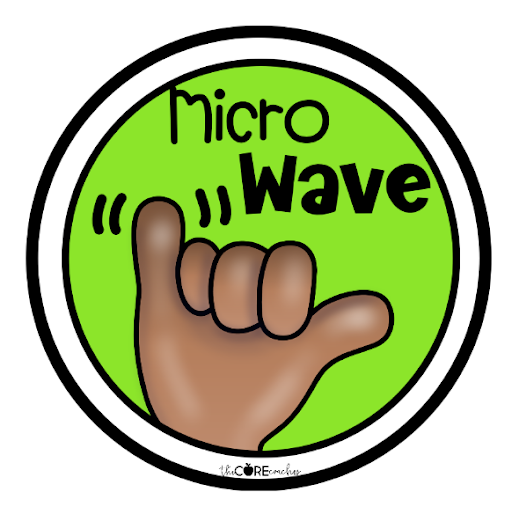 DAY FIVE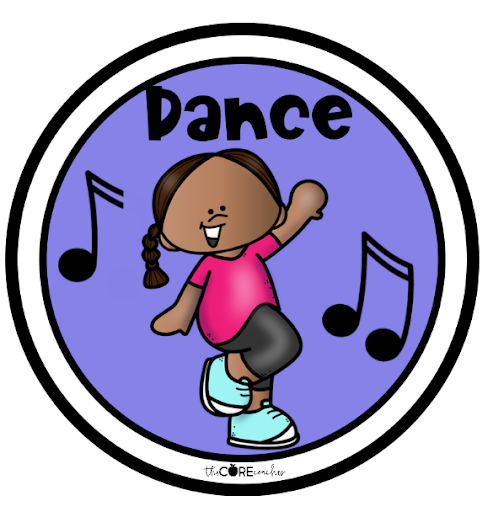 ATTENTION: Are your scholars or colleagues doing something great? Please contact the district Communications Team at communications@necsd.net. We'd love to visit your class or event and/or post your pictures and recap to highlight the amazing accomplishments throughout our district!
Date: 2023-09-14 03:51:37 AM