Mount St. Mary College and Horizons on the Hudson Collaborate to Promote Literacy
Mount Saint Mary College (MSMC) preservice teachers in the English Language Arts Methods course engaged with Horizons-on-the-Hudson (HOH) 2nd and 3rd graders to support their love of reading and comprehension, and to create multimodal texts. In preparation for the experience, MSMC preservice teachers obtained Newburgh Free Library cards and participated in a library orientation by Lisa Kochik, Librarian, Head of Youth Services. At HOH, the preservice teachers and HOH readers explored and read books that were selected for them, based on a Culturally Relevant Reader Interview. Together, with their MSMC teachers, the readers drew and wrote responses to books in journals, engaged in book conversations, and researched topics from the Newburgh Free Library website, inspired by their questions and wonders about the world. With one book, the readers created a book talk inspired by the National Ambassador for Young People's Literature, Meg Medina. Previously, in preparation for the June 2023 Ambassador Tour Stop at HOH, Librarian Michell Wright Jumpp immersed students in the tour platform ¡Cuéntame! Let's Talk Books and adapted Meg Medina's book talk format for use by grades 2 - 5. Finally, the young artists/poets created a collage image and diamante poem of a favorite book, which were published as bookmarks, and went on to complete Library of Congress postcards that will be mailed to Meg Medina. HOH learners, supported by their MSMC preservice teachers, proudly shared their bookmarks on the last session of the program, and their exemplary work has inspired collaborating partners to create a poetic book talk template for others to utilize. Their MSMC teachers awarded HOH learners with Reading Engagement Certificates. Our learners will be sharing their new knowledge with their peers in library class.
There were additional Mount Saint Mary College (MSMC) preservice teachers from the Literacy methods course who also engaged with our first graders to support their reading and writing through sound boxes, picture sorts, predictable charts, decodable books written specifically for the first graders, read-alouds, and writing journal activities. HOH learners, supported by their MSMC preservice teachers, proudly shared their reading and writing on November 9. Their MSMC teachers will be awarding HOH learners with Reading Engagement Certificates during our last session.
We wish to thank Professors of Education Dr. Janine Bixler and Rebecca Norman, Ms. Lisa Kochik and Mrs. Wright Jumpp for supporting our collaboration that cultivated a love of literacy and lifelong learning for all of us.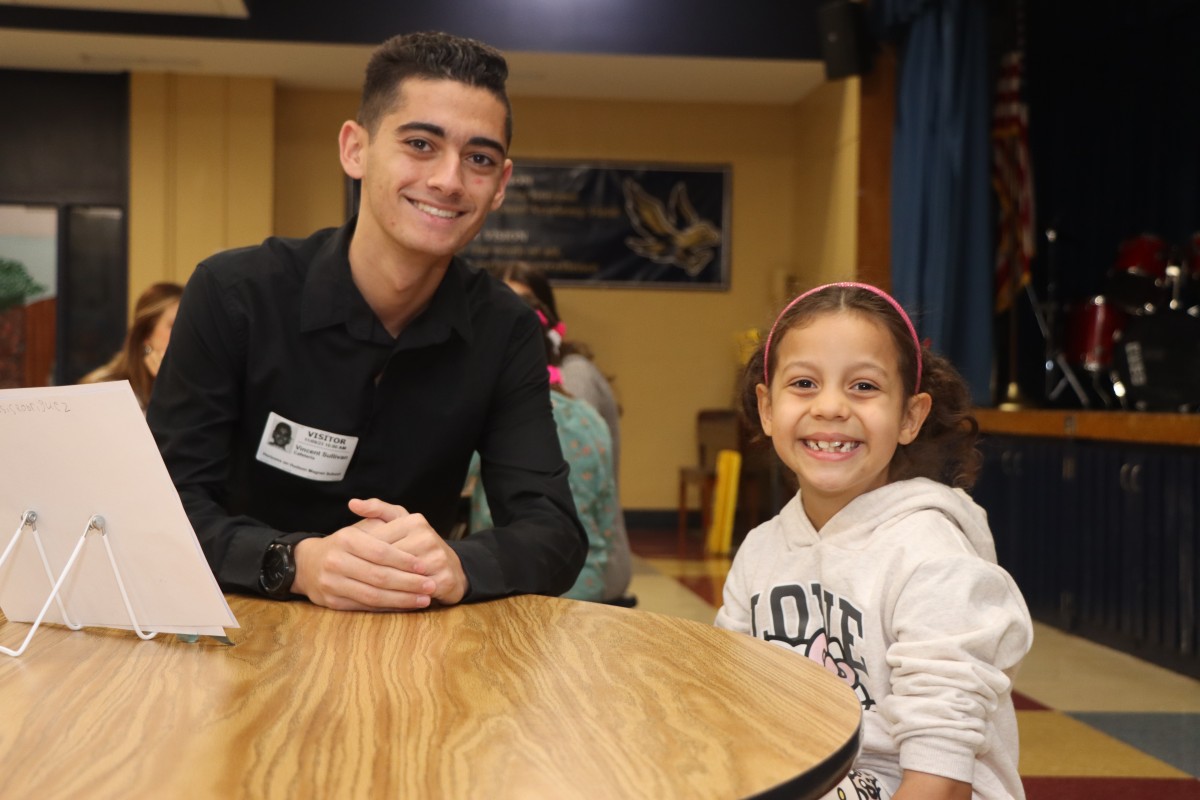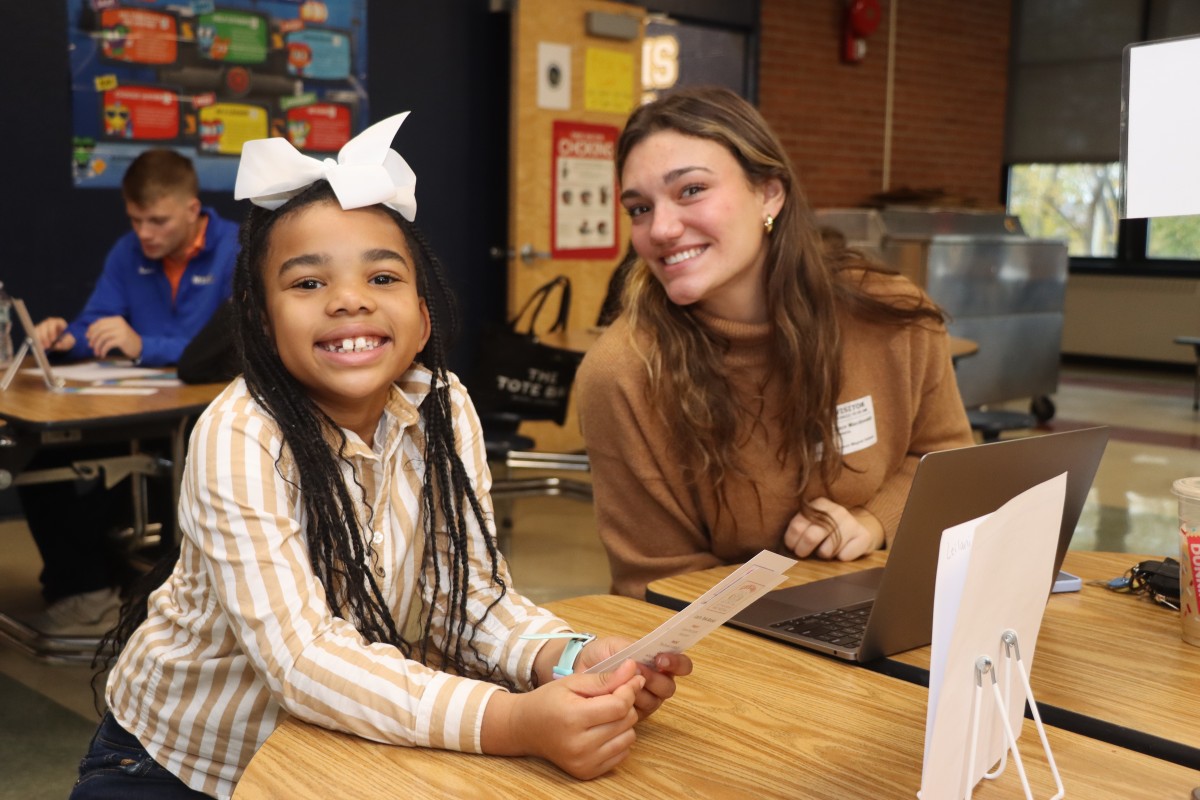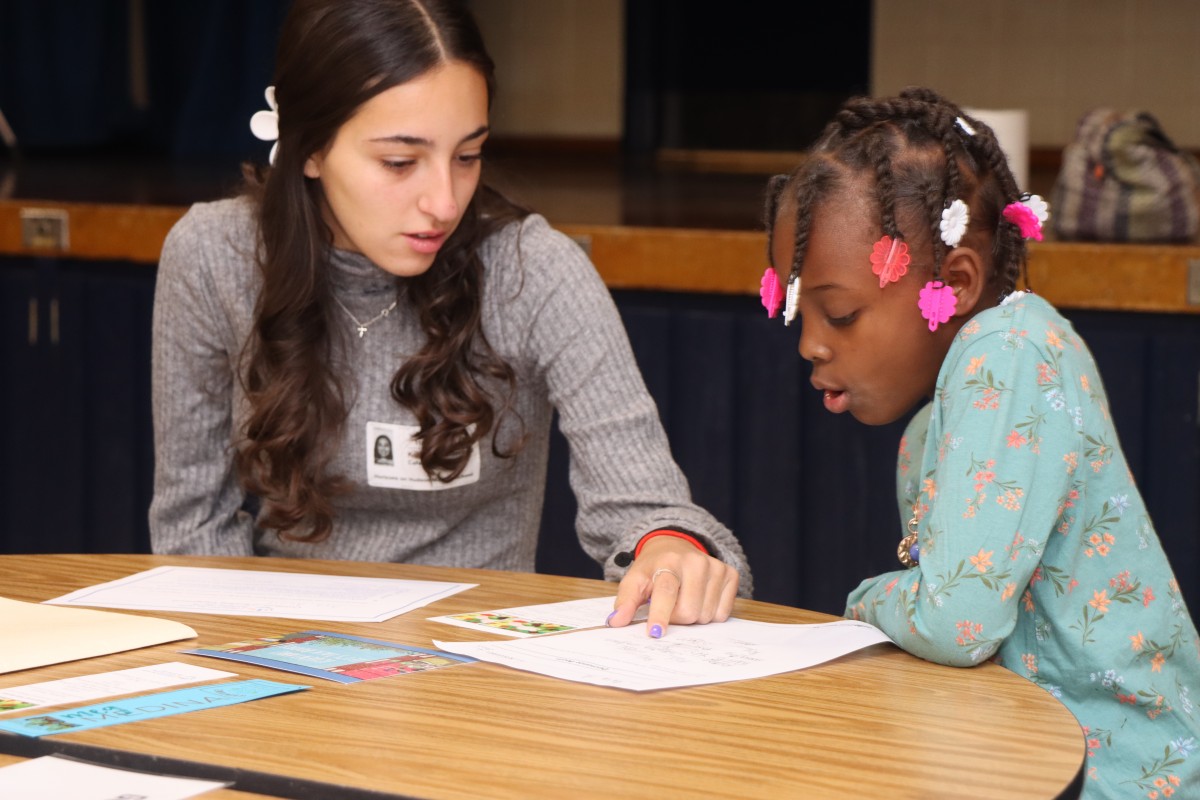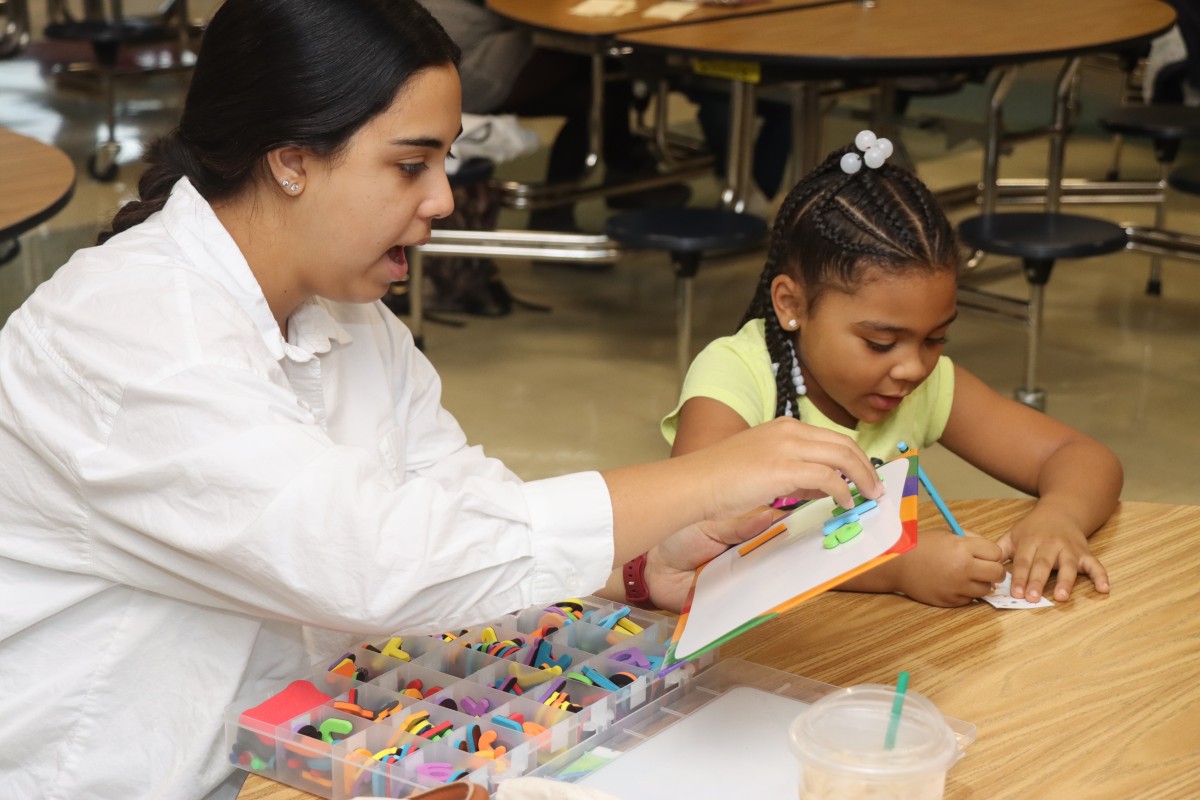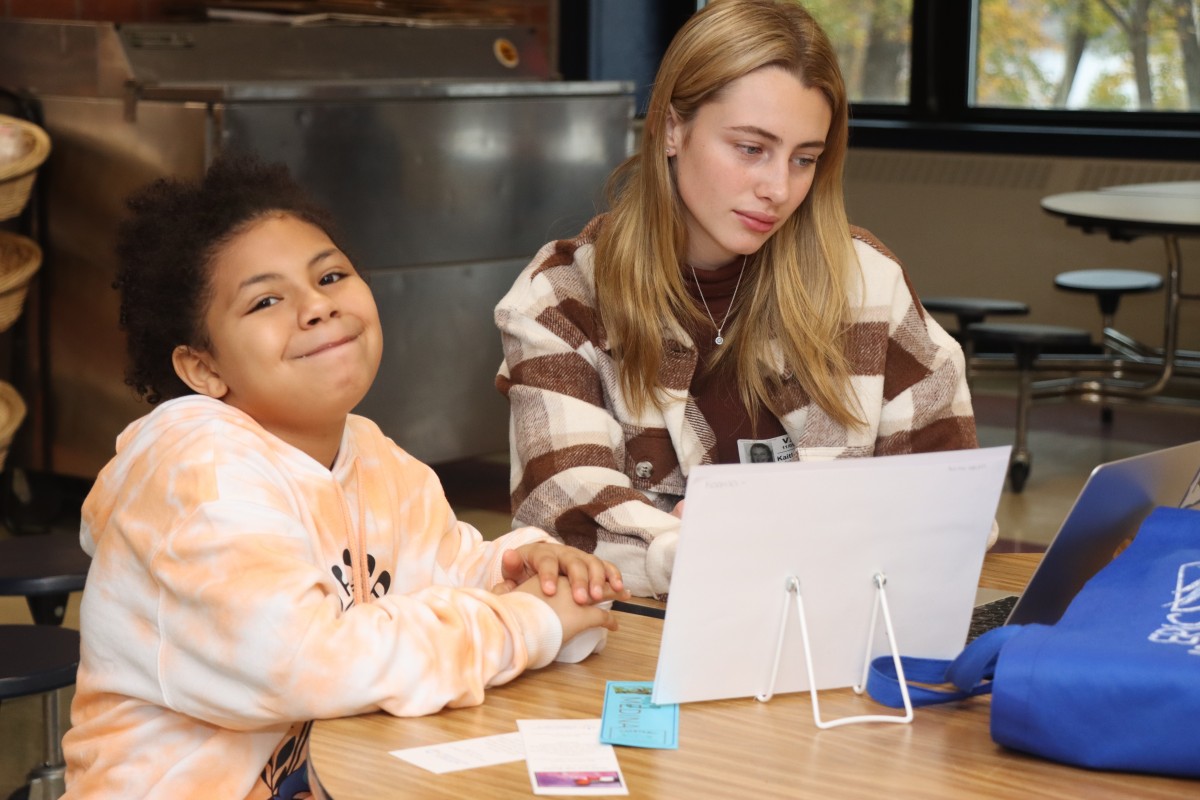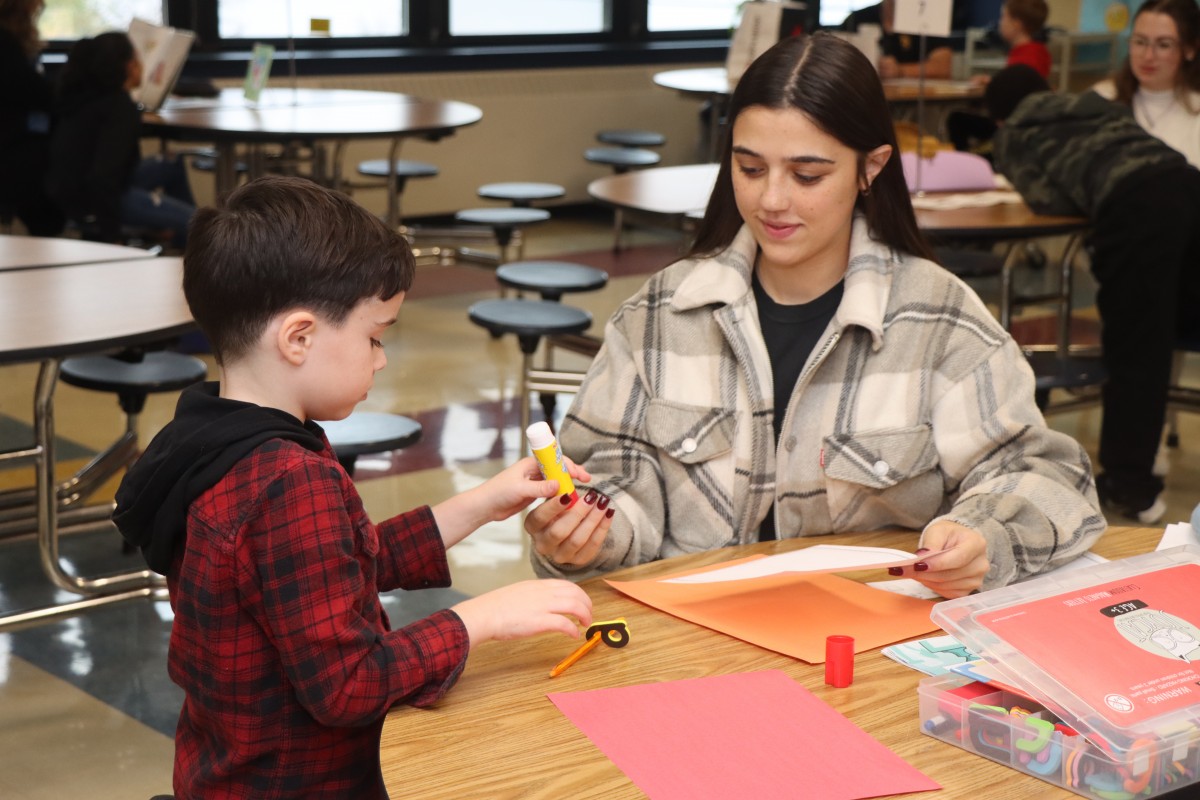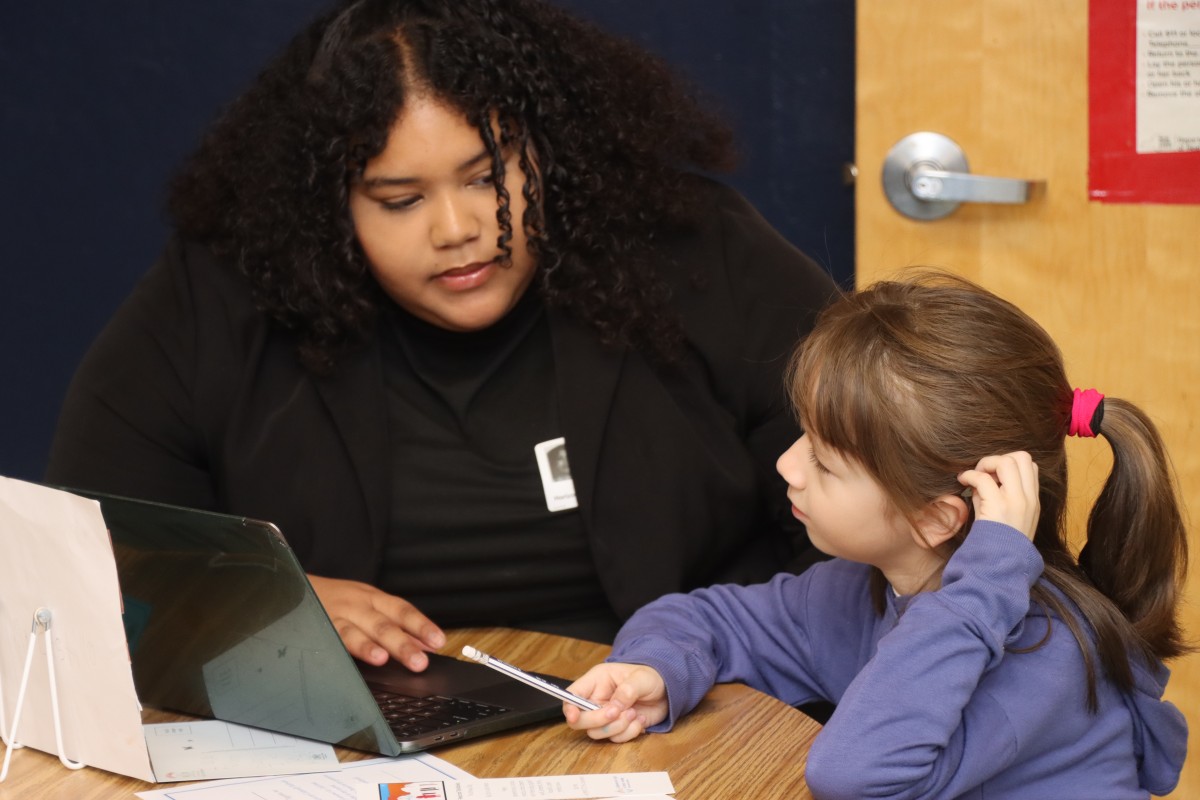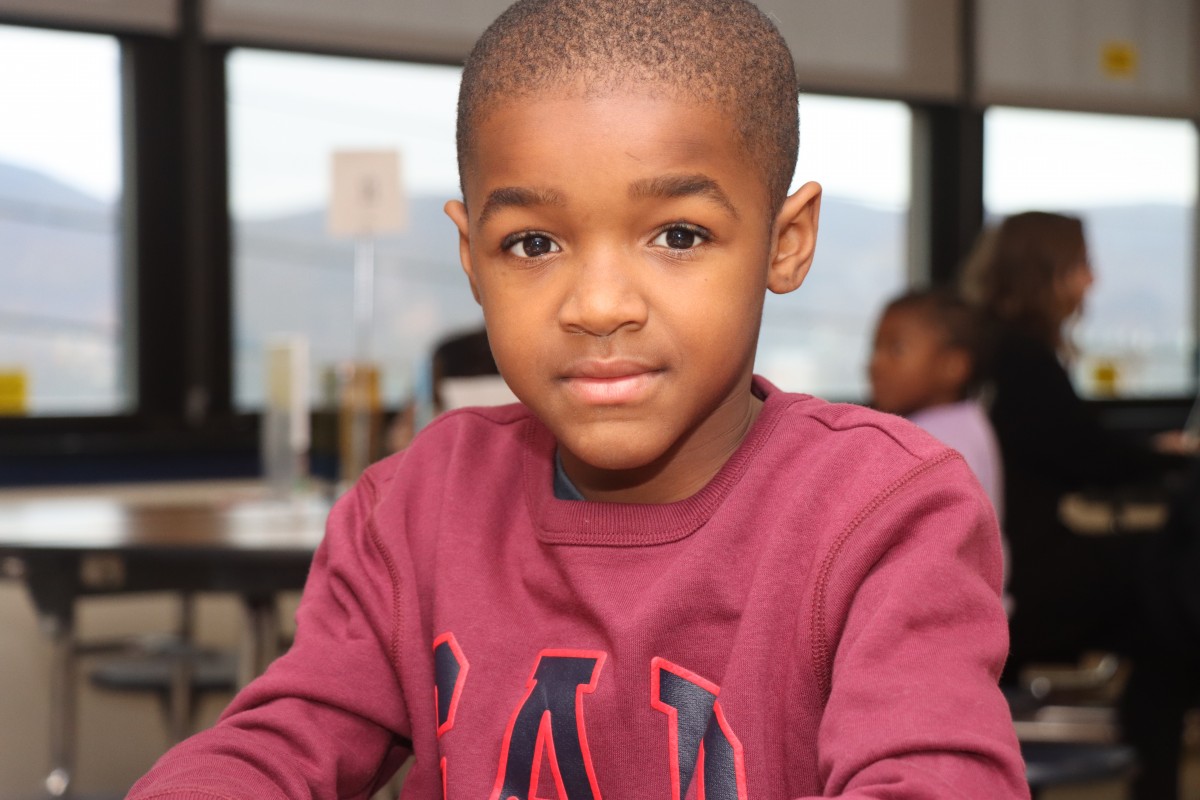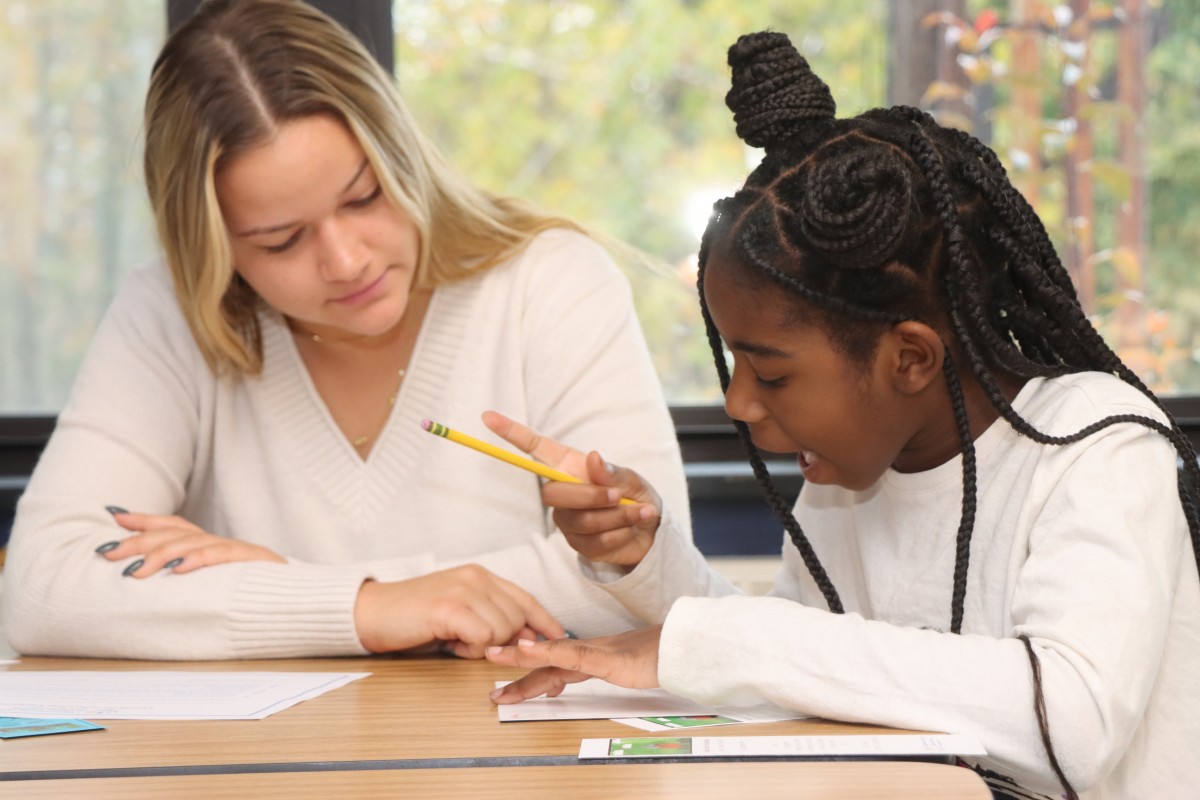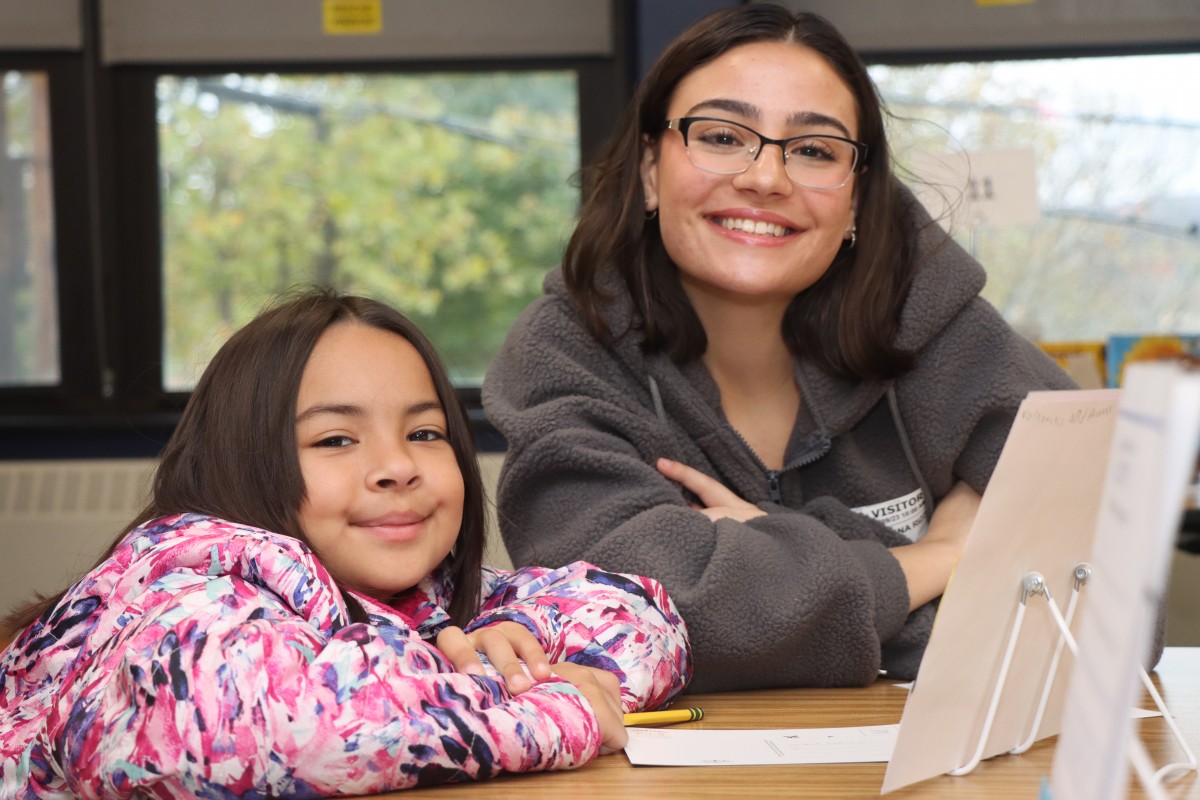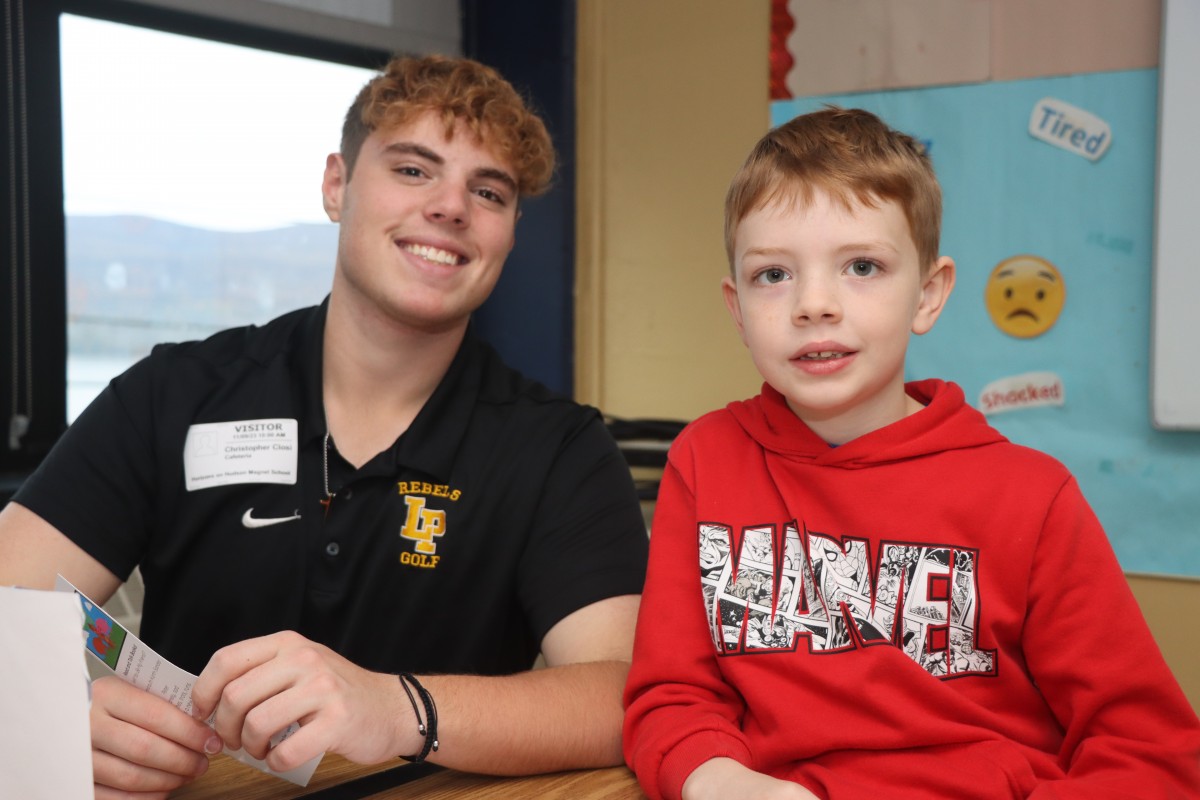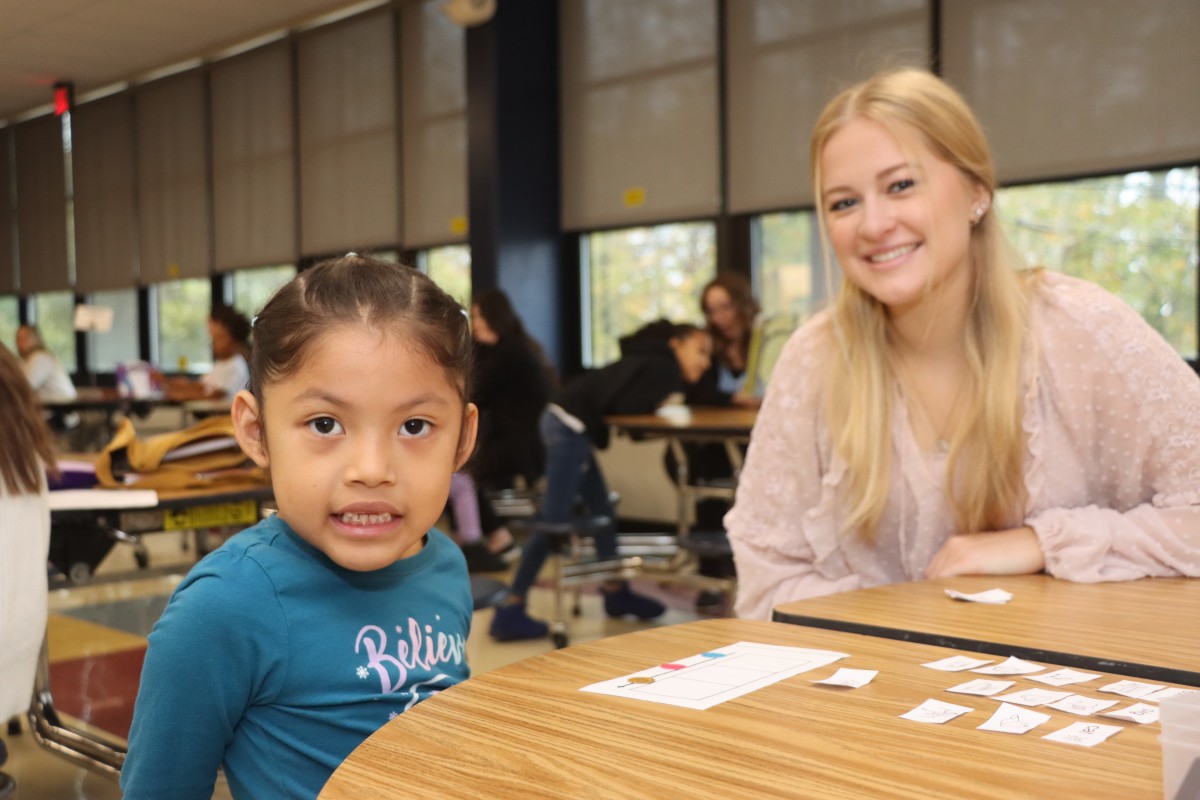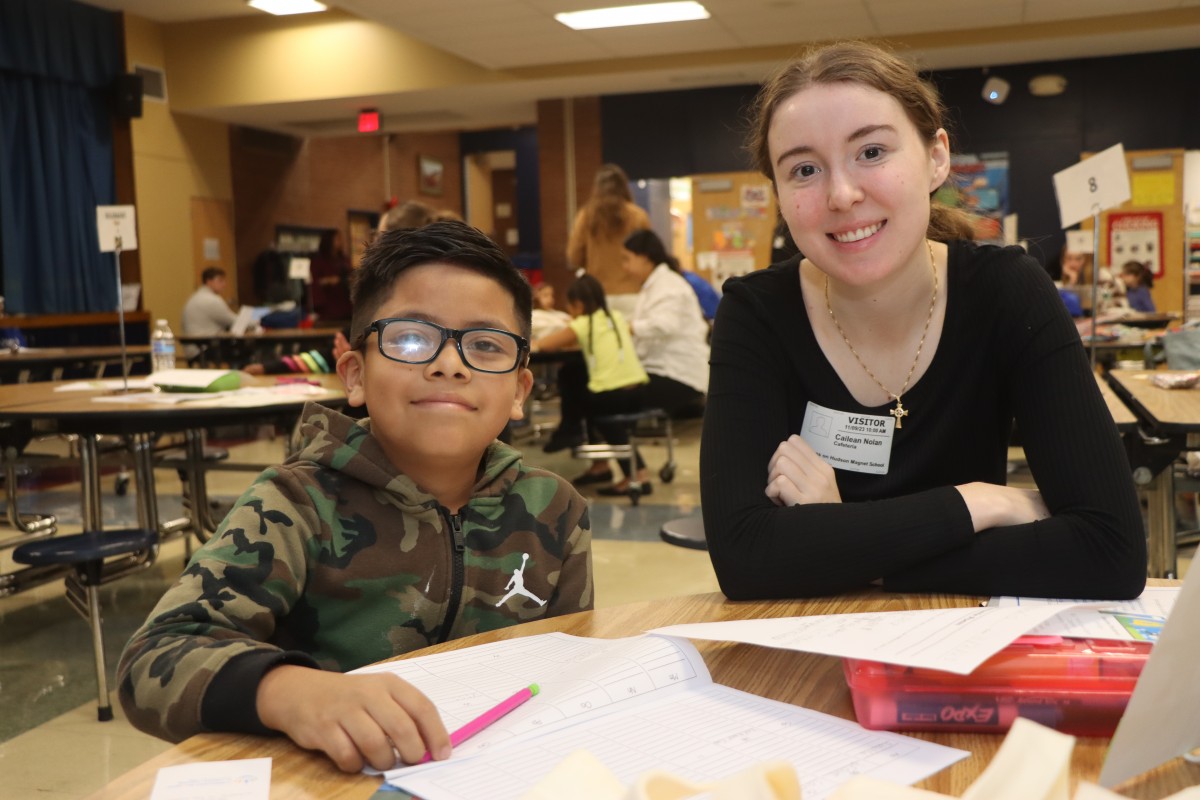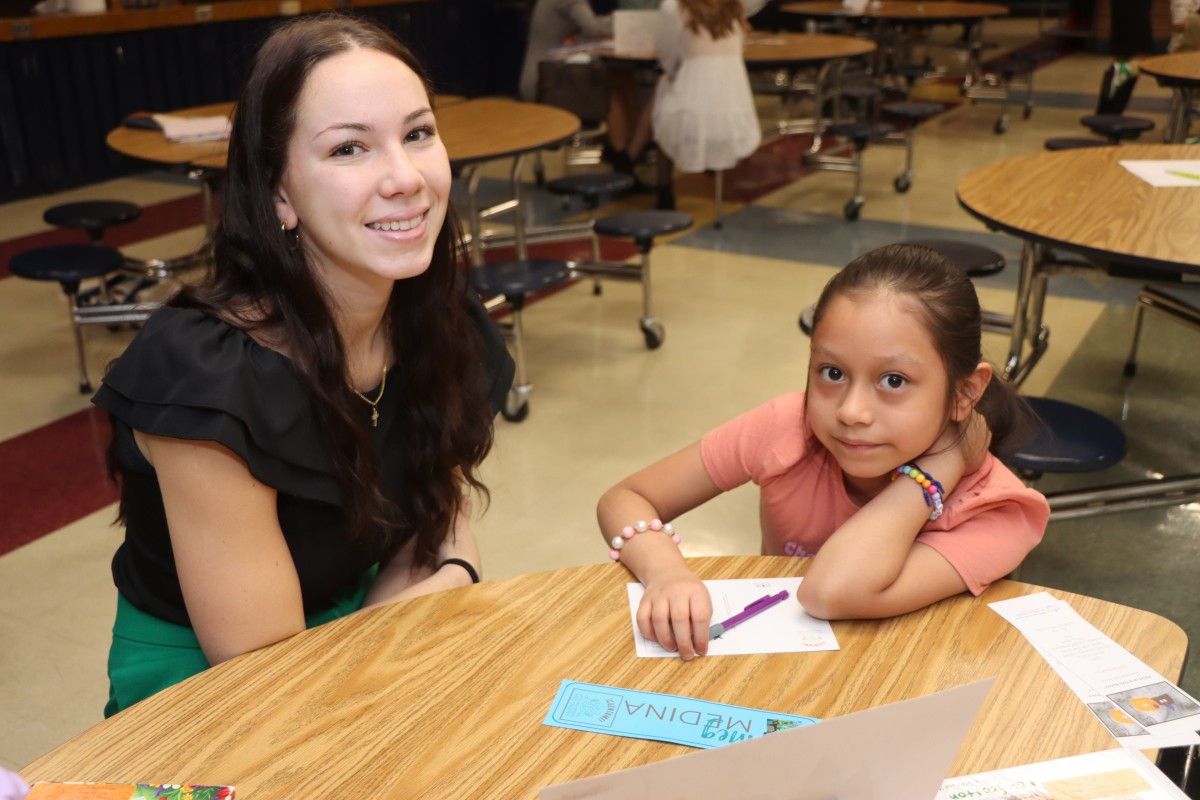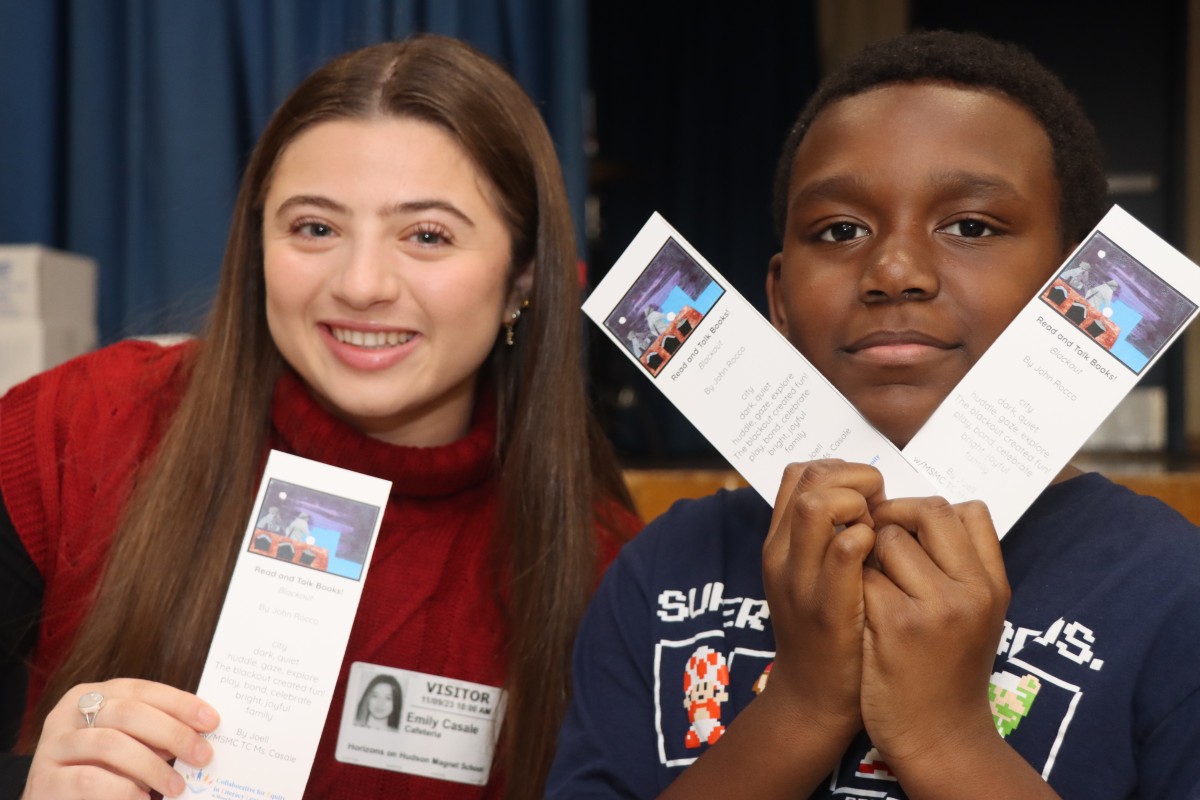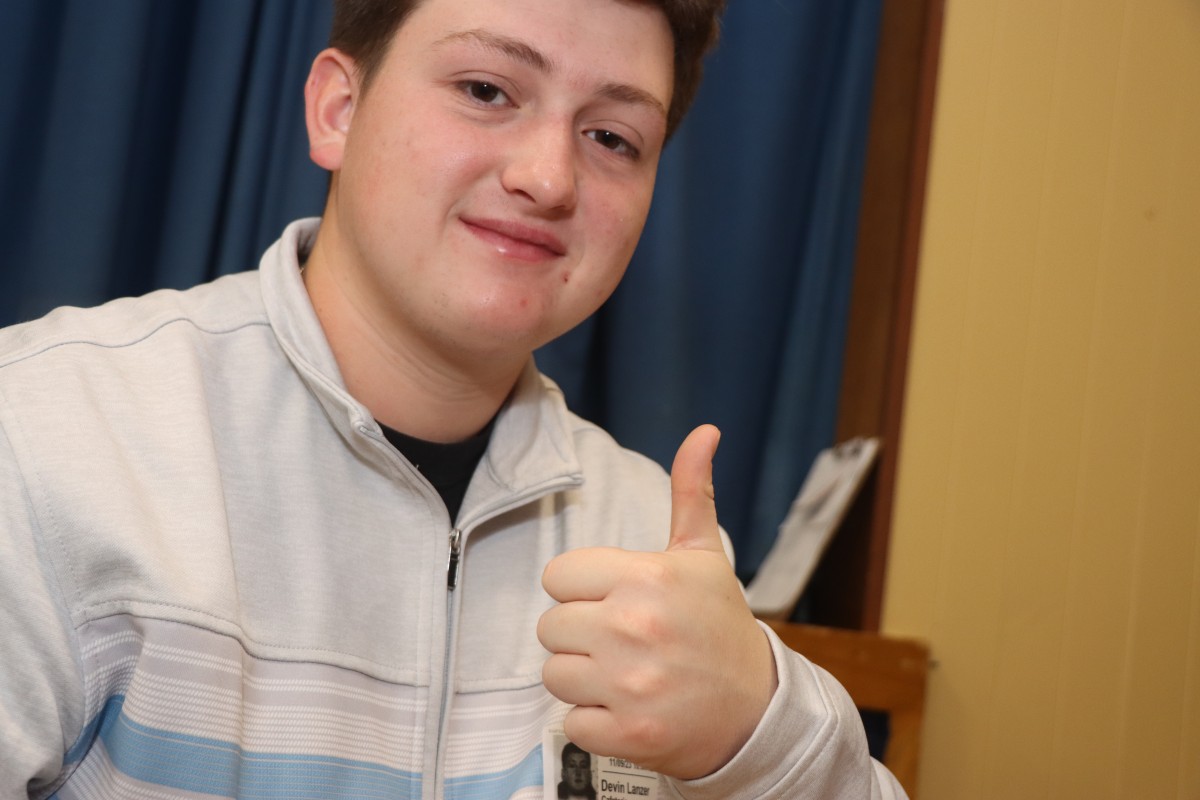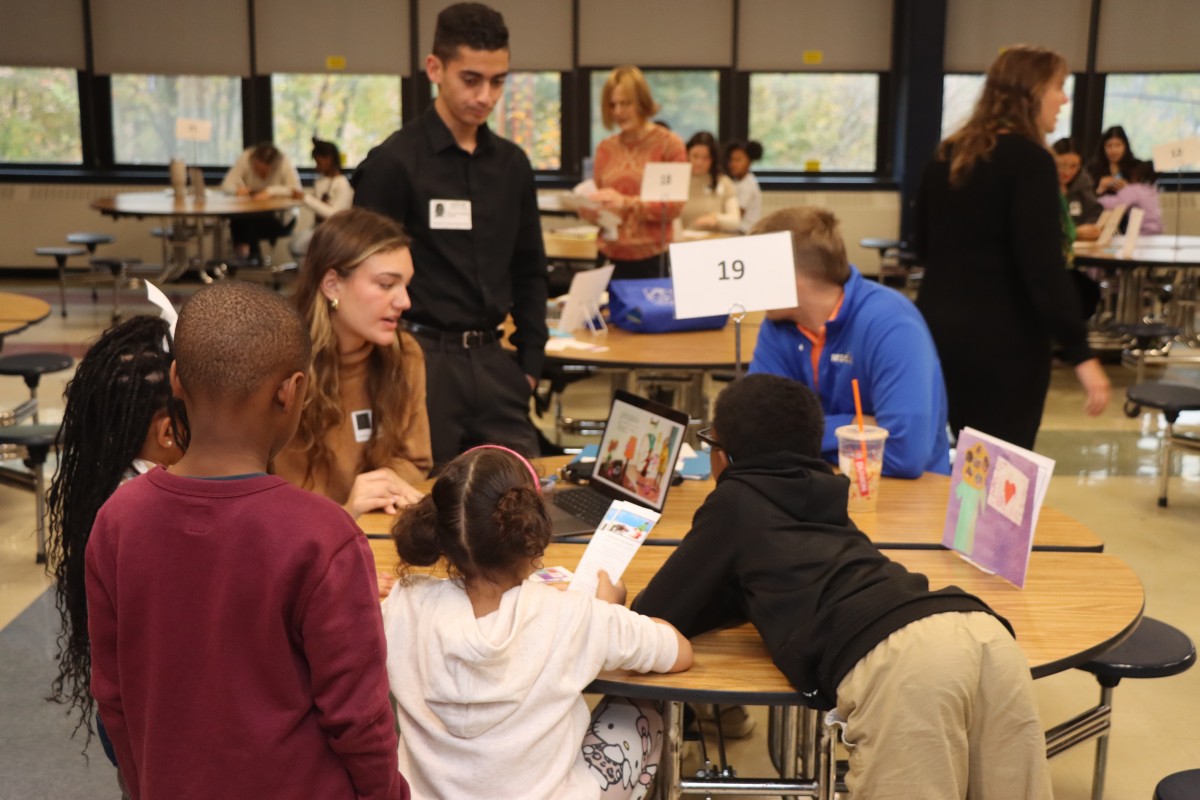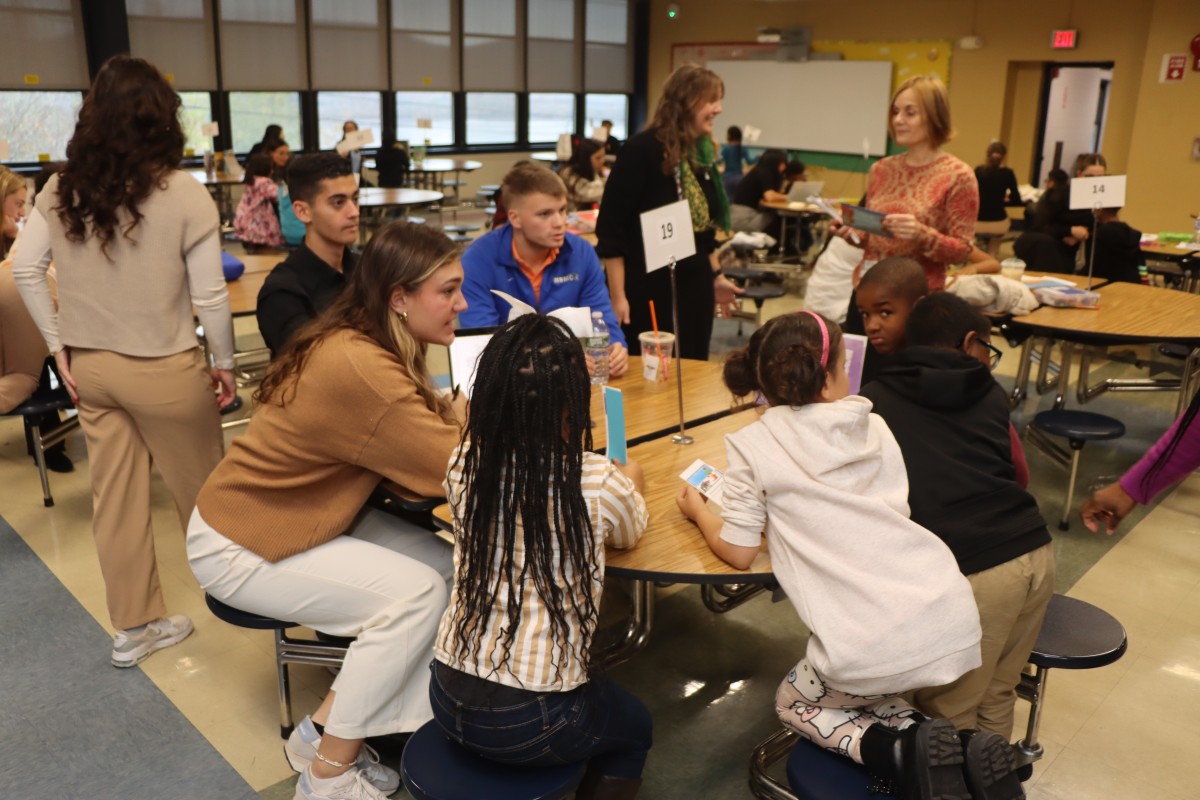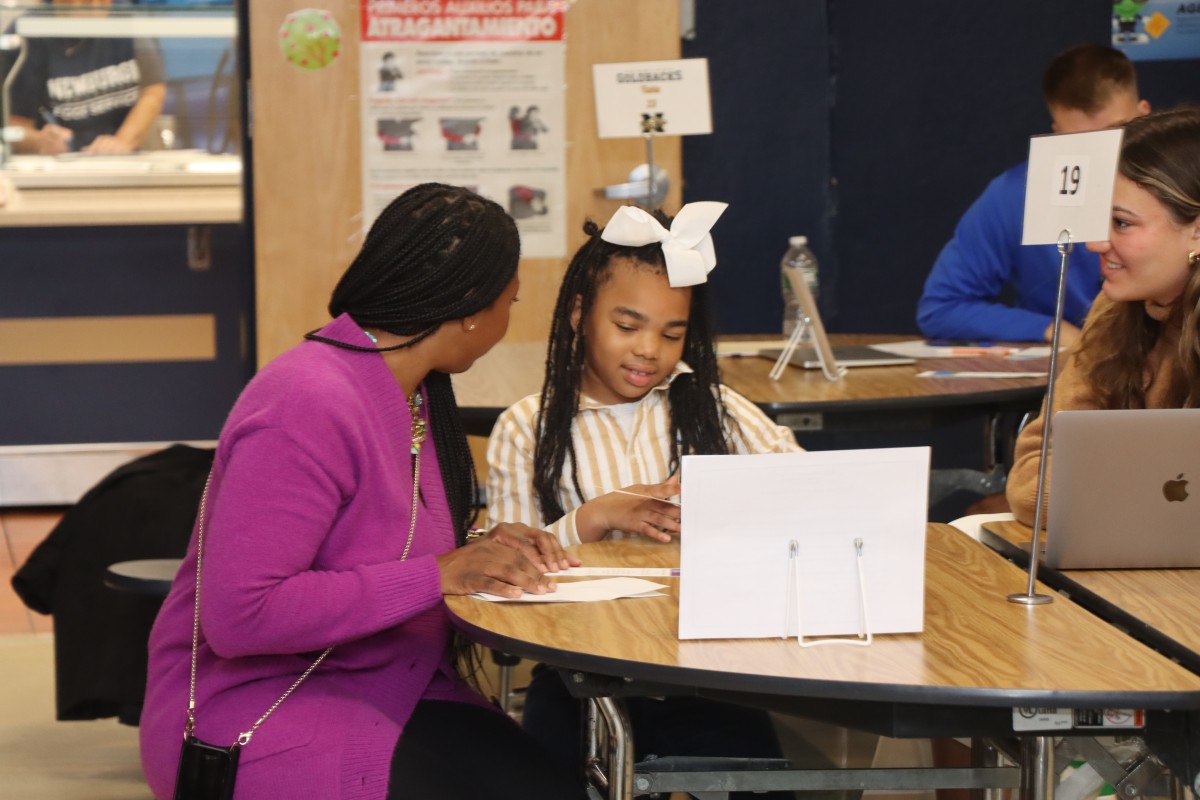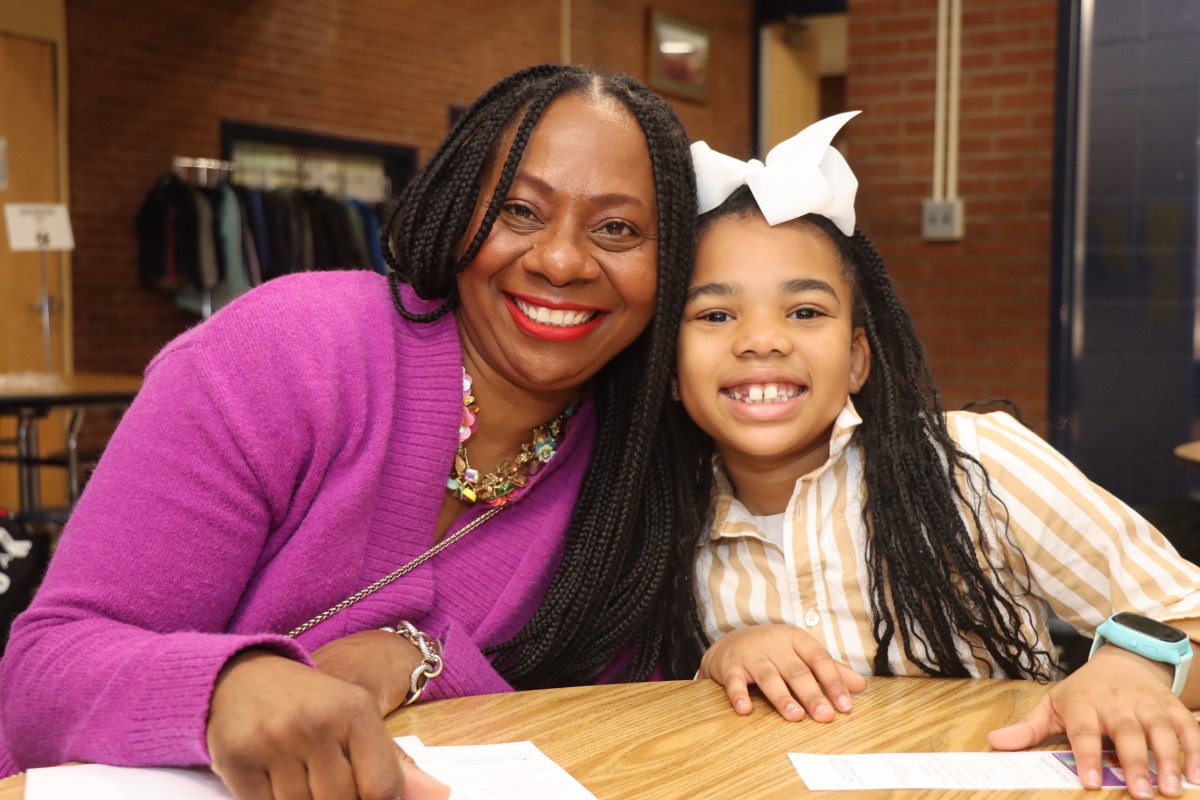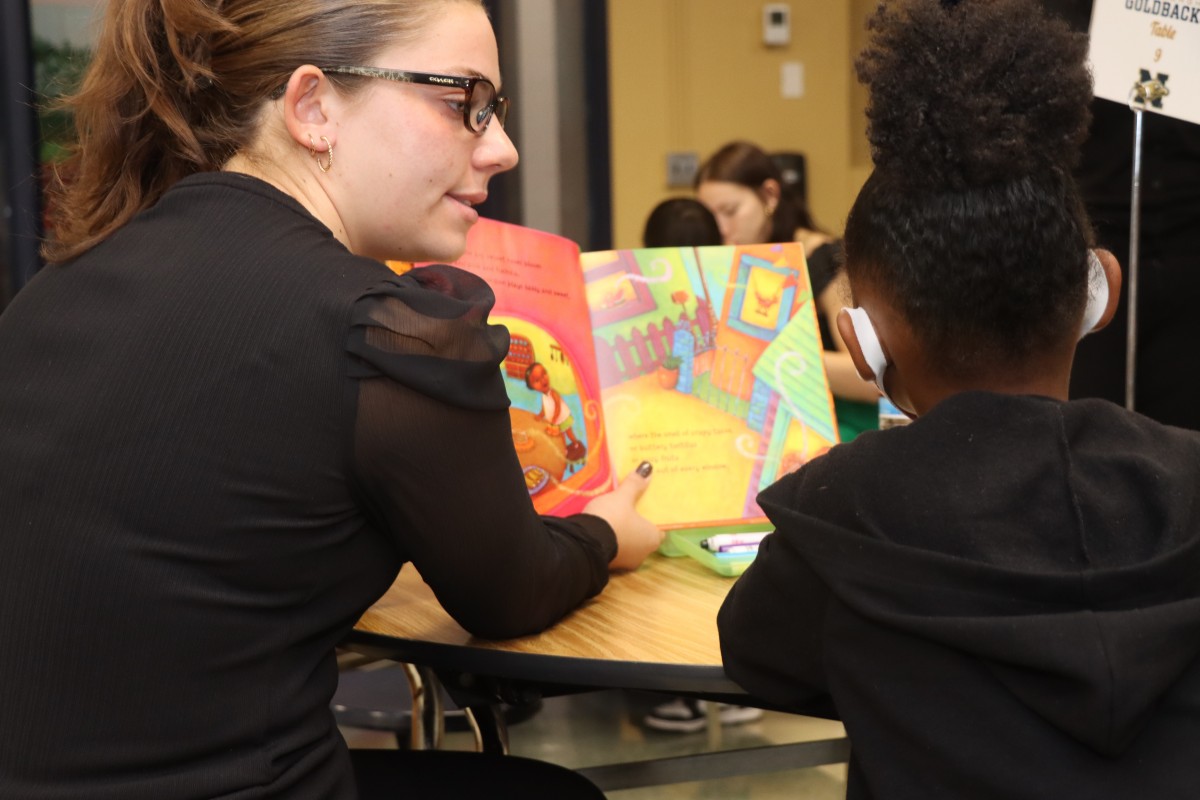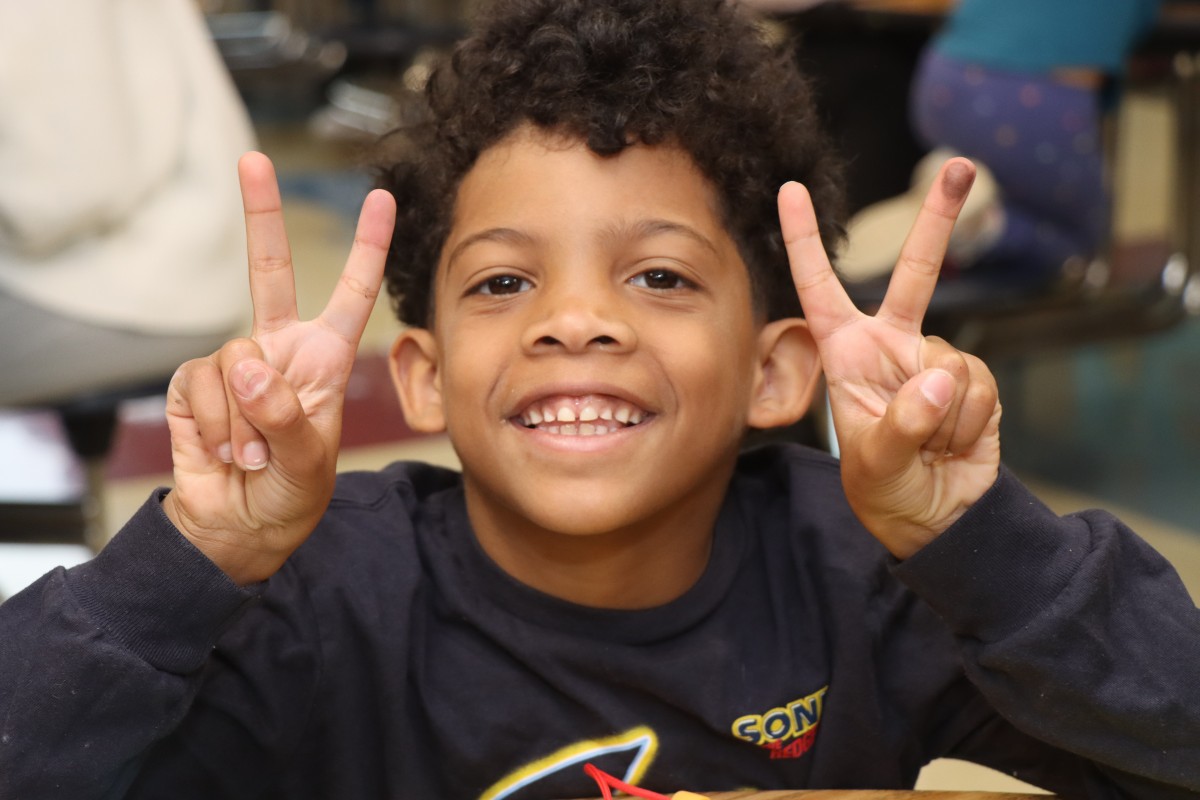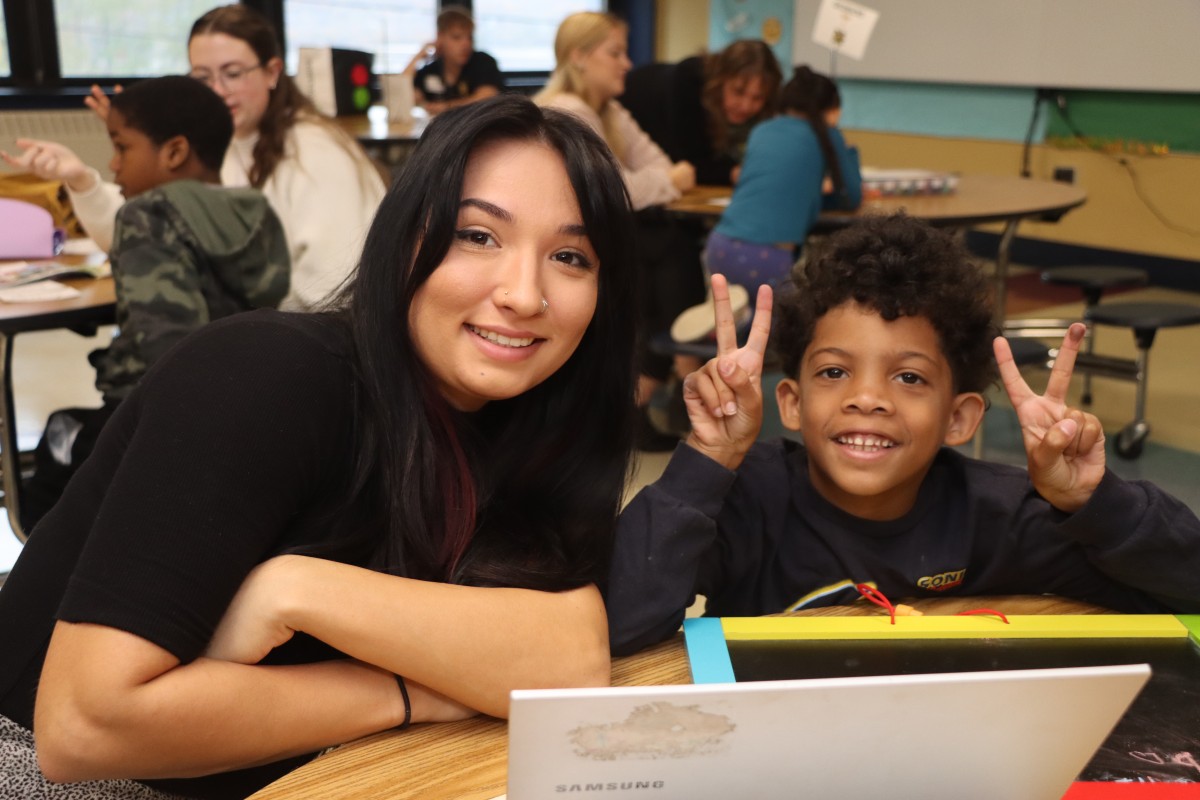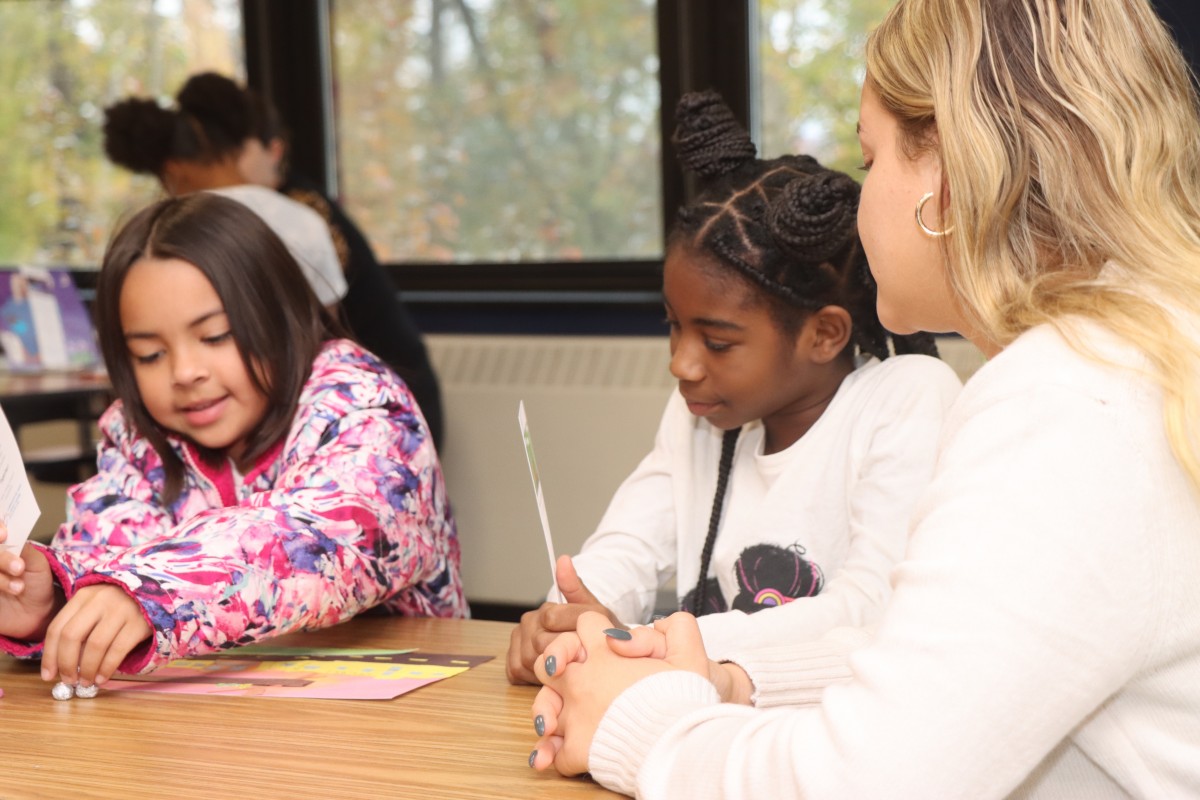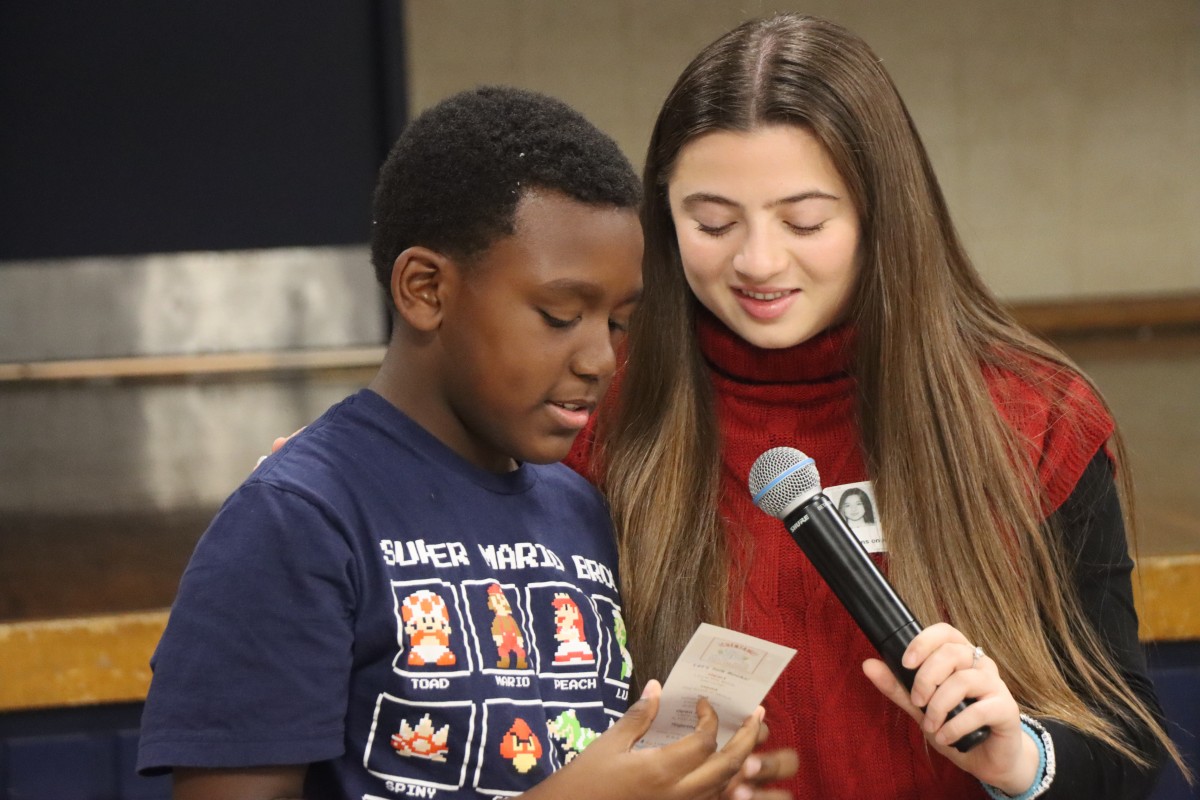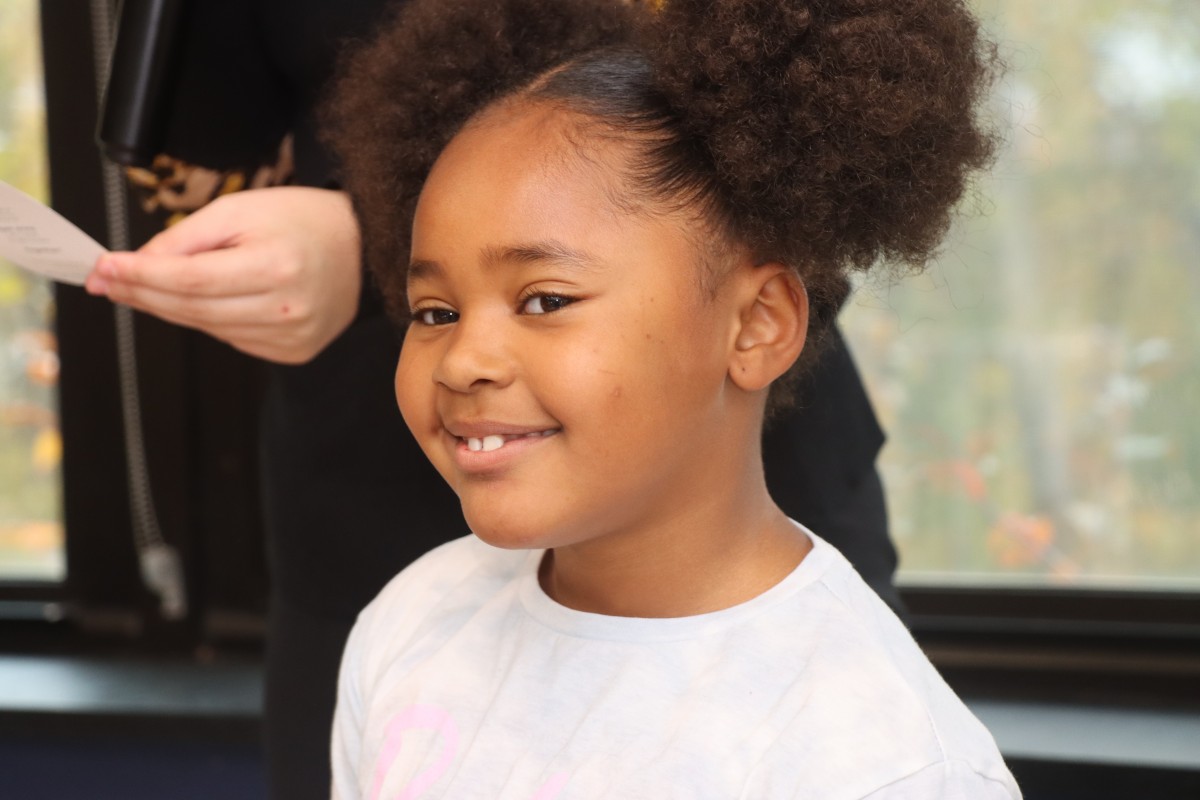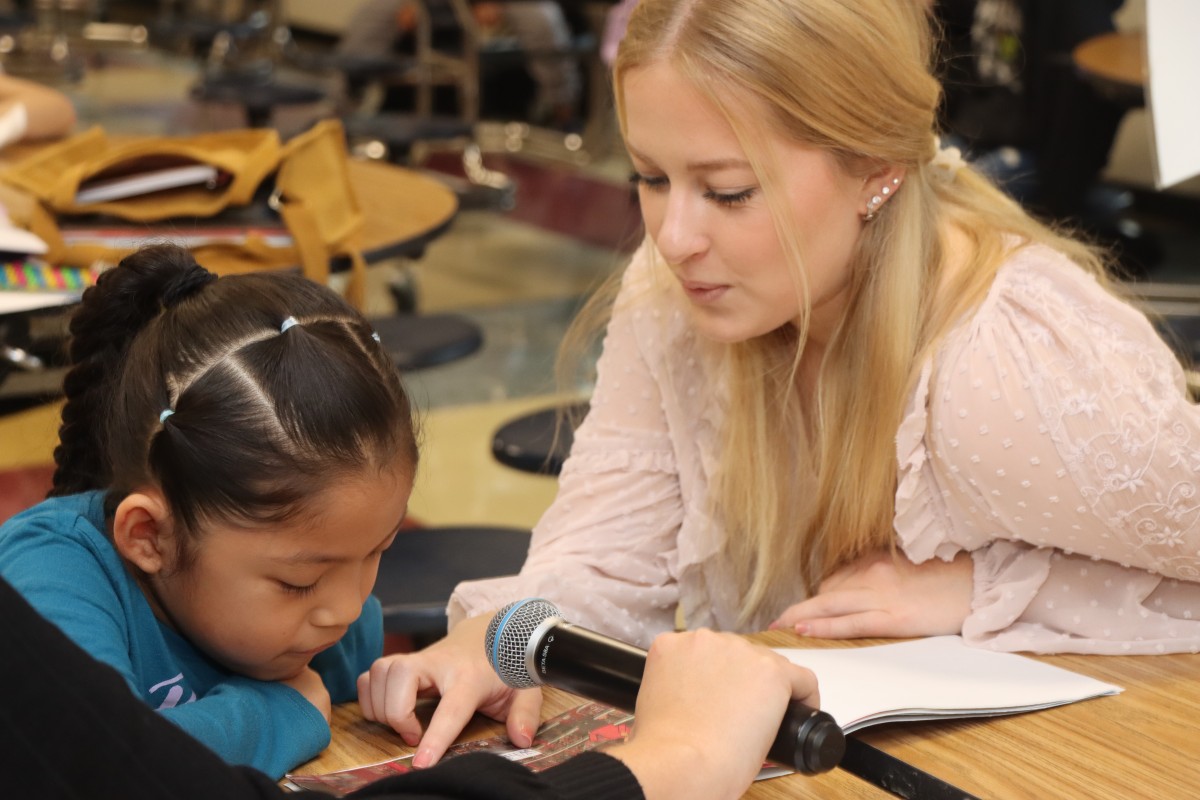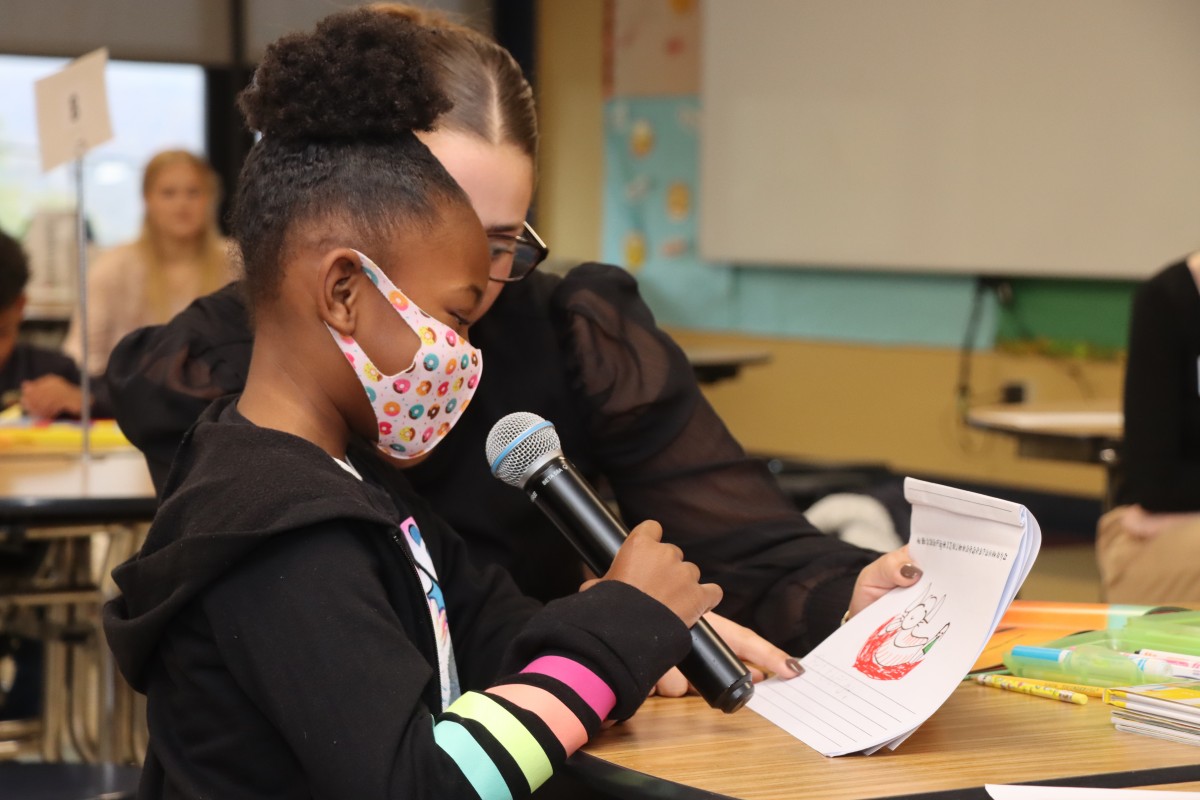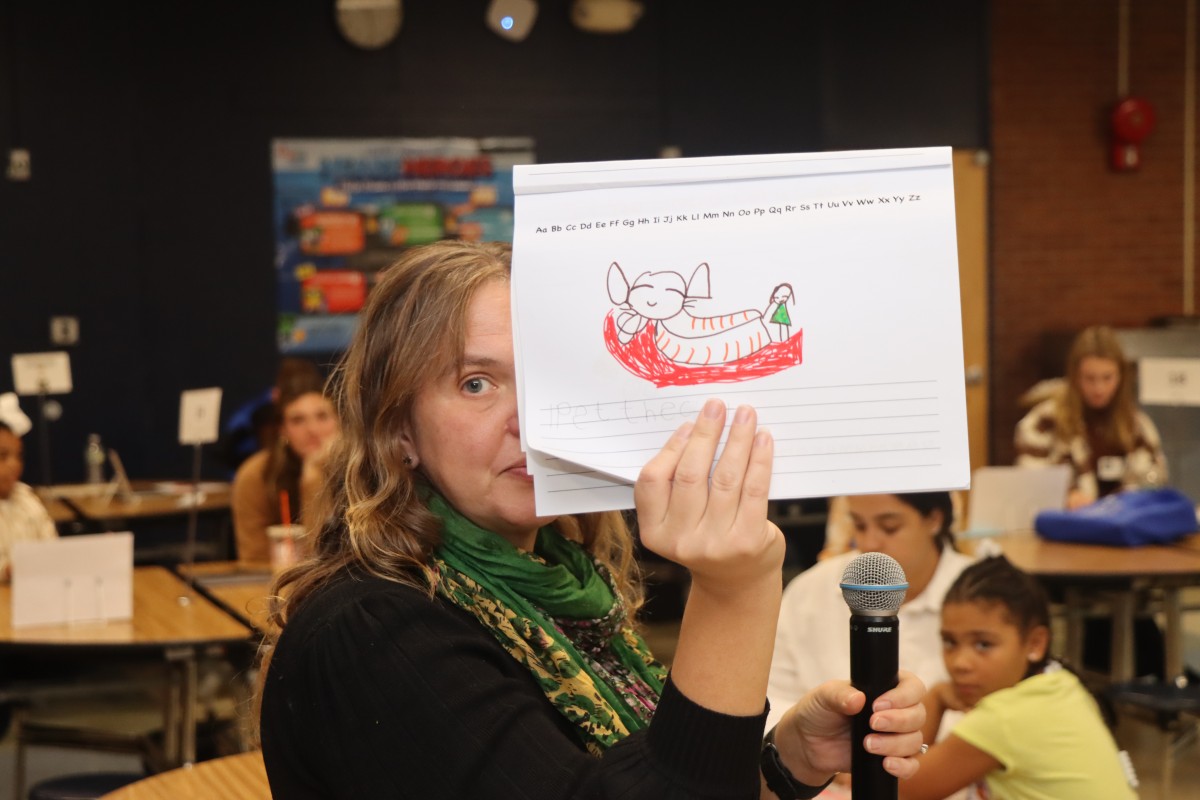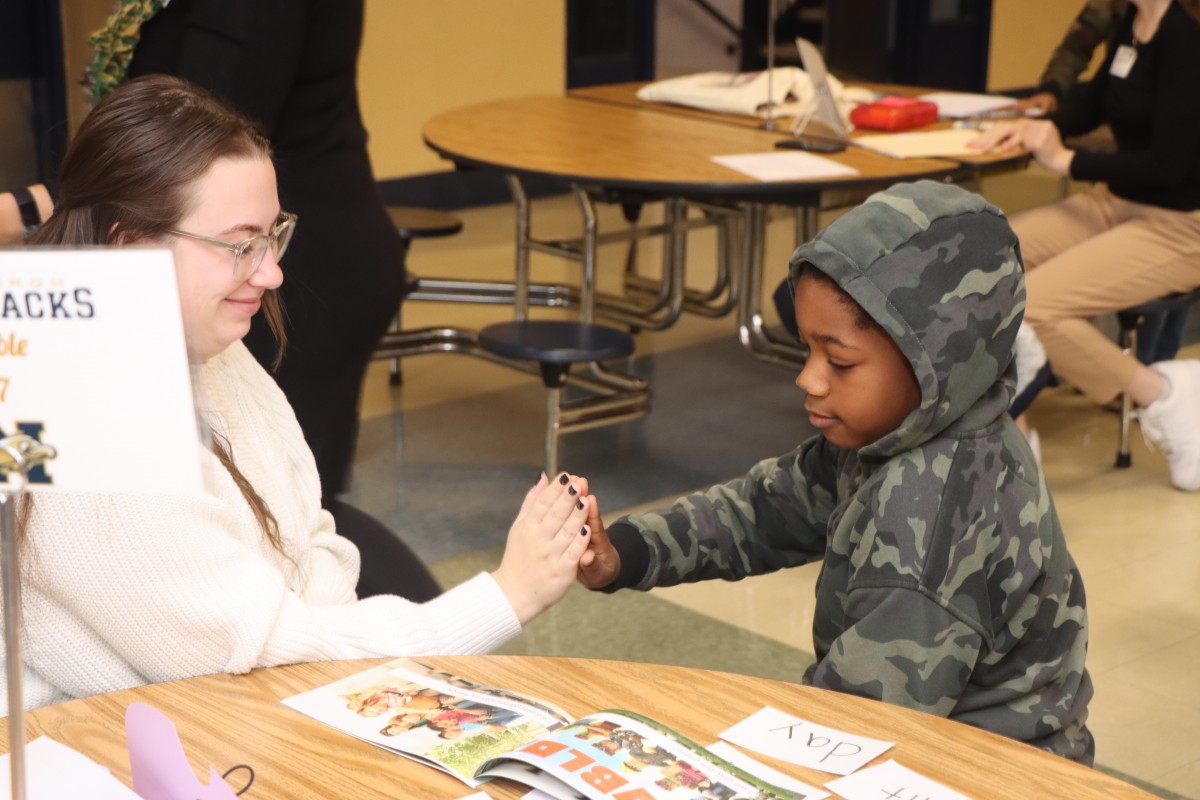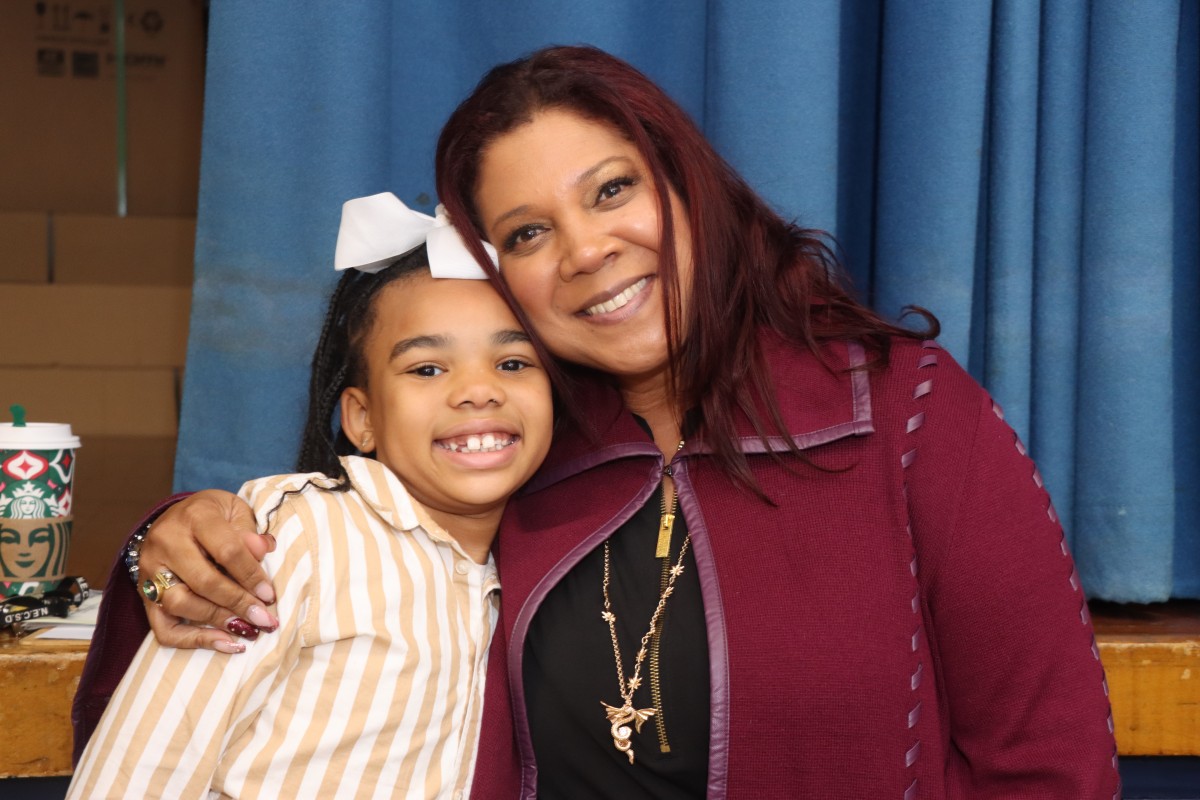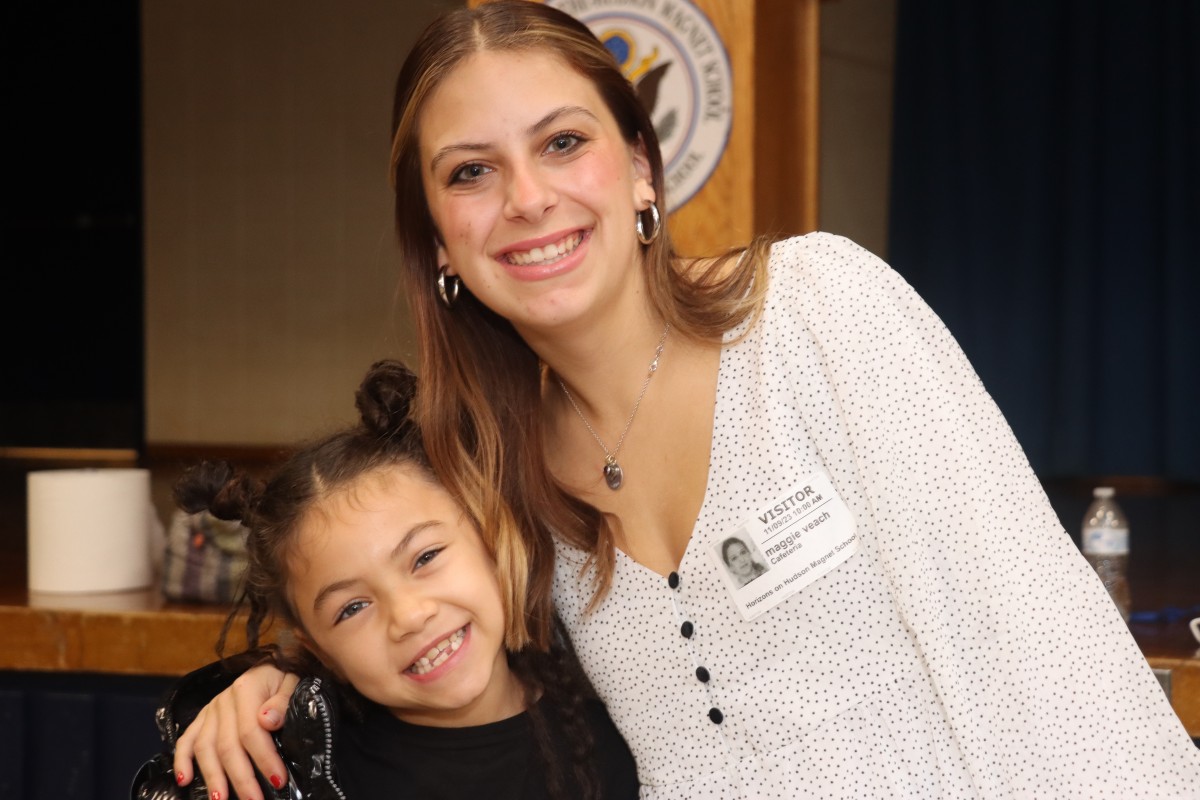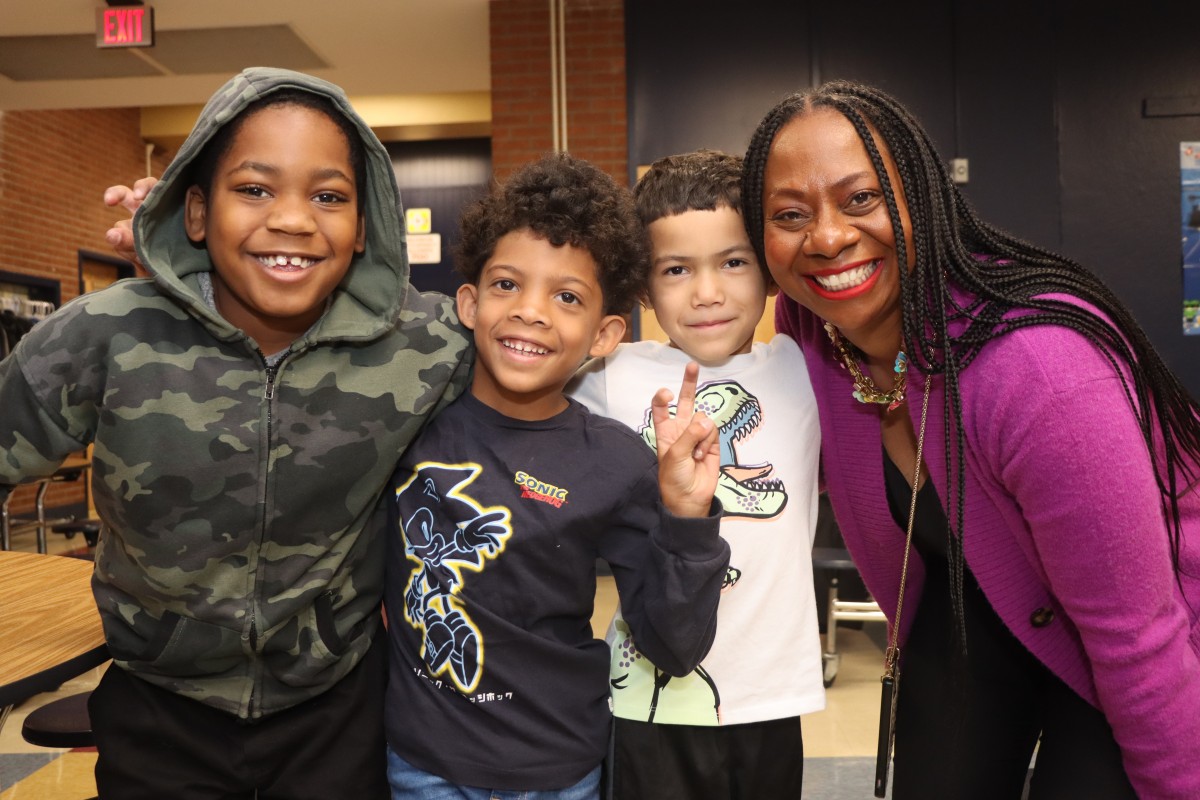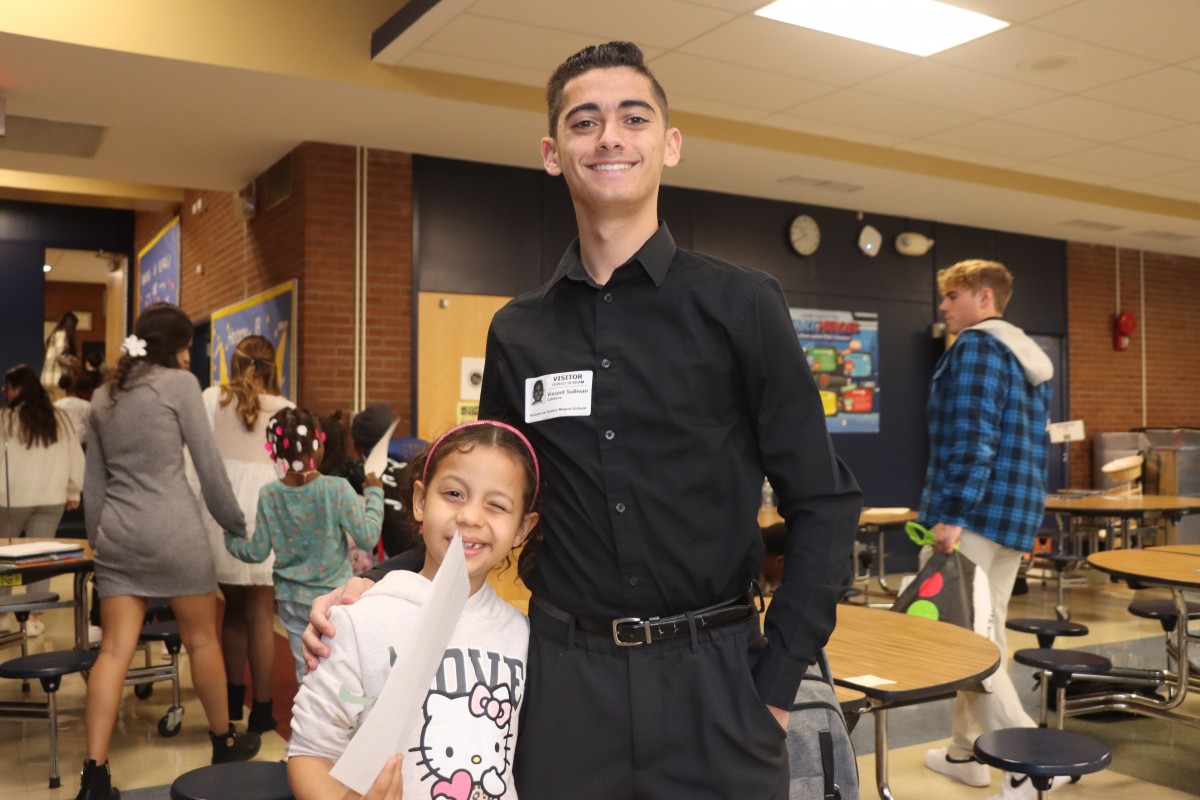 The following Mount students participated in the collaboration.
Calderone, Katerina Faith
Casale, Emily Marie
Closi, Christopher Robert
Donnelly, Dana Marie
Hansen, Kaitlin Elizabeth
Juncaj, Isabella
Lanzer, Devin Edward
Laureano, Ariana
Casey Love
Isabella Lynch
Grace MacDonald
Shannon McGowan
Henry Micyk
Emma Mihale
Cailean Nolan
Arianna Rizzo
Vincent Sullivan
Maggie Veach
ATTENTION: Are your scholars or colleagues doing something great? Please contact the district Communications Team at communications@necsd.net. We'd love to visit your class or event and/or post your pictures and recap to highlight the amazing accomplishments throughout our district!
Date: 2023-11-14 04:18:46 AM