Middle School Students Attend Upstander Institute
Three students from each middle school attended the Middle Schools Upstander Institute presented by the Holocaust and Human rights education center, along with Mr. Anderson (from Meadow Hill) and Mr. Meurer (from South Middle School). Students engaged in conversations in breakout sessions to discuss what it means to be human, the importance of human dignity, what are human rights and how to be an upstander and support the human rights of others as well as our own.
Students were also engaged in learning about history and the importance of human rights through history from Sheila Arnold who shared the story of "Ol Bess" (a slave owned by Mr. Southall, owner of the Raleigh Tavern. She has a husband and four children and shares some of the things happening in the colony in 1774 including the dissolution of the House of Burgesses, the beginning talks of revolution and the tragedies that occurred in Boston Harbor. She also shares about her life and the ways she has learned to survive as a slave). Then shared her experience and knowledge of history.
Story and photos provided by our Director of Middle Level Education, Mariya Pushkantser,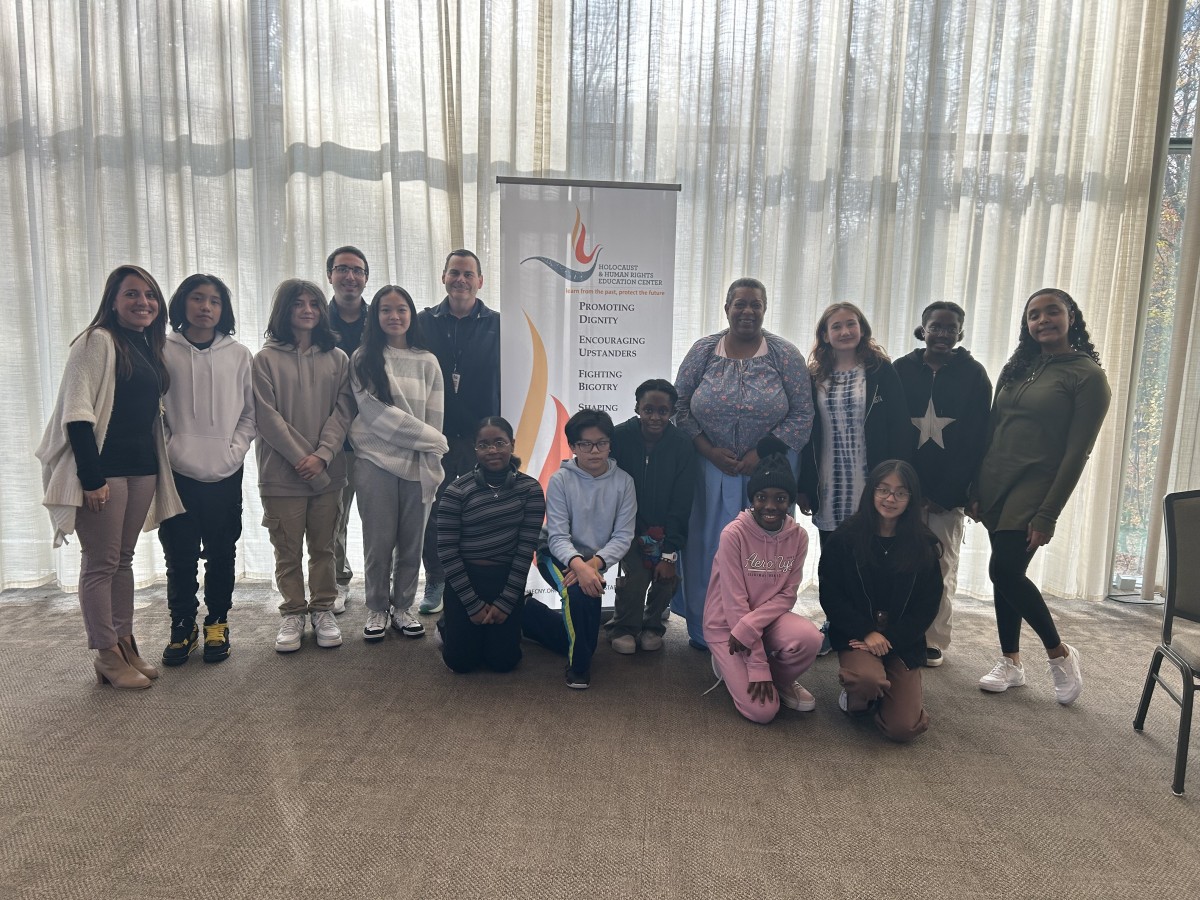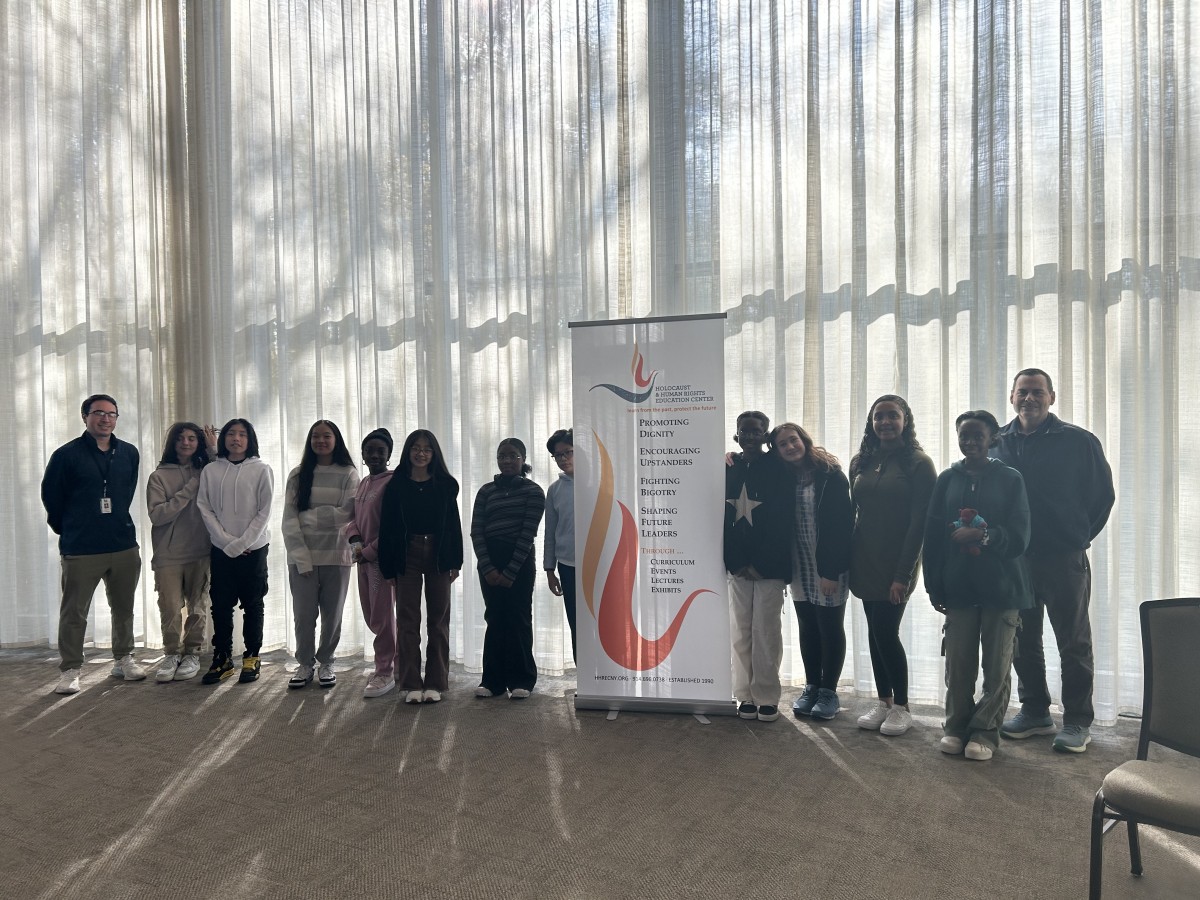 ATTENTION: Are your scholars or colleagues doing something great? Please contact the district Communications Team at communications@necsd.net. We'd love to visit your class or event and/or post your pictures and recap to highlight the amazing accomplishments throughout our district!
Date: 2023-11-16 03:14:28 AM