The Fostertown Footlights presents...ALADDIN
A Note from the Director:
This musical gives our students the opportunity to actively practice components of the New York State Elementary Learning Standards for the Arts in Theatre.
With audience in mind for purpose, the focus of our rehearsals is to present information in a meaningful way. The skills that are practiced while rehearsing are to make eye contact with your audience, speak in a clear strong voice with an attention to pronunciation, diction, phrasing and vocal expression, and to exercise appropriate facial expression and body language to give optimal understanding and meaning to what is being presented.
There is also a strong emphasis on recognizing, understanding the background behind and taking on the character traits and mannerisms in the development of the character, they are portraying in the musical. This drama component supports the concepts learned in their ELA curriculums.
The importance of collaboration and the development of a cast and crew "team" is encouraged and nurtured throughout small group rehearsals and full rehearsals.
The goal is to have our students practiced and prepared to insure a feeling of confidence when speaking to an audience. While doing so, they gain the understanding that the quality of their part in the musical is an important contribution to the success of the finished production.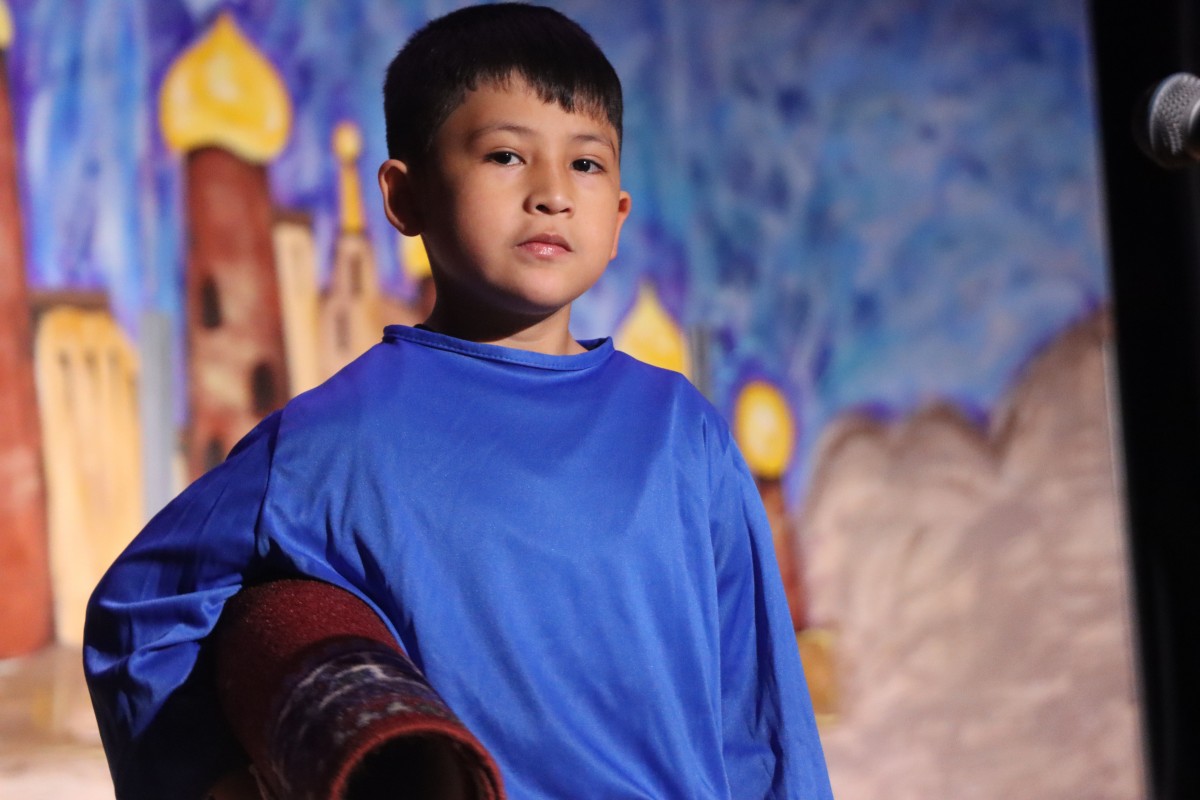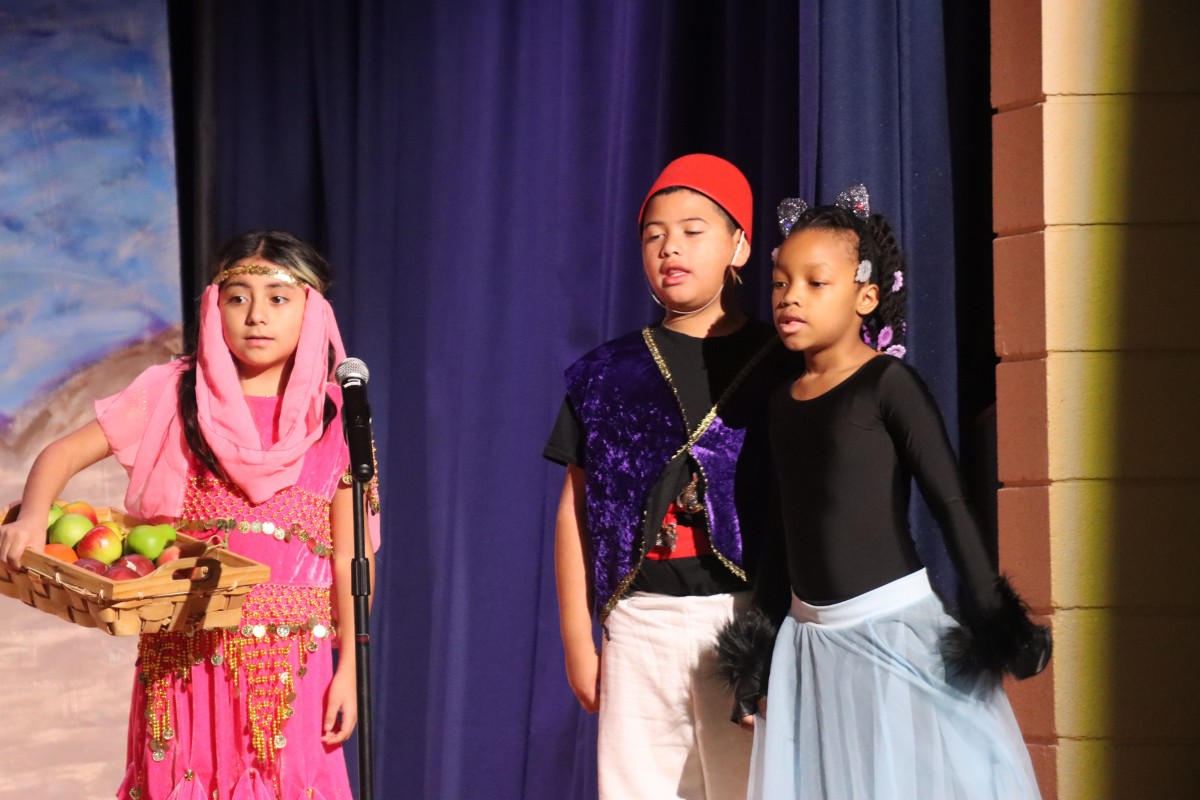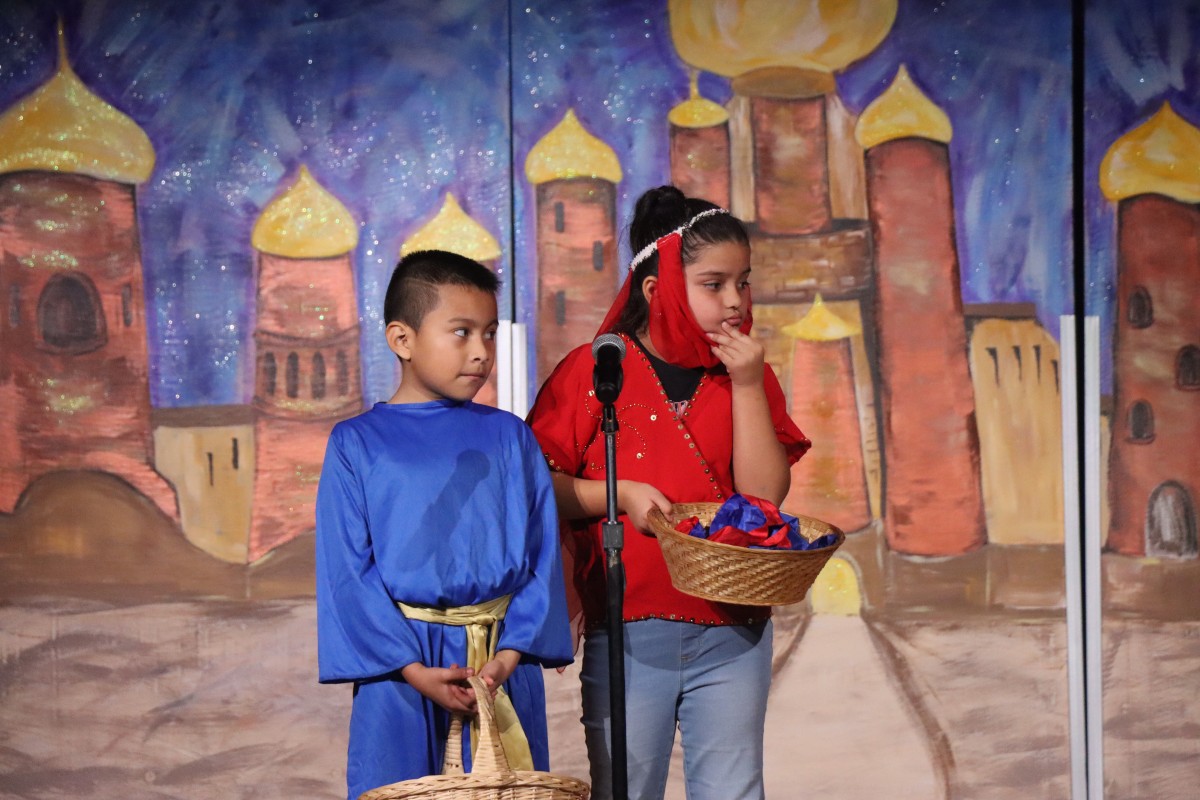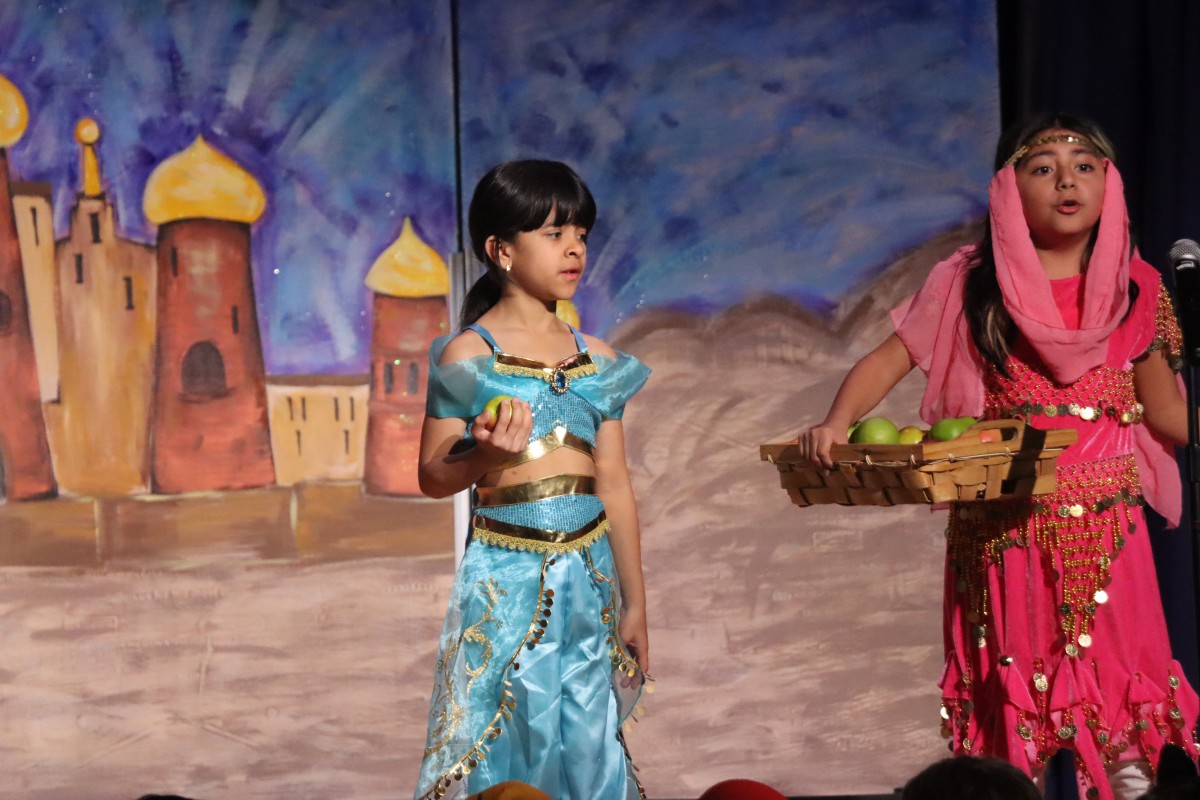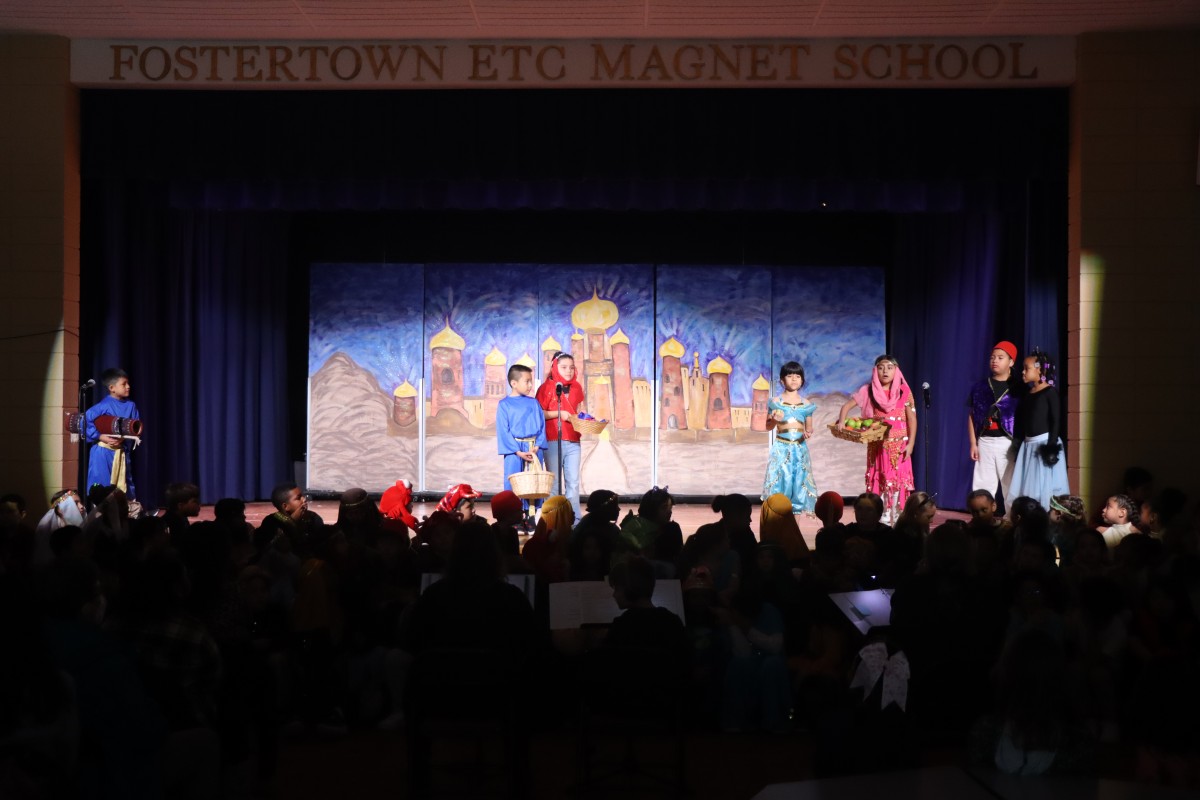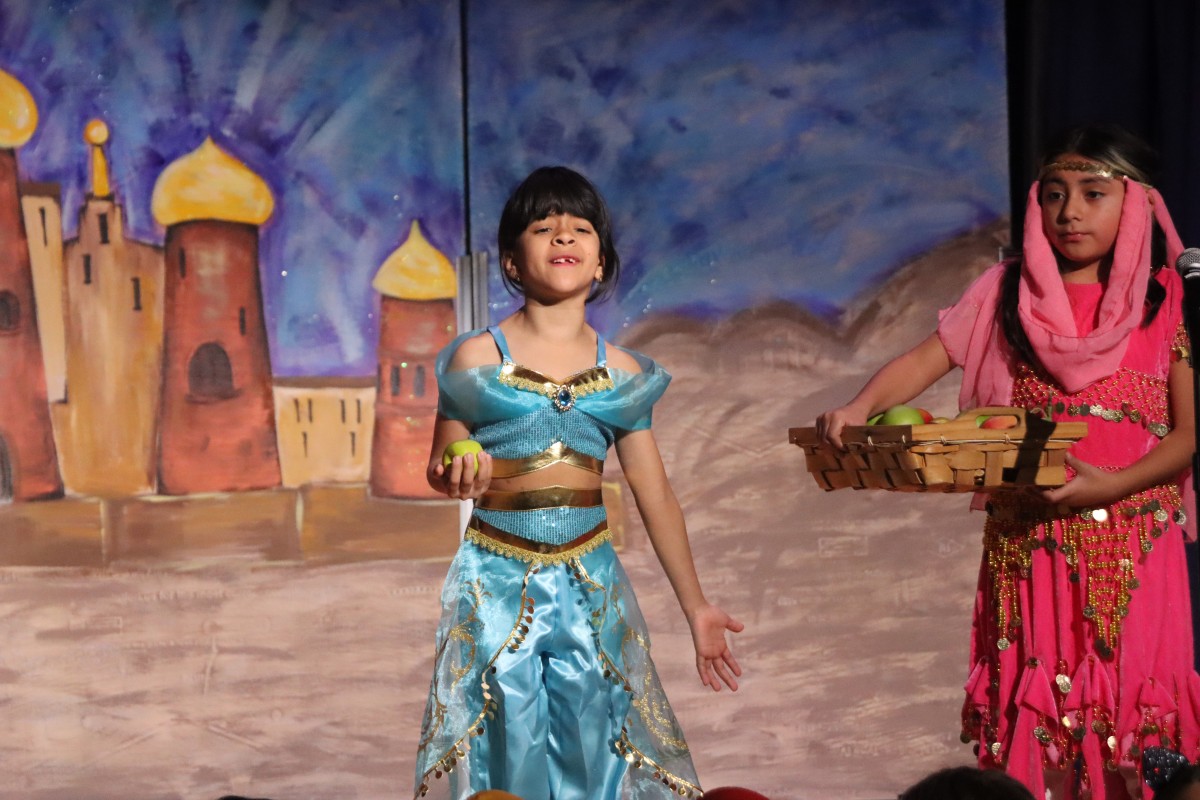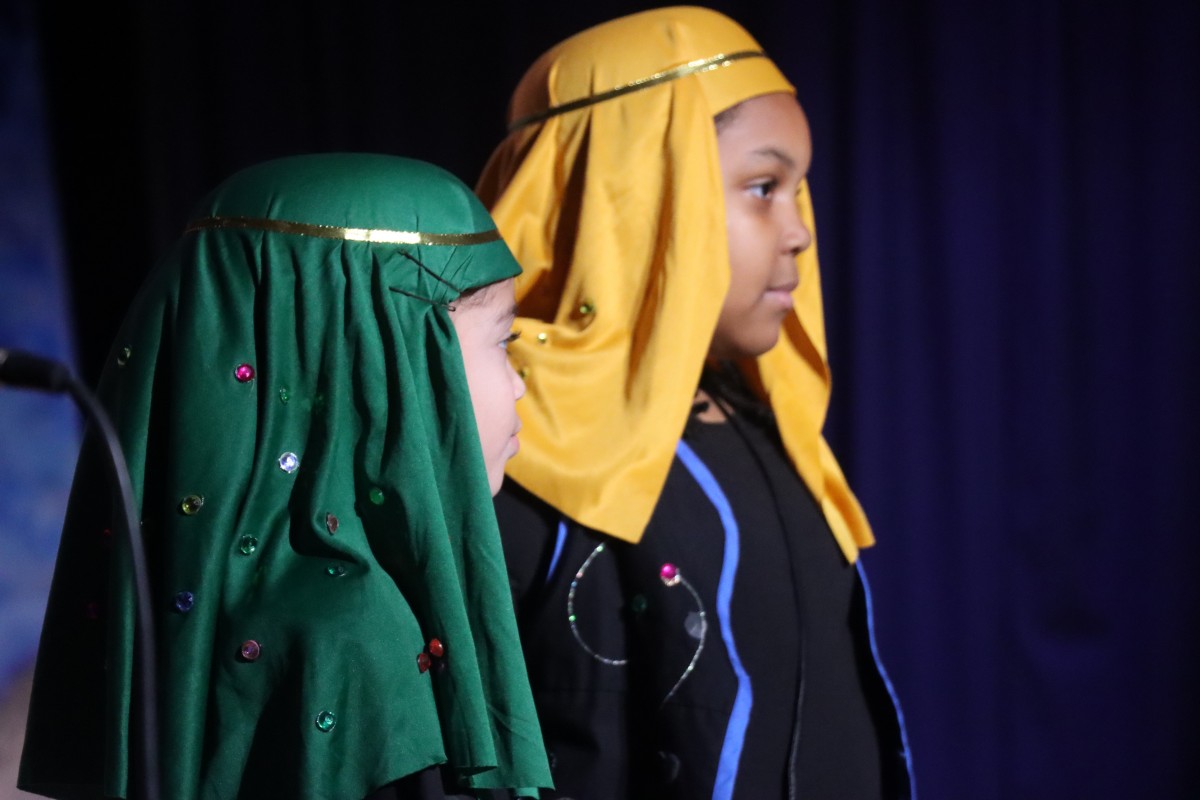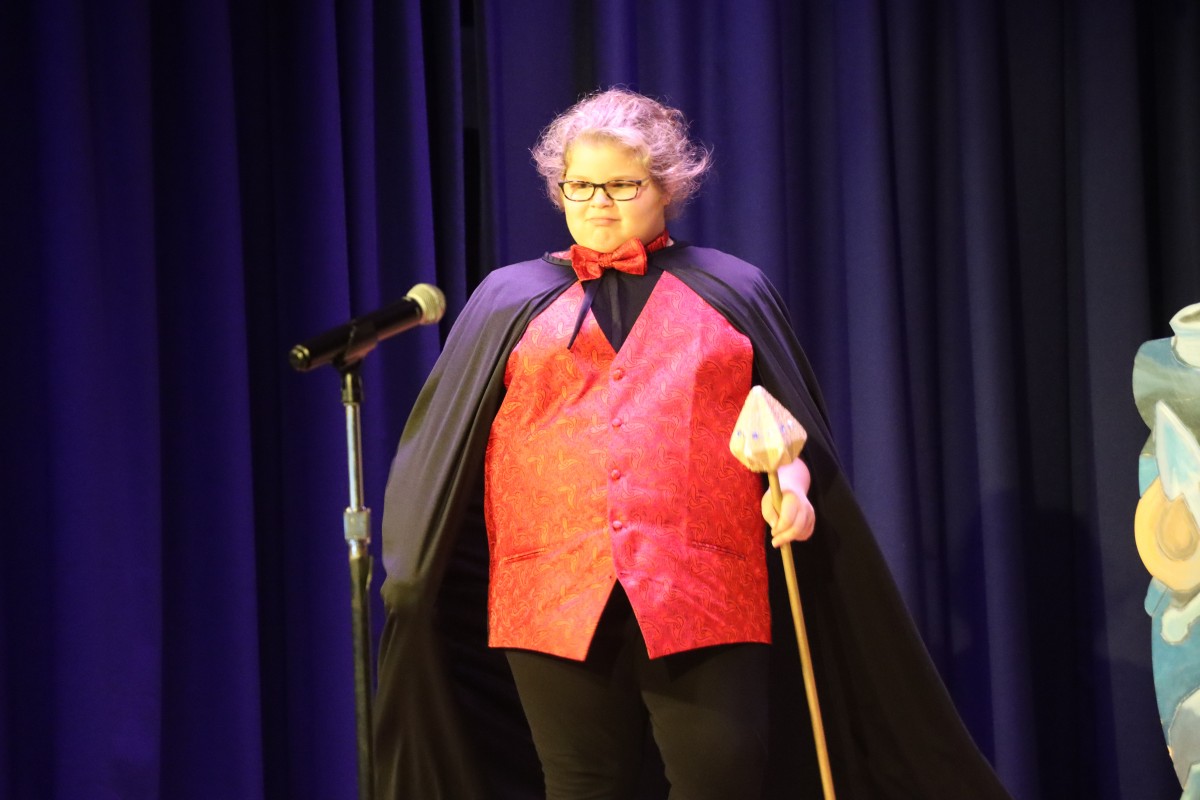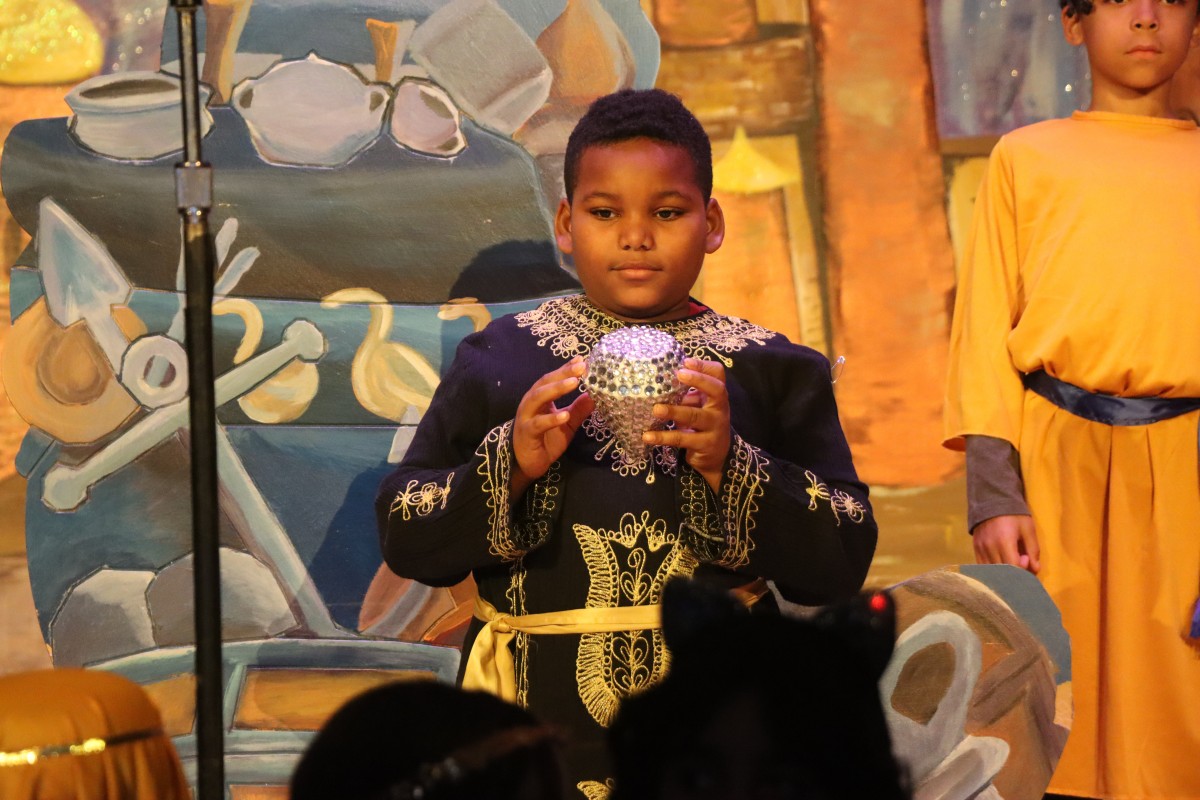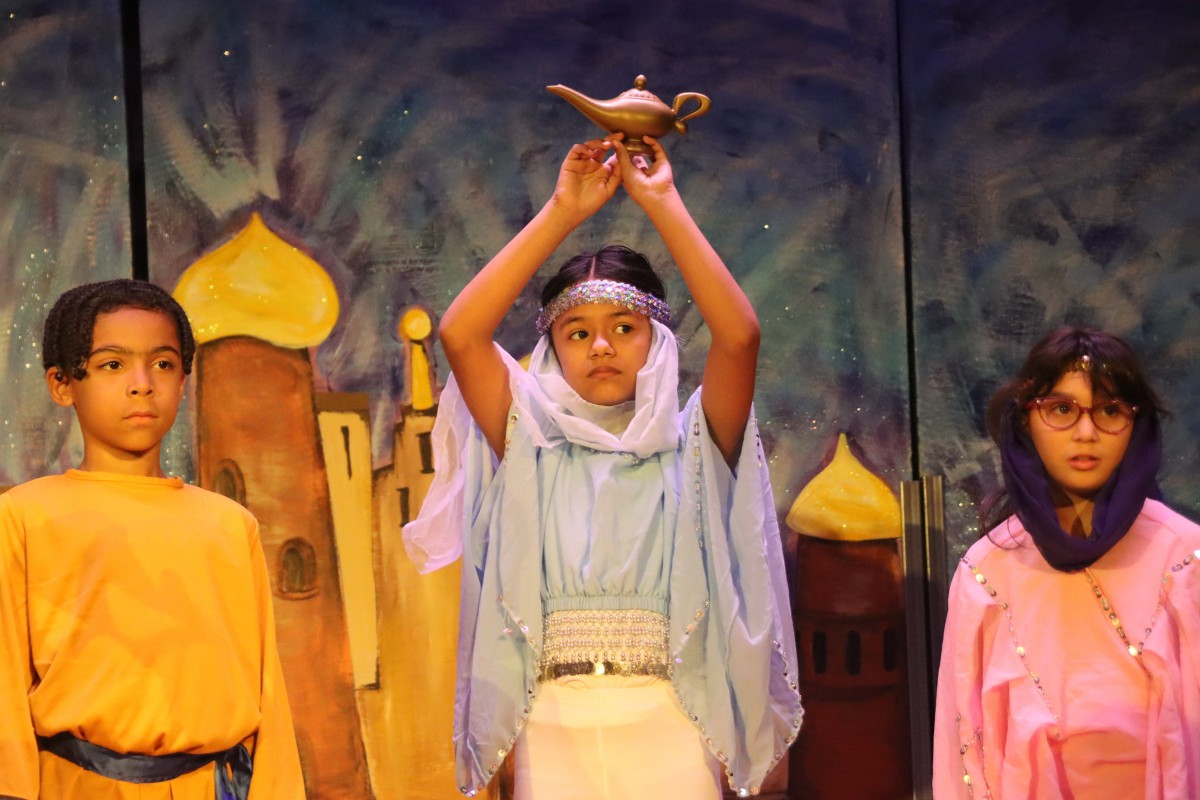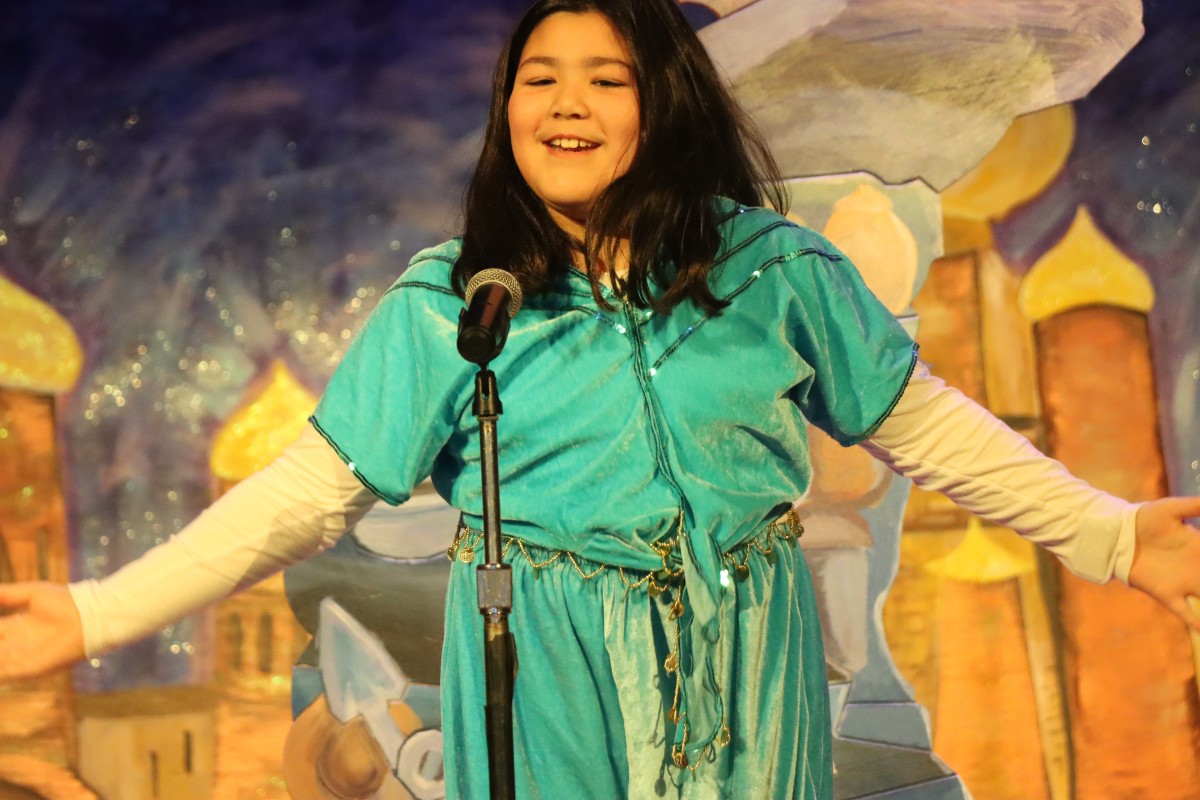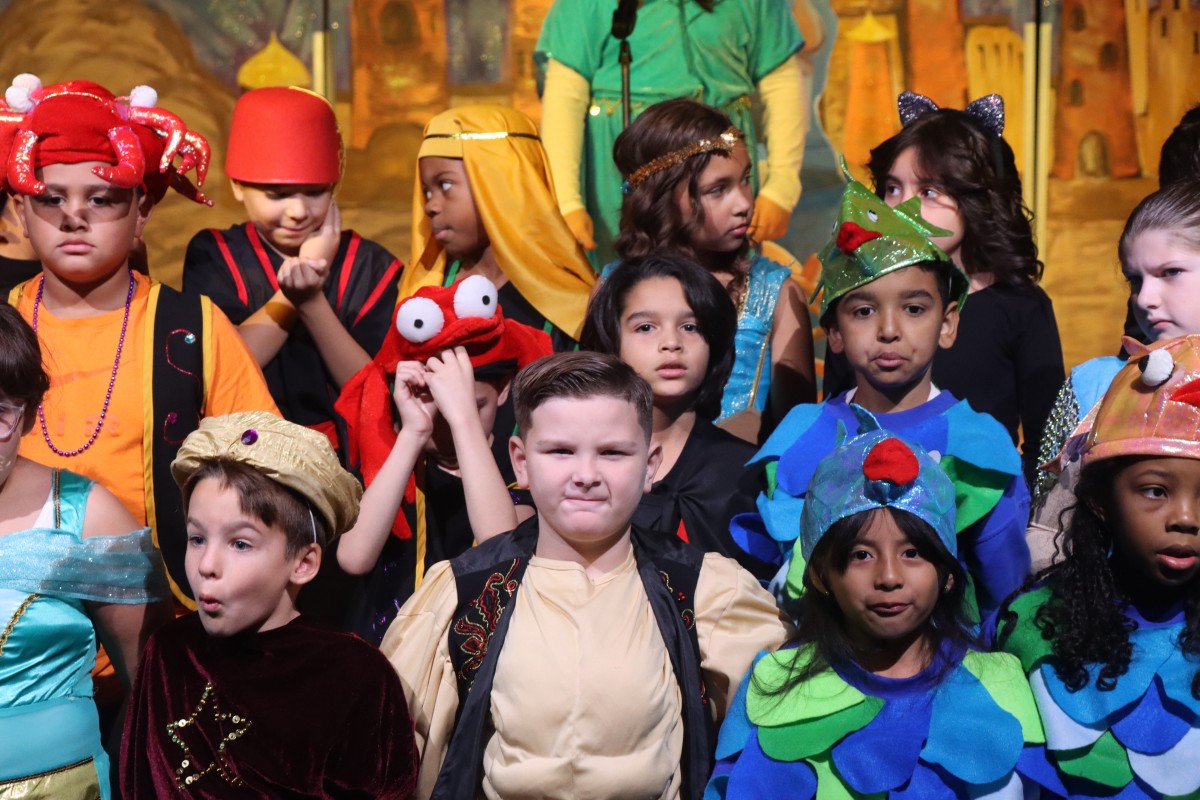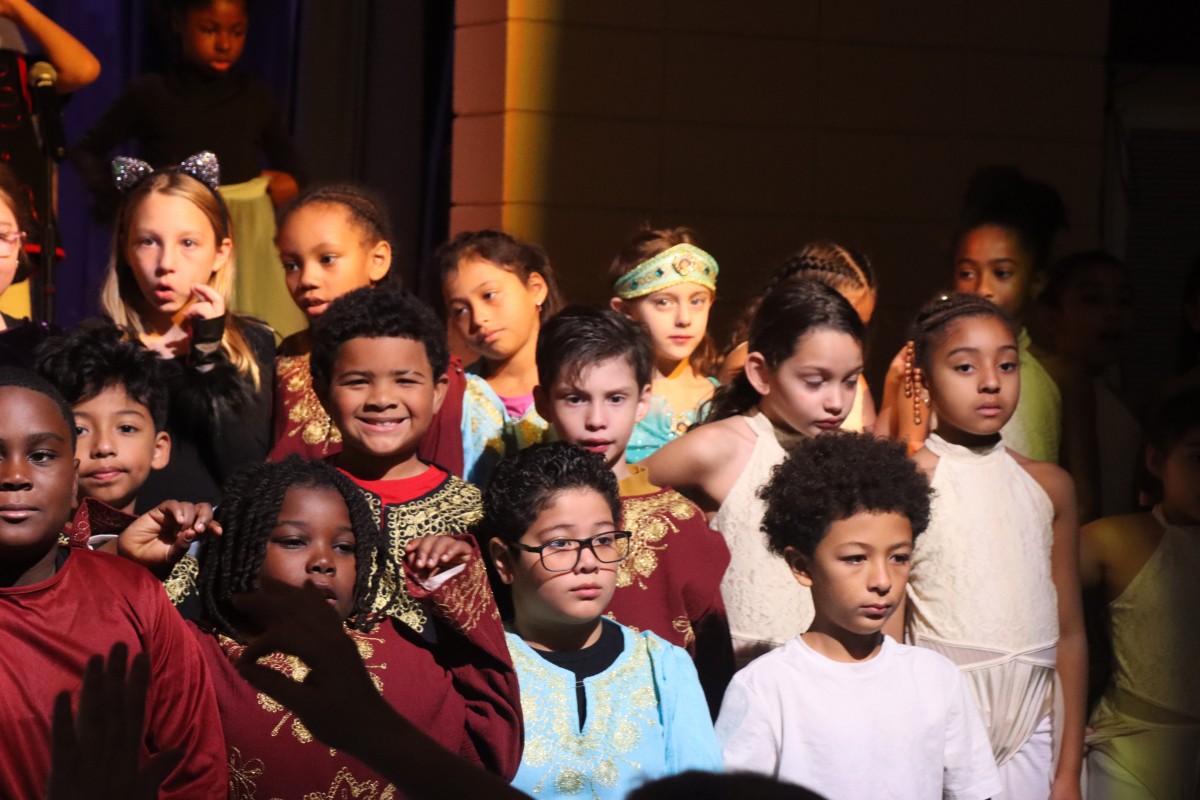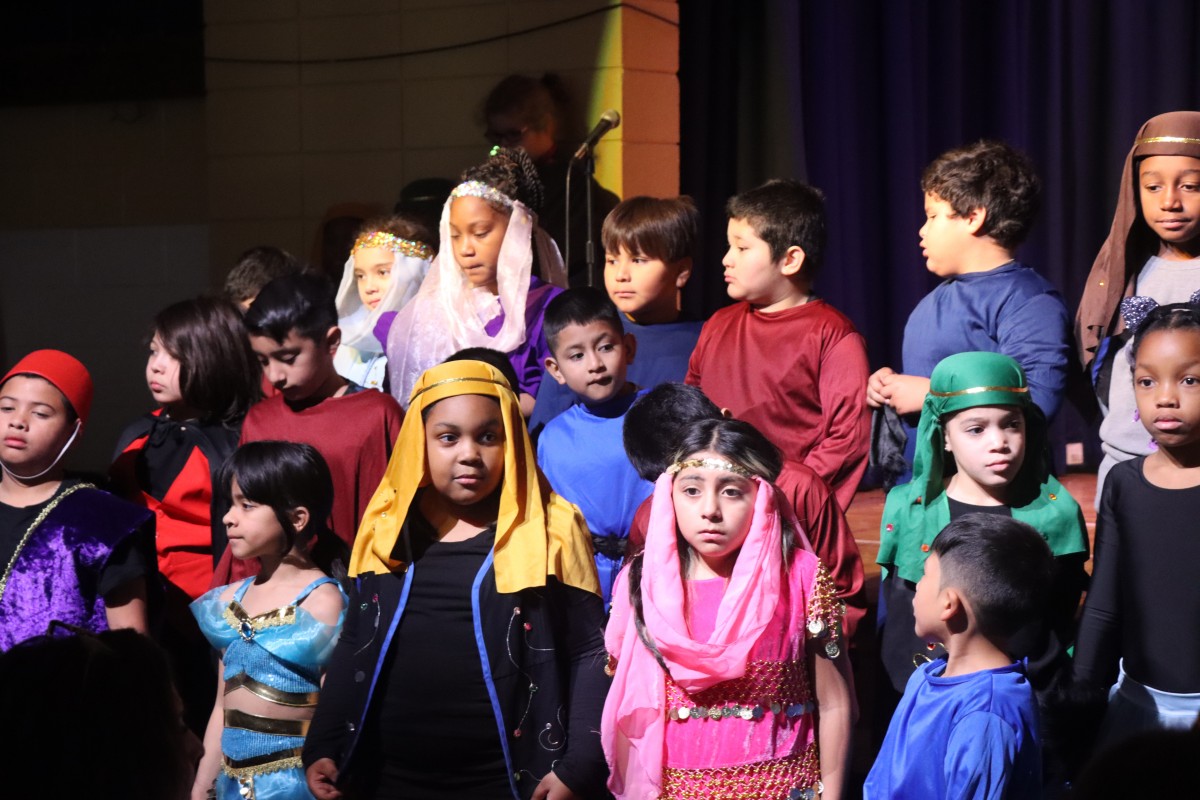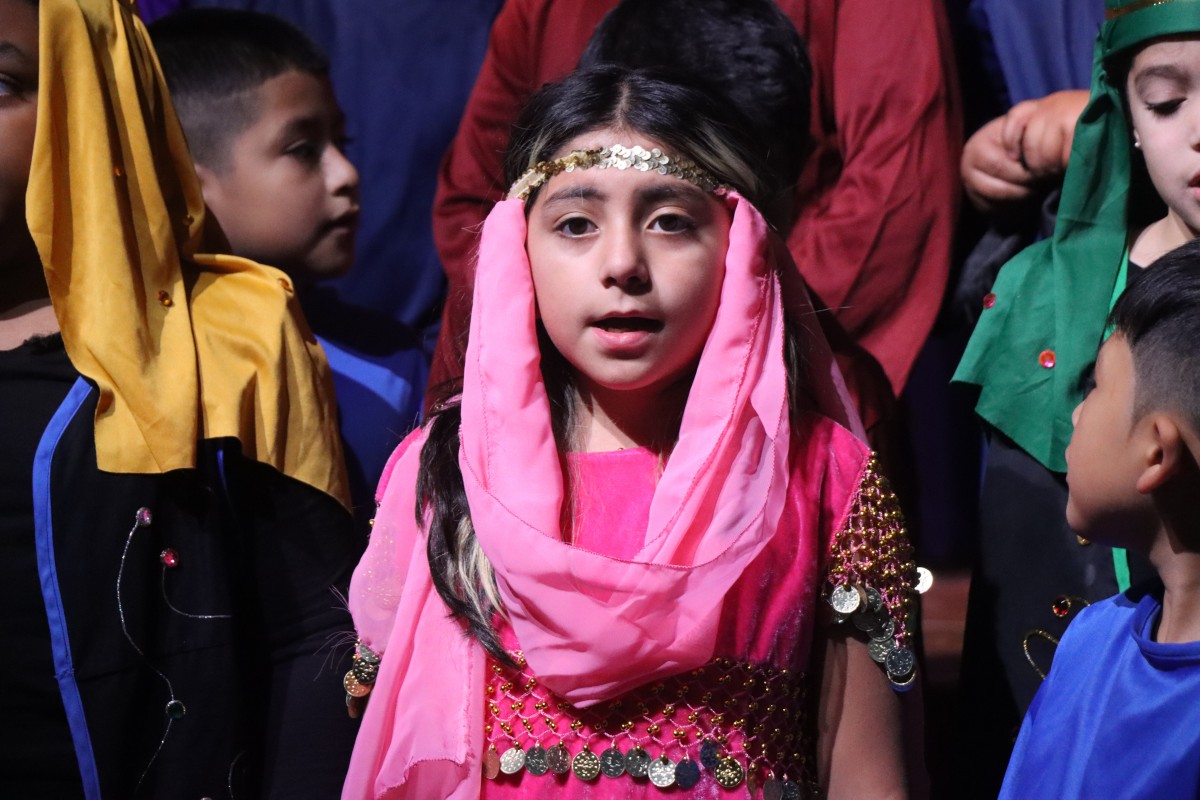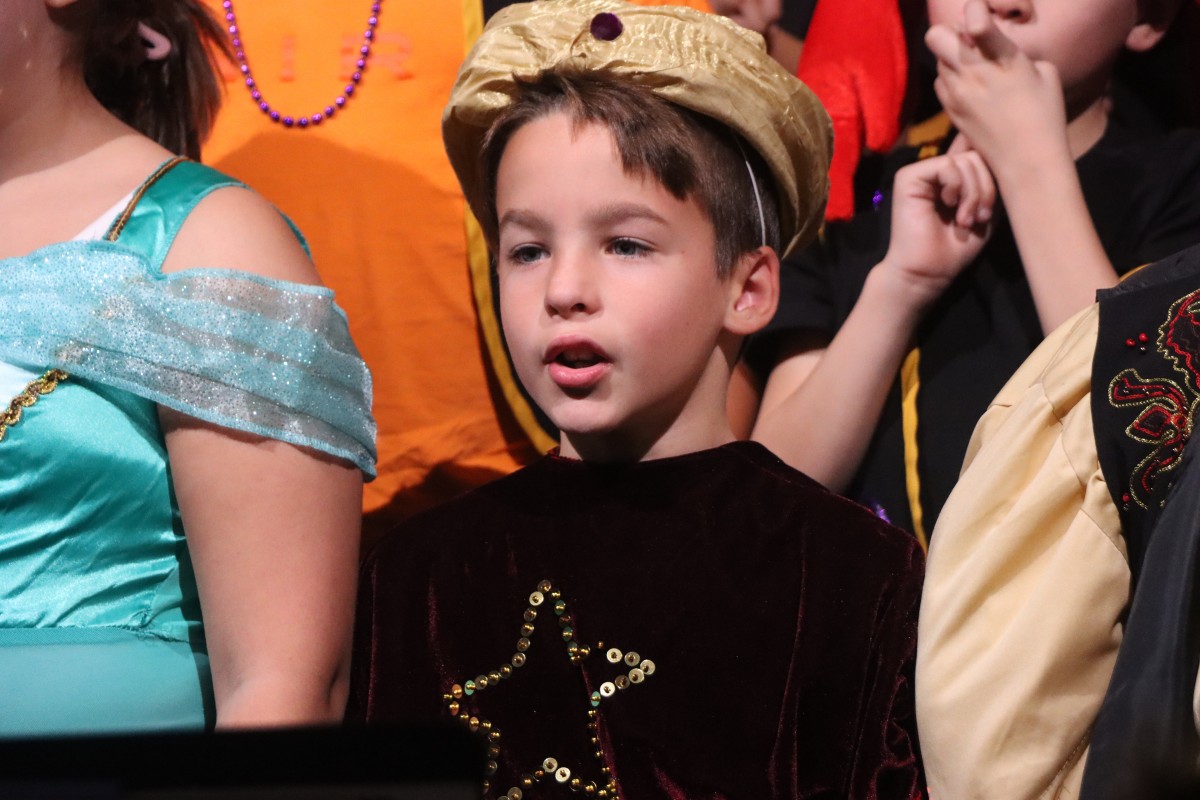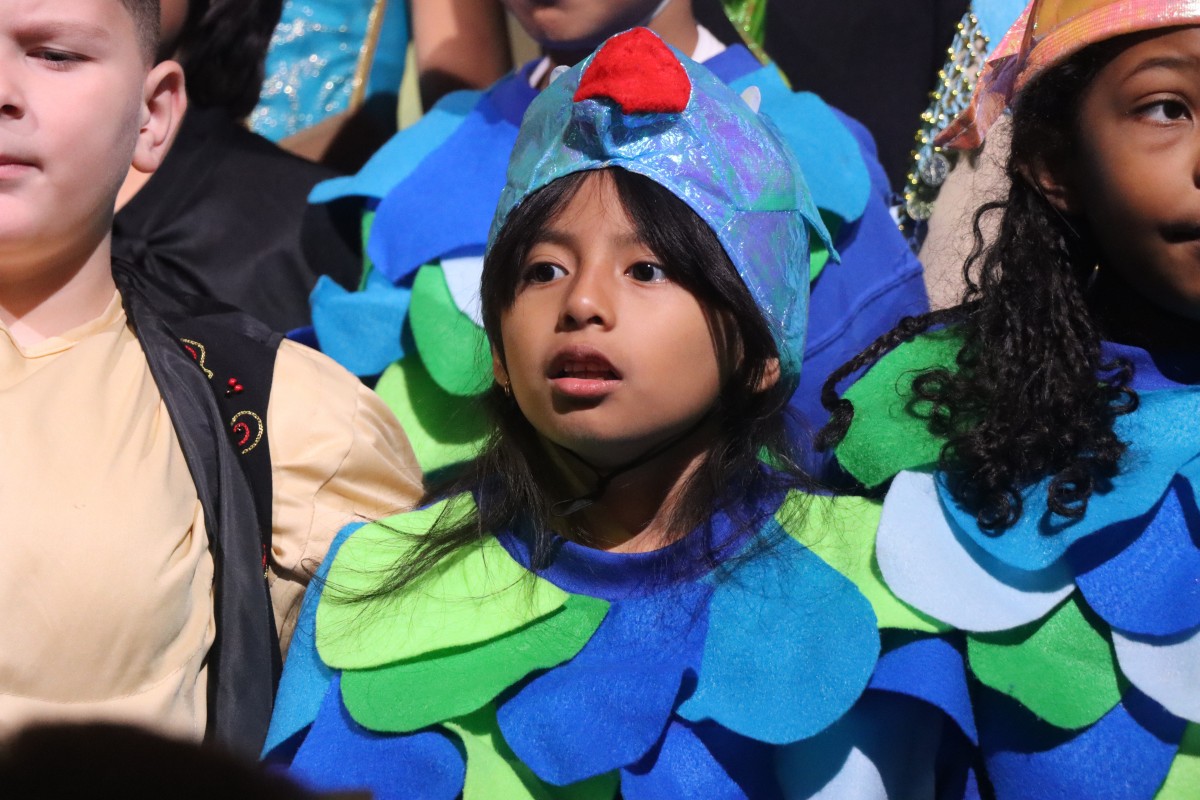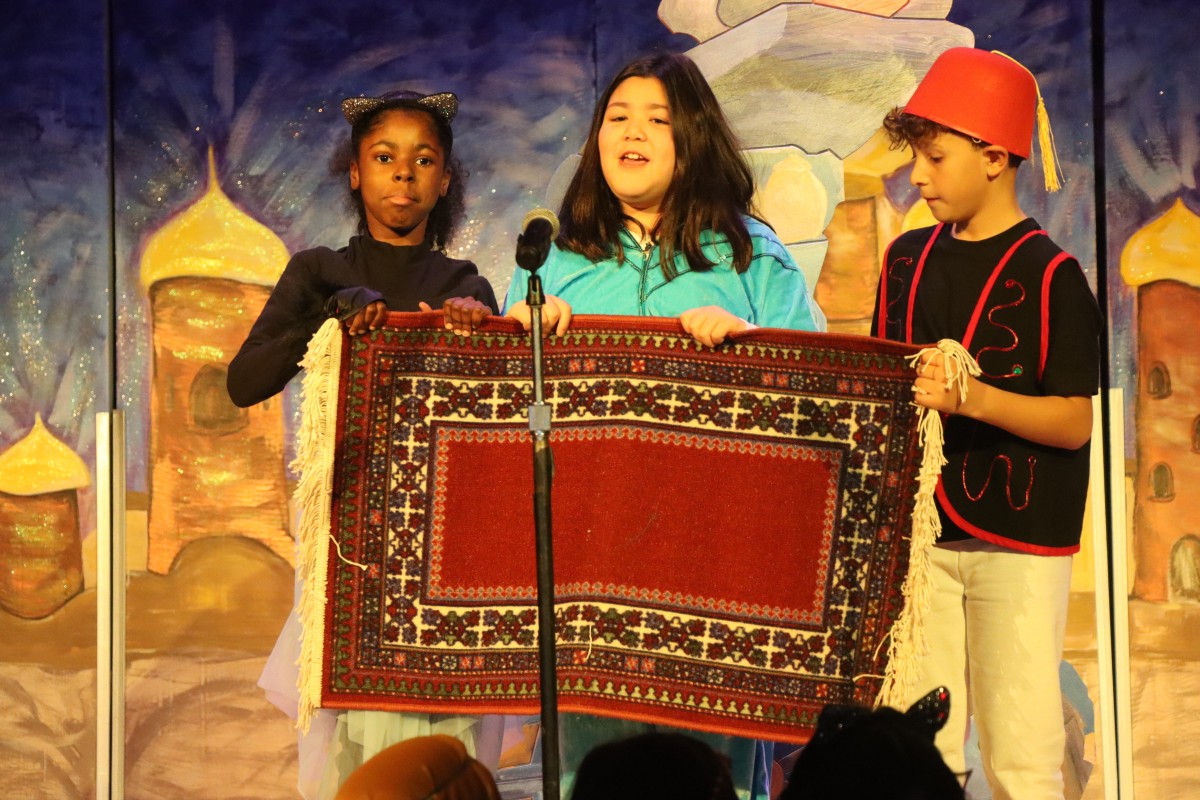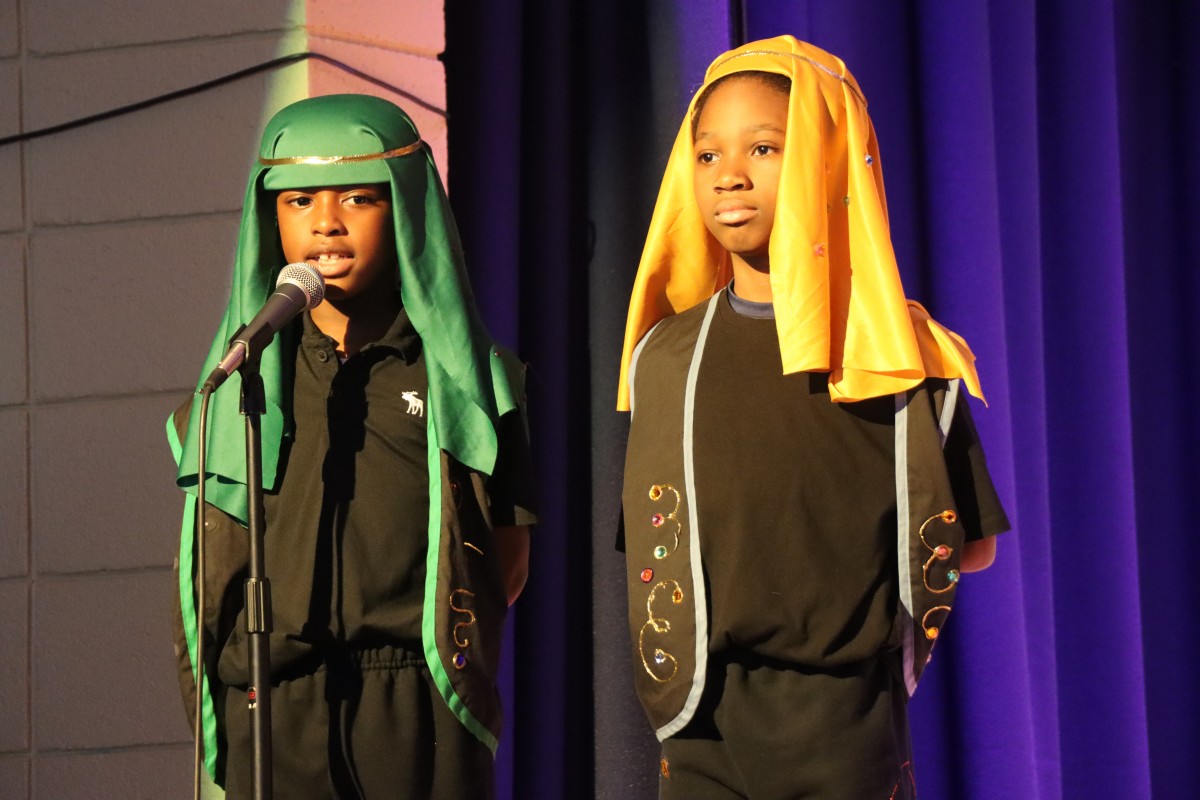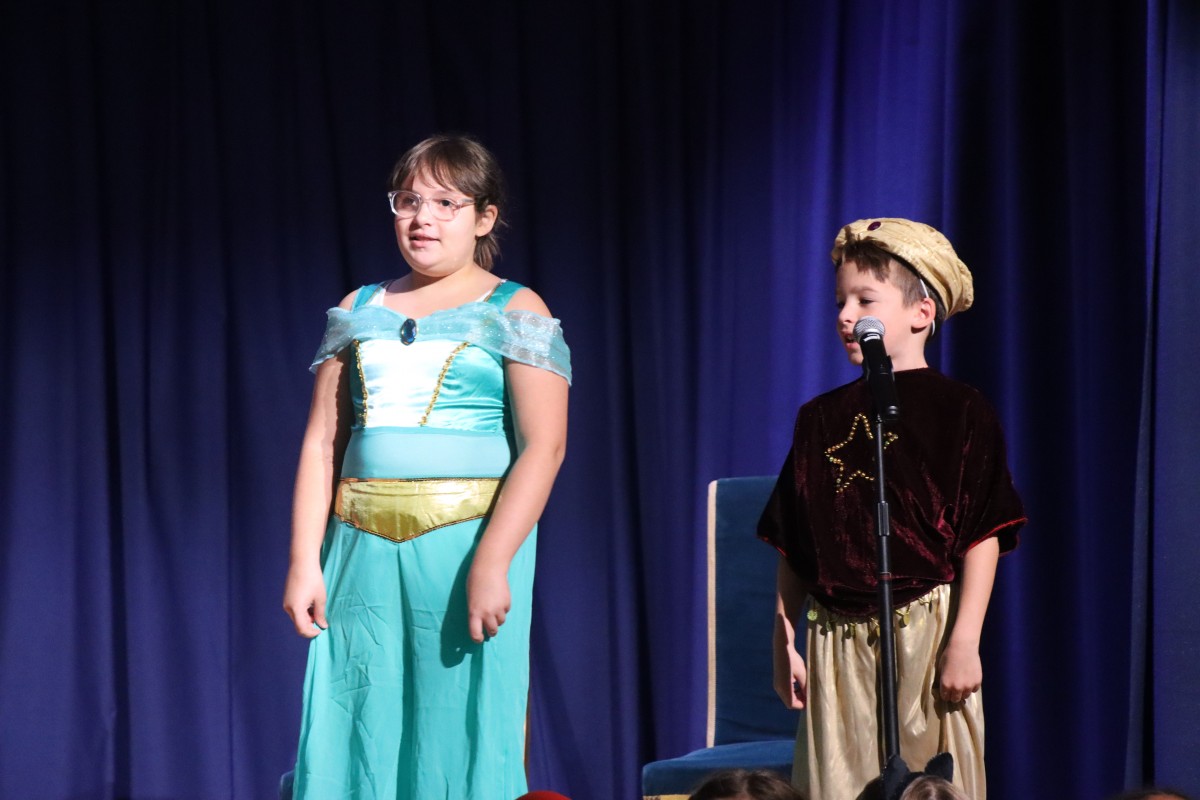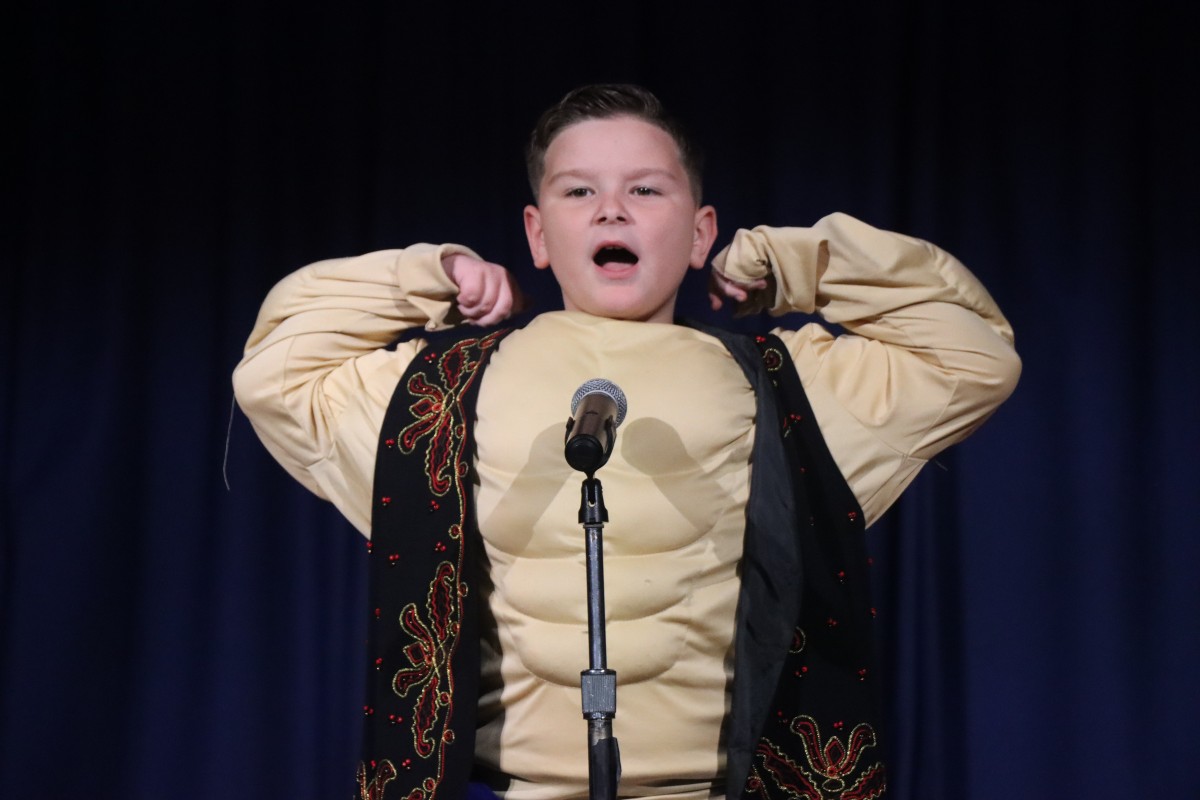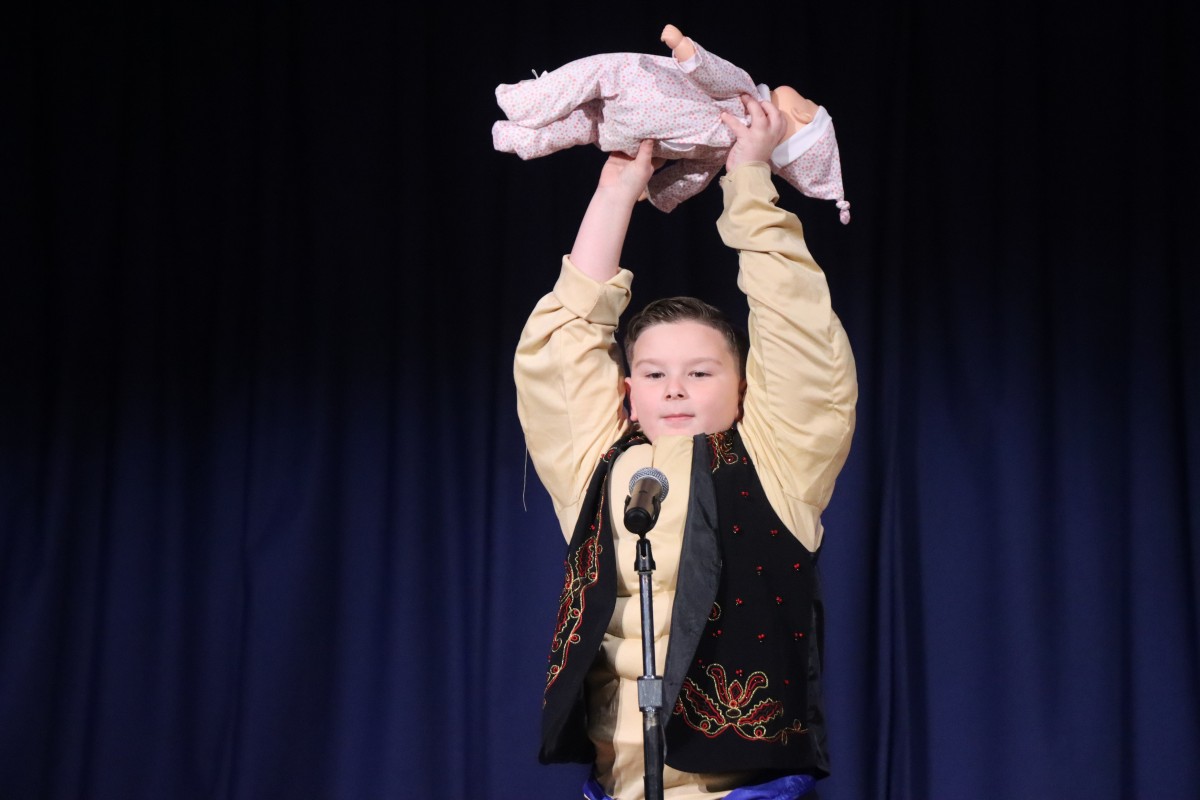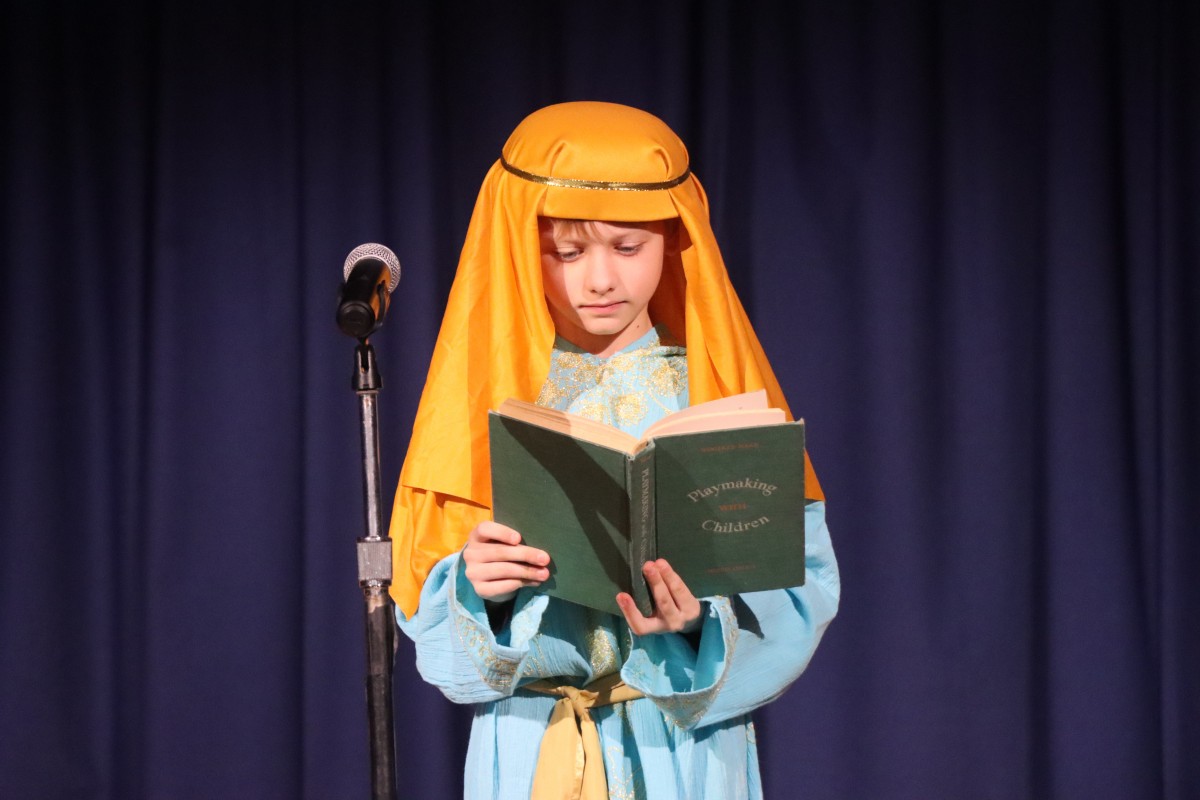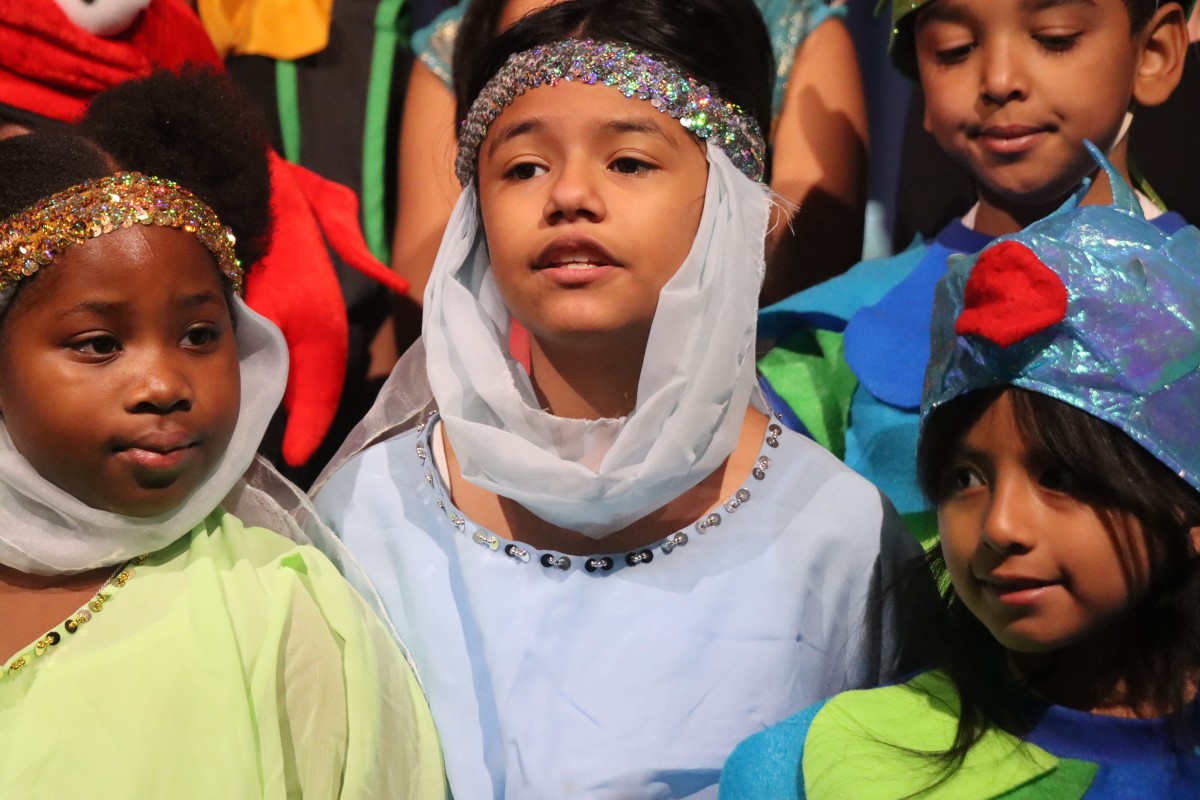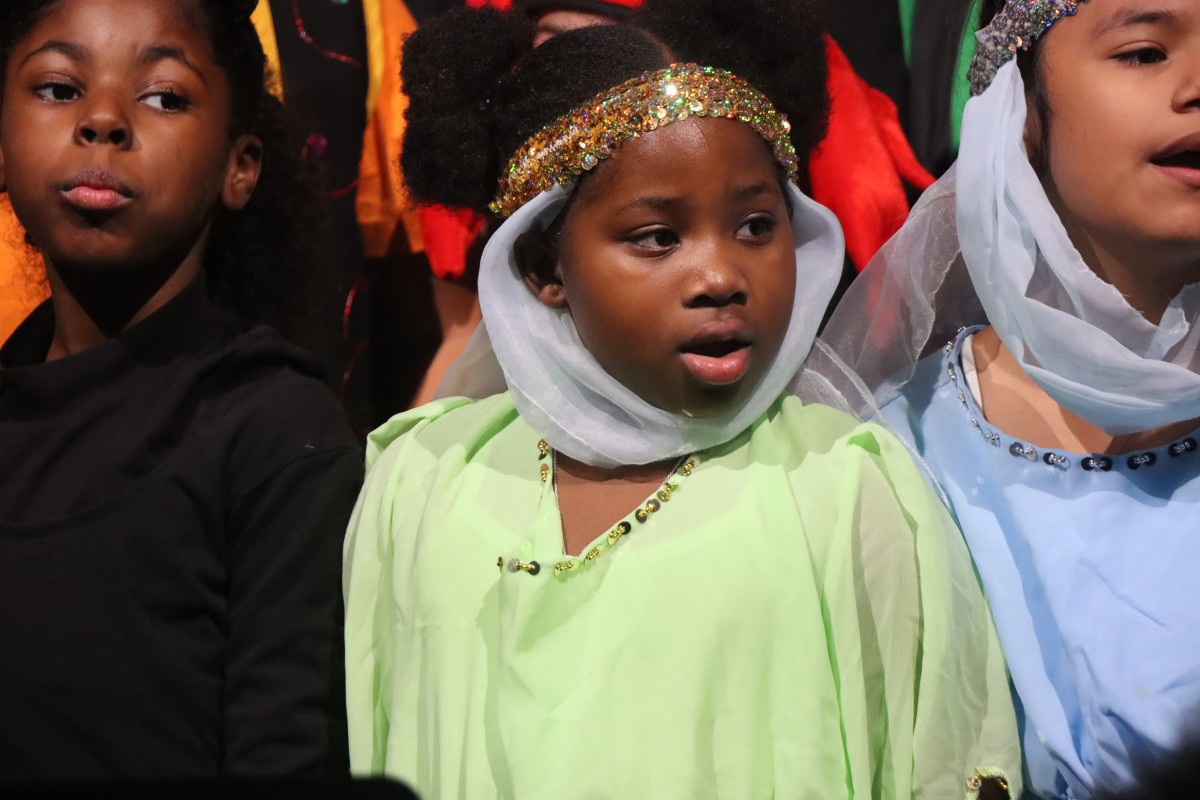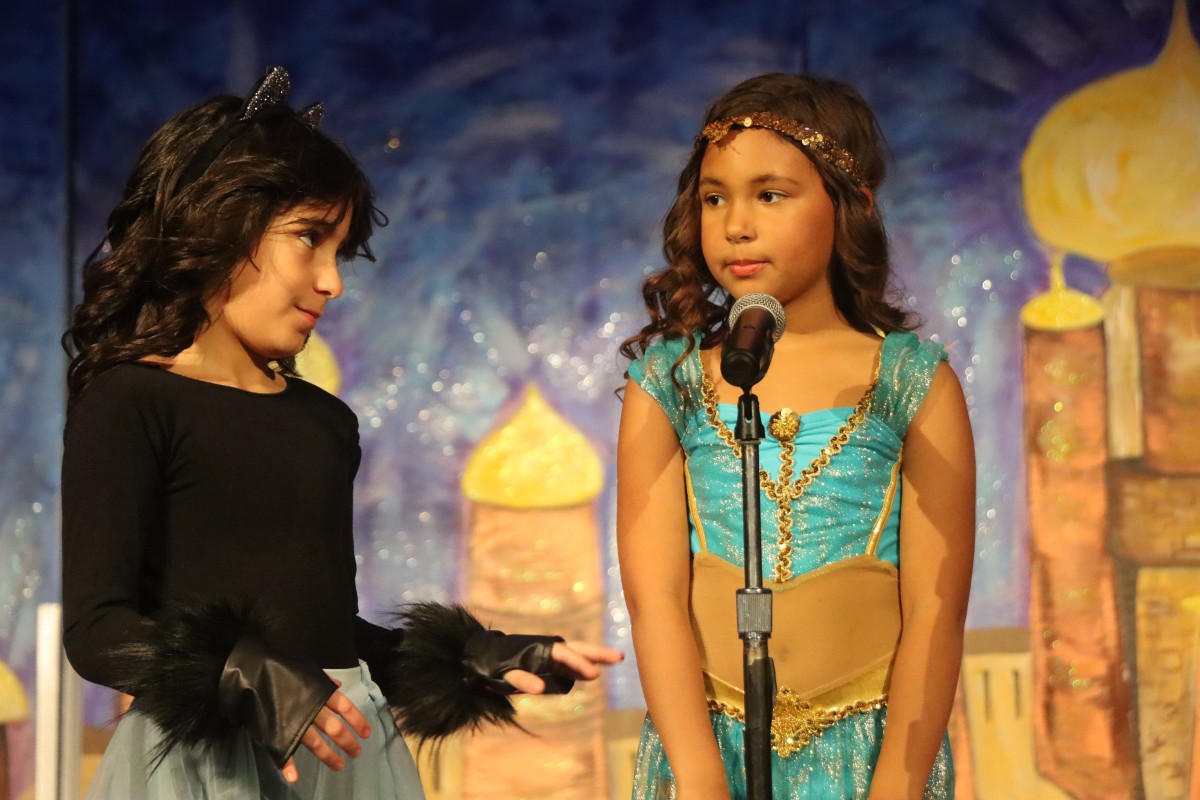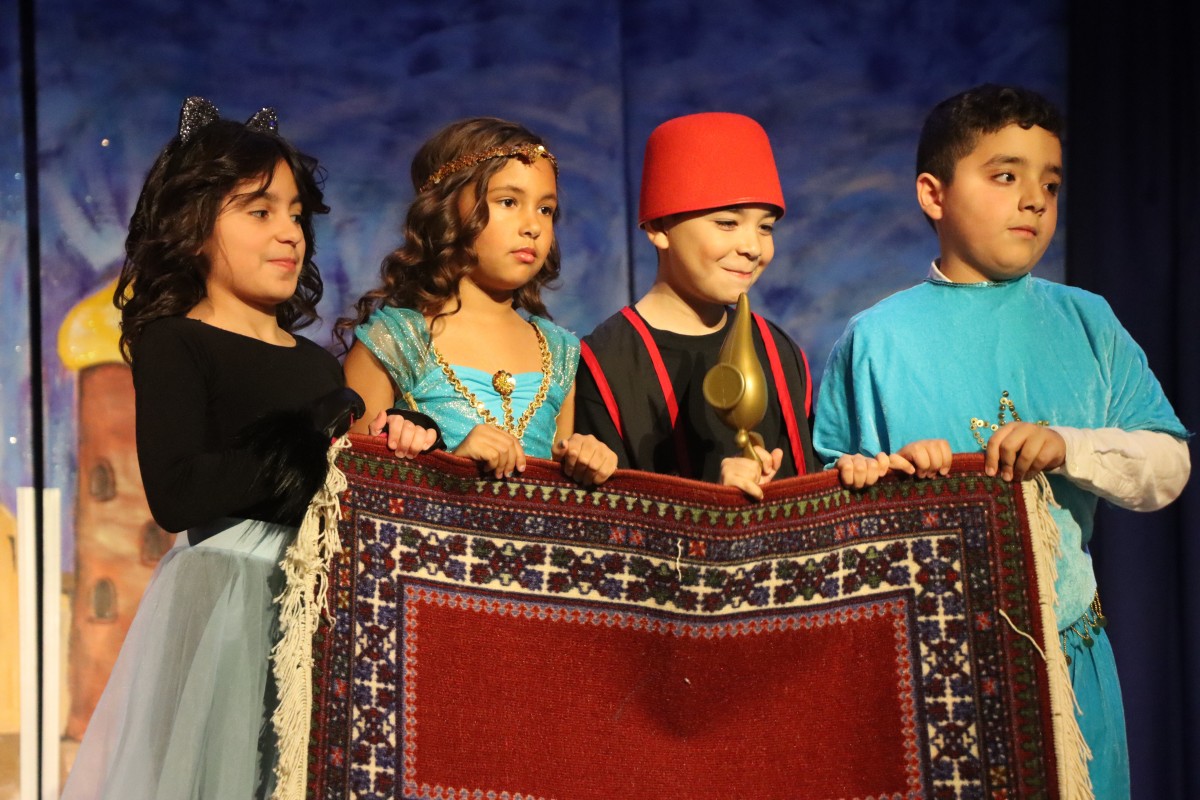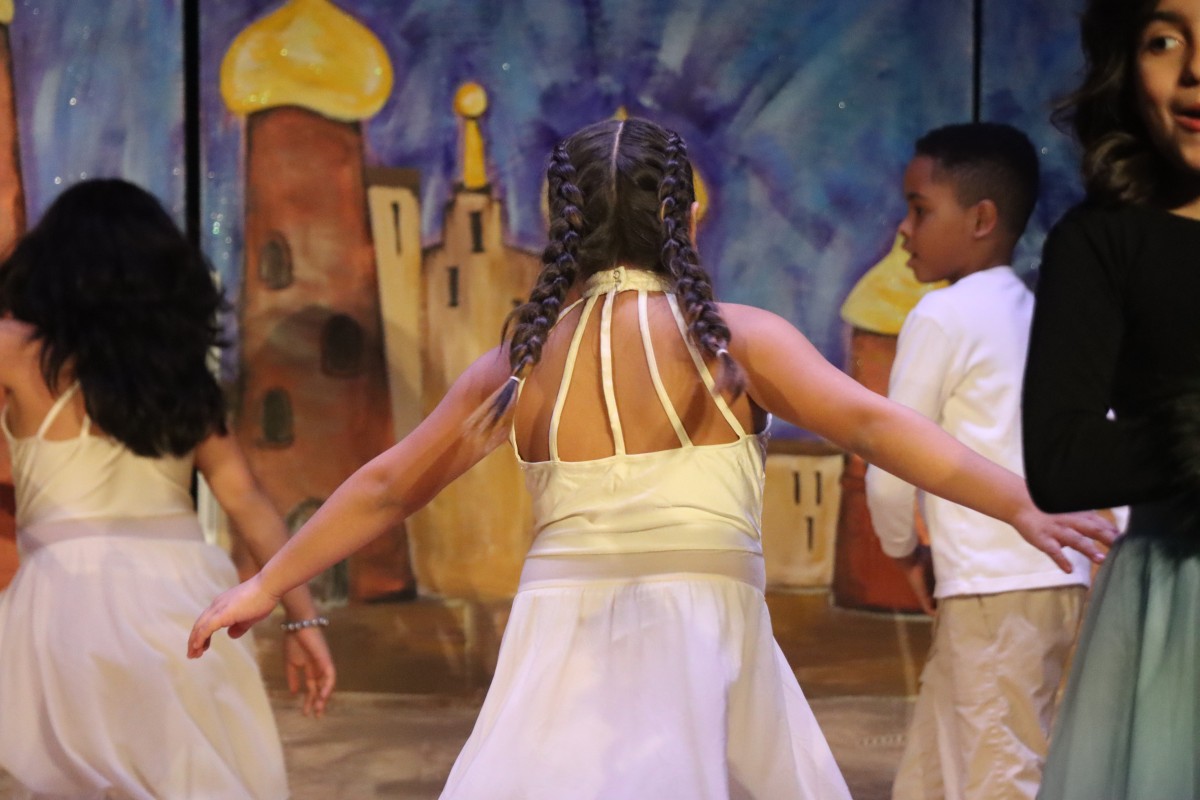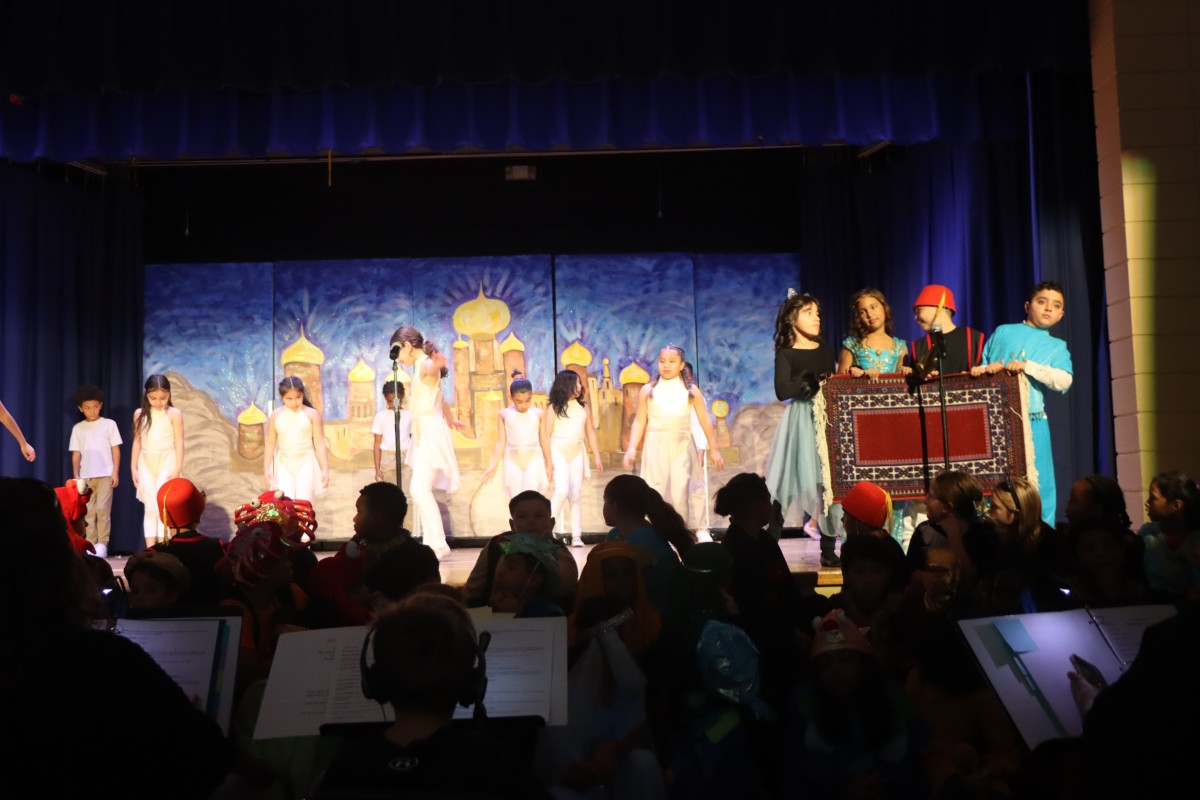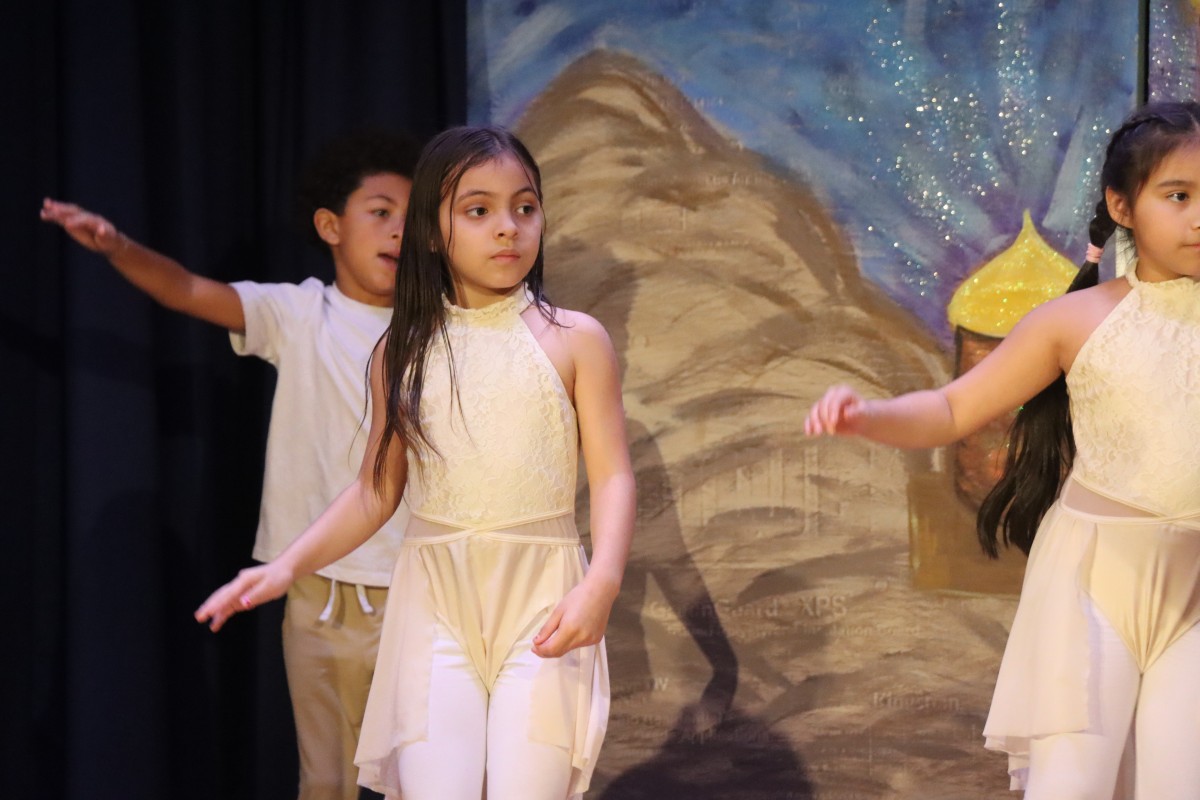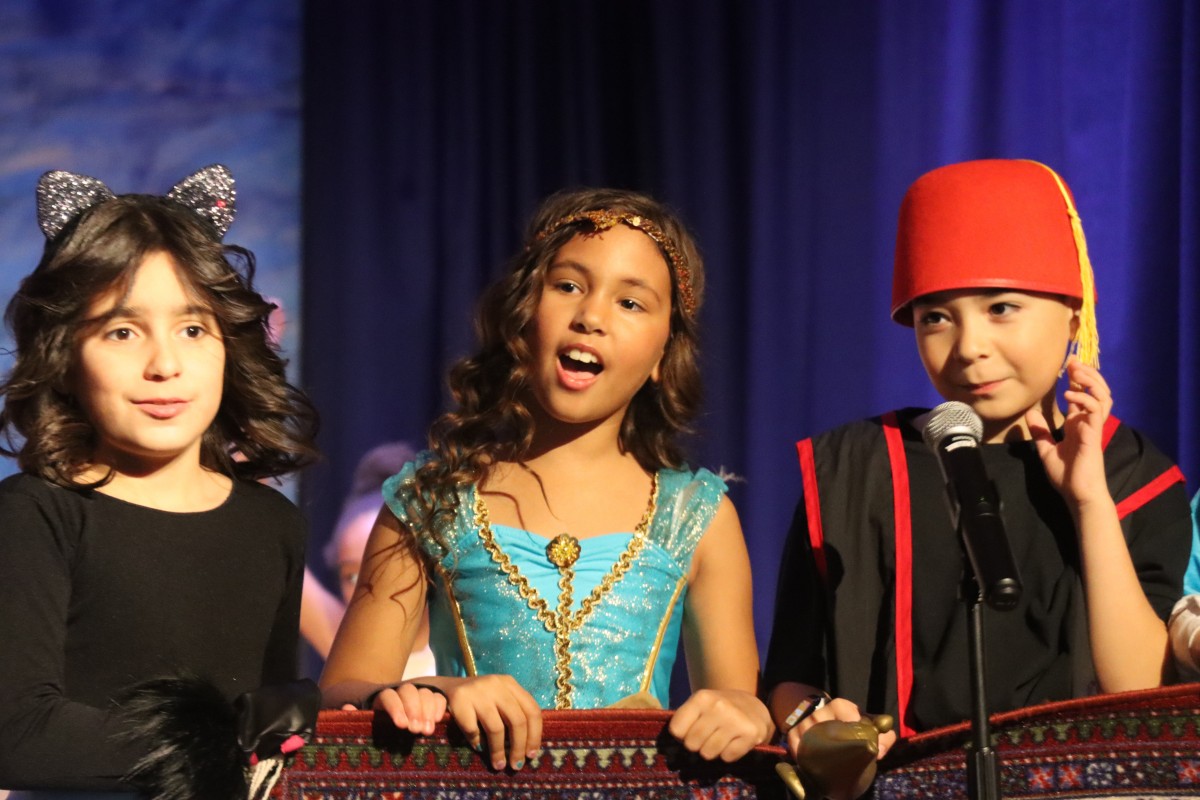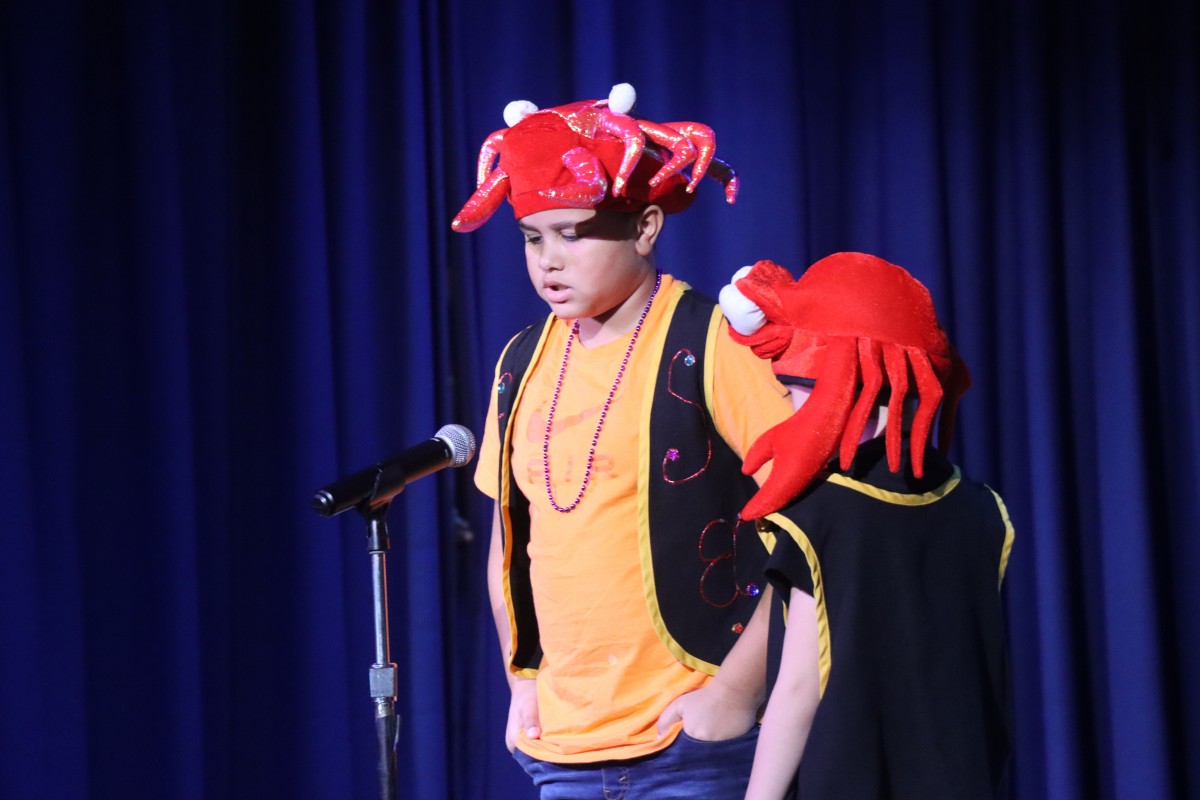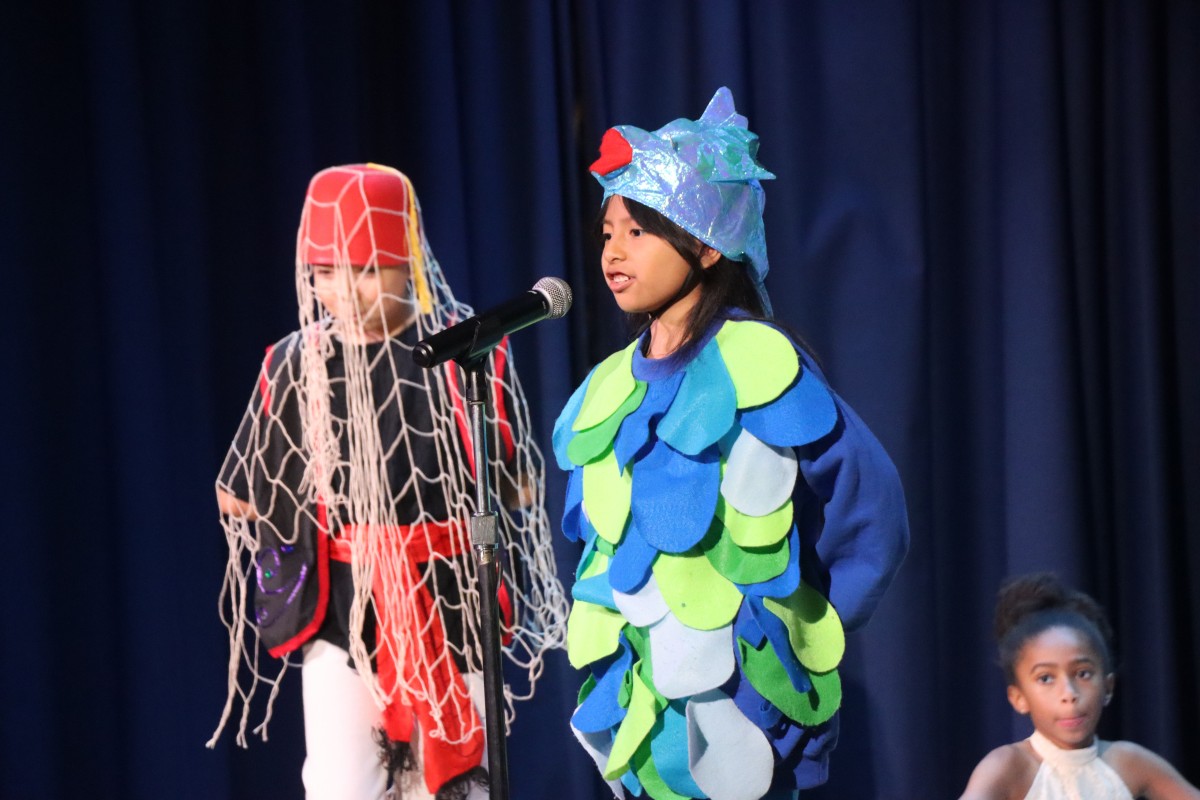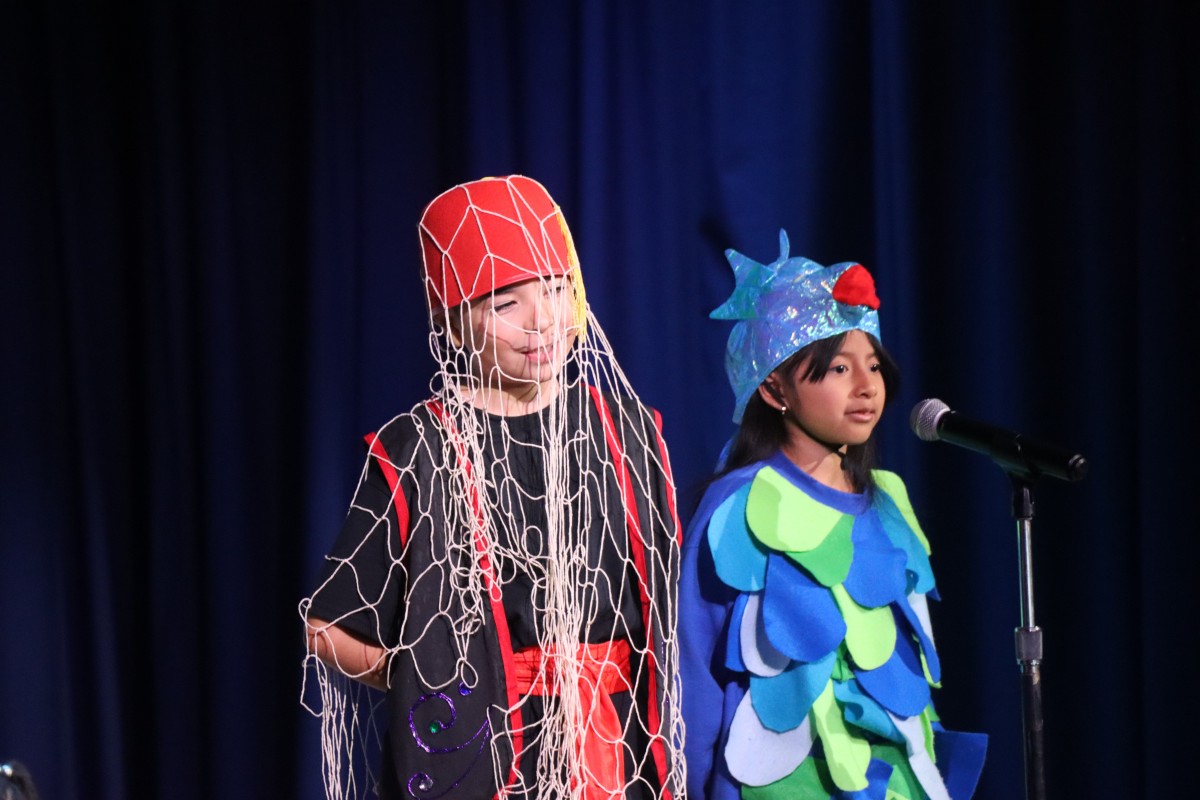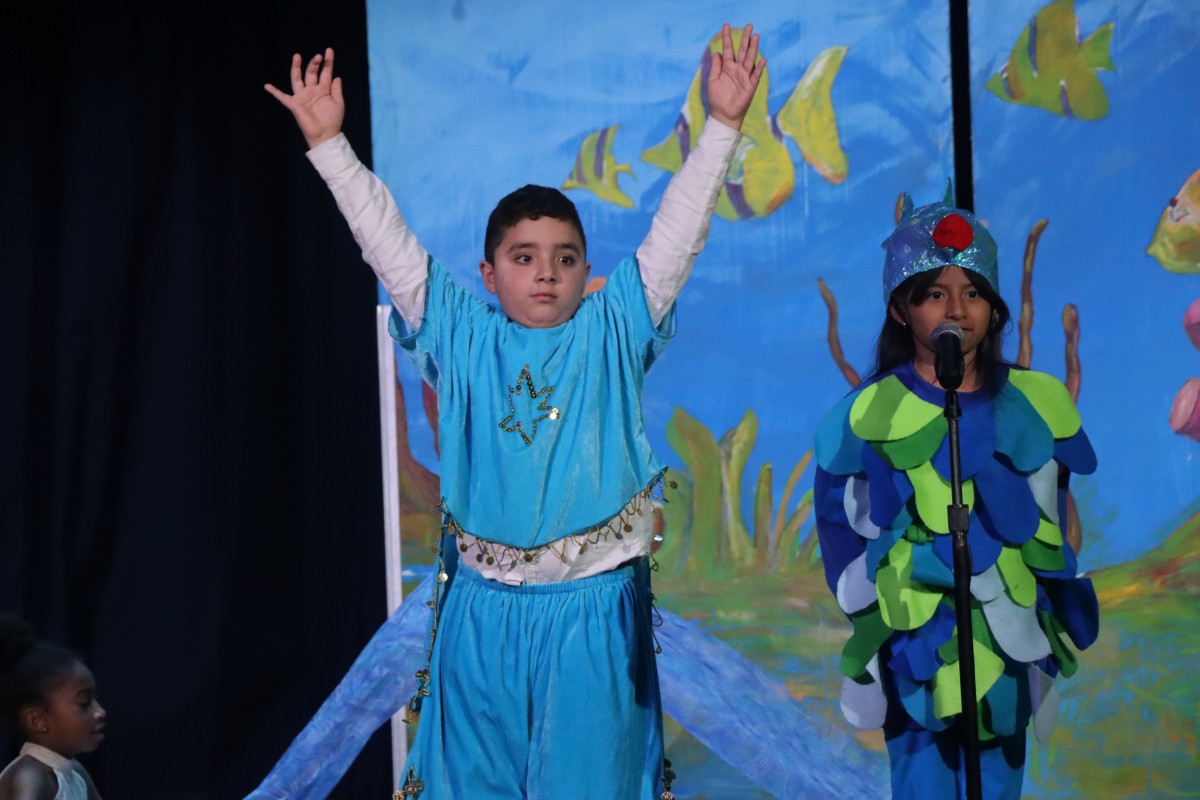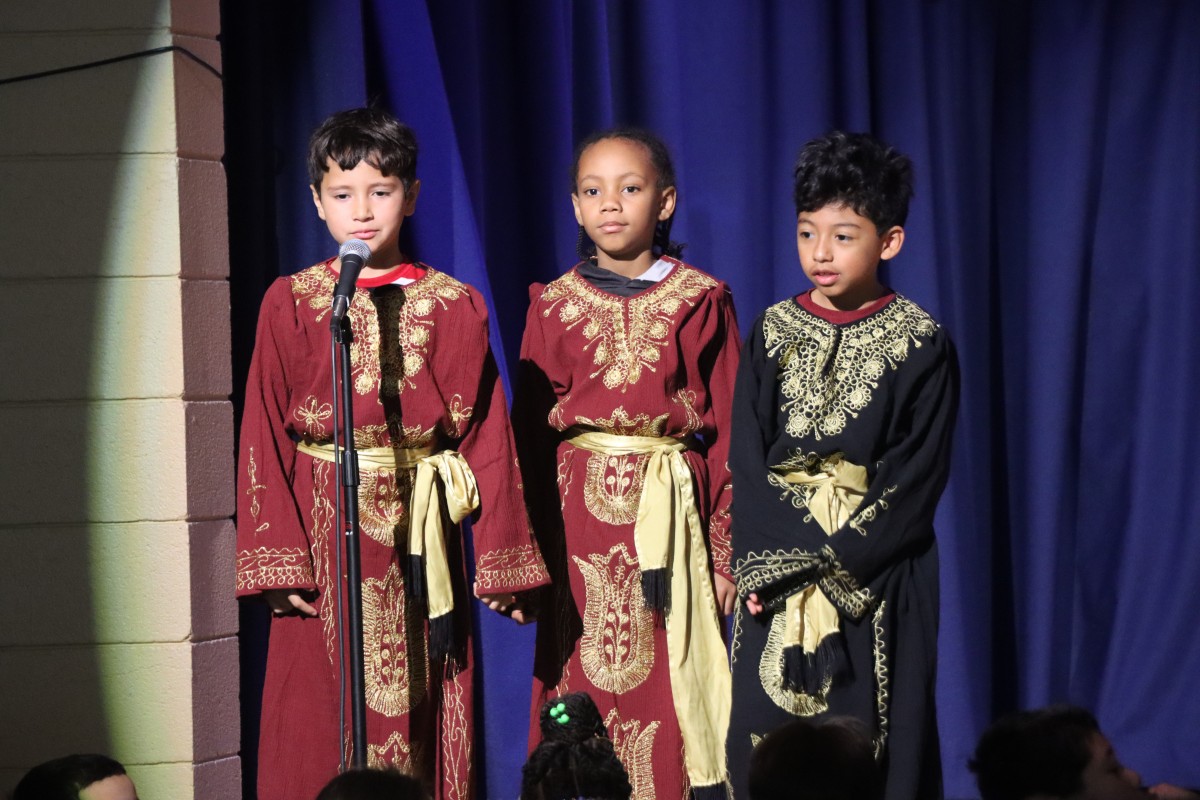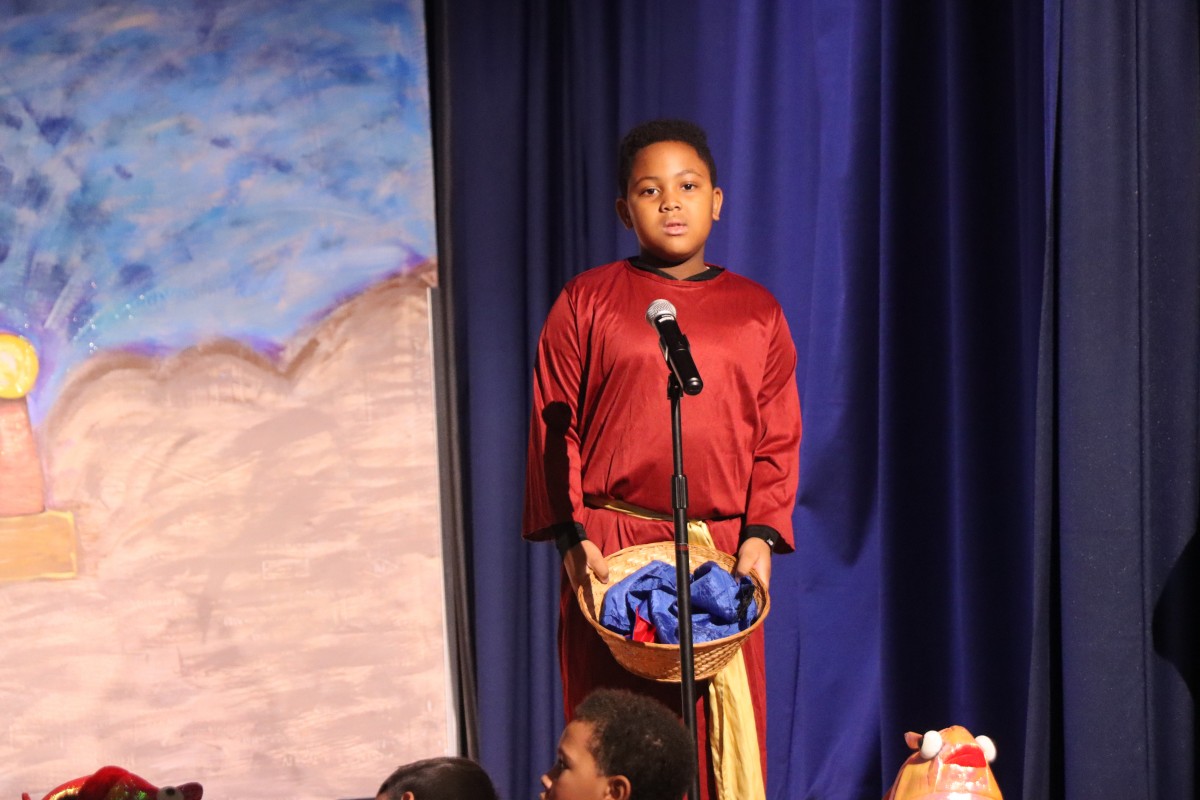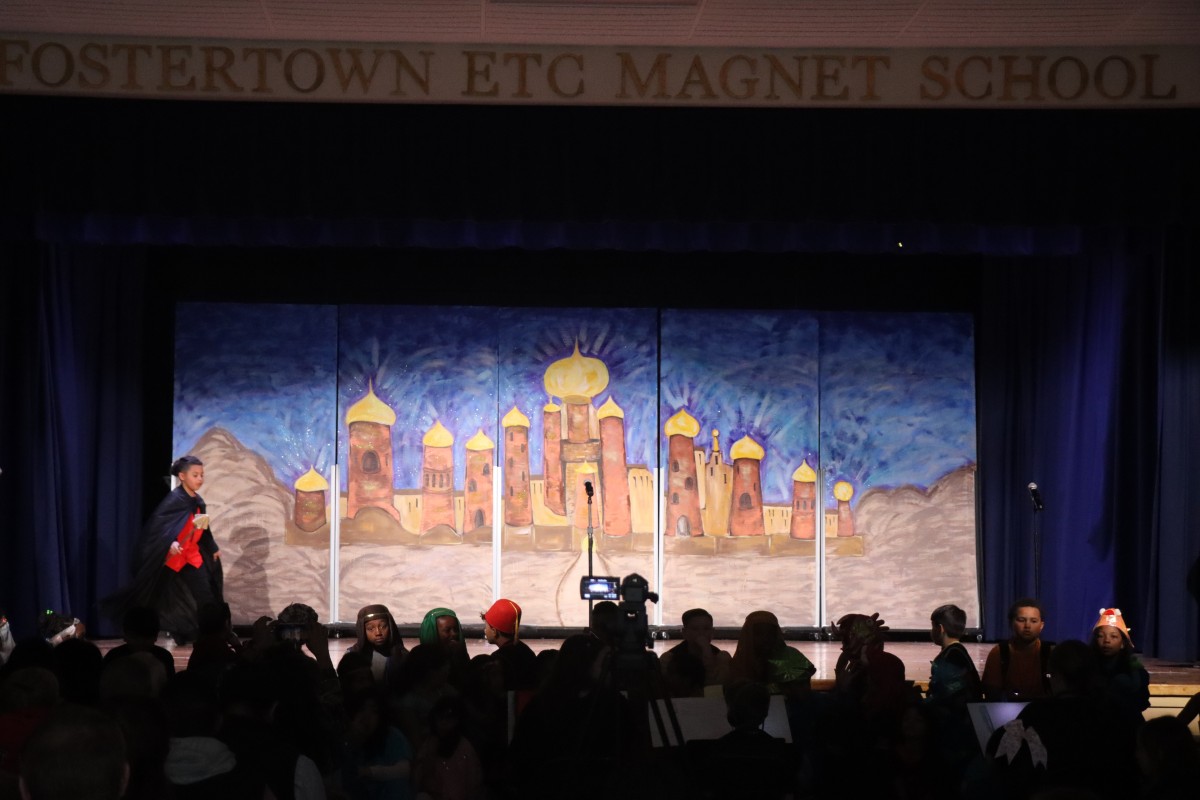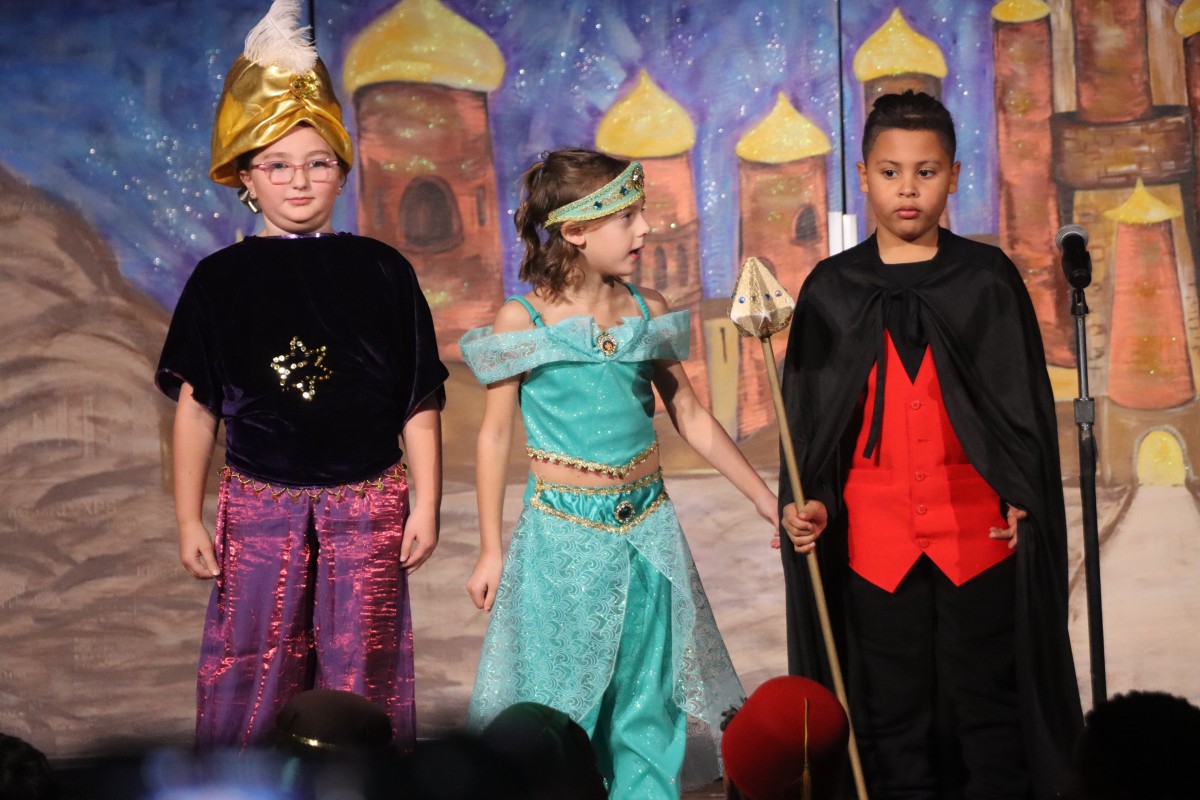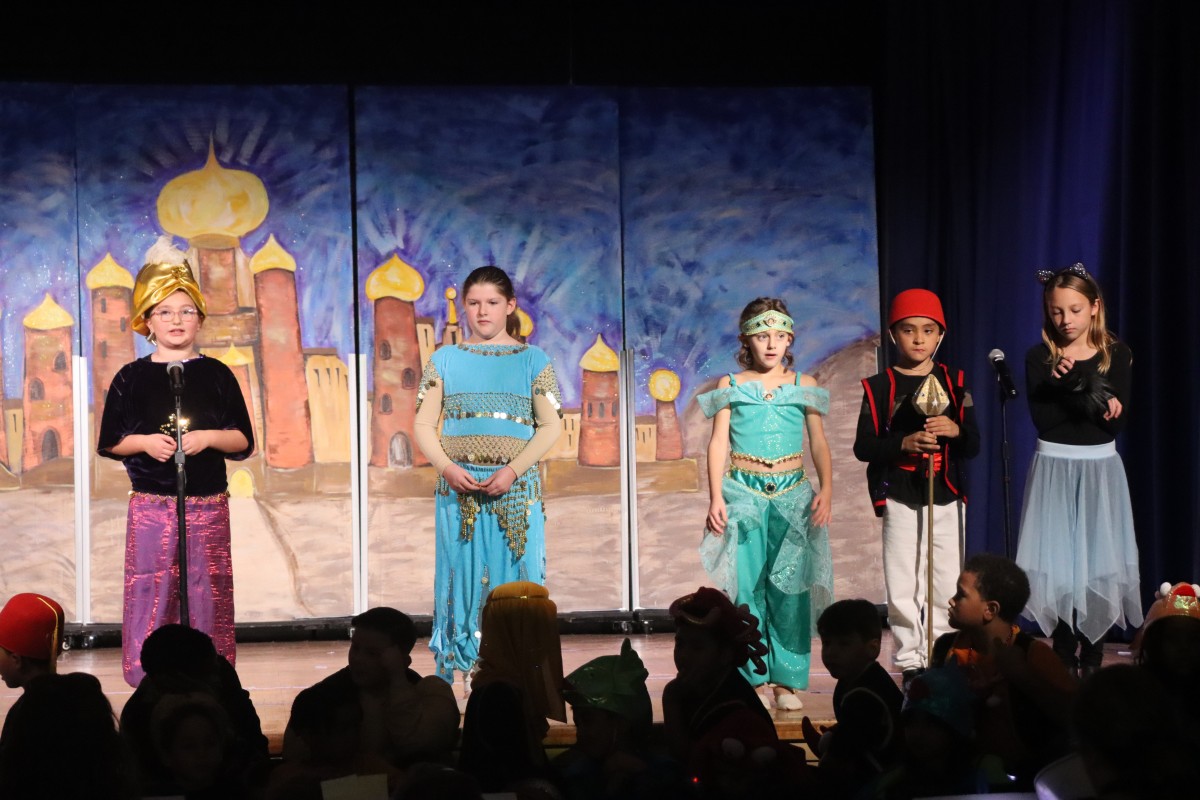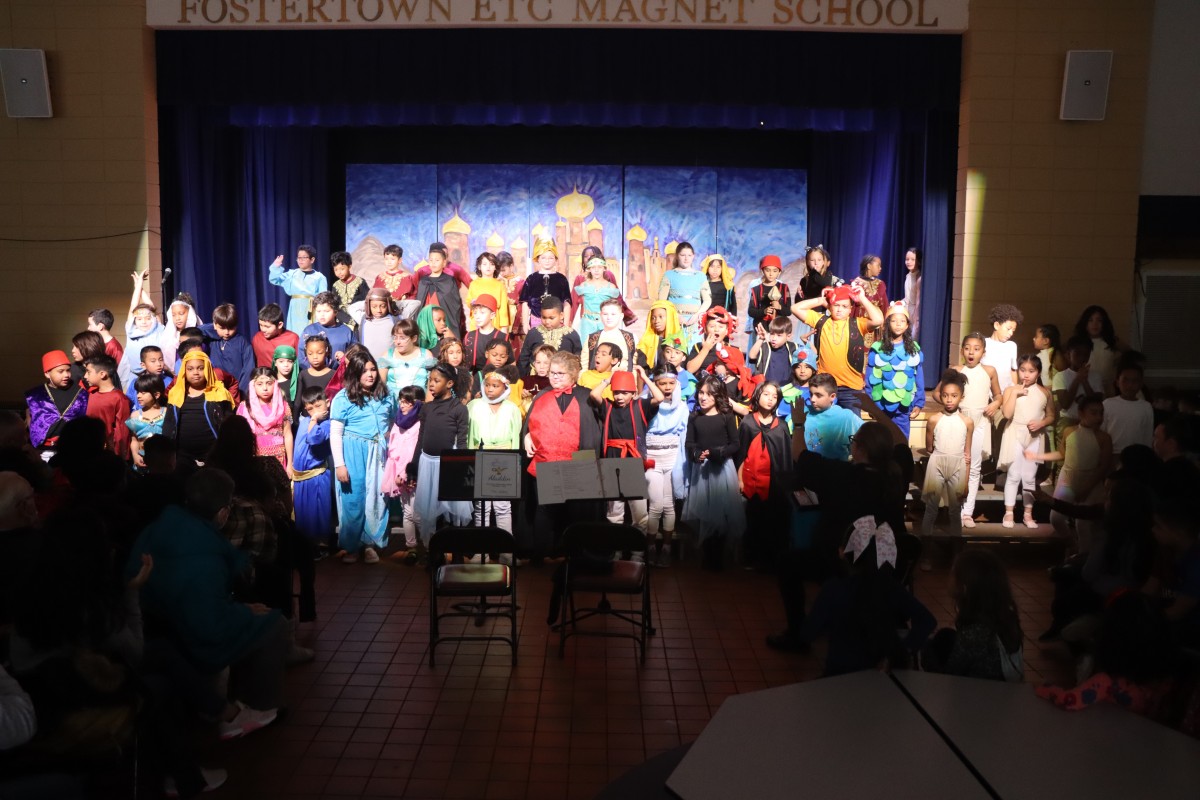 ATTENTION: Are your scholars or colleagues doing something great? Please contact the district Communications Team at communications@necsd.net. We'd love to visit your class or event and/or post your pictures and recap to highlight the amazing accomplishments throughout our district!
Date: 2023-11-20 03:22:09 AM