NECSD Superintendent Search

INTRODUCTION
The Newburgh Enlarged City School District is looking for its next Superintendent. The district is working with Hazard, Young, Attea Associates for help with our national superintendent search. Hazard, Young, Attea and Associates (HYA) is a network of independent education consultants across the nation. This independent network has made HYA the preeminent education consulting firm with over 30 years of executive search and education consulting experience. Since 1987, HYA has provided support for education leaders to employ school executives, address issues related to student performance, and support aspects of school district operations.
THE CANDIDATE
The board members are looking for an innovative leader who will partner with the community to inspire students through rigorous and relevant learning experiences. The Newburgh Enlarged City School District inspires students to be leaders beyond the school buildings and encourages and supports the professionals to be life-long learners. Many students, faculty, staff, and administrators have earned distinctions that set them apart from other districts in the Hudson Valley and beyond.
Candidates must possess the proper certification or be immediately eligible to obtain the same. All interested candidates should apply through the link to the right. Applications will be received through April 15, 2022.
The application process is now closed
YOUR INPUT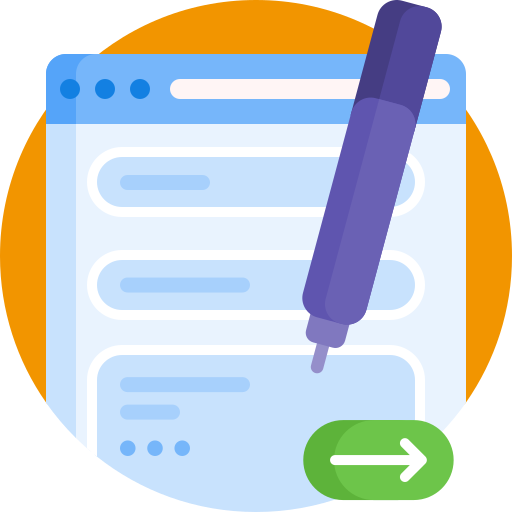 The district wants to hear what qualities and characteristics the next superintendent should have. Also, we want to know what areas of the learning environment you'd like the superintendent to focus on once he begins.
The feedback form is now closed