LATEST NEWS
The 9 latest news stories are displayed below, you can also visit the
Full News Archives
Over the next couple of days, Orange County is expecting heavy rains over a short time frame, with the potential for flash flooding, followed by short winds. Click this story to learn about how to prepare prior to the storm.
Assemblyman Jonathan Jacobson toured some of NFA's Career and Technical Education (CTE) facilities as part of his research for a workforce development project.
The NFA Girls Tennis Team celebrated senior night earlier this fall. Leah Isaacs is the sole senior on the team. She is part of the Second Doubles team and really enjoys playing with a partner.
---
Meadow Hill School celebrated a Bullying Awareness Spirit week from Monday October 18 - 22, 2021 to recognize National Bullying Prevention Month.
As soon as tests become available, scholars will have the opportunity to receive weekly COVID-19 screenings in their school building. Student participation is completely voluntary.
Second grade teacher, Ms. Megan Mata was featured on NBC's The TODAY Show over the summer and received funding for her Zen Den and other school supplies. Ms. Mata was nominated on NBC's call-out.
---
Mrs. Petruncola and Mrs. Caci were able to bring our scholars from all grade levels together to help them understand our NWS Expectations of
On Tuesday, October, 26th, 2021, Newburgh Enlarged City School District will administer the PSAT at all high school campuses. Students who register for the PSAT will report to their school at regular time. Test administration will begin at 7:10 AM.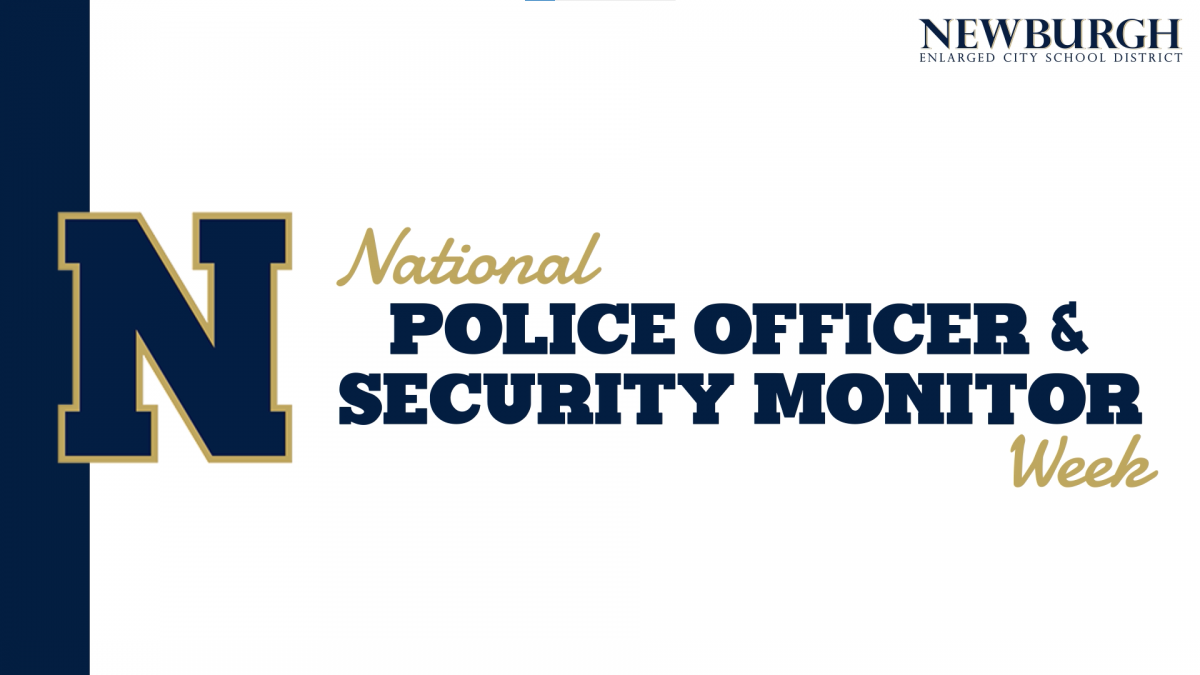 The Newburgh Enlarged City School District is joining all public school districts across the state to celebrate School Board Recognition Week to honor local board members for their commitment to our community and its children.
---
IMPORTANT TOPICS
The information on the page below is from the previous school year and some of it is outdated now. There are still many helpful resources available on the page. For more information about reopening, please visit our Operation ReOpen Website.
Access Virtual Learning Landing Page (This page contains outdated information).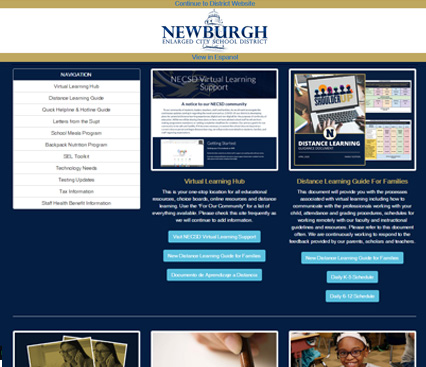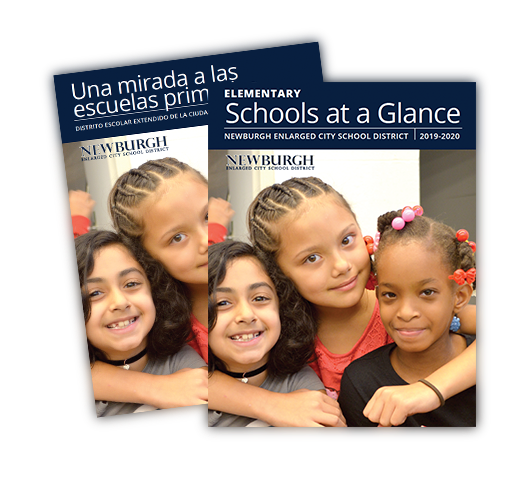 Elementary "Schools at a Glance" Brochures

The Liberty Partnerships Program (LPP) is a collaboration involving SUNY Orange, The Newburgh Enlarged City School District (NFA Main/North High Schools, Heritage/South Middle Schools) and The Boys and Girls Club of Newburgh.
Visit Suny Orange to Learn More
---
UPCOMING EVENTS
For all events visit the
Full District Calendar
---